Manuello Paganelli grew up in several exotic places such as Santo Domingo, Italy and Puerto Rico. He went to...
Tue 30 Aug, 2016
6:00pm–9:00pm
Eric L. Klein Photography Inc.
2000 West Haddon
Suite 102
Chicago, IL 60622
Have you ever faced a challenging issue in your photography business and thought, "I wonder how Sandro would handle this?" Well, now you can find out.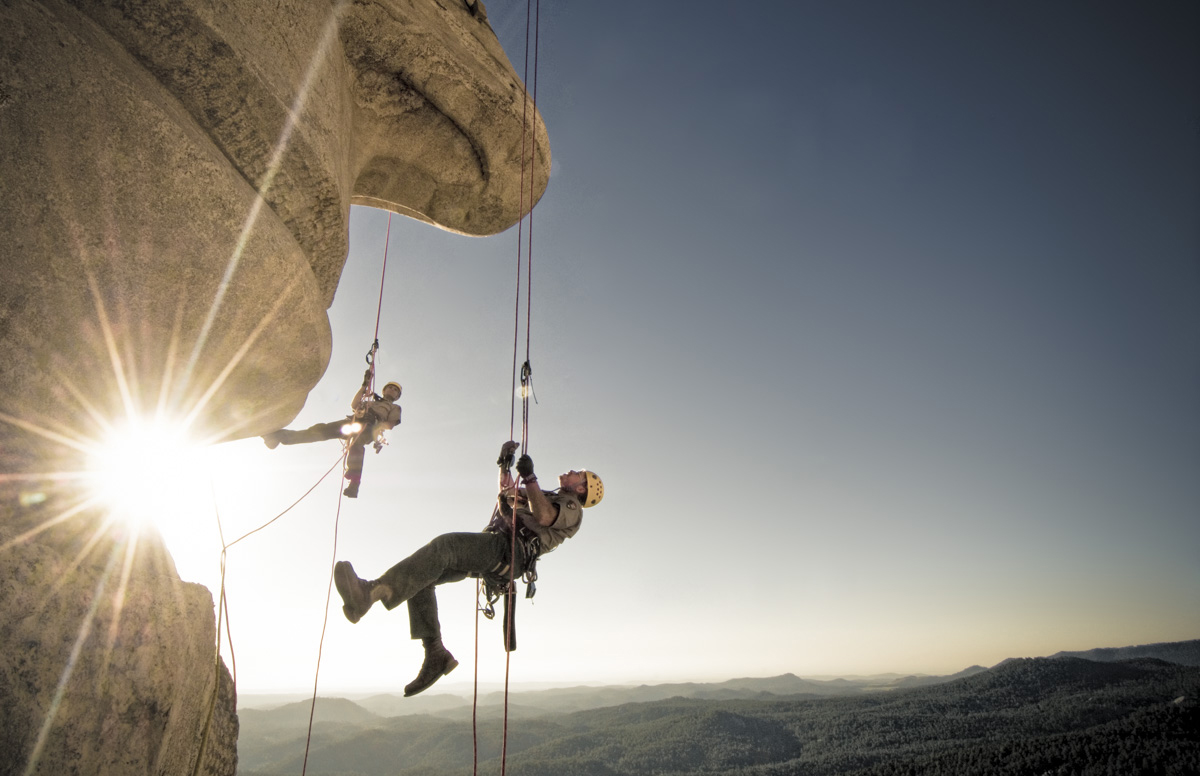 Developed by APA Pro photographers, APA Insurance Services (AIS) offers excellent equipment, liability and...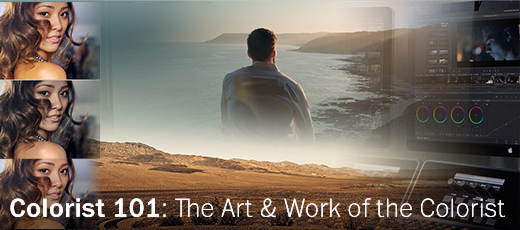 Join AbelCine in Chicago on July 28 for this free evening event.
Join Mailing List
Keep up on the latest news and special promotions from APA
* all fields required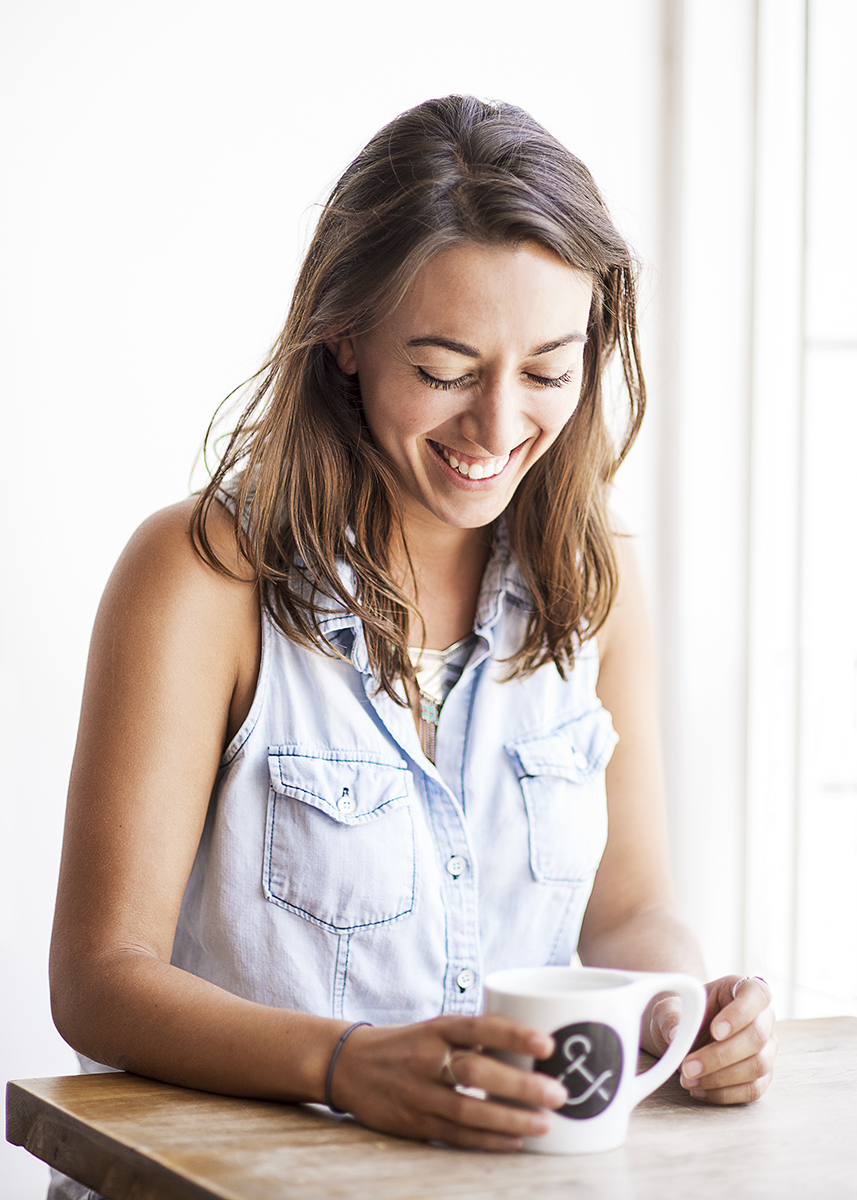 APA SD Welcomes Ilana Diamond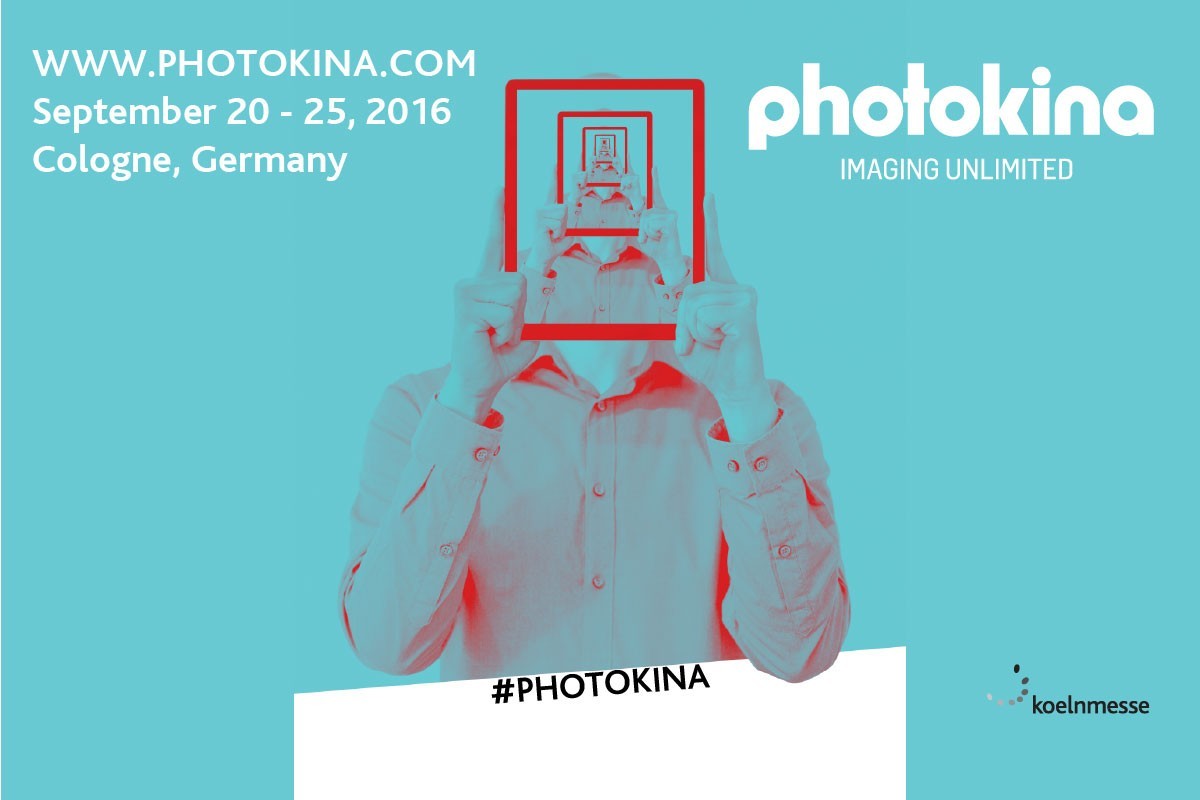 The world's leading trade show of Imaging takes place Sept 20-25 in Germany.
APA members receive 40% off the cover price and can purchase an annual print subscription for just $66.30 or, full subscription for just $118.15 and you'll...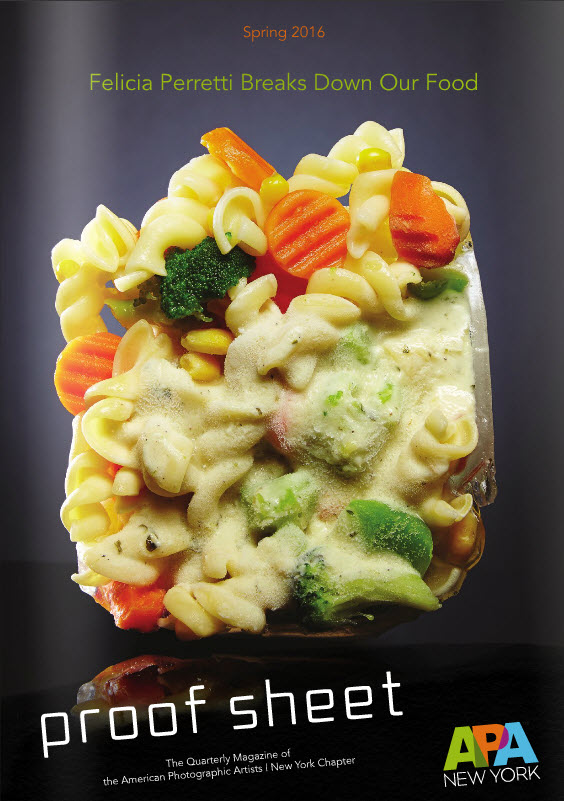 The third edition of "proof sheet" is here.
FOR IMMEDIATE RELEASE July 14, 2016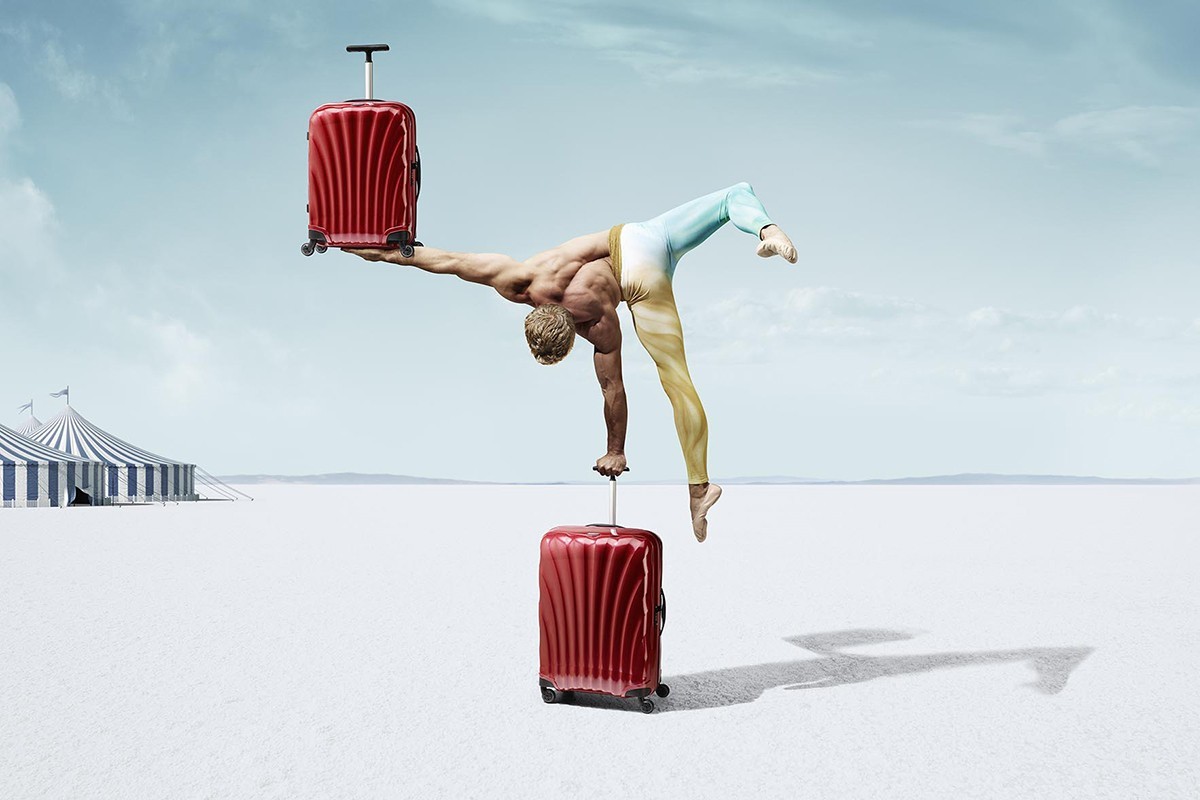 Tim Hawley leads an all-star cast of APA members selected for the 2016 Graphis Photography Annual. View all...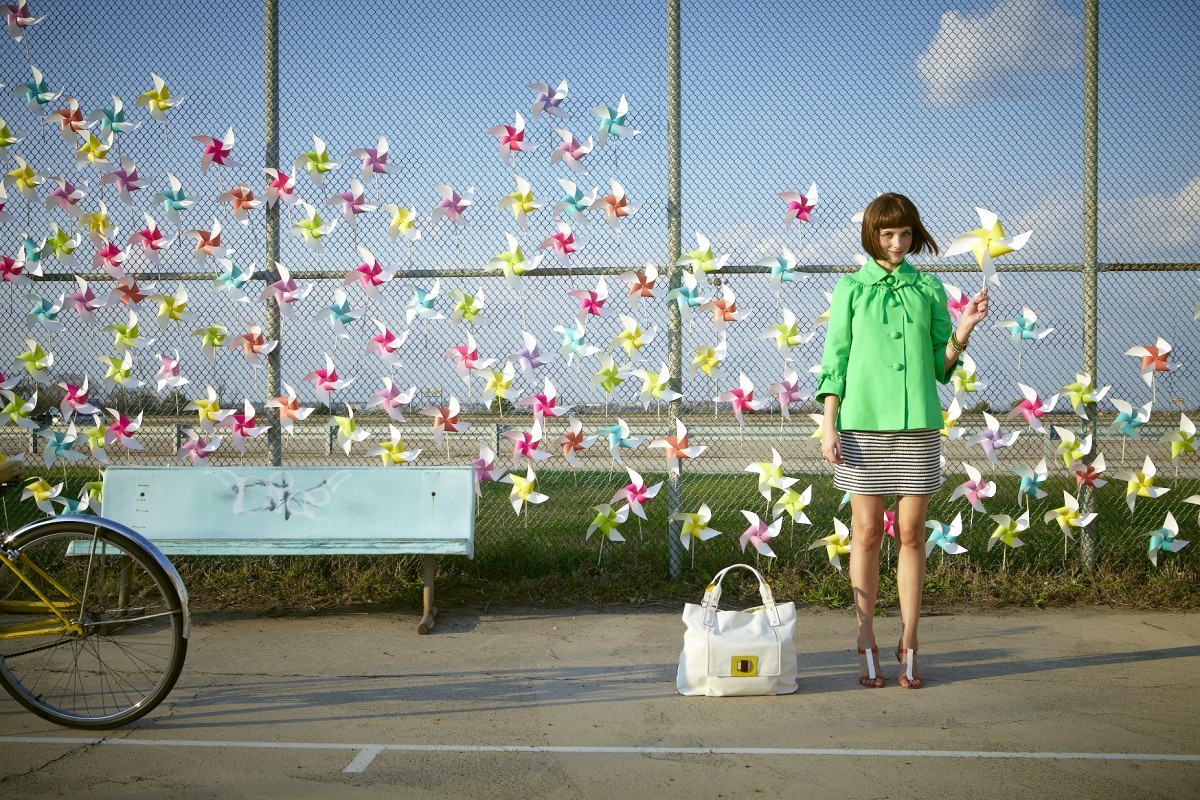 On fashion, beauty and advertising photography, and living in Atlanta.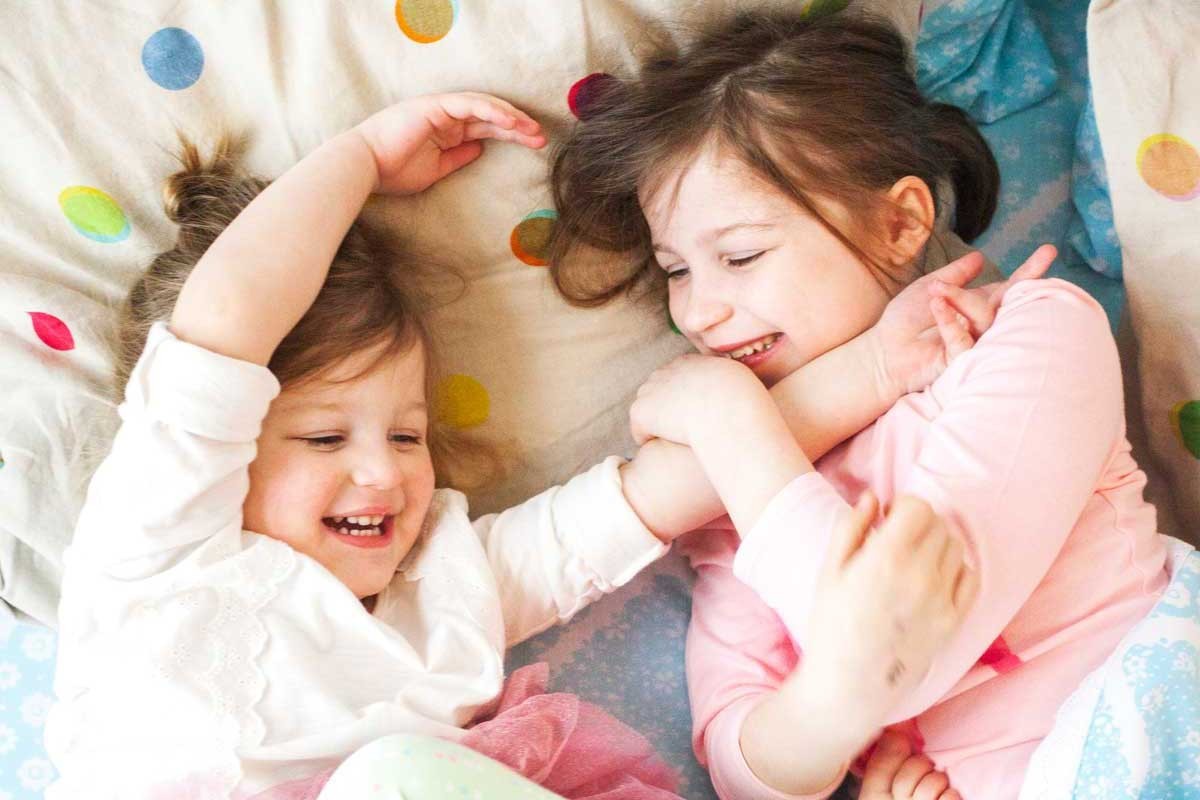 Sellers' fond memories of childhood have informed the bright, imaginative flourishes she brings to her work...