Homepage image © Sue Barr.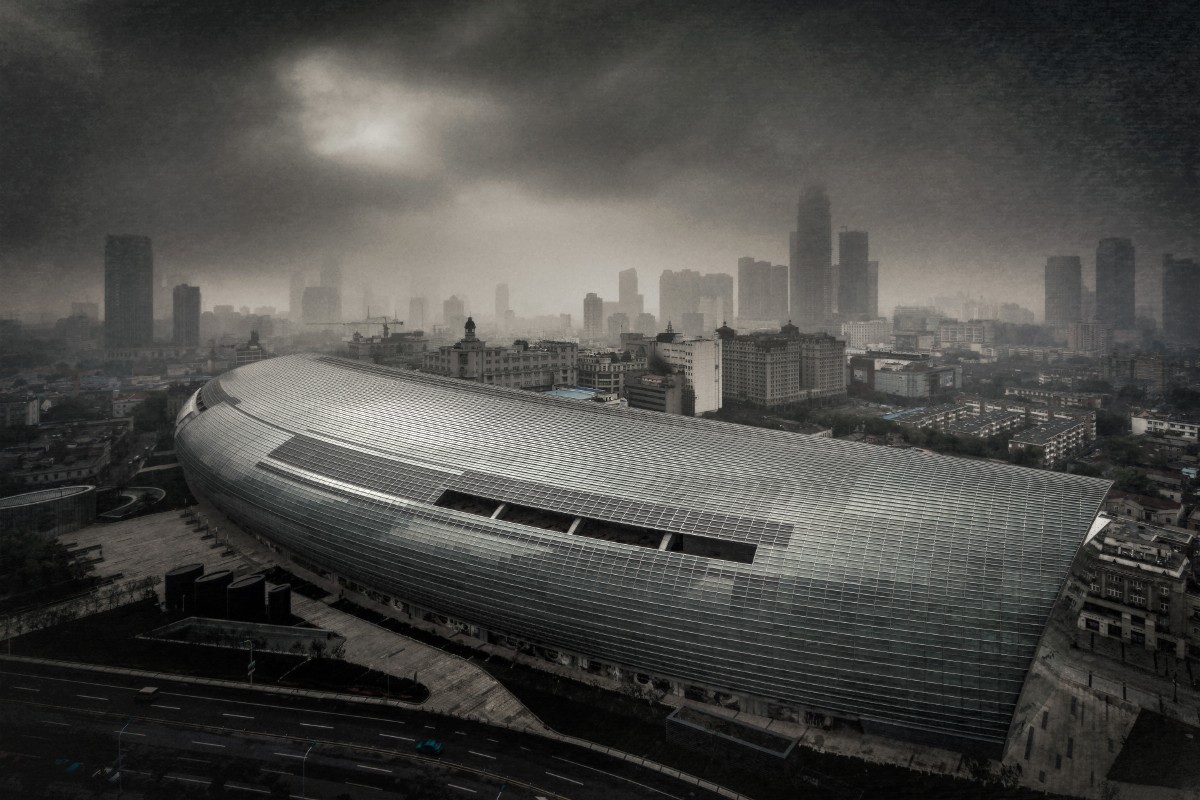 © Tim Griffith earned a first place selection in the 2016 APA Awards in the Architecture/Interiors category.
APA AWARDS ENTRIES IS NOW CLOSED. Winners have been notified and they will be announced very soon.
Overview
Our annual contest call for entry is happening now. We have big exposure and big recognition for selections this year. As an APA member you receive a discount on every image entry. Now is the time to enter your best image(s) in our annual contest.
Join APA and Save Big
Our annual competition is open to all photographers at every level worldwidel; from seasoned professionals to up-and-comers. That said, APA members save with each image they enter into the contest, members at the professional level or above save over 50% on each entry. Now is a great time to join APA and save on each image you enter.
Entry Fees
APA Members (Leader level) - $25 / entry
APA Members (Professional level) - $30 / entry
APA Members (Associate level) - $35 / entry
APA Members (Supporter level) $35 / entry
APA Members (Contributor level) - $40 / entry
Non APA Member Entry Fee: $60 / entry (not a member? Join first)
Winner Prizes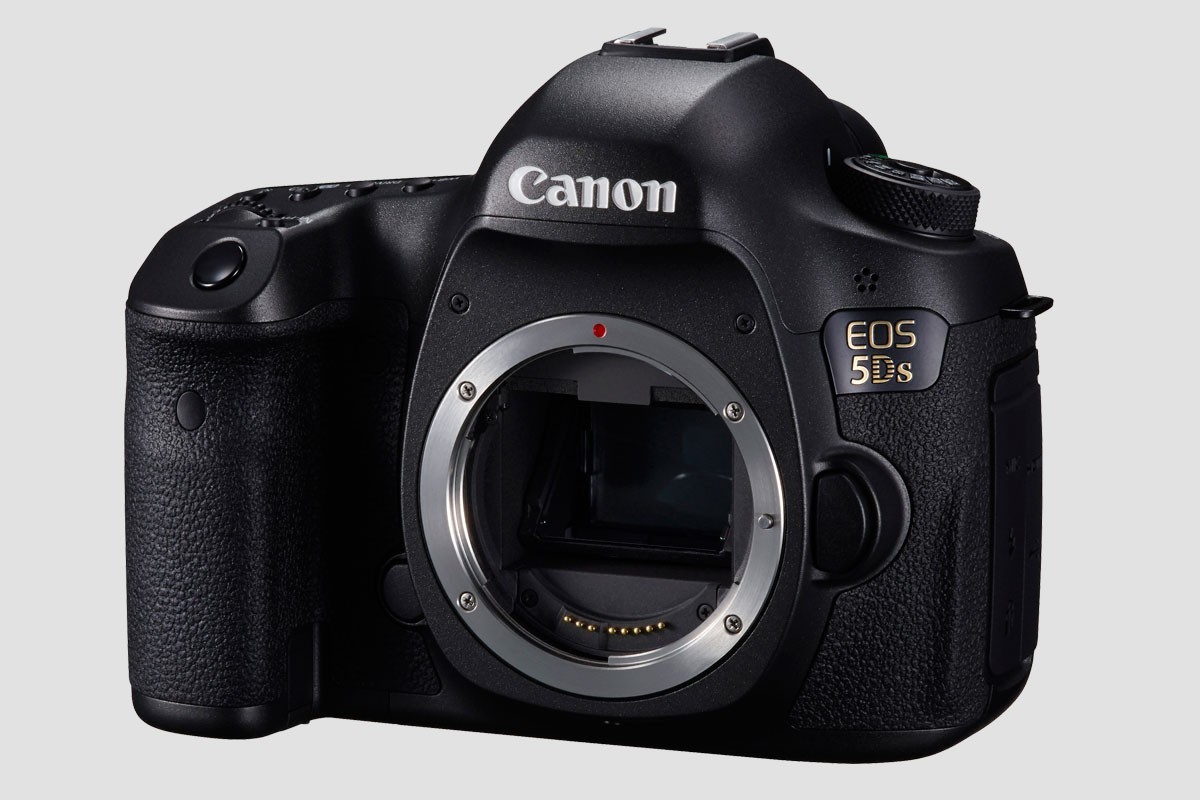 Best of Show selection takes home the Canon EOS 5DS camera body.
Marking a new standard in high-resolution digital SLR photography, the Canon EOS 5DS camera shatters the status quo with a 50.6 Megapixel, full-frame CMOS sensor and dual DIGIC 6 Image Processors. Perfect for studio, commercial, fine art, landscape, architectural, portrait and wedding photography, plus large-scale printing, the EOS 5DS represents the ultimate combination of EOS performance and ultra-high megapixel capture.
Meet the Judges
This years contest features hi-profile judges that represent an excellent cross section of the photography buying community.
Laurie Kratochvil - Photo Director/Editor
Maya Robinson Art Director, Photography and Visual, NY Magazine
Kenneth Zane, Producer, Leo Burnett
Katie Buntsma, Art Producer, Team One
Jennifer Lamping, Director of Art Production, Ruben Postaer and Associates
Categories
Advertising. Image commissioned for and used in any type of advertising or social media.
Corporate. Image shot for corporate client or non-profit business.
Editorial. Image commissioned from any type of editorial publication online or print.
Photojournalism. Image captured for documentary, journalistic or street photography.
Personal Project. Self commissioned image for art or promotion.
Series. Multiple images on same subject. Can be any category. Submit as one jpg 1280 pixels wide.
Student or Emerging. Less than 2 years as a professional photographer.
This year our judges will be able to include in their selection a wide variety of image. APA Awards book will feature no less than 50 images.

Need Inspiration?
Not sure what images to enter in this year's competition? No worries, here's the a quick list with links to the last four years of selections and their gallery of images.
Get the Details
You can grab all the details on entering by heading over to our contest section. All your remaining questions will be answered - click the "Enter Awards" button near the top of this page.