APA Atlanta Summer Social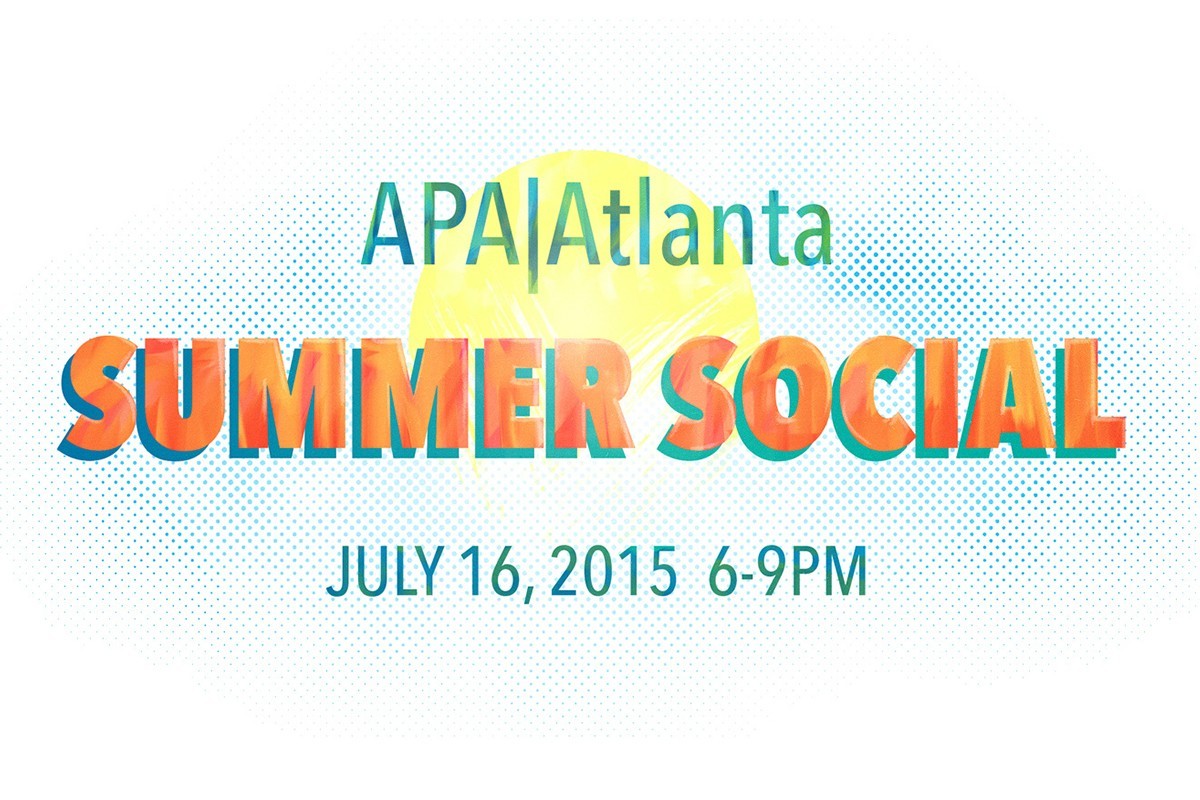 APA|ATL welcomes all photo industry professionals.
Photographers • Crew • Creatives • Talent
Enjoy BBQ • Libations • Photo Booth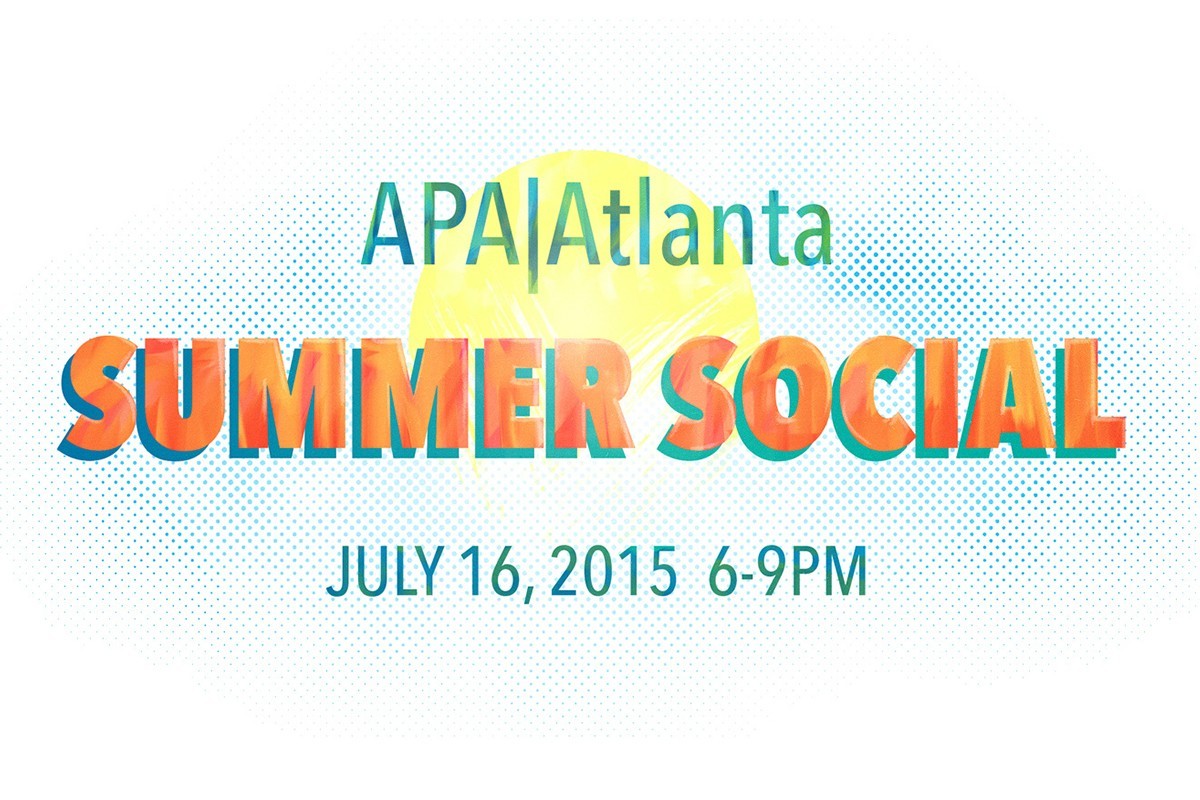 Categories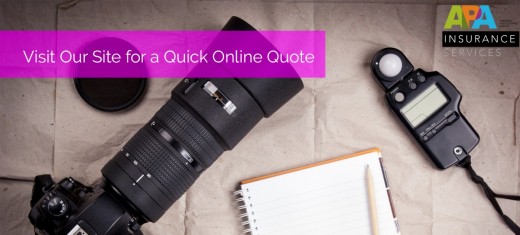 APA Insurance Services (AIS) offers excellent equipment, liability and rental coverage.
All APA members receive 40% off the cover price and can purchase an annual print subscription for just $66.30 or, full subscription for just $118.15 and you'll...