APA DC Collodion Wet Plate Demo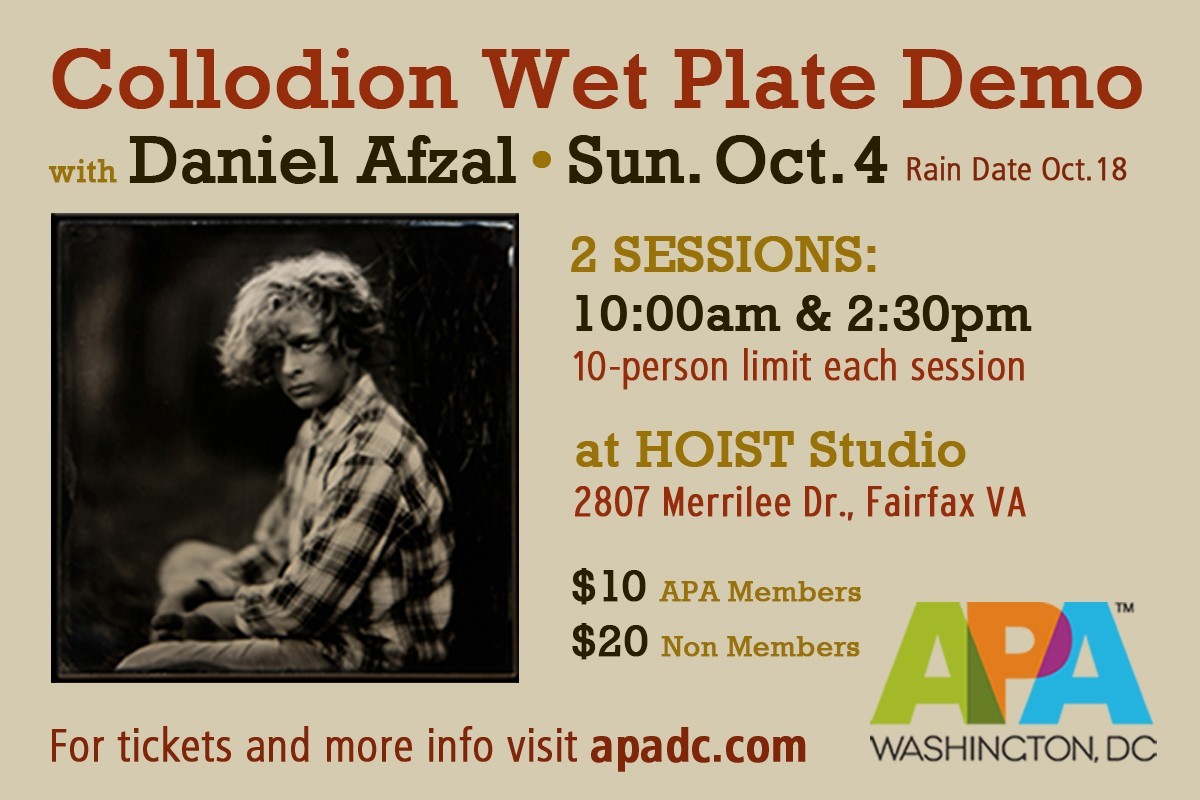 Join us as we welcome Daniel Afzal to HOIST Studio for a wet plate demo. Daniel has be working with this process for years and has attended many workshops with the legendary John Coffer. See images come to life as Daniel demonstrates the process from beginning to end. Daniel will discuss the history, chemicals, and safety. He will have a plethora of camera's on site, and those who want to try their hand at floating a plate themselves will get to give it a try!
Space is limited!
Categories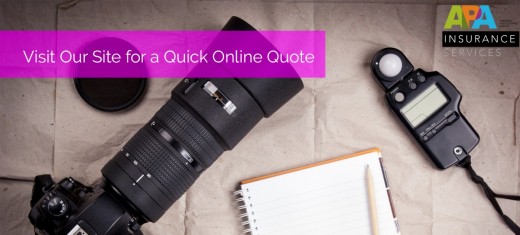 APA Insurance Services (AIS) offers excellent equipment, liability and rental coverage.
APA and Apple, Inc. are proud to partner together to offer APA members preferred pricing on many Apple products and accessories online. This benefit is...