Dennis Dunbar: Retouching Secrets of the Pros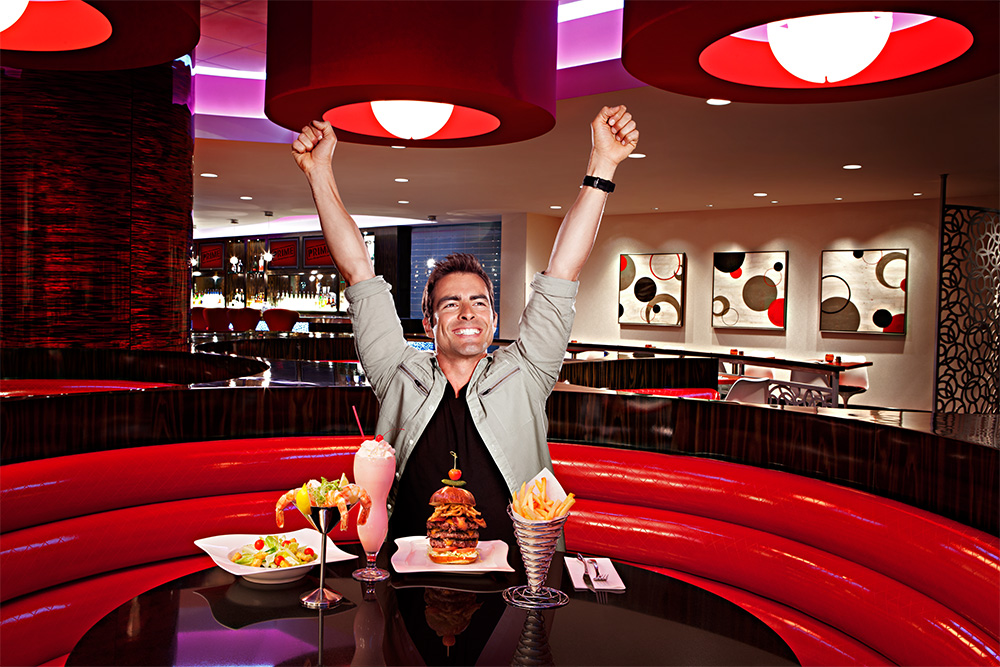 Dennis Dunbar is a Digital Artist with extensive experience in digital issues and techniques. Since 1991, he has been working extensively in creating finished artwork for movie posters as well as commercial ads from his studio, Dunbar Digital, in Santa Monica, California. On Saturday, October 25, APA-Charlotte will be hosting a workshop, conducted by Dennis entitled, Retouching Secrets of the Pros.
In this workshop, Dennis uses some of his past projects to discuss the techniques he uses in creating the final, retouched images for his clients.
Starting with basic workflow he uses these projects as ways to highlight how the top retouchers approach and solve many of the challenges that photographers and anyone doing retouching face on a daily basis. The range of topics included in this workshop are: Color Correction, (including his patented Divide & Conquer technique), Sharpening, Masking, using Blending Modes as well as enhancing lighting and stylizing images with Split Toning, textures, and more.
As a bonus, Dennis will be highlighting many of the techniques he uses to make complex composite images, including Movie Posters. LifeStyle, and Product shots.
This is a fantastic opportunity to learn from one of the industry's leading professionals – for very little cost.