Ignite Your Brand with Juliette Wolf Robin
B6:00 - 7:00 PM Happy Hour Welcoming Juliette!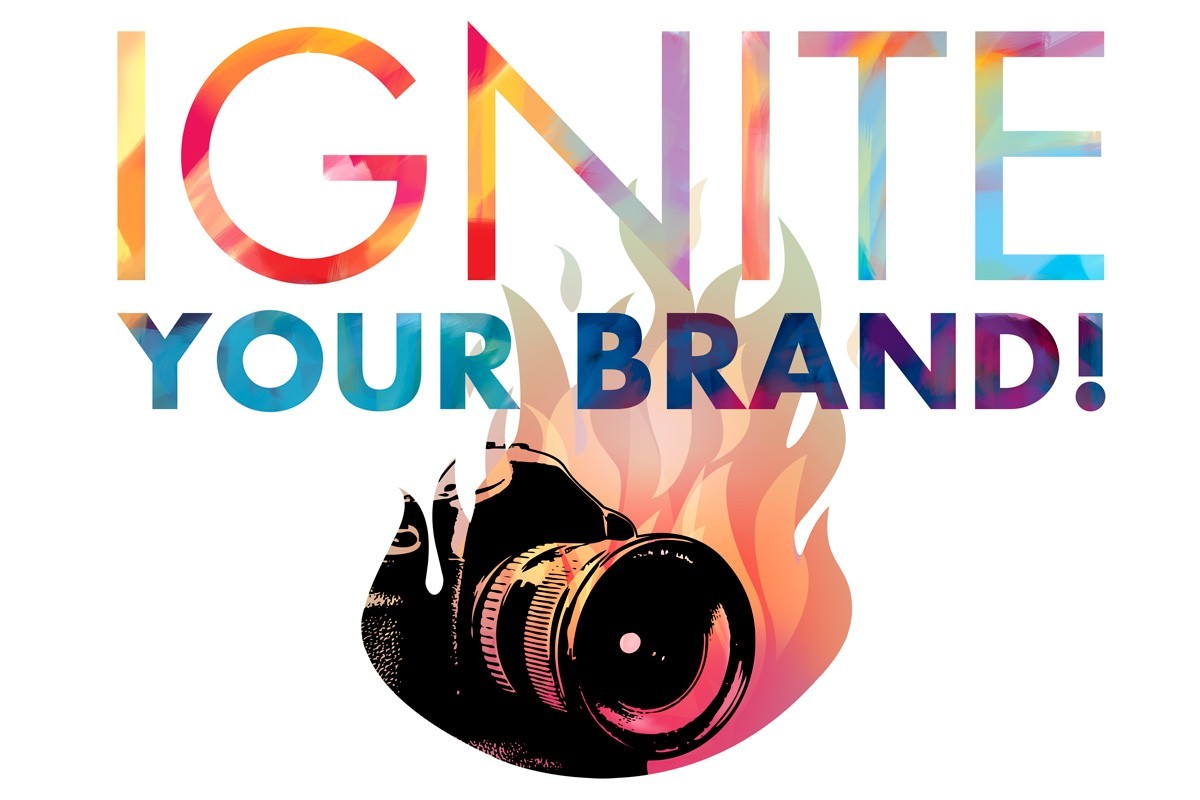 APA's National Executive Director Juliette Wolf-Robin presents Ignite Your Brand!
As a freelance photographer you wear many hats. Including being Chief Marketing Officer of your business. Do you have cohesive brand narrative that communicates consistently across all channels? Are you aware of tools that other photographers are using to get work? Every business needs to regularly review and update their strategy. Come join us and get excited about your potential to succeed. Affordable, actionable ideas will be presented.
Agency Access is providing valuable sponsorship for the event. Consultants Jennifer Kilberg and Amanda Sosa Stone will be available at Thursday's presentation to answer your questions. On Friday, April 3rd, they will be providing FREE one-on-one, marketing and portfolio consultations, to select Ignite Your Brand attendees. More details to come!
Our friends at BlinkBid have provided a copy of their software as a door prize ($295 value).
Just announced: PhotosServe is providing 2 Premium portfolios ($800 value each) that we will be giving away as door prizes!
Join 6:00 - 7:00 PM Happy Hour welcoming Juliette and meet our new Chapter Director, Andrea Dorsey!
Registration is required, and space is limited.