Photo Gear Swap Meet
SAVE THE DATE and join APA | San Diego for our first ever Photo Gear Swap
Meet June 21st, 2014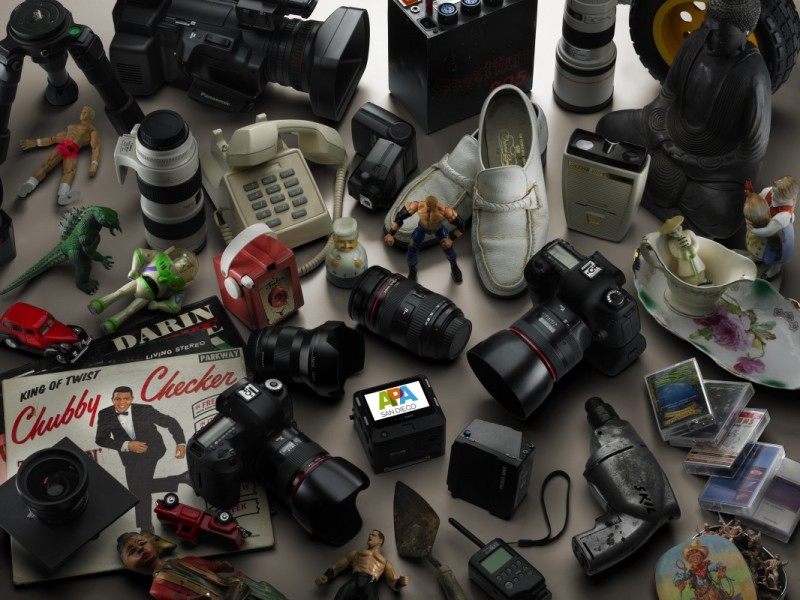 Have a pile of photo gear collecting dust? Searching for that hard to find item? Have some gear, buy some gear that you can't live without!
Ready to sell your gear? Have some gear, but not enough for a whole table? Pair up with a buddy and secure a space together!
Just browsing? Join us and score some cool gear!
Register for your Booth Online Today or email director@apasd.org