Raise Your Game: A Master Class in Photoshop Post Production Techniques
APA's mission is to help photographic artists of all levels run a smarter, more creative and profitable business.
The Raise Your Game: A Master Class in Photoshop Post Production Techniques event is free to all APA members.
Most of us are familiar and have used Photoshop in our post production workflow. However, few of us have ever had the benefit of sitting down with a veteran post production artist to polish our techniques.
Come join APA LA's own veteran post production expert, Lisa Carney, as she shares her mastery and techniques to raise your Photoshop game to the next level.
During the evening you will learn how to add those refined and nuanced finishing touches to your images. Whether it's combining many elements or dramatically re-working a single shot–Lisa will show how to take the ordinary to extraordinary.
Topics covered:
Adding detail, form, contrast, color
HAIR HAIR HAIR - masking techniques, cleaning up strays adding that extra sheen
Preparing your files for delivery and reproduction
Working with a retoucher and preparing your files for the optimal collaborative outcome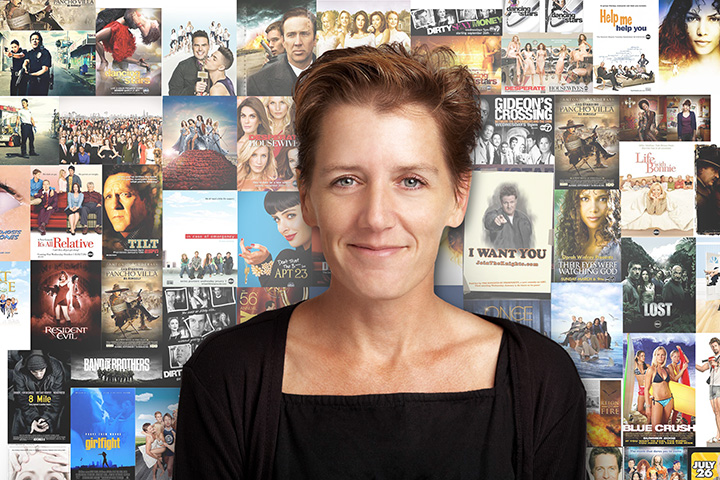 Biography
Lisa Carney has been a professional retoucher, finisher and compositor for over 25 years. Her clients are some of the most dynamic players in the print, motion picture and television industries. Lisa's motion picture industry clients include: 20th Century Fox, Fox, Searchlight, Universal, Sony, Columbia, MGM, ABC, ESPN, TNT, Disney, Buena Vista, Paramount, and CNN. Her impressive list of advertising clients outside of the motion picture industry include: Burger King, Baskin-Robbins, Jordana Cosmetics, Chrysler, Mercedes, and Mazda.
Don't miss out. Do yourself a favor and join APA LA and Lisa Carney in an evening that is sure to help polish your post-production and expand your creative tool set.