Something Personal Exhibition and Holiday Party
By invitation only!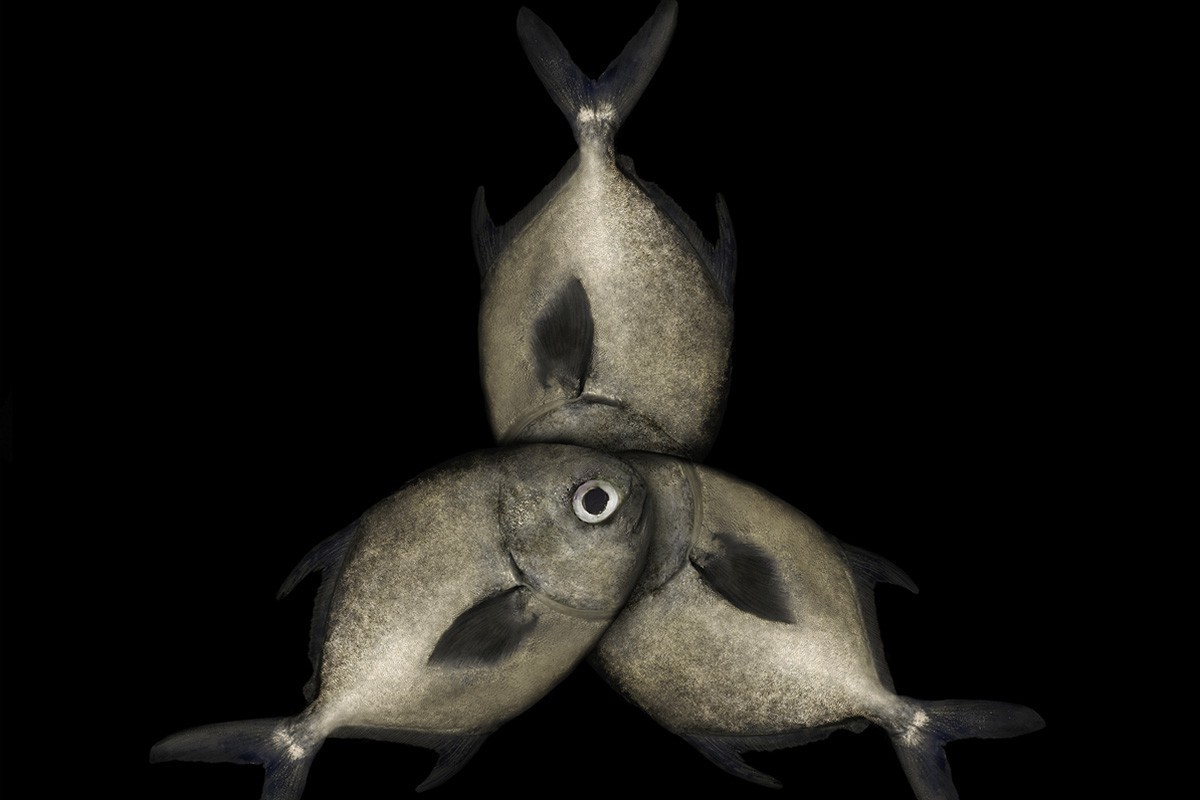 © Michal Horevaj
Seventeen times during the last several decades, APA SF has proudly produced a popular personal work juried show, the Something Personal Exhibition. Long ago, our chapter leaders recognized the importance of encouraging pro photographers to develop their own unique creative photographic style, and decades of exceptional work flowing from Northern Californian photographers is the result. Our region now has a reputation for a wealth of original photographic talent, which helps keep it a vibrant and viable market within the world's photo industry. Creatives love to see pro photographers' personal work, because it reveals your true photographic style, without anyone else's influence or input.
The annual premiere, the Something Personal Exhibition & Holiday Party, typically attracts about 1000 creatives, pro photographers, and other members of the Northern California photo community. It became so popular that is it now by invitation only, and RSVP is also required. Long time APA Member, RJ Muna generously hosts this annual exhibition premiere at his spectacular Left Space studio. Complete details are here.