The 12th Annual Lucie Awards
Lucie Foundation presents the 12th Annual Lucie Awards honoring the greatest achievments in photography. APA will be presenting a scholarship to Anna Tihanyi for her winning project.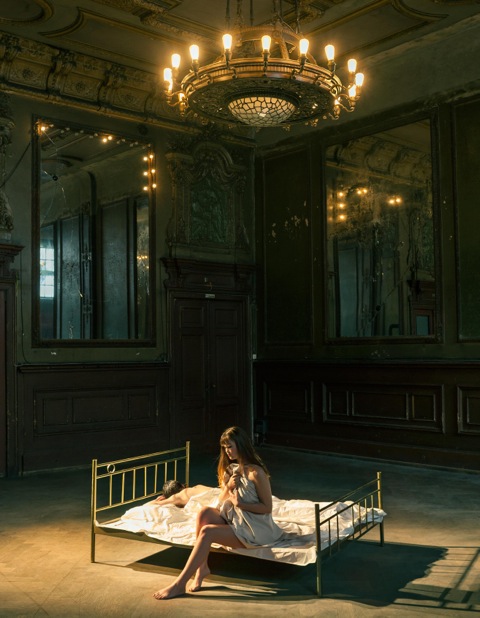 Categories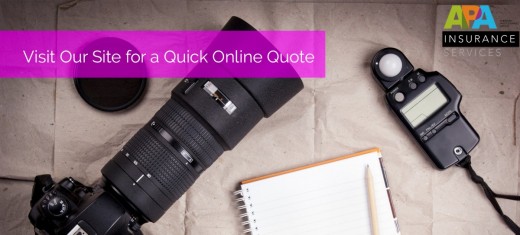 APA Insurance Services (AIS) offers excellent equipment, liability and rental coverage.
All APA members receive 40% off the cover price and can purchase an annual print subscription for just $66.30 or, full subscription for just $118.15 and you'll...