Member Profile
Erickson Productions Inc.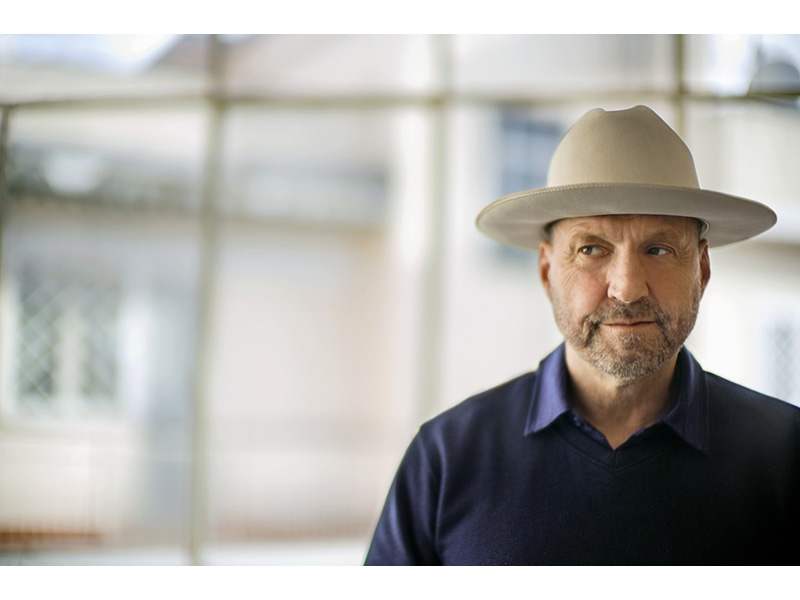 Jim Erickson is one of the nation's preeminent commercial photographers. For over 25 years Jim has created timeless imagery for dozens of blue chip clients, including AT&T, American Express, Bank of America, Cisco, Kodak, General Motors, L.L. Bean, Merrill Lynch, United Airlines, Barclay's Global Investors and Ameriprise Financial, to name just a few. He is known for his ability capture spontaneous and unexpectedly telling moments without sacrificing technical perfection.

A native of Eau Claire, Wisconsin Jim received formal photography training at the Rochester Institute of Technology. He then settled in Raleigh, North Carolina where he became an award-winning photojournalist before shifting his focus to commercial photography.

Jim relocated to Northern California in 1991, first to San Francisco where he could pursue his career in a larger market. Later he moved to Petaluma, located in Sonoma County, where he and his business reside today.

In 2001 Jim's first book, Mother was published by Dillon Beach Press and received enthusiastic reviews by art critics nationwide. He had his second book, Luke, published in 2006, which documents his eldest son's journey through the first six years of his life. Jim has self-published three more books since, Water, China and Relationships.

Jim has won over 100 awards from publications and organizations such as Communication Arts, Graphis, Photo District News, Print Magazine, the Art Directors' Club of San Francisco and the Advertising Photographers of America. Jim is also the founder of FatCat Digital, a digital post-production facility located in Petaluma, CA, as well as Erickson Stock, a premiere stock photography boutique.

When not on assignment, Jim can be found surfing the Pacific, practicing yoga, traveling in his RV, and especially spending time with his sons Luke and Leif who have quickly become Jim's favorite subjects for his personal work.

Contact Details