APA is made of individual Chapters from across the country. Chapter directors play an essential role as the liaison with members, APA sponsors, and creating Chapter events and programs. We welcome new (and returning) Chapter Directors to Los Angeles, San Diego, and Washington, DC.
Washington, DC welcomes new Chapter Director, Erika Nizborski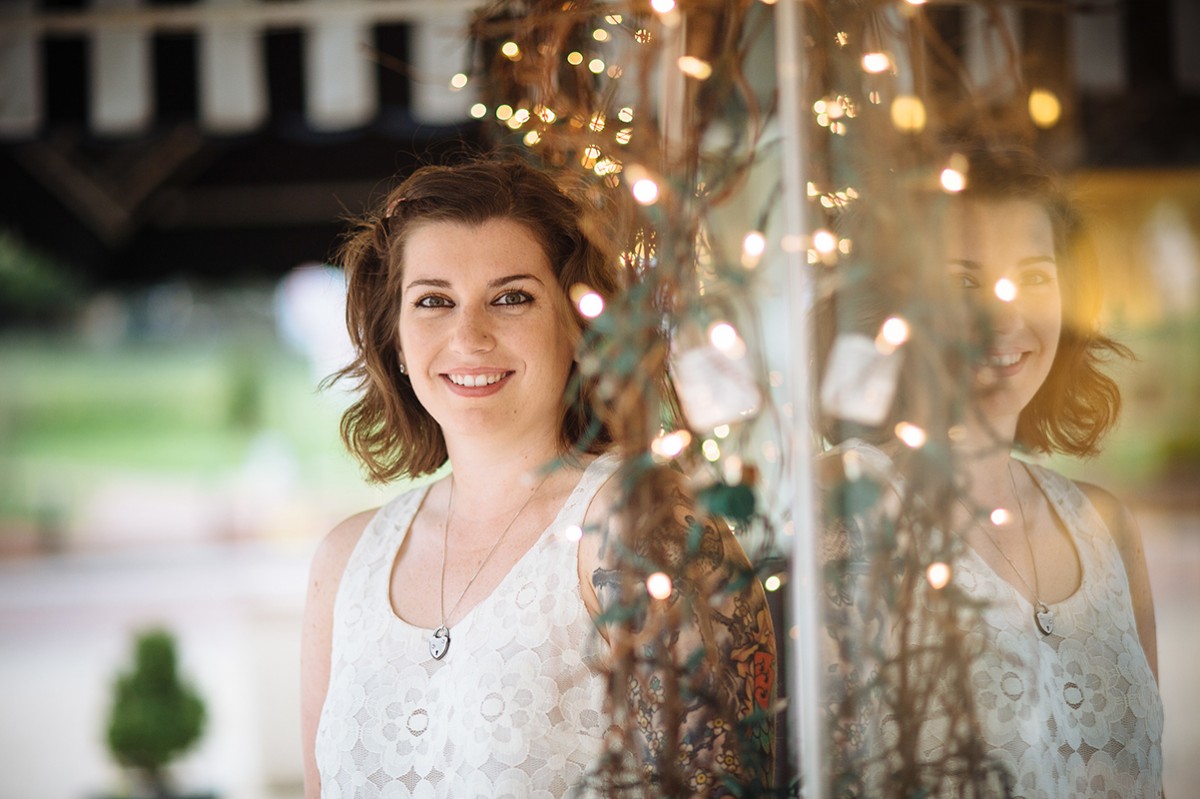 Erika Nizborski earned a BFA in photojournalism from the Corcoran School of the Arts and Design in 2010, and has been building her photography business and assisting commercial shooters ever since. She belongs to the SilverCore Photographers collective, a group of DC–area artists whose mission is to keep film photography alive. In addition to photography, Erika is passionate about figure skating—something she's enjoyed for more than twenty years. As the former art director for the DC Rollergirls, the women's amateur flat track roller derby, Erika brings to the APA | DC chapter her experience, acute attention to detail, and honed networking skills.
San Diego welcomes returning Chapter Director, Wendy Fisk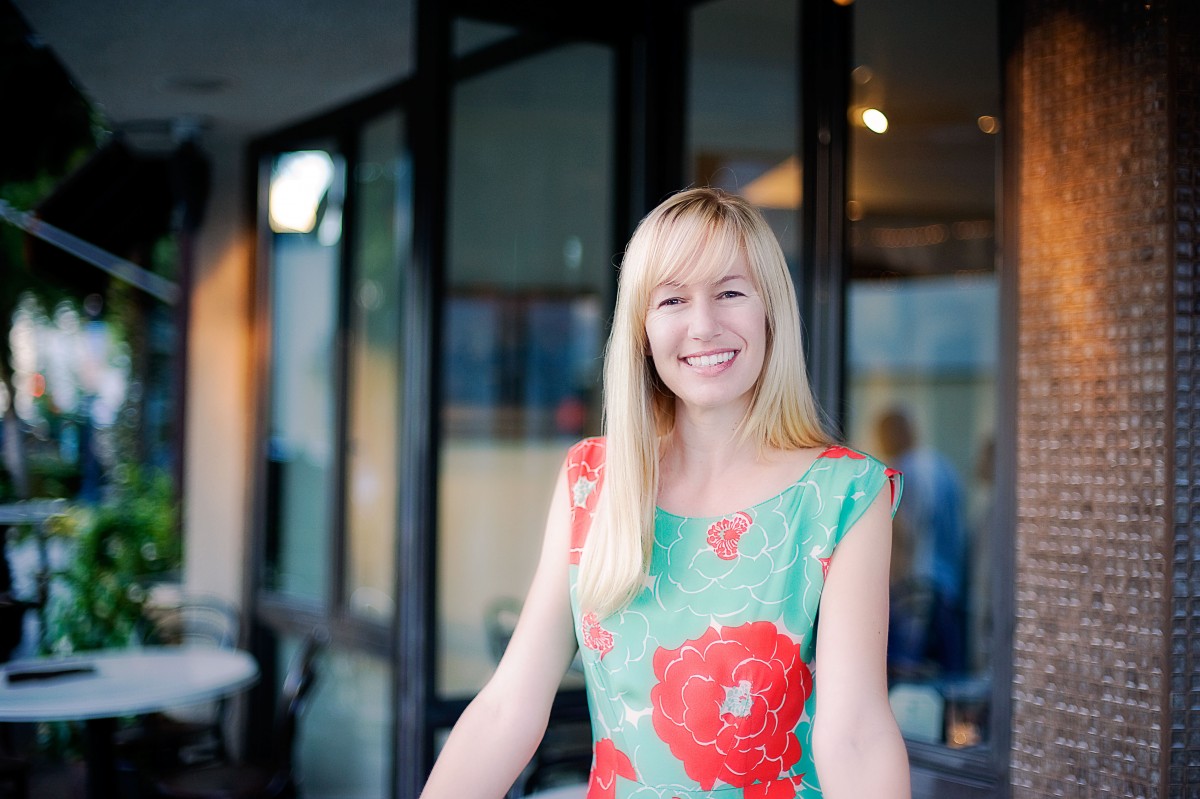 Wendy has worked in various roles within the San Diego creative industry. Beginning her career as office and project manager for the highly regarded agency MiresBall, she then moved on to production manager for the quickly growing MEA Digital (now Piston).
Throughout the past thirteen years, Wendy grew to love the challenge of keeping projects running efficiently. A reputation for hard work and high integrity led to success in the field of commercial photography, where she managed projects, marketing, and production for two of San Diego's top photographers, Chris Wimpey and Bil Zelman. During this time she also served as director of the APA | San Diego chapter, a position she held for four years. After taking a break to raise her daughter, Wendy now returns to the creative world and her former post as the APA | San Diego Chapter Director.
Los Angeles welcomes new Chapter Director, Lisette Kennedy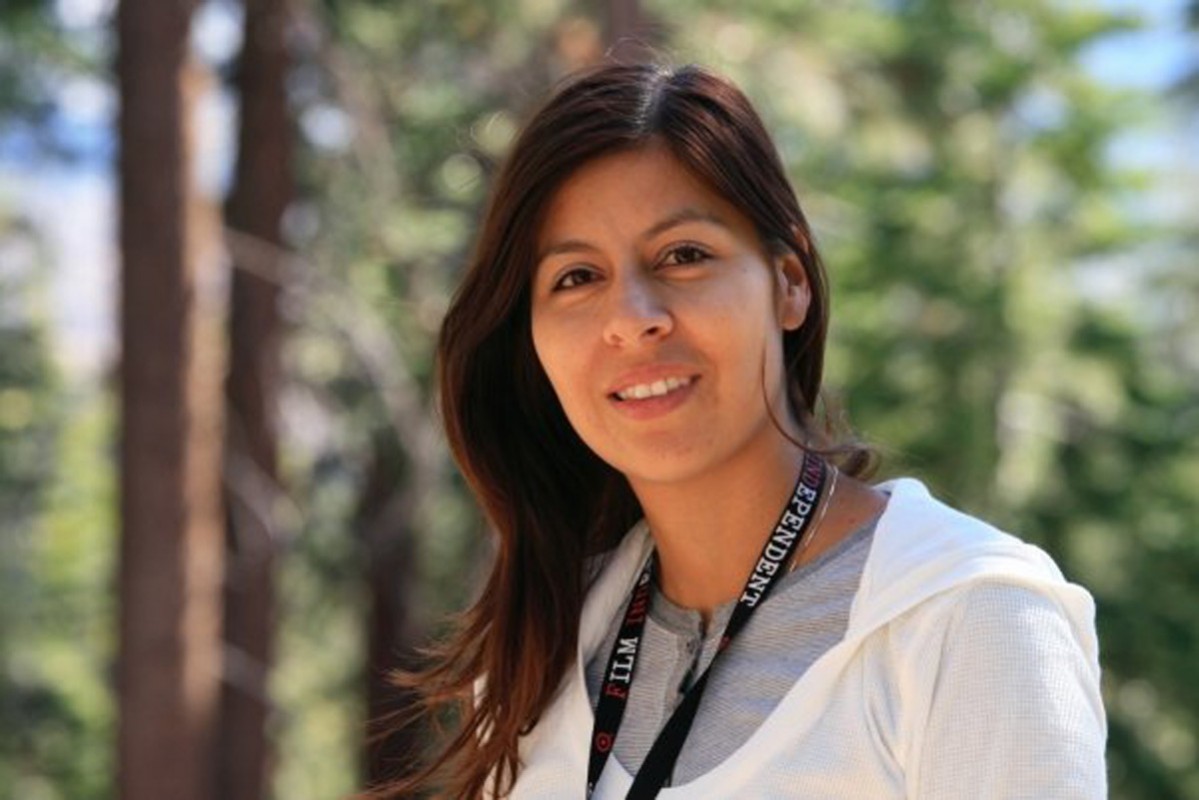 Lisette Kennedy is a photographer and assistant, a digital and video producer, and a logistics coordinator. Early in her career, she worked at Nash Editions Fine Art Print Makers, fulfilling a variety of roles. She has assisted many photographers including Anthony Nex and Matthew Jordan Smith, as well as both Joel Meyerowitz and Debbie Fleming Caffery at the Palm Springs Photo Festivals. Most recently she was coordinator and event shooter for Cine Gear Expo, the entertainment industry's premier film, video, and digital media event, held in The Studios at Paramount.
Lisette is organized and passionate, straightforward, humble, and friendly—a dedicated APA member.