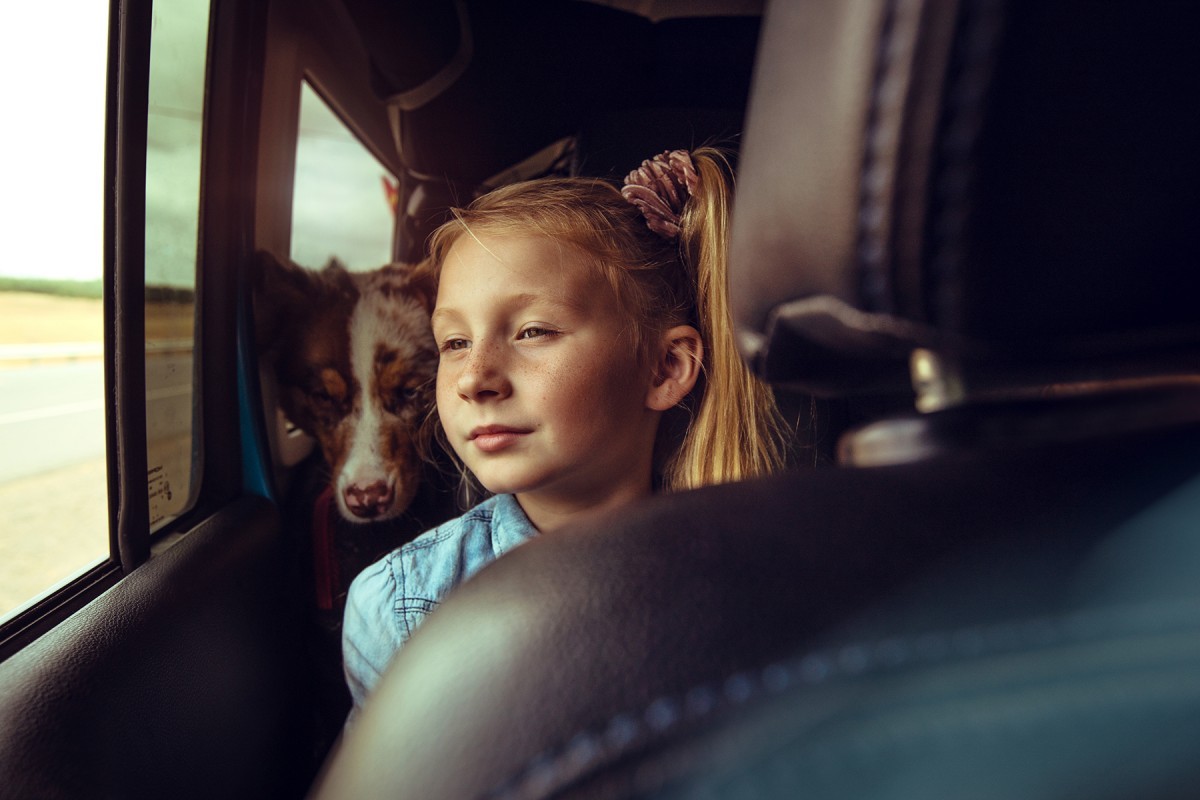 Brazilian-born photographer, Pedro Oliviera's image above was a second-place selection in our 2021 Awards contest.
Awards Overview
We are now accepting entries in our National contest - here are the details:
Our annual competition is open to all photographers at every level, worldwide -- everyone from emerging photographers to established professionals. Have a great image? Submit it.
Our Judges will select 43 APA Award Winners this year from 14 categories and one Best of Show.
APA members save on each entry depending on your membership level. APA Professional and Leader level members save 50% on each image.
Awards Categories
Architecture / Interiors
Beauty / Fashion
Celebrity / Musicians
Conceptual / Altered
Corporate / Industrial
Documentary / Photojournalism
Food / Still Life
Lifestyle
Nature / Animals
Personal Projects
Portrait
Sports / Adventure
Travel / Landscape
FRESH / New work (Created in 2022)
The submission deadline is June 23 at 11:59 PM PDT.
Competition Entry Fees
$15: APA Leader
$20: APA Professional or Associate
$25: APA Associate or Supporter
$30: APA Contributor
$40: General Public
Not an APA member? Now is a great time to join and earn a nice discount on every image you submit to our annual competition.
Awards Judges

Jason Lau, Executive Producer at Giant Spoon
As the Executive Producer, Jason has worked on award-winning campaigns across all media platforms, from film, digital, social, and print. He's been part of leading conversations within the industry and has been a judge for The Lucie Foundation, Le Book, PDN Photo Annual, and the AICP. He currently leads the LA & NY content production team which encompasses producers who have expertise in art, film, digital and integrated productions on a global scale. His passion is to discover and collaborate with great talent and brands in order to produce culturally significant and meaningful stories.

Lori Epstein, Photo Manager, Kids Books at National Geographic
Lori Epstein earned a journalism degree from Boston University College of Communication, and later worked as a photographer's assistant and freelance photographer until transitioning to photo editing full time. She joined National Geographic Kids Books in 2005 as a photo editor, and now leads a team of in-house and freelance photo editors and photo researchers producing about 50 kids books a year. As Photography Manager, Lori helped to develop, and now works to maintain the Nat Geo Kids visual esthetic, which unifies the brand in the marketplace and helps set it apart from the competition. She works from idea to product, curating existing photography and producing original photography (sometimes her own!).

Kimber Leigh Nussbaum, Senior Art Producer at Upshot
Kimber is a highly motivated, creative art producer/art buyer who loves helping her team breathe life into layouts til they become realized final productions of work! She takse great care to keep my thumb on the pulse of creative vendors & happenings in Chicago as well as nationally and globally. She founded an Art Buyer's club in 2011 dedicated to supporting my fellow agency colleagues in networking and general camaraderie.

Partial client list includes: Clients: Sonoma-Cutrer Vineyards, CA Tobacco Control Program, Covered CA, CA Dept of Public Health, Kona Brewing Co, InnovAsian, SweeTarts, SFCASA, Tattooed Chef, Golden Road Brewing.

Justin Morris, Creative Director at Kamp Grizzly
Justin Morris is a director, artist, and storyteller working across a variety of mediums to find a semblance of truth in our everyday. Working as an Executive Creative Director at Portland-based agency, Kamp Grizzly, Justin collaborates alongside a diverse group of creatives to bring culturally informed solutions to such clients as Netflix, Apple, HBO, and Adidas. Also under the KG umbrella, Justin leads the charge on the subterranean publication Cult Classic Magazine, an ongoing literary experiment serving as a platform to preserve, promote and support timeless underground creatives who make up the undercurrent of culture. The four issues to date read as technicolor lesson plans that give artists and thinkers across the country a space to share their unadulterated perspectives.

Jessica Mirolla, Senior Art Producer at Garage Team Mazda
Specialties: advertising, art, budgeting, content optimization and production, social and organic marketing strategy, digital asset management system implementation, CGI/interactive, vendor and client relations, photography, large-scale overseas production management, supervisory skills, sales, marketing and art curation.

Rajat Gupta, Group Creative Director at MediaMonks

Jillian Sellers is currently a Senior Visual Editor in the Hearst Magazines Visual Group working on Oprah Daily, House Beautiful, and their lifestyle brands. Previously, she lead the Visual department at Parents.com curating and producing photo essays, as well as art directing digital covers and feature packages. She has a passion for storytelling in all visual forms in both print and digital media platforms. Jillian's extensive skillsets in production and art direction include producing lifestyle, food, interiors, and beauty shoots. She also has a large depth of knowledge and experience in documentary photography production and has had her documentary work nominated for the Eddie & Ozzie Awards.

Lisa Oropallo, Associate Director of Art Buying at Digitas
Bio coming soon.

Lynn Siekmann, Art Producer at Pereira O'Dell (Freelance)
Bio coming soon.
Awards Prizes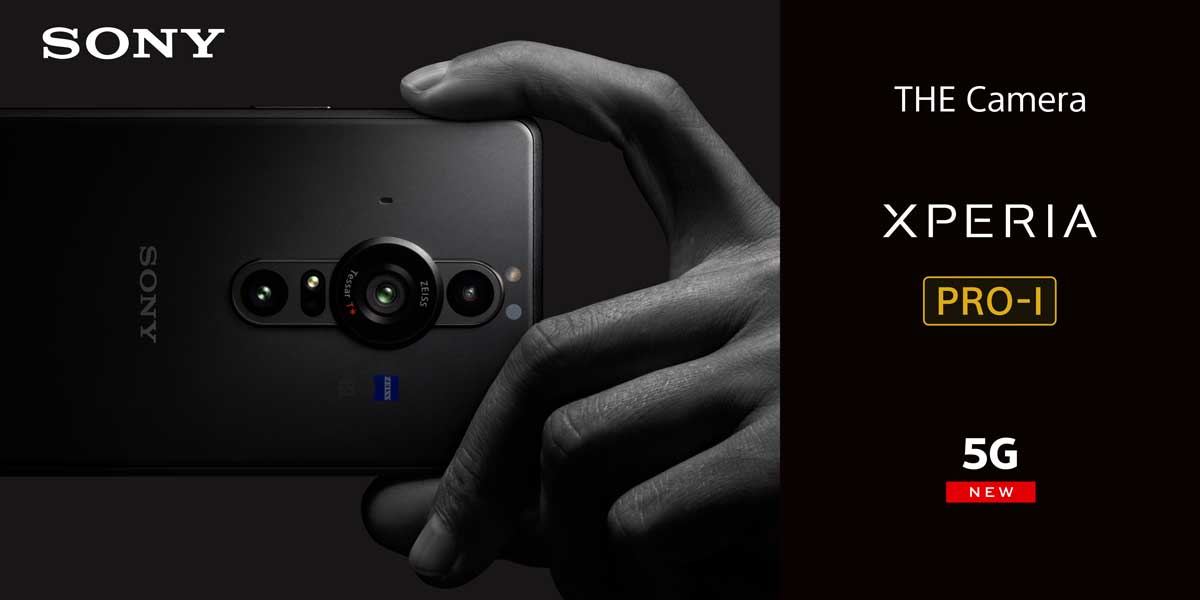 Xperia by Sony
Xperia PRO-I | 1-inch image sensor camera with full smartphone capabilities.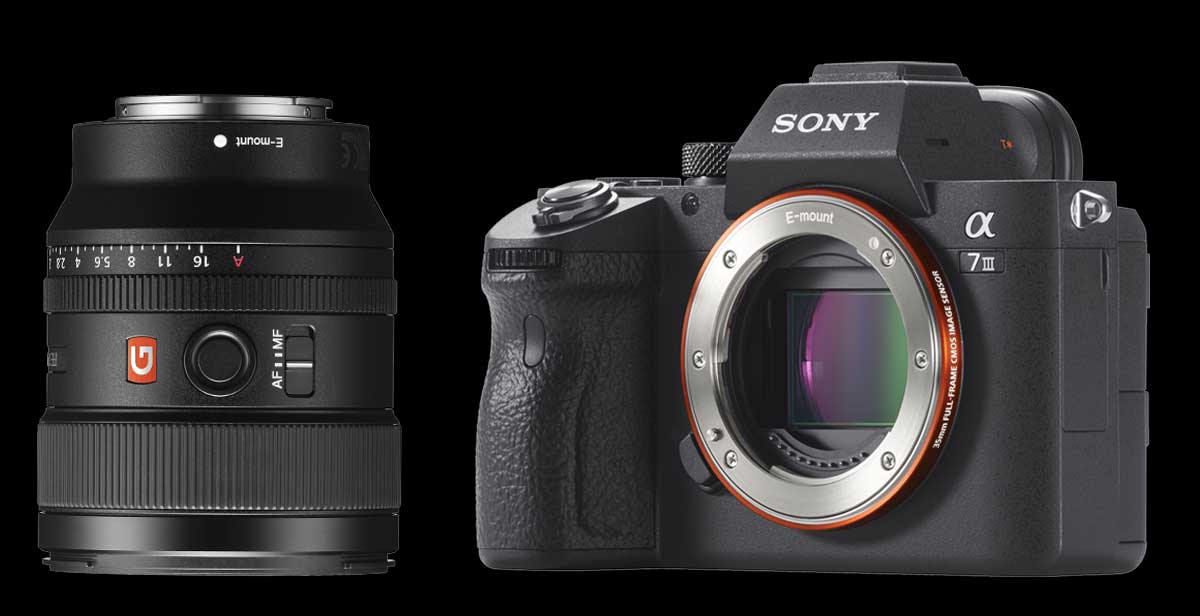 Sony A7M3 Camera Body with SEL24-70 Lens
An entirely renewed image sensor and image processing system further enhance image quality. Improved overall AF performance, high-speed continuous shooting of up to 10 fps, 4K movie recording capability, and operability that has been dramatically upgraded from the α7 II allow more decisive moments to be captured.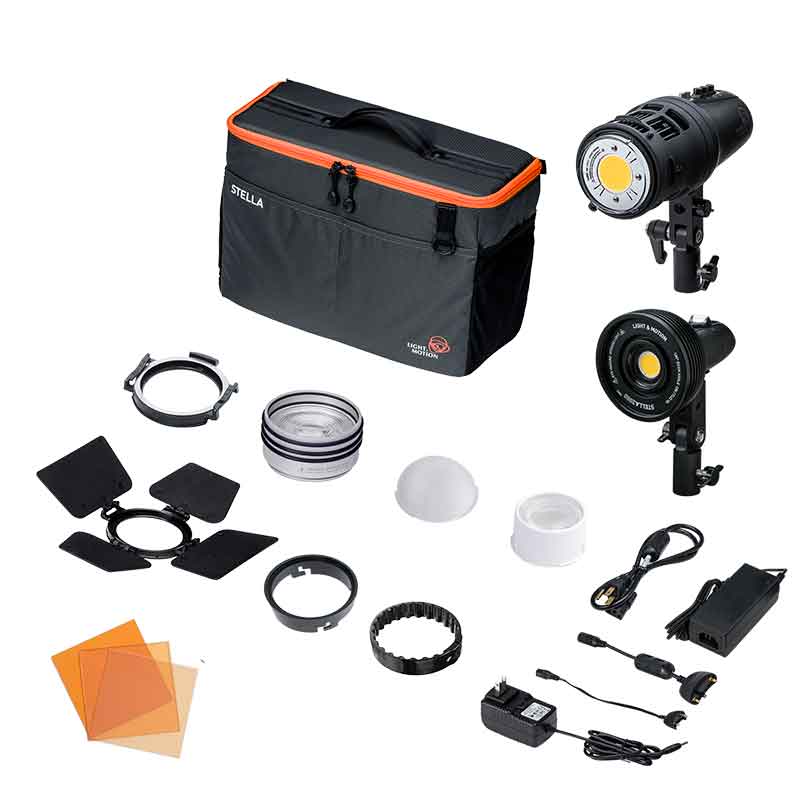 StellaPro Lights
The StellaPro Lights provides fast-moving photographers the freedom to get creative with two of the most lightweight, and versatile continuous lights in the industry. This kit includes the new CLx10 and the ultra-compact CL 2000 plus an array of portable modifiers, mounts, and power options packed into a portable soft case.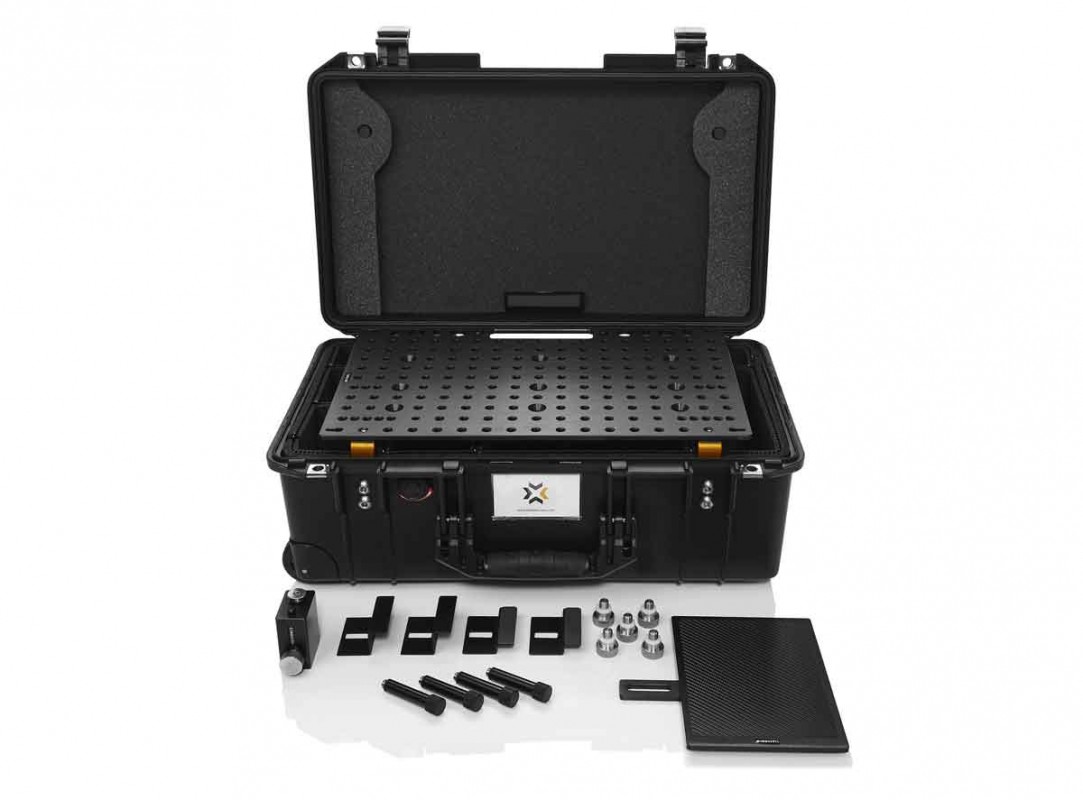 Inovativ Pro Ultra Kit
The 1535 Pro Ultra Kit is a portable and ruggedized digital photographic workstation that is configured with our top-tier DigiSystem products. Based on the DigiPlate Pro tethering plate and housed in our waterproof 1535 DigiCase Pro, the 1535 Pro Ultra Kit is in a league of its own. There is no other 1-case solution in the marketplace that gives you the ability to travel with both a full DSLR camera setup and laptop computer system

Wacom Intuos Pro Small Tablets (x6)
This pen tablet combines Wacom's finest pen capabilities with intuitive multi-touch support. Gain precision and control, speed your workflow, and take advantage of all the pressure-sensitive capabilities in your favorite creative software, thanks to the innovations built into the Intuos Pro.
Wacom will be giving away six (6) tablets to the first place selections in the following categories: Beauty/Fashion, Food/Still Life, Nature/Animals, Portrait, Sports/Adventure, and Travel/Landscape.
PhotoShelter Two-year Pro PhotoShetler account to Best of Show Winner, One year, Pro PhotoShelter account for each First Place Winner
Adobe - One-year Cloud Subscription to Best of Show winner
Best of show wins:
FOUND- membership and sourcebook spread and promo deck
FOUND 12 Month Membership
FOUND Sourcebook good for one year
FOUND Promo Deck good for one year
Agency Access to provide 50% off their services for six months to First Place Winners
Think Tank Retrospective 20 V2.0 Shoulder Bag and Retrospective 75L duffel
First Place winners win Think Tank Gear Pouch Bundle
Complete list of amazing prizes - coming soon.
Awards Fundamentals
Anyone can enter the APA Awards:
APA members receive a discount based on their membership level
Images are assigned an arbitrary ID for "blind" judging
There is no limit on the number of entries you can submit
The same image can be entered in more than one category but can only win once
An image that has previously won in the APA Awards is not eligible
Only the images in the "Fresh / New Work" category have a creation date requirement
The decision of the judges of the competition shall be final and binding
Entry fees are non-refundable
Winners will be notified in August, and winners are officially announced in September
APA does not accept responsibility for or warrant any product being delivered by a sponsor
Any applicable tax due on the awarding of prizes is the sole responsibility of each winner
Prizes and the APA Awards book are shipped to U.S. addresses only