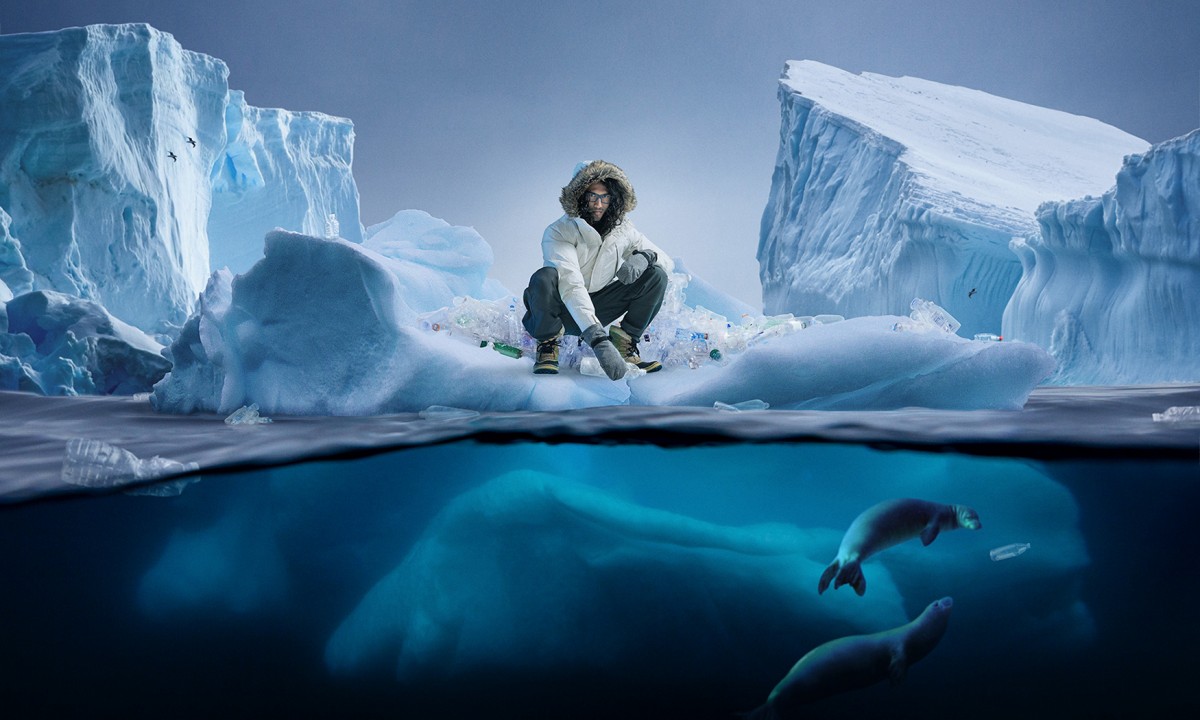 ©Weston Fuller, 2022 APA Awards Conceptual Winner
2023 APA Awards Call for Entries Open: May 1, 2023
Submission Deadline: June 26, Noon PDT
2023 APA Awards Overview: Our annual competition is open to all photographers at every level, worldwide -- everyone from emerging photographers to established professionals. Have a great image? Submit it.
Our Judges will select 43 APA Award Winners this year from 14 single image categories, a Series and one Best of Show.
APA Leader level members save 50% on each single image.
The new "Series" is a flat rate for 2-6 images, entries for Series are submitted through Picter.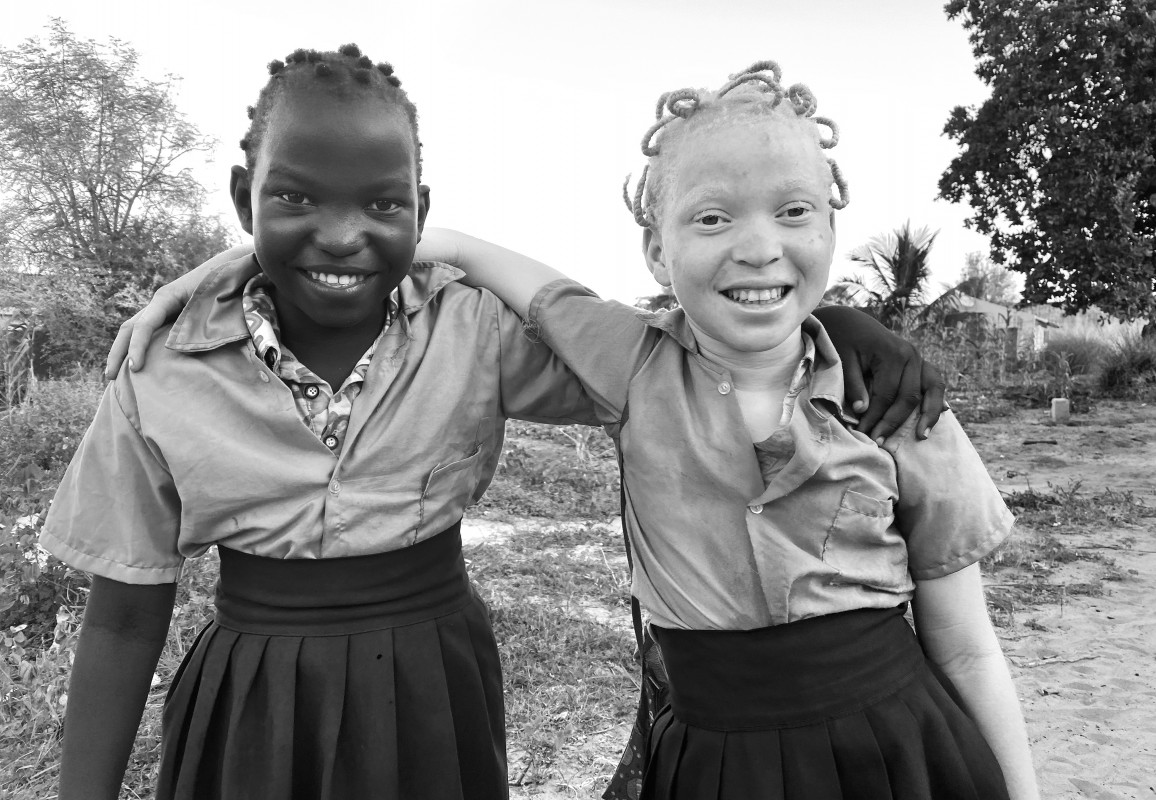 ©Jelisa Peterson, 2022 APA Awards Portrait Category Winner
Awards Categories:
Awards Categories:
Architecture / Interiors
Beauty / Fashion
Celebrity / Musicians
Conceptual / Altered
Corporate / Industrial
Documentary / Photojournalism
Food / Still Life
Lifestyle
Nature / Animals
Personal Projects
Portrait
Sports / Adventure
Travel / Landscape
FRESH / New work (Created in 2023)
SERIES / Diptych /Triptych
*Plus New this year - show us your AI-generated images!
AI images in Series category only. We want to see how photographers are making AI personal. You must attest to AI in the description. AI imagery is not considered original photography and will not be eligible for Best of Show in the APA Awards.
2023 APA Awards Jurors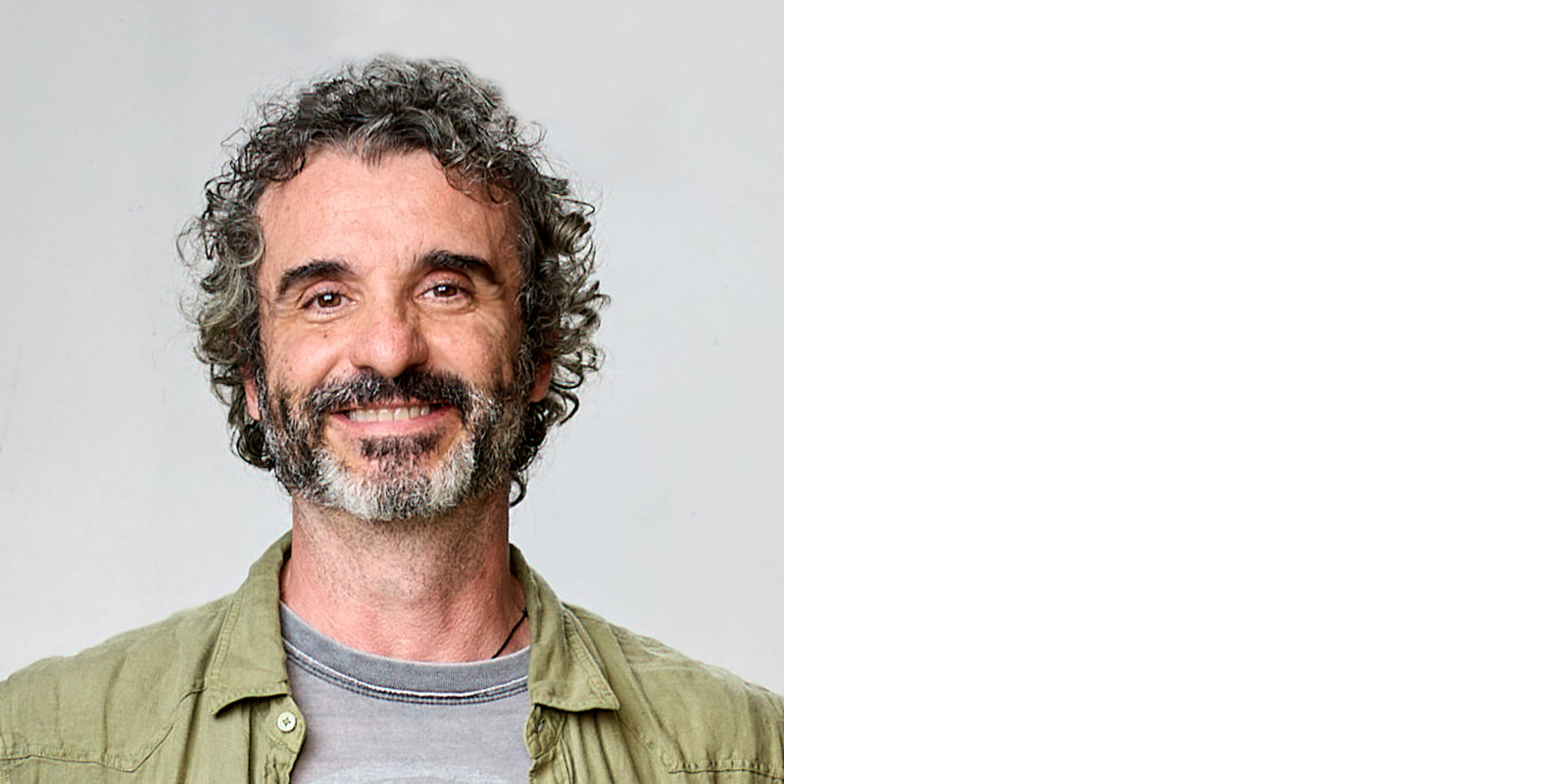 Aaron Alamo, SVP Creative Director, McCann Health NY
Aaron believes in ideas, working hard, being nice and brushing his teeth after lunch. Originally from Mexico City, with more than 20 years of advertising experience across a wide range of US and global brands. Over the past 5 years, he has delivered unparalleled work in pharmaceutical marketing. Aaron's work has been recognized for creative excellence by the London International Awards, Clio, The Creative Floor, MM&M Awards, Manny Awards, Lüerzers Archive magazine, Shots magazine, and was published in McGraw Hill's Marketing Essentials textbooks.
Aaron's personal artwork has been exhibited in multiple galleries around the world, including Miami Art Basel, Venice, and New York.He's deeply passionate about his work, always curious and eager to find inspiration outside his comfort zone. An avid traveler, he lives in Brooklyn, NY.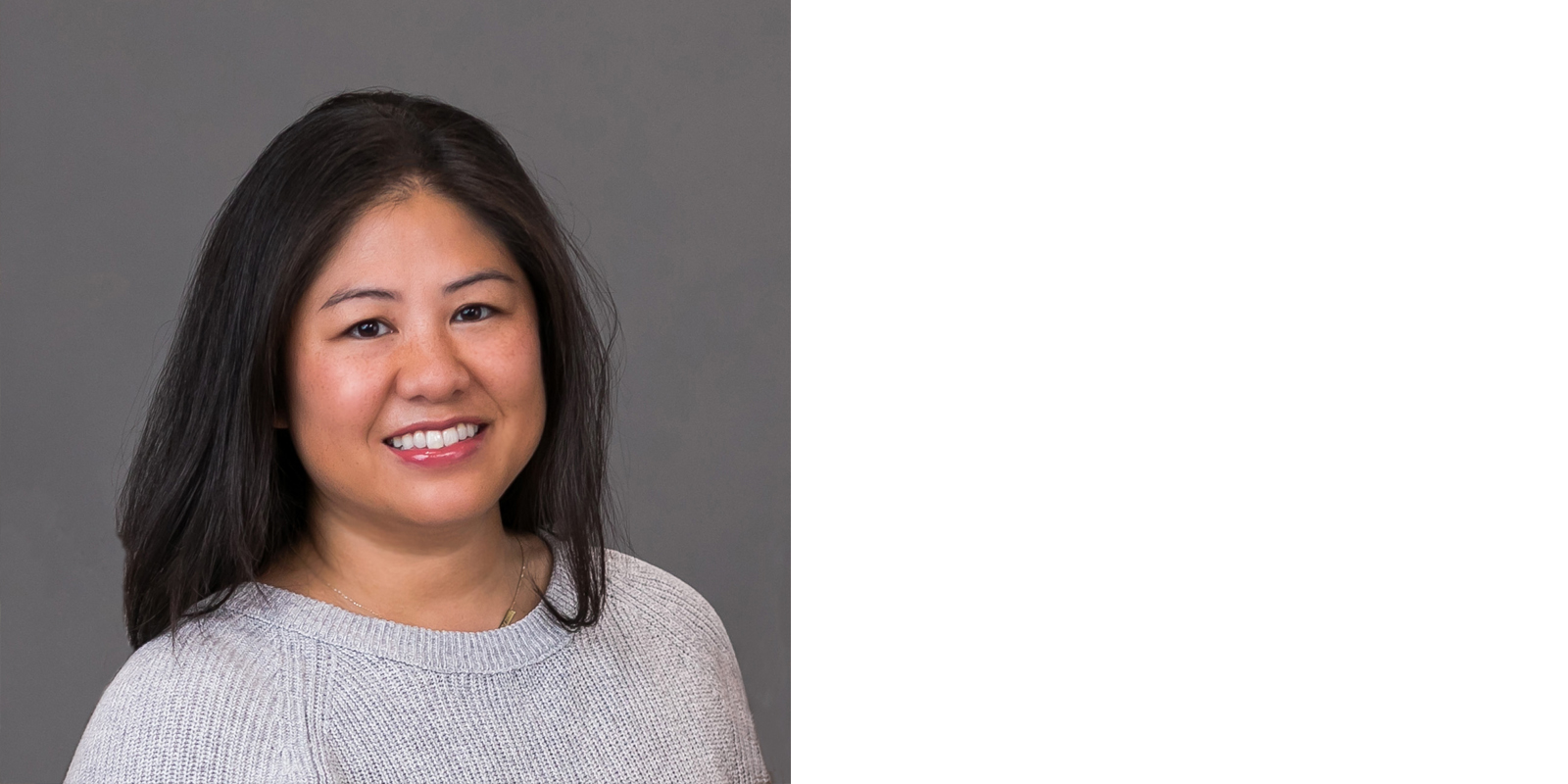 Audrey Wojtonik, Senior Creative Producer at Intouch Eversana, Chicago
Audrey's portfolio is a testament to her versatility and range of experience. From broadcast, film, radio, print and stills to shopper, experiential, digital, handicraft and reality television. Her love for storytelling and commitment to excellence is celebrated across numerous award-winning campaigns, amongst a diverse roster of clients and industries. Clients include Coca-Cola Brands, Nike, AbbVie, Fiat Chrysler, Molsen Coors, General Mills, Gilead Sciences, Illinois Lottery, Verizon, Nissan USA, PrimaLoft, GE Appliances, J.M. Smucker Co., The Clorox Company, MCA of Chicago, and more.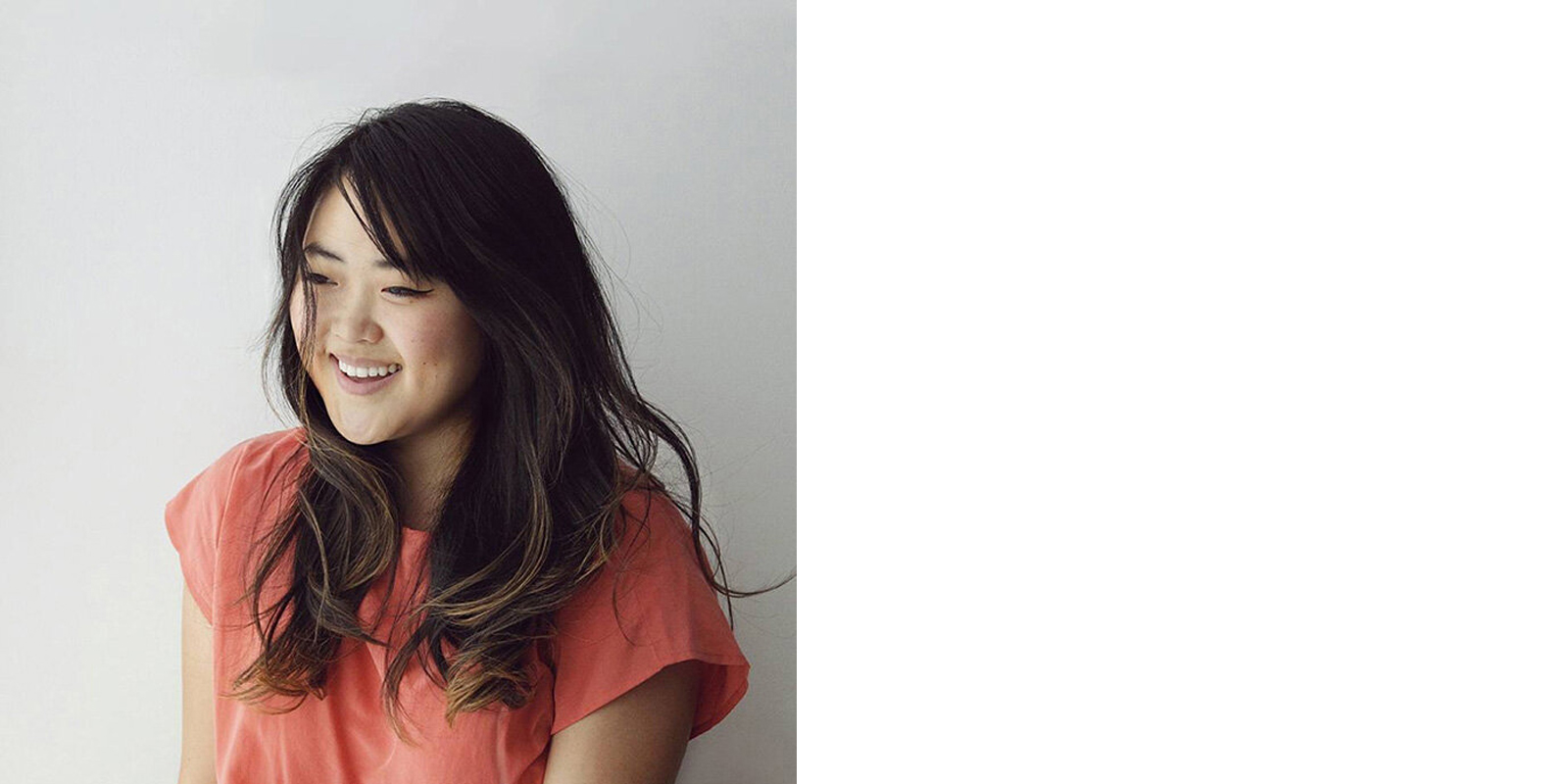 Caroline Yi, Freelance Producer
Caroline Yi is a New York City-based Executive Producer and Creative Operations Lead with over a decade of experience in full-service photo and video shoot productions and executing 360 campaigns. Supports clients cross-functionally in translating their creative concepts into reality with seamless organization, and expertly budgets with fair rates and opportunities for all.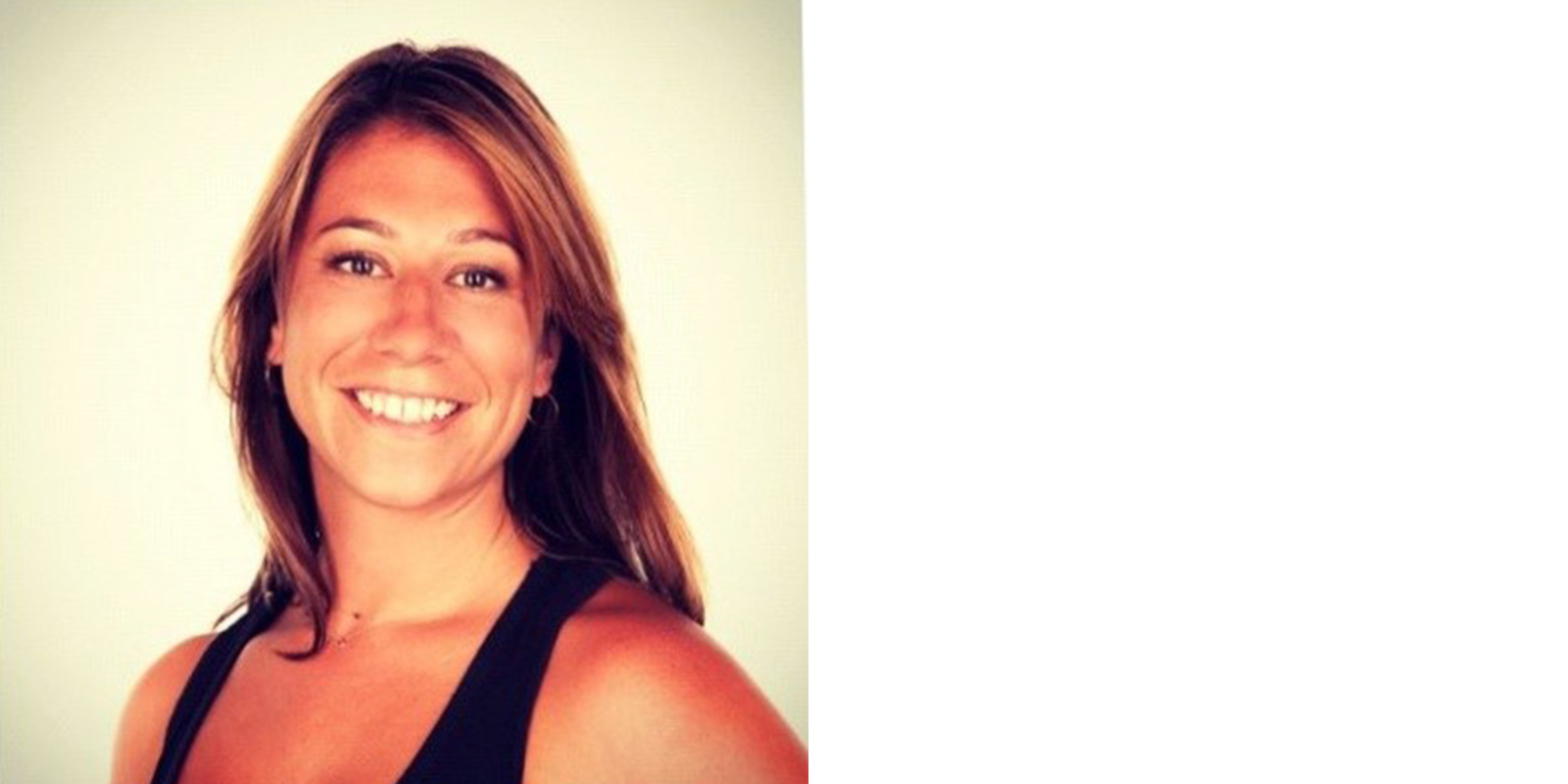 Jennifer Lamping, VP + Director of Art Production, RPA Advertising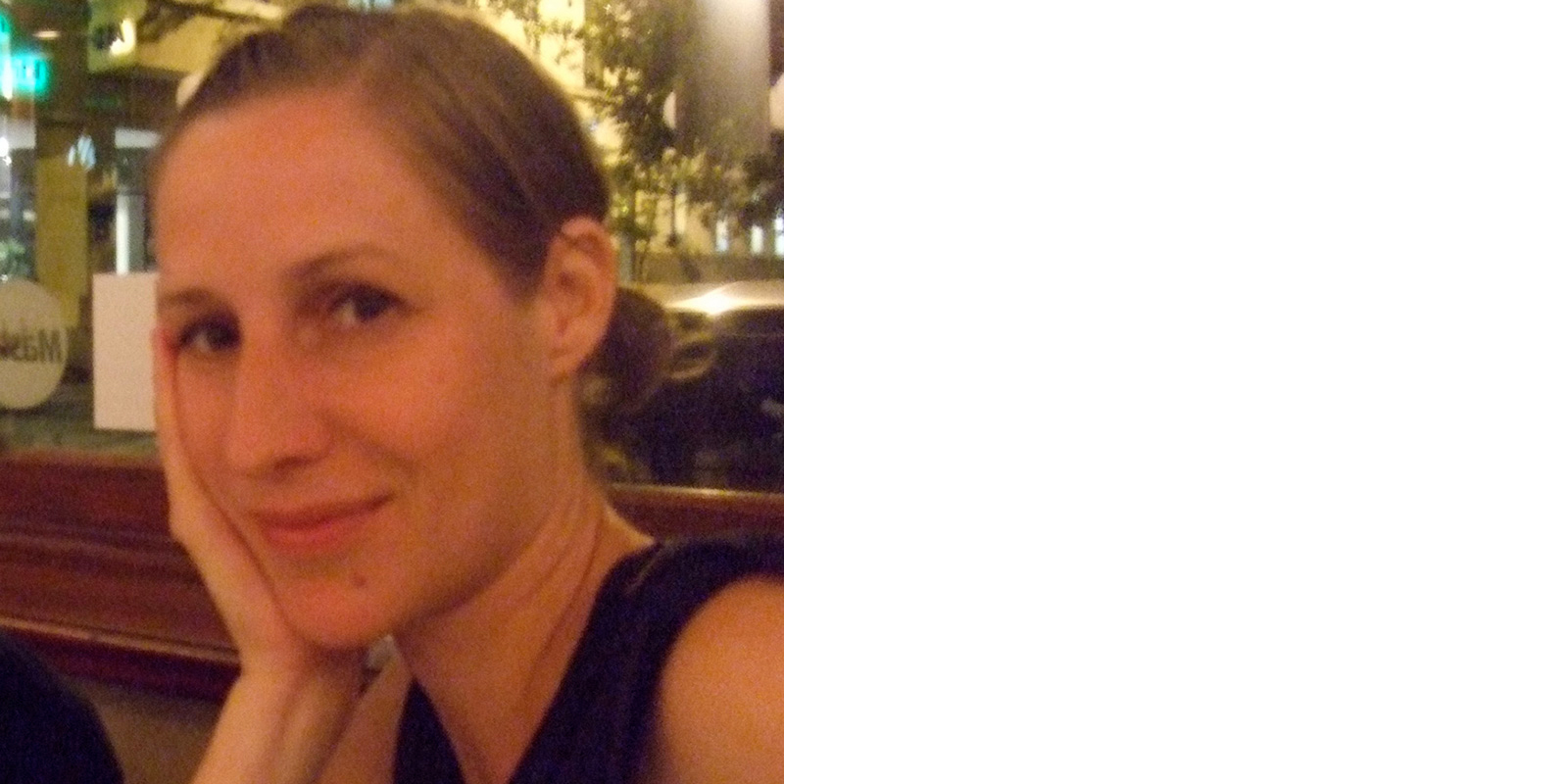 Jess Shay, Art and Print Producer, Duncan Channon
Jess has worked with Bay Area agencies for years producing print campaigns and photo shoots for a diverse roster of clients. She appreciates the challenges and magical moments in every project, with both seasoned and emerging artists. Current clients include Bonterra Organic Vineyards, InnovAsian, CA Dept of Public Health and more.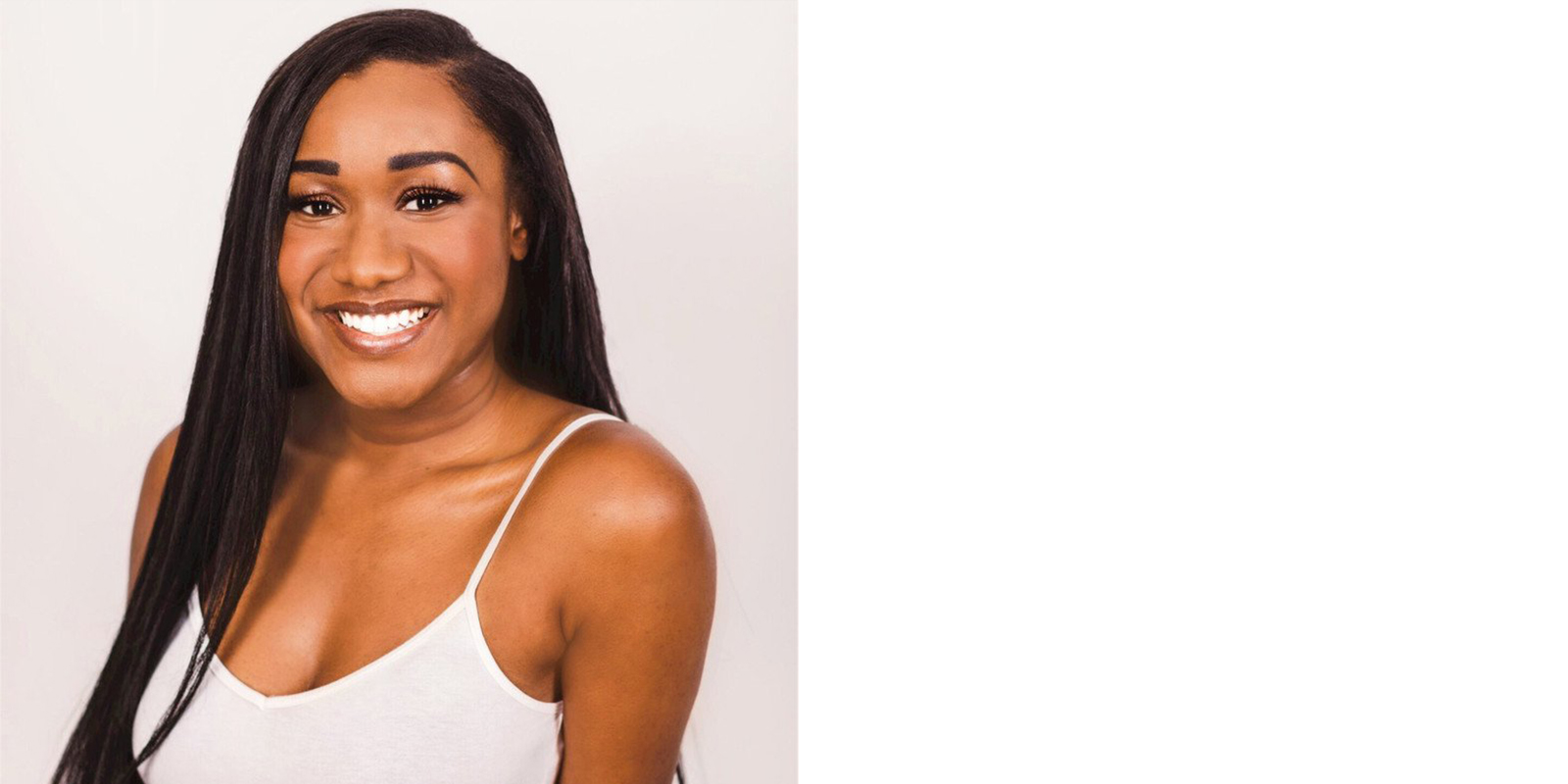 Jillian Sellers, Senior Visual Editor, Hearst Magazines
Jillian Sellers is currently the Senior Visual Editor at Hearst Magazines for Oprah Daily and House Beautiful magazines. Previously, she lead the Visuals department at Parents.com spearheading the creative and visual branding launch of Parent's newest subset, Kindred by Parents, as well as led the overall visual brand identity of Parents.com. In her current position, she produces a vast breadth of shoots from start to finish for Oprah Daily and House Beautiful. In the past Jillian has worked across several lifestyle brands including Cosmopolitan, Good Housekeeping, Women's Health, Women's day, O, The Oprah Magazine, Redbook, Martha Stewart Magazine, and more. Jillian has a passion for story telling in all visual forms within both print and digital media platforms. Her wide breadth of production and art direction skillsets include producing lifestyle, food, home, and beauty shoots. She also has extensive knowledge in documentary photography production and has had her documentary work nominated in the Eddie & Ozzie Awards.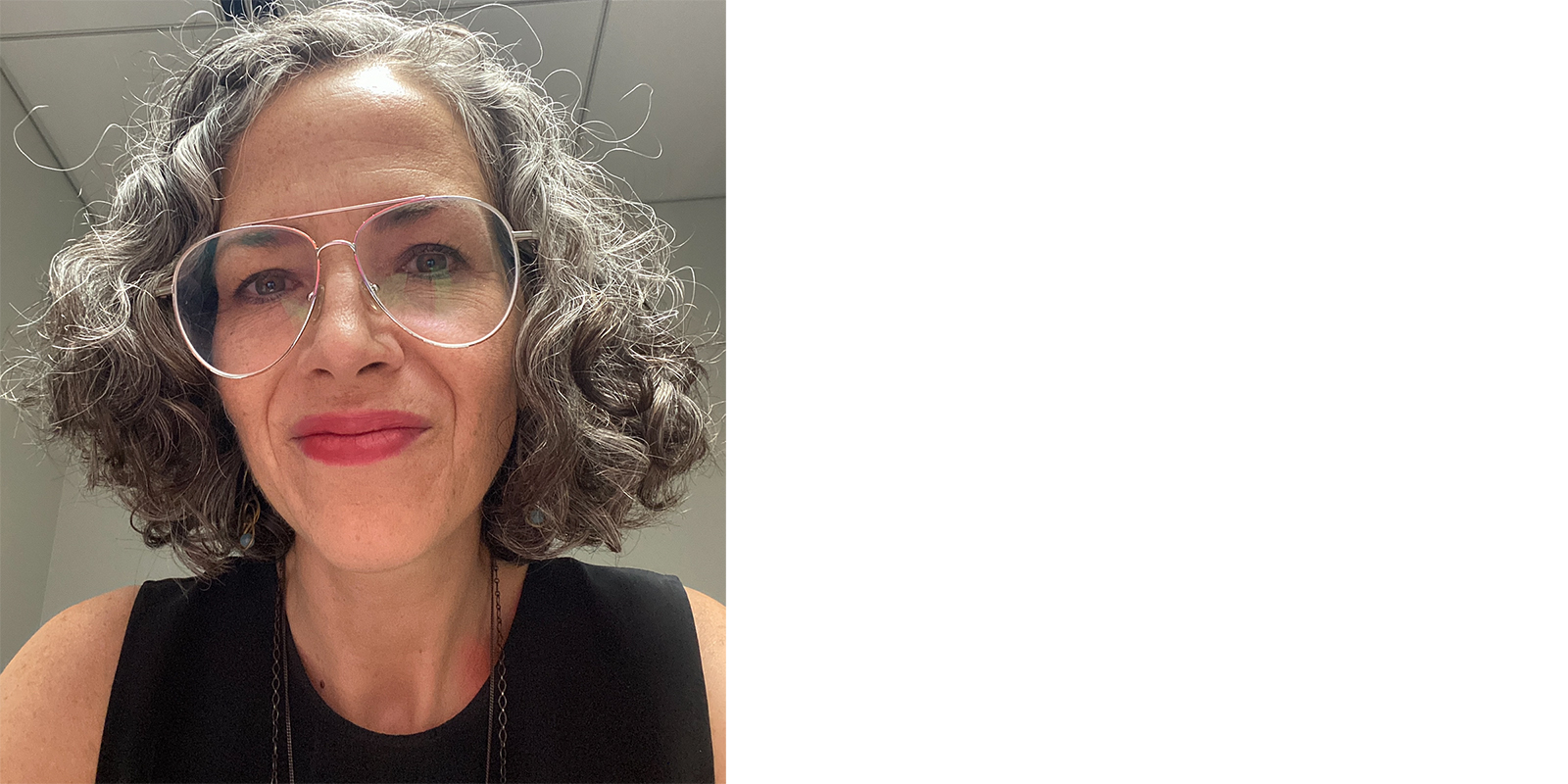 Liz Miller Gershfeld, Independent Art Producer
With over 20 years experience as a producer in the advertising industry, I've managed teams and budgets of all sizes. I have traveled both domestically and internationally, collaborated with people who work in multiple disciplines of all levels, and worked with some of the world's most recognized brands. I recently resigned from my role as an executive art producer at an ad agency to pursue a portfolio of interests, as well as use my skills to be far more nimble.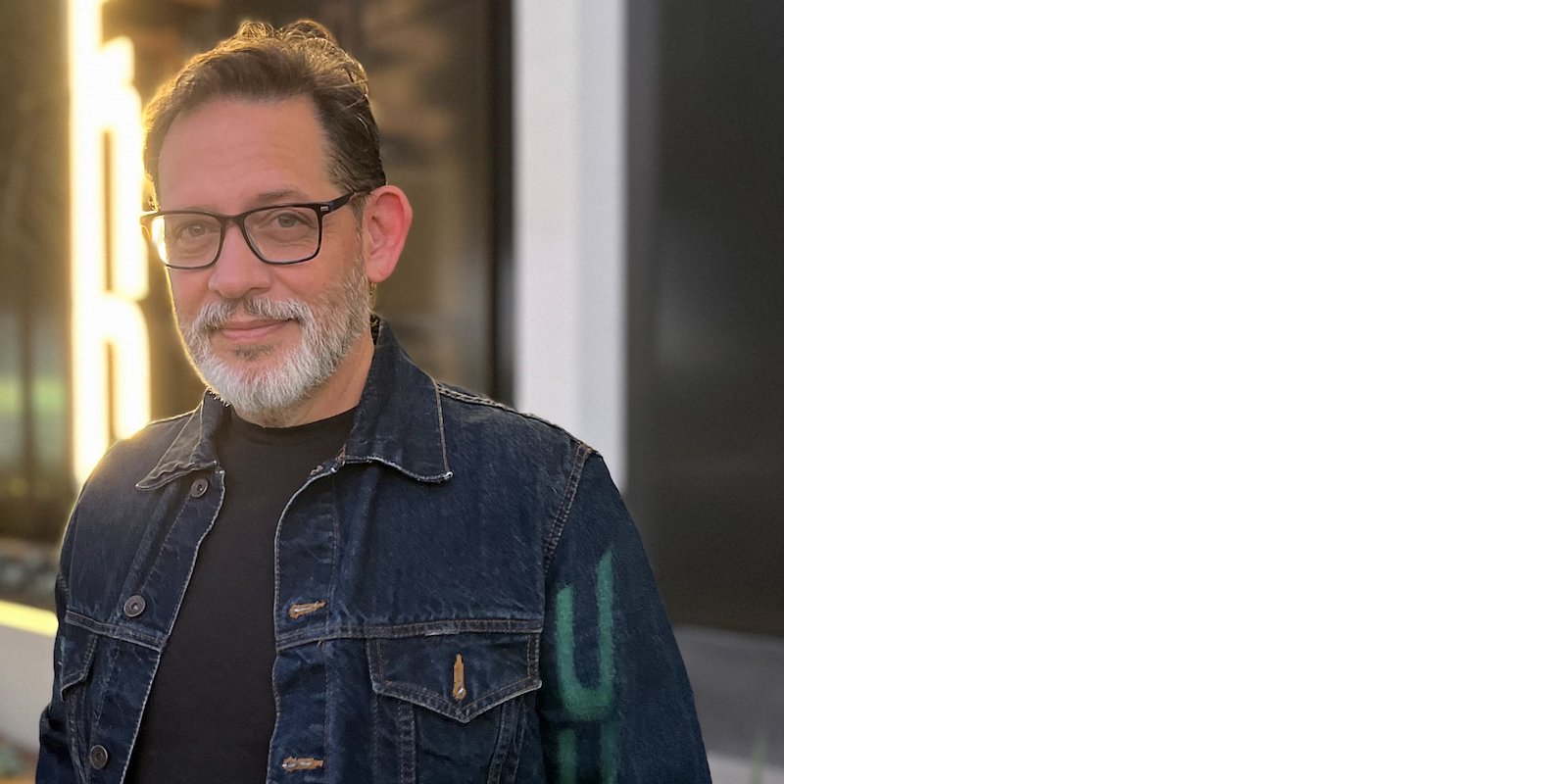 Ricardo Cárdenas, Senior Vice President & Creative Director, Fenton Communications
Ricardo Cárdenas has over 30 years of creative expertise and applies his skills to develop strategies and messaging for various social good and progressive causes. Ricardo's work has earned him numerous awards, including Cannes, San Sebastián, Communication Arts, The One Show, The New York Festivals, FIAP, London Festival, and El Ojo de Iberoamérica.
Ricardo has a background in advertising and has assisted brands and associations with sustainability, corporate responsibility, and altruism. He is trained in copywriting, photography, production, and directing. He holds a B.A. in Communications, a postgraduate degree in Photography, a Master de Cuisine, and has attended creative workshops at D&AD in London, the Cannes Creative Leaders program in Berlin, and Judith Weston's Acting for Directors workshop in Los Angeles.
2023 APA Awards Prizes
More to Come Soon!
Sony - Sony Alpha 7R V Full-Frame Mirrorless Interchangeable Lens Camera with FE 24-70mm F2.8 GM II Full-Frame Standard Zoom G Master Lens
INOVATIV - Digisystem Pro Ultra Kit
Light & Motion - StellaPro Reflex S
Capture One
ThinkTank
Agency Access & Found - Free one year membership for Best of Show Winner
Blazing Editions - 24" x 36" Metal Print
Wacom
We thank our sponsors for all their generous support!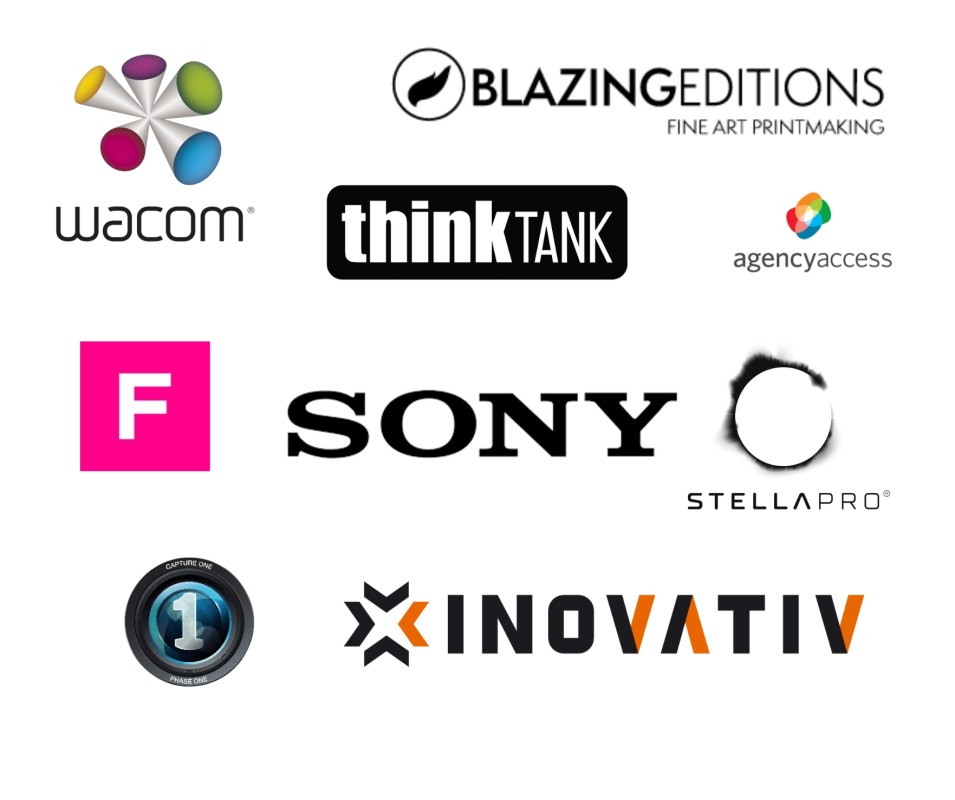 Competition Entry Fees:
$20: APA Leader
$25: APA Professional
$30: APA Associate or Supporter
$35: APA Contributor
$40: General Public
$50: Series/flat rate per project (2-6 images)
Not an APA member? Now is a great time to join and earn a discount on every image you submit to our annual competition.
Awards Fundamentals:
Anyone can enter the APA Awards.
APA members receive a discount based on their membership level.
Images are assigned an arbitrary ID for "blind" judging.
There is no limit on the number of entries you can submit on single images.
Series, Diptych, Triptych (2-6 images), limited to entering 5 different series enter Series here.
The same image can be entered in more than one category but can only win once.
An image that has previously won in the APA Awards is not eligible.
Only the images in the "Fresh / New Work" category have a creation date requirement.
AI images are only allowed in Series and ineligible for prizes or Best of Show.
The decision of the judges of the competition shall be final and binding.
Entry fees are non-refundable.
Winners will be notified in August, and winners are officially announced in September.
APA does not accept responsibility for or warrant any product being delivered by a sponsor.
Any applicable tax due on the awarding of prizes is the sole responsibility of each winner.
Prizes and the APA Awards book are shipped to U.S. addresses only.