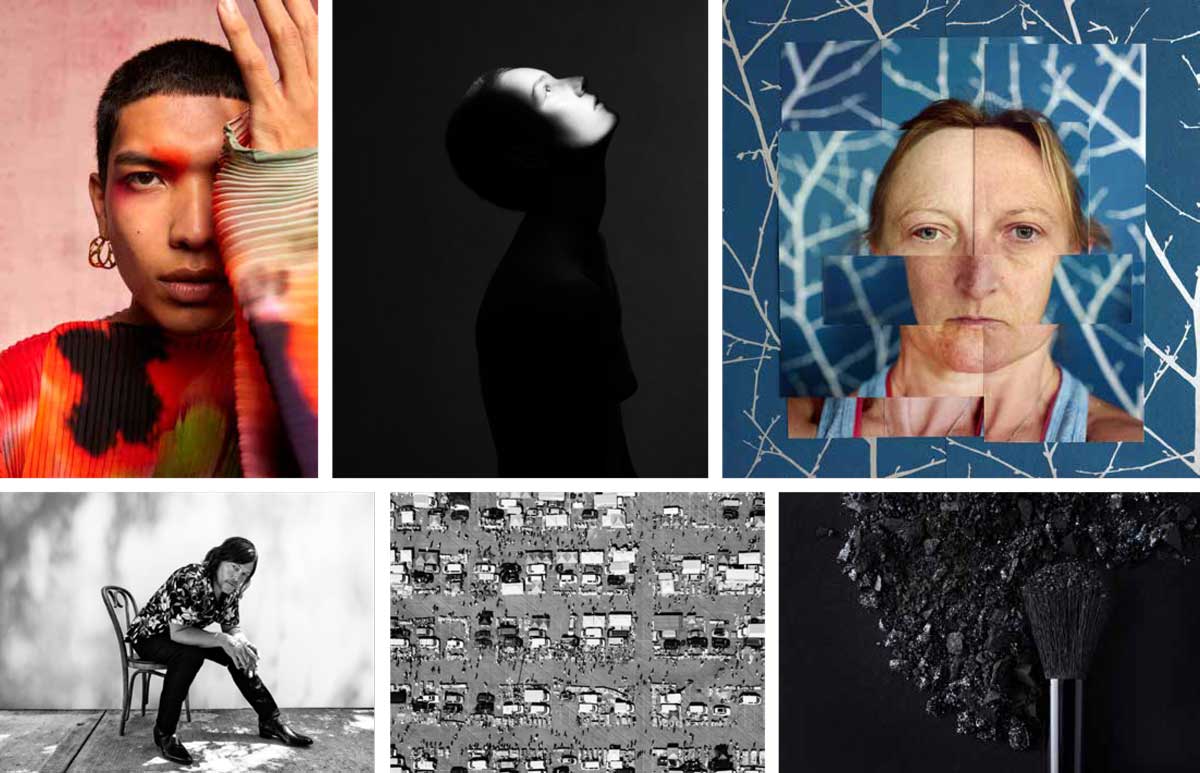 Untitled 2022 Winners | 1st Place: Rebecca Grant, 2nd Place: Michael Fallon, 3rd Place: Annie Claflin, Art Streiber, Cameron Davidson, Nicole Busken
About Untitled
Untitled is an annual competition and exhibition designed to showcase the best work of APA members and beyond – Images that show your unique vision, creative passion, and individualistic style, titled or untitled. This contest is open to all photographers at any level. All entries will be curated by our jurors and the top 20 images will be selected to display for exhibition, with the top three (3) images awarded prizes.
Entry fees help support programming and events for APA San Diego, with 20% of the entry proceeds to help fund Outside the Lens, a San Diego-based organization that provides photography and digital media programming to youth and the community to support their ongoing mission.
While an APA membership is not required to enter, members receive discounts on entries, sponsor benefits, and discount pricing for gear and services throughout the year.
Thank you for supporting our creative community!
Meet the Jurors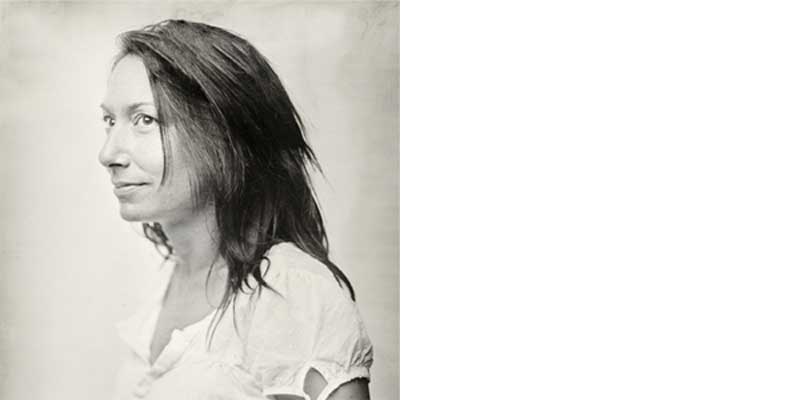 Ann M. Jastrab, Executive Director, Center for Photographic Art
Ann M. Jastrab is the Executive Director at the Center for Photographic Art (CPA) in Carmel, California. CPA strives to advance photography through education, exhibition and programming. These regional traditions evolved out of CPA's predecessor, the renowned Friends of Photography. While respecting these West Coast traditions, CPA is also at the vanguard of the future of photographic imagery.
Before taking the helm at CPA, Ann was the gallery manager at Scott Nichols Gallery and also the gallery director at RayKo Photo Center in San Francisco for 10 years. Ann has curated many shows in California while simultaneously jurying, curating, and organizing numerous exhibitions for other national and international venues. While being a champion of artists, she created a thriving artist-in-residence program at RayKo where multiple residents, including Meghann Riepenhoff, Carlos Javier Ortiz, Kathya Marie Landeros, Klea McKenna, and McNair Evans all received Guggenheim Fellowships. Ann is also a writer, educator, and master darkroom printer.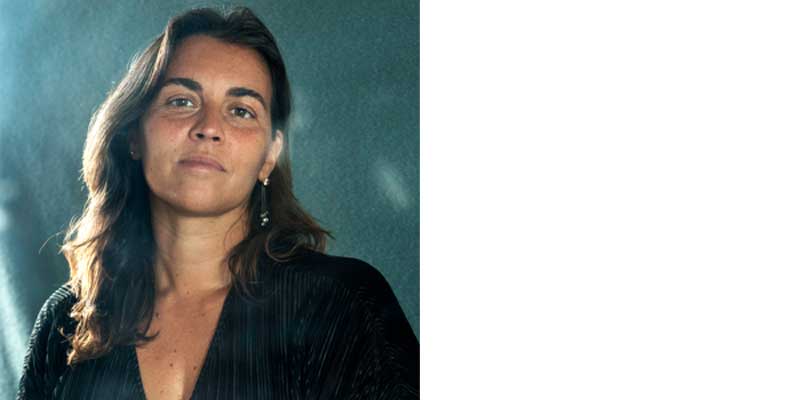 Arianna Rinaldo, Independent curator, photography consultant, freelance photo editor
Arianna Rinaldo is a freelance professional working with photography at a wide range. From 2012 to 2021, she was the artistic director of Cortona On The Move, an international festival of visual narrative. Since 2016, she is the photography curator at PhEST, the only festival of contemporary photography and arts in Puglia.
In 2022, she was invited to curate the first edition of Cortona On The Move AlUla in Saudi Arabia, together with Kholood Al-Bakr. The edition hosted 19 exhibitions by renowned photographers and artists in spectacular outdoor and indoor locations, as well as an international artist residency program.
Arianna's relationship with photography started in 1998 as archive director at Magnum Photos in New York; and later as photo editor for Colors magazine in Italy. Based in Milan from 2004 to 2011, Arianna worked as a freelance curator and a photo consultant for various publications, among which four years at D, the weekend supplement of La Repubblica (2008-2011). In the meantime, for 8 years she was the editorial director of OjodePez, the bilingual documentary photography magazine published by La Fabrica, Madrid.
Based in Barcelona since 2012, Arianna continues to develop photography projects at an international level. In 2014 she was the invited artistic director of DOCfield, the documentary photography festival in Barcelona. Besides her curatorial activity, Arianna is engaged in leading workshops and masterclasses, as well as private mentorship sessions. She is in the selection committee of various institutions among which the Leica Oskar Barnack Award, the British Journal of Photography "Ones to Watch", and the Deutsche Börse Photography Foundation Prize.
As a speaker and portfolio reviewer, Arianna is regularly invited to important photo events around the globe, such as: Houston Fotofest, USA; Photolucida, Portland, USA; Format Festival, Derby; UK; Daegu Photo Biennale, Corea; Paris Photo Lensculture Meeting Place, Francia, among others. She is a regular participant in jury panels worldwide such as World Press Photo (2009), Hamburg Portfolio Review; Czech Press Photo; FNAC Talento Fotografico, PHMuseum Grant; Lensculture Awards; Photolucida Critical Mass; 6 Mois International Photojournalism Prize, among many others.
Arianna's strengths are her broad international experience and her relentless curiosity, which enrich her strong curatorial vision based on contemporary documentary practices and evolving visual languages. Her human approach to artists and her pragmatical approach to curatorship offer determination and flexibility while also prioritizing the engagement with the public.
Entry Fees
$15: APA members
$30: Non-members
DEADLINE FOR ENTRIES IS 12:00 PM PST ON October 1, 2023
Please send any questions to director@apasd.org
Not a member? No Problem!
You can still enter or Join Now! Annual Memberships start at $50.
Prizes
Please visit http://untitledshow.org/prizes for the latest news on prizes.
Submission Guidelines
Please read the contest terms and follow these guidelines carefully to ensure the proper submission of your entries.
APA members can log in using their APA credentials.
Non-members can enter the contest by creating a guest account with a business name, email address, and password.
A single image entry is one image.
You can upload as many images as you would like during the process.
All files must be JPG, no smaller than 1200 pixels on the longest side, and at most 1800 pixels, 72 ppi, sRGB color profile, with no visible identifying text/symbols.
Image files need no unique title by the entrant; they are assigned an arbitrary ID for "blind" judging. You'll see a preview of your images.
We have only one (1) category, "Single Entry."
Preview your submission.
Pay Fees, Receive Confirmation.
Once you have paid, your submission is final and you will not be able to edit your images. You can return to your account to enter more images.
Please do not upload any AI-generated imagery.
Please do not include any watermarks on your images as it impacts the jurying process.