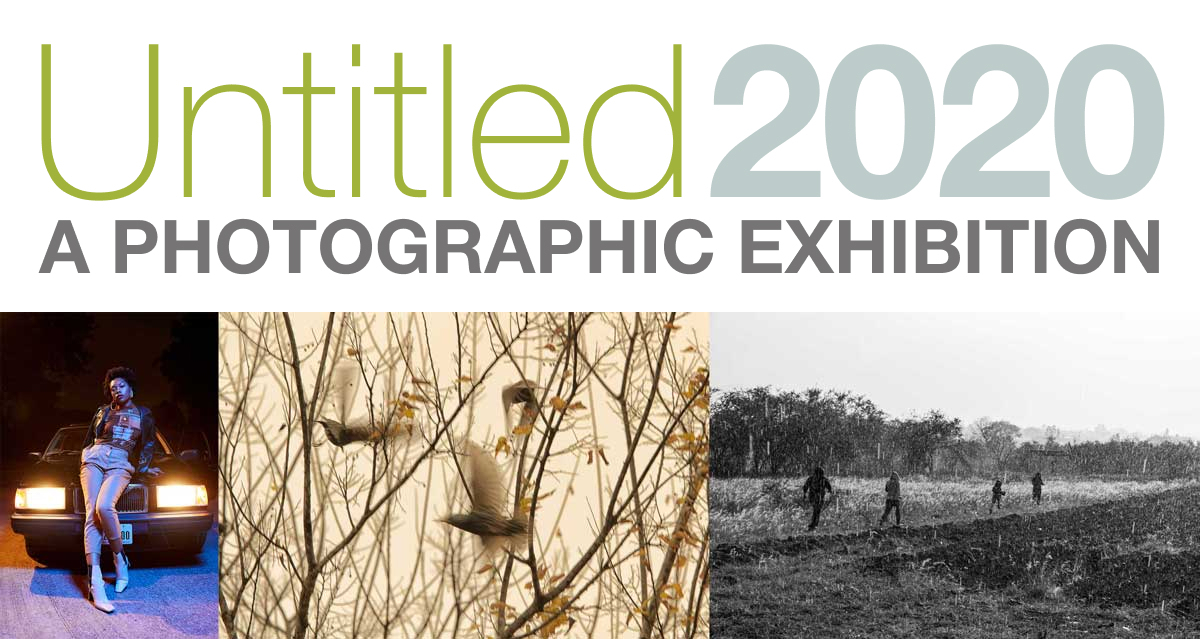 Top three image selections include Jill Broussard—1st Place (left), George Craig—2nd Place, and Elvin Diego—3rd Place
We want to thank all of the sponsors and participants who helped make the Untitled 2020 a great competition. Rosey Lakos, Director of Photography at Godfrey Dadich Partners curated the top 20 selections from close to 400 entries. And, we've partnered with The Gordon Parks Foundation and donated 20 percent of the entry fees to their Arts & Social Justice Fund. Below is the list of all winners and don't forget to checkout the image gallery.
Selected Winners
Jill Broussard, 1st Place
George Craig, 2nd Place
Elvin Diego, 3rd Place
Scarlett Freund
Lisa Griffiths
Matt Harbicht
Mark Holley
Diego Jimenez
Stacy Keck (2)
Dale Lazar
Lisa LeJeune
Jason Little
Scott Lorenzen
Alejandro Meter
Joe Patronite (2)
Martine Severin
Jamie Street
Ian Tuttle
Thank you for supporting our photo community!