Our Twenty Fourth Annual APA SF
Something Personal Exhibition

APA SF would like to offer a heartfelt thanks to everyone who attended our online 24th Annual Something Personal Exhibition Premiere & Holiday Party on December 9, 2021.
Close to 100 creatives, photographers, production professionals and friends showed up online to enjoy the Judges' top 100 original personal images on display from 54 talented photographers, listed below.
We want to extend our gratitude to everyone who participated by entering the contest, and especially to the Judges (also listed below) who selected the 100 finest images from a large number of entries.
A special thanks also to our sponsors (please see below) who helped us put on another very successful show. We simply couldn't continue to present such a quality event without their generous support.
Also, we want to express our deep appreciation to the many volunteers who helped with this years exhibition and party, most notably APA SF Board Members: Lisa Vortman, Nicole Morrison, Edwin Vargas, Sarah James, Nader Khouri, Lisa Wiseman, Peter Belanger, and Steve Babuljak.
APA SF would like to congratulate all of the 2021 Exhibitors and remind everyone to keep creating personal work throughout the year. There's a good chance you could be recognized in 2022 for creating Something Personal.
If you are interested in purchasing a print, please contact the photographer directly.

2021 Something Personal Judges
KAREN WILLIAMS, Photo Director/Producer
SHENA HICKMAN, Freelance Executive Content Producer
AMBER DOBSON, Senior Director, Video - Kendo Brands
JILLIAN SELLERS, Visual Editor - Parents.com
JENNIFER PUTNAM, Chief Creative Officer - Allen & Gerritsen
TANYA LASIEUR, Head of Production, Assoc. Partner MUH-TAY-ZIK / HOF-FER
TOBY KAUFMANN, Creative Director, Visual Systems - Facebook
SANDY WHITTINGTON, Senior Producer - Blink Media
SAMANTHA COOPER, Senior Photo Editor - WIRED
KELLY FAYER, Creative Services Manager - MANIFOLD
(The Judges' pro bios are included at the bottom of this webpage)

2021 Something Personal Exhibitors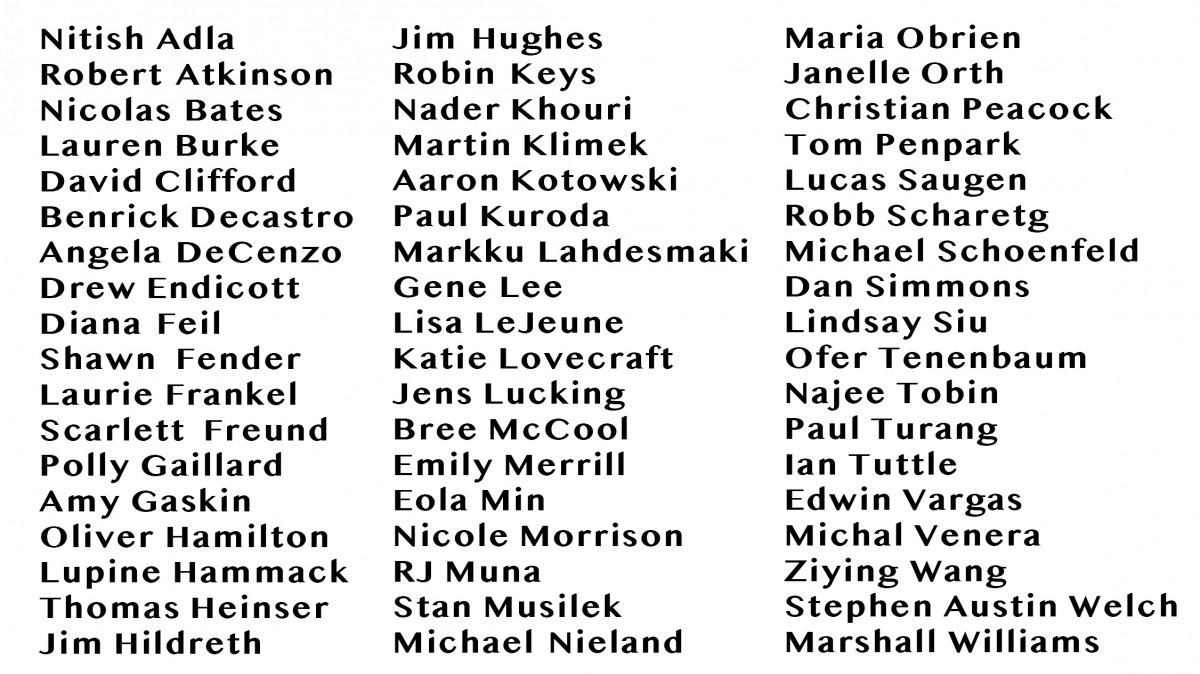 2021 Something Personal Sponsors

















A list of past years Judges is here.
About Our Annual Something Personal Exhibition
The Key to Success is Your Personal Photographic Style
APA San Francisco's Something Personal Exhibition is well established as the most popular and prestigious Northern California photo community annual event.
Every recent year, between 600 and 1000 people have attended the in-person Something Personal Exhibition Holiday Party.
For more than two decades, these yearly exhibitions have offered professional photographers an opportunity to proudly display their finest examples of their own personal photographic style, without anyone else's art direction.
Commercial photographers, like all fine artists, expend considerable time, resources, and effort developing unique, contemporary personal work, not only to expand our own creativity, but also to add to our palette of techniques, and story-telling abilities.
This invigorating, rejuvinating practice accelerates our artistic growth, and it insures that our commercial work continues to be impressive, truly powerful, directly connecting ... and inspiring.
We know that our clients understand and appreciate that a refined artistic style is a crucial element in the overall success of every campaign.
Top creatives volunteer to judge these annual exhibitions for us, and in doing so, each time, they continually guarantee that we present only high-caliber, new imagery.
Exhibitions of brilliant images attract people who enjoy seeing strong images, before they become public.
Be a part of this annual unveiling experience -- one of profound professional, creative expression, and join us as we present our tradition of ... Something Personal.