APA Chicago State of the Industry Panel Discussion, September 18, 2019
APA Chicago presents: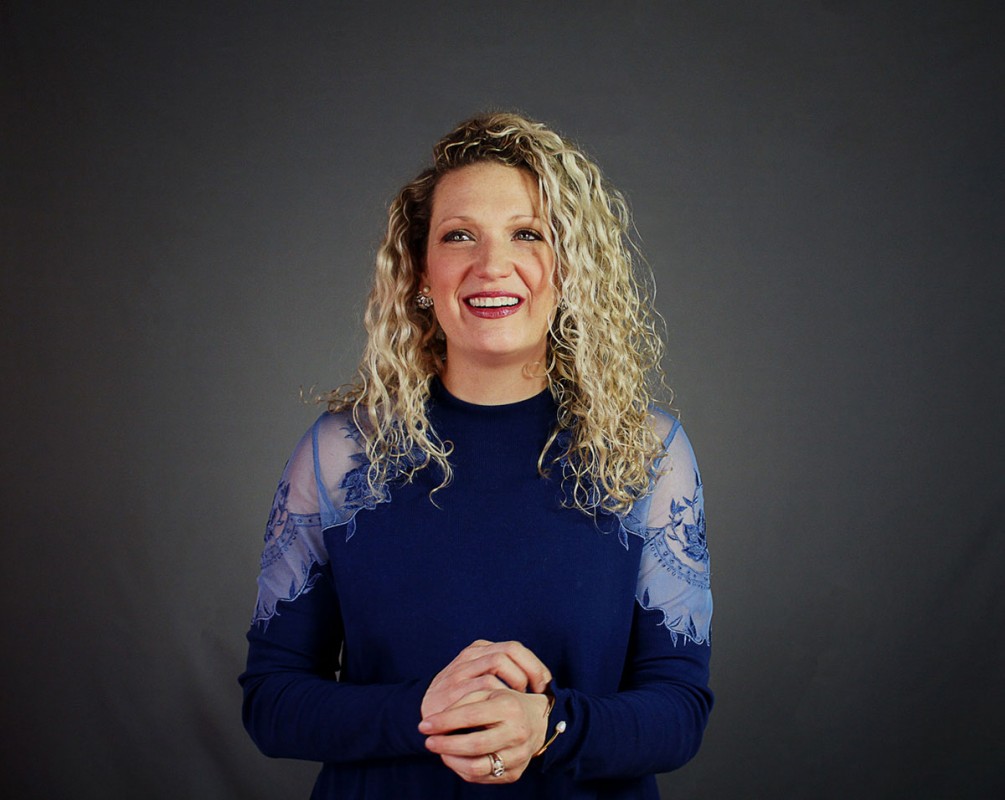 Kelly Gribben Dussman, VP Creative Director at Upshot Agency joins our panel.
State of the Industry panel discussion
APA Chicago's big event after the summer break is the "State of the Industry" panel discussion. The industry continues to undergo dramatic changes, and we've assembled leading creatives from the agency community to have a wide ranging conversation about how to land your next agency project. Panelists include:
Kelly Gribben Dussman, VP Creative Director at Upshot Agency
Kelly is responsible for creative development for brands like Nature Made, Proctor & Gamble, Red Baron and Hershey's. She is a passionate agency leader who believes in empowering team members, collaborating with clients and seeking out new and innovative solutions. rior to joining Upshot, Kelly worked at Leo Burnett/Arc Worldwide on world class brands such as Coca-Cola, McDonald's, Kellogg's, MillerCoors and Sprint. Her 15+ years of experience spans traditional advertising, shopper marketing, retail design and social selling. Her hybrid background enables her to operate at the intersection of brand strategy, creativity and digital technology.
Chris Posdal, VP, Creative Director at Arc Worldwide
Chris is a Chicago native who has applied his background in fine arts and creative writing to a 20 year marketing career, ultimately specializing in shopper marketing and retail activation. He's worked at agencies such as Tatham, Draft, Wunderman and Havas, and is currently VP Creative Director at Arc Worldwide.
Sandra Sanchez, Senior Art Producer at FCB Chicago
Sandra is a creative advertising producer at FCB Chicago. She has worked on productions of all sizes and many mediums and learns something new from every single one. She love visual storytelling, and partnering with creatives to make truly great work. When not at work Sandra loves to cook and bake, cares deeply about animals and foster cats and kittens whenever she has the time, and never shys away from a good round of karaoke.
More panelists to be announced soon.
Former agency art buyer, now Photographer Kourtney Sellers will moderate the discussion. Our panelists will offer keen insight on the following topics:
Skills required to stay relevant
How to market yourself to agency creatives
How has social media changed the landscape of commercial photography
New "asks" from agency clients
How important is motion in a photographers portfolio
Where is the industry going
Open floor—ask any question you need answered
Agenda
6:30 PM — Doors open, mix, mingle
7:00 PM — Presentation
8:30 PM — Q&A
Ticket Pricing
$20—APA members
$40—General public
Free—Students with School ID (registration not required)
Refunds
If you would like to cancel your registration for this event please contact Steve at director@apachicago.org. Refunds can only be issued for cancellations made 24 hours prior to the event. Thank you.