APA DC An Evening with Dana Neibert
December 16, 2021
4 pm PST, 6 pm CST, 7 pm EST
Award winning photographer and APA San Diego member Dana Neibert kicks off our first APA | DC Evening With series where we take a deep dive into one photographers portfolio of work , talk to them about what inspires them and what do they see in the future for commercial photography industry.
This is a not to be missed night! Grab a drink, pop open your zoom and settled in to be wowed!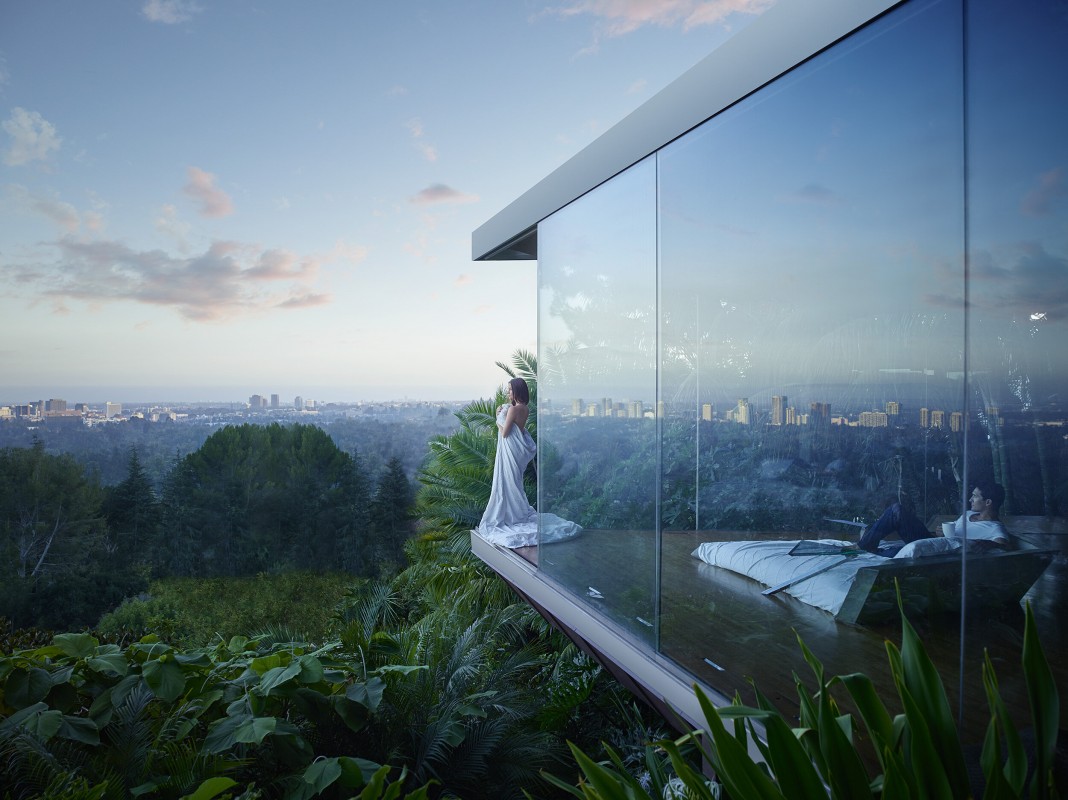 ©Dana Neibert
Dana Neibert (b. 1972) is a trophy husband, director and photographer based in Coronado, California where he resides with his wife and two children. Image making comes intuitively to Dana and he believes that all the experiences in life build the foundation for that intuition. His commercial work has taken him around the globe for the likes of American Express, General Motors, Four Seasons Resorts and Hotels, Hard Rock Hotel and many more.