APA DC Save the Date! Holiday Party, Dec 17
APA DC presents: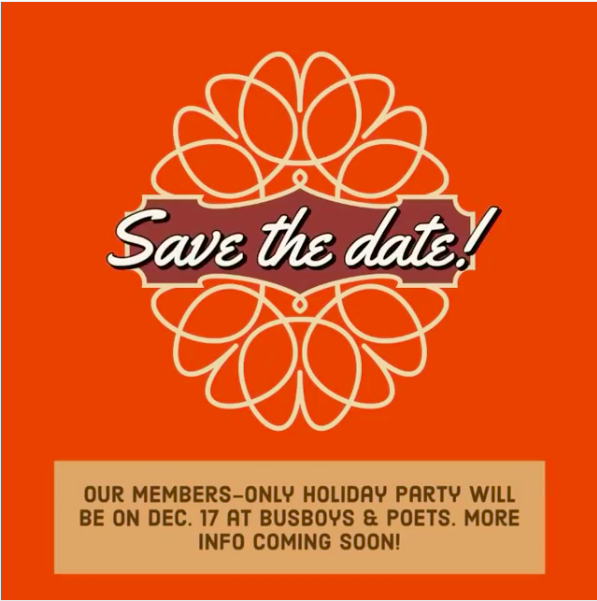 SAVE THE DATE! HOLIDAY PARTY DEC. 17
You've worked so hard all year, now it's time to party. Please join us on December 17th at the Busboys & Poets at 450 K street NW for our annual holiday get together. This year we'll be sticking antlers on APA National Executive Director, Juliette Wolf-Robin, who will be in D.C. meeting with law makers and other industry-types to advocate for us! Let's show her why the D.C. Chapter is growing and getting better every year!
This is a members-only (plus one) event so if you haven't officially joined APA yet, now's the perfect time!