APA LA at SMC with Richard Radstone - "What is your story?
Join us Tuesday, May 10th at APA LA presents "What is your story?" with photographer Richard Radstone as he inspires us to look deeper within ourselves and toward owning an individual artistic point of view.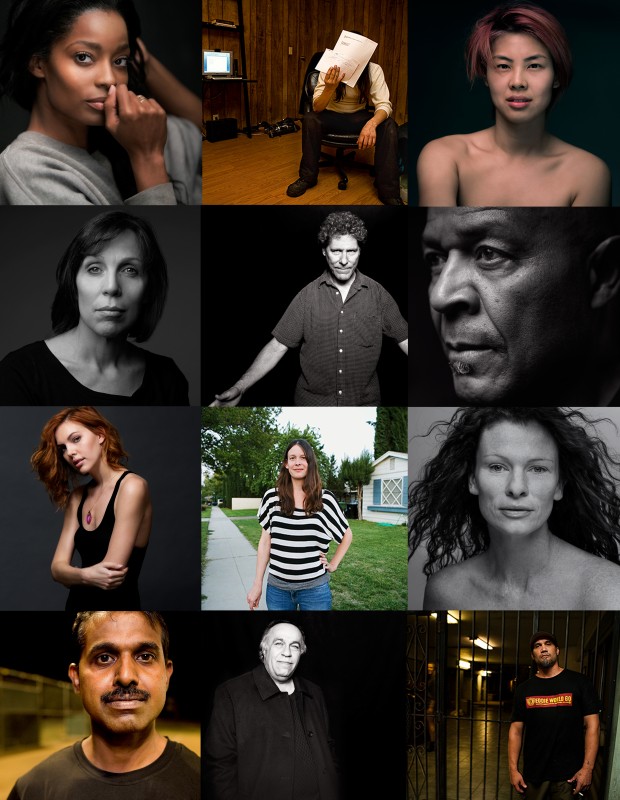 Categories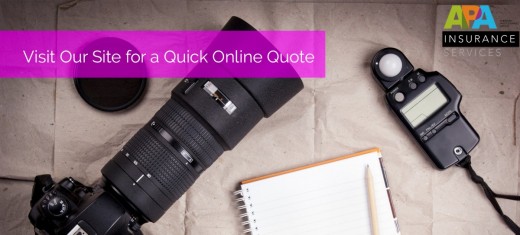 APA Insurance Services (AIS) offers excellent equipment, liability and rental coverage.
All APA members receive 40% off the cover price and can purchase an annual print subscription for just $66.30 or, full subscription for just $118.15 and you'll...