Making the Most of Social Media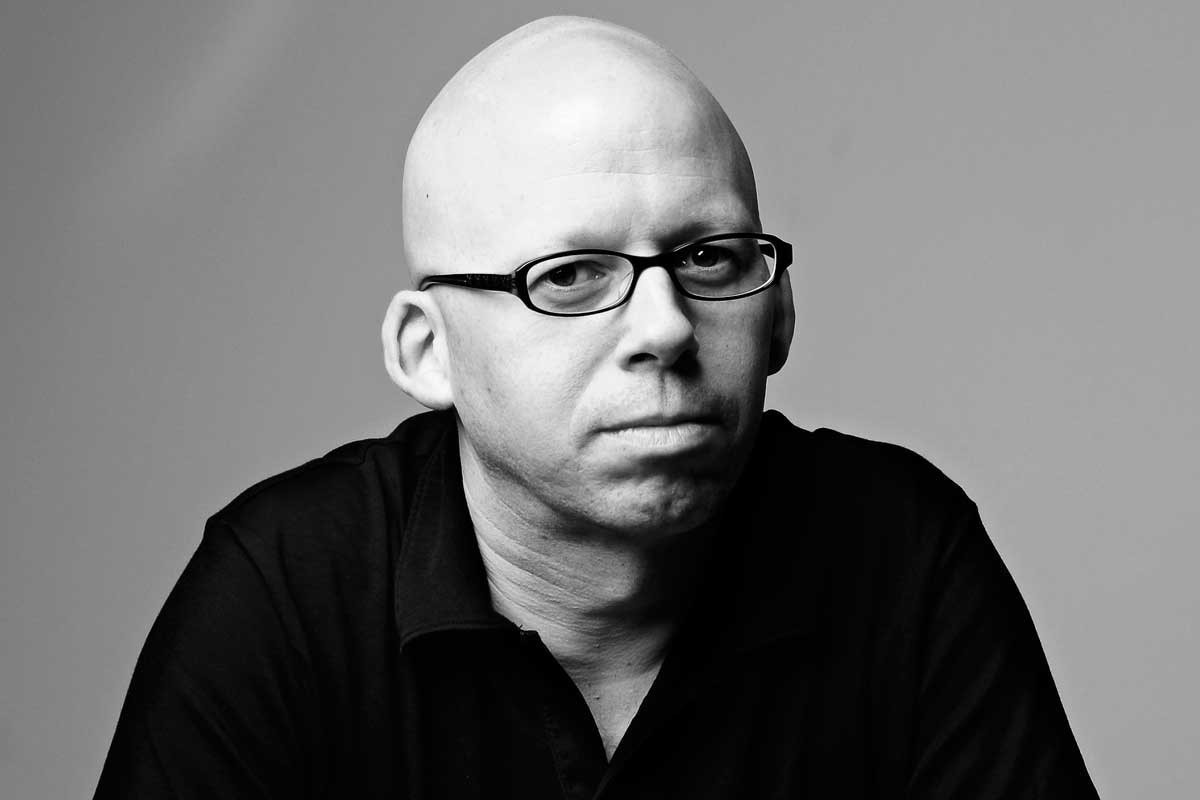 Grover Sanschagrin, VP of Business Development, Co-founder, Photoshelter
On May 19, Grover Sanschagrin, VP of Business Development and Co-Founder of Photoshelter, will host Modern Marketing for Photographers: Making the Most of Social Media – a talk about the ways in which social media can contribute significantly to a photographer's marketing efforts. He will explore Facebook, Twitter, Instagram, Pinterest, Vimeo, YouTube, Tumblr, LinkedIn, and other modern marketing channels. You will leave with a better understanding of which of these sites makes the most sense for you and your business.
About Grover Sanschagrin
Grover has served in management roles for several major internet entities, including ChicagoTribune.com, NBCOlympics.com, and FinalFour.net. He is also a founder and Executive Producer of SportsShooter.com, the largest sports photography website on the Internet. He worked as a staff photographer for several newspapers in Michigan before turning his attention to photography-centered technology projects.
There's no question that Social Media is the key to any successful marketing plan in the 21st century. Be sure to be there May 19 to get a few answers!