Photo on homepage is APA Committee Chair Martine Severin.
APA 2020 Survey
Your voice is needed to help shape the future of APA. If you haven't already, please fill out the APA Survey today!
APA Members, log on to access the Survey.
Non APA Members, please use this version of the Survey.
Participation in the short survey is both optional and anonymous. We vow to use what is collected responsibly and solely in our efforts to continue learning, changing, and offering more relevant and inclusive programming and services for our members.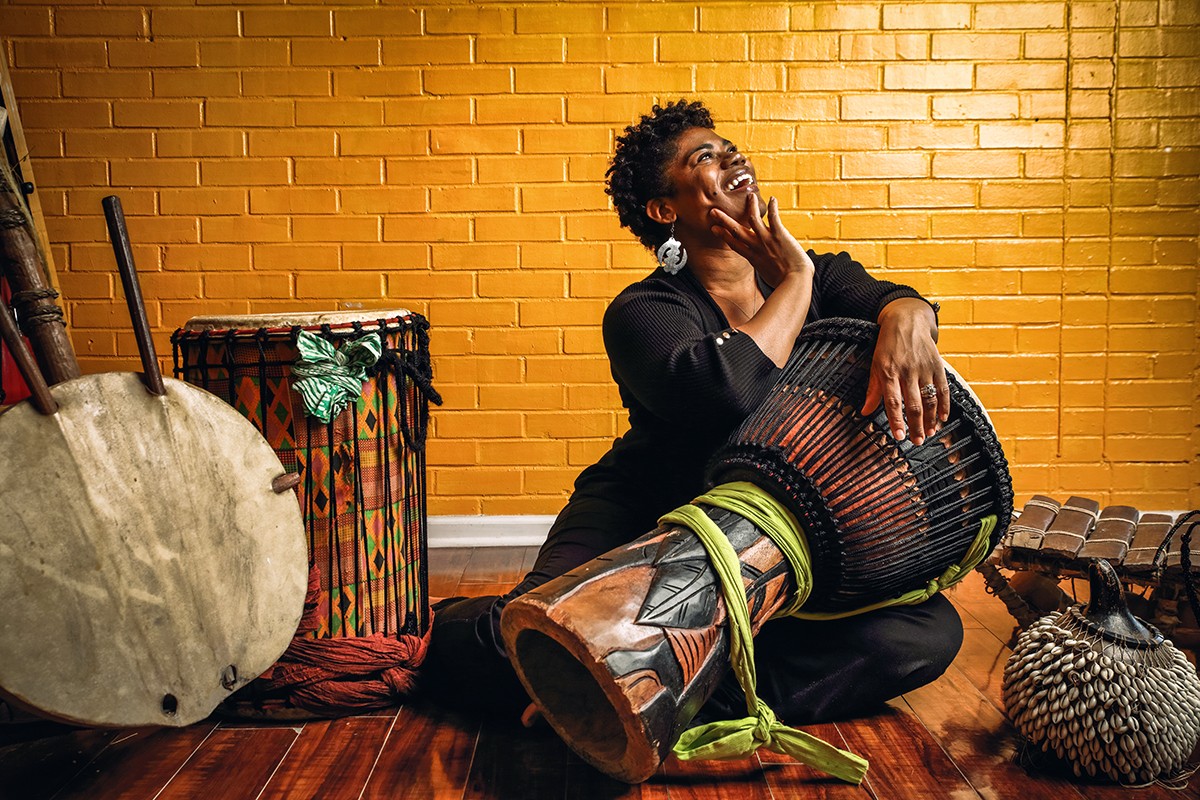 Photo by APA Diversity Committee Member ©Matt Odom.