APA DC Announces New Leadership
APA DC, the metropolitan Washington, D.C. chapter of American Photographic Artists, is pleased to announce the August 7th, 2019 election of Mike Morgan and Chris Langford to the positions of Chapter Chair and Vice Chair, respectively. Both officers bring years of experience on the local board and in the local professional photography community to their positions.
Mike Morgan, whose clients have ranged from AARP to the Navy SEALS to Verizon, has a wealth of knowledge and expertise that he will bring to the role. A native Californian, Mike has also served as President of the Washington, D.C. ASMP chapter, as well as on the advisory board for the photography program at Northern Virginia Community College. He lives on Kent Island with his wife, Theresa and daughter, Julia.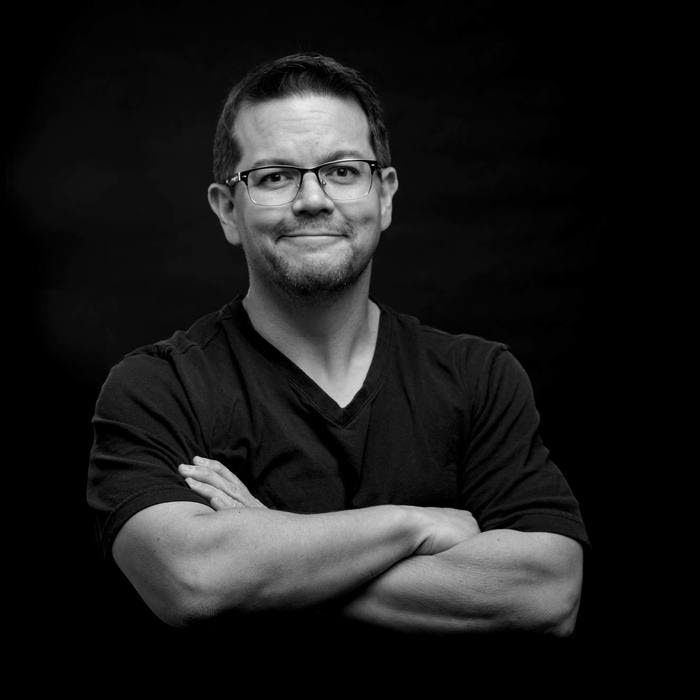 Mike Morgan
"I am enthusiastic and humbled to serve as the next chair of APA DC. I look forward to working with our new vice-chair, director, and board, in expanding the great resource APA DC has been to our community."
Chris Langford is a portrait photographer specializing in editorial, commercial, beauty, and headshots. He also has over ten years of experience as an organizer and strategic planner, working to help groups with their planning, social media, outreach/public relations, and creating/maintaining structure and internal policies. He lives in Arlington with his wife and son.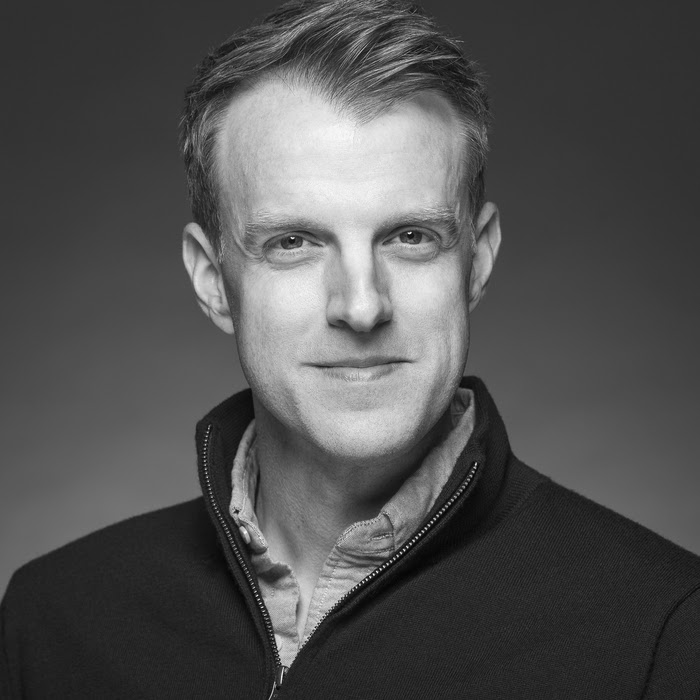 Chris Langford
"It's an honor to serve in this role as Vice-Chair of APADC. The APA community has been an asset for me in building my career in photography, and I want to see others learn and succeed through APA as well."
Both begin in their respective rolls immediately. Outgoing chair, Jason Hornick, says, "It's been an honor to serve as chair for these past 2 years and I look forward to seeing how Mike and Chris continue to grow the APA community."