Coffee With Us!
Meet director Matthew Rakola at the Kogod Courtyard on January 22, 2020 for the monthly Office Hours.
Stop by to ask questions about APA, the photo industry, or even for directions to Nam June Paik's "Electronic Superhighway" piece on the 3rd floor.
There's no agenda– just shop talk, sharing news and swapping images and ideas.
Please join him so he won't get lonely.
National Portrait Gallery/American Art Museum.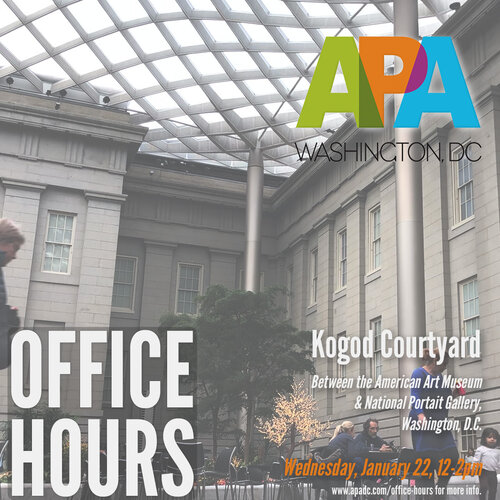 January 22
12:00-2:00pm