APA advertising is being seen by readers of Lurzer's Archive and Resource magazines and by those who attended the 2014 Lucie Awards. The ads are designed by MiteyBig, Inc.
Winners of APA 2014 Awards are featured in a double-spread ad created for the latest edition of Lürzer's Archive, the celebrated creative resource for advertising professionals worldwide.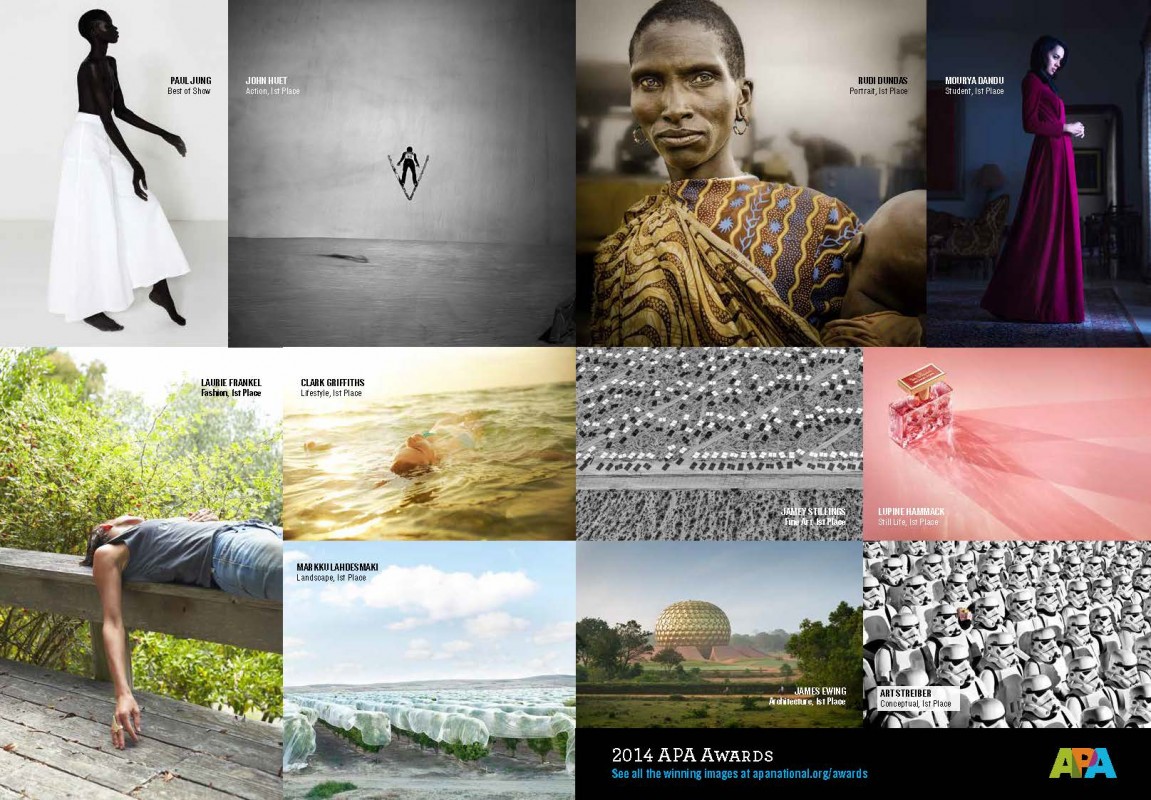 APA members Sandro and Paul Jung are celebrated in our recent ads placed in Resource magazine.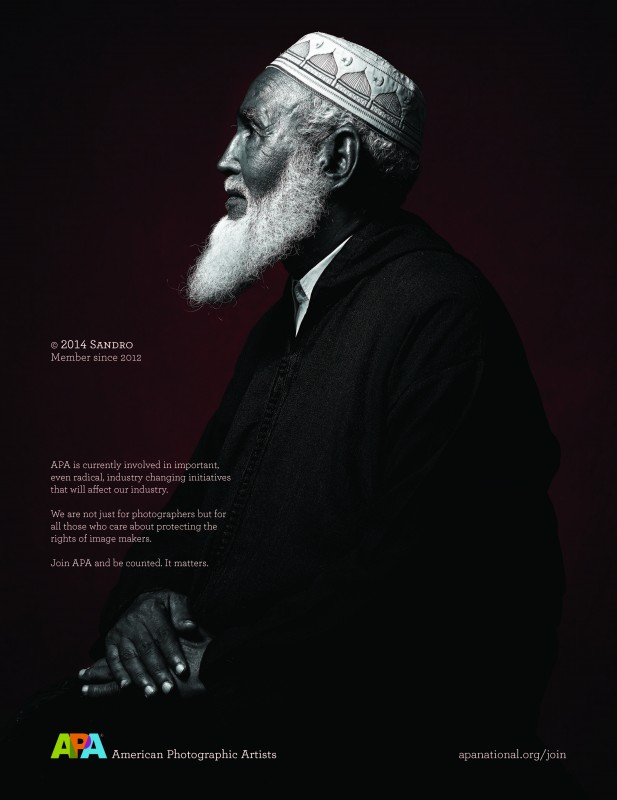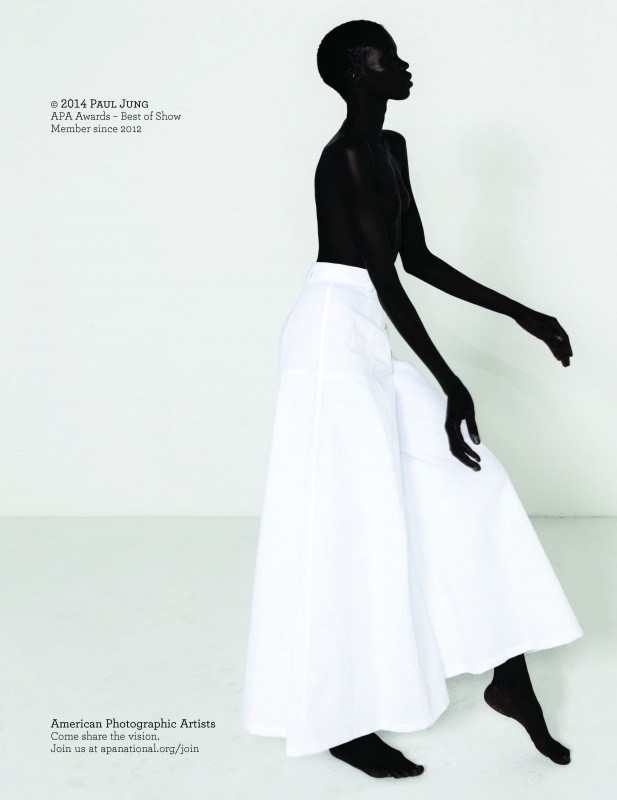 Our ad celebrating APA winner Anna Tihanyi appeared in the program for the 12th Annual Lucie Awards held in New York on November 2, 2014. Congratulations to Anna, who won the $5,000 APA/LF Scholarship.