Figuring out business insurance allowances and limitations can be a head-scratcher with many variables that require careful understanding.
Read our answers to some common questions about APA's policy coverage for professional photographers.
Q: Will my equipment be covered when I am traveling outside of the country?
A: Yes, if your equipment is insured on an equipment policy or scheduled on a Business Owners Policy the coverage is worldwide.
Q: Am I covered for General Liability while traveling outside of the country?
A: Liability coverage on most policies will cover you if the lawsuit is brought within the United States, Canada or Puerto Rico. The coverage does not extend to other countries. However, most policies can be endorsed to add this coverage, with certain limitations and an additional premium.
Q: Is there a fee for certificates?
A: No, we do not charge certificate fees, as we are here to serve the professional photographer.
Q: Is my equipment insured at Replacement Cost?
A: Yes, the scheduled equipment is insured at Replacement Cost (today's cost).
Q: Will General Liability coverage handle injuries to my employees, freelancers and/or independent contractors?
A: No, employees, freelancers and independent contractors are specially excluded from coverage on the Liability policy. The only insurance that will respond to an employee, freelancer or independent contractor on the job injury is a Workers' Compensation policy. (We offer this coverage.)
Q: Do you have to be a APA member to get insurance?
A: No, you do not need to be a APA member but there is a benefit to APA membership.
To request a FREE Proposal of Cost & Coverage visit www.apainsuranceservices.com. You can also email karen@apainsuranceservices.com or call 877-269-9021 for more information.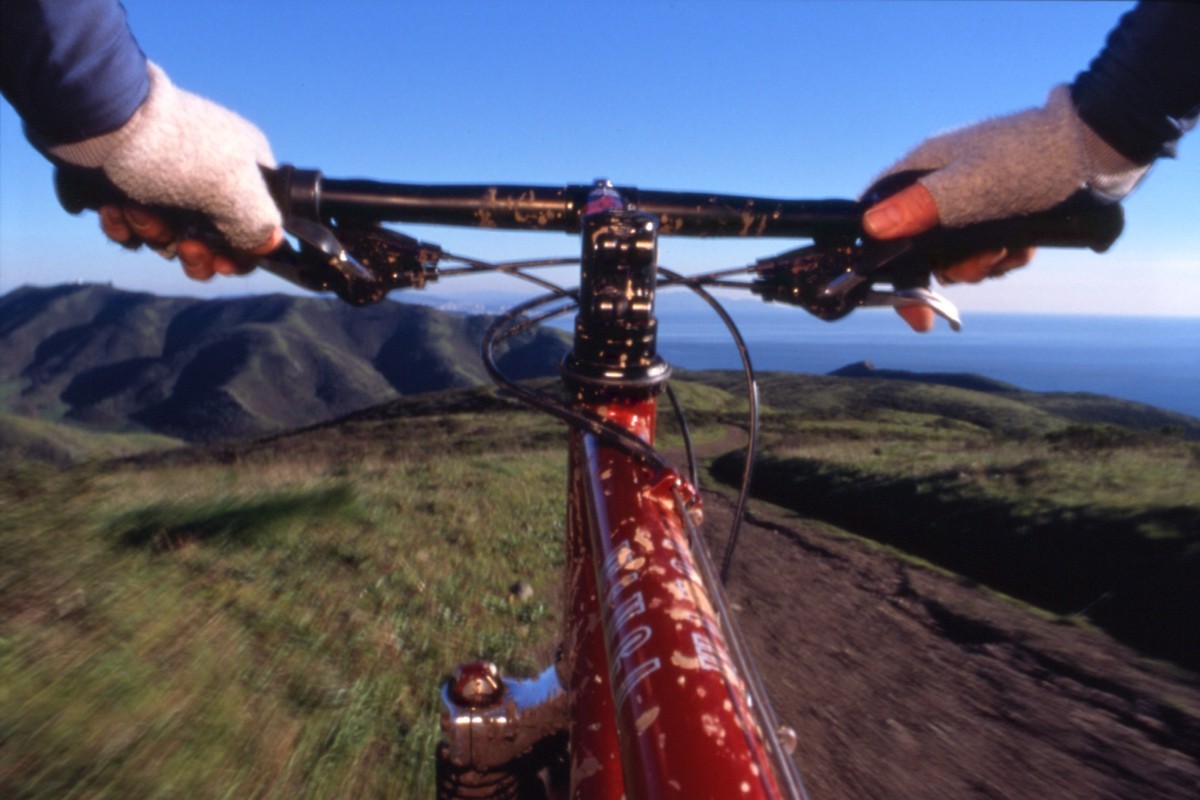 ©Jeff Kausch