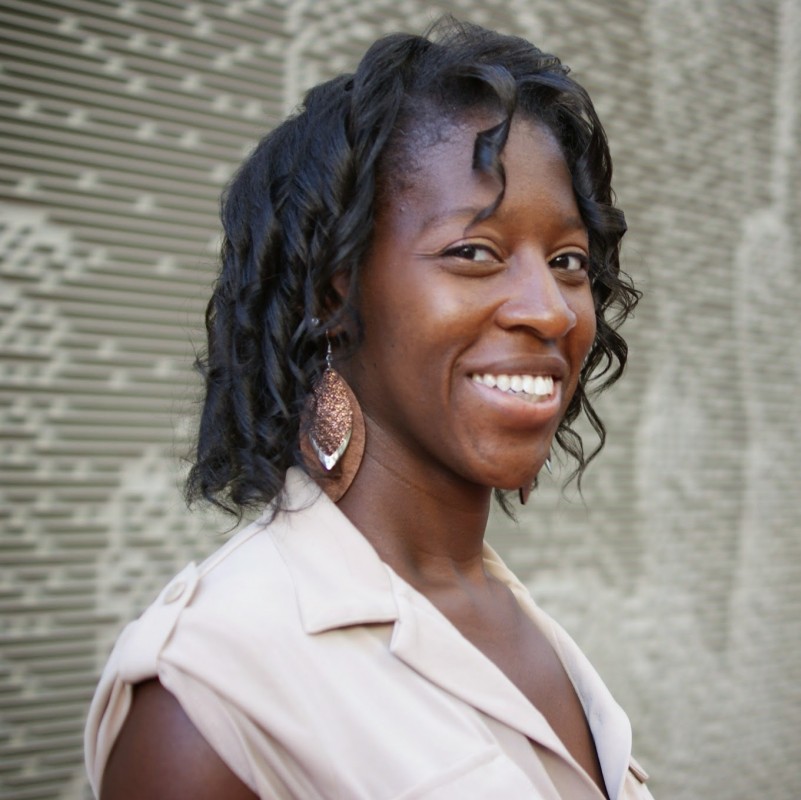 © Andres Tardio
APA welcomes our new APA LA Chapter Director Desirae Lantry
Desirae received her BFA in Visual Communications before starting a career in advertising
Originally a media buyer, she moved into campaign/project management and worked with major record labels Universal Music Group, Sony, and Warner Brothers, and with Sean John fragrance and fashion labels.
Transitioning to a position at a digital music news publication, she worked alongside news editors developing branded content programs, allowing writers access to major clients like Verizon, Pepsi, and Spotify.
Desirae's interest in nonprofits led her to raise money for charities such as "Instant Karma," "Tears for Japan," and "The Bridge School."
As a seasoned advertising executive who is innovative and proactive, Desirae brings to APA Los Angeles the passion to help and the drive to succeed.
Desirae can be reached at director@apa-la.com
Phone: 323. 933.1631
Visit APA Los Angeles