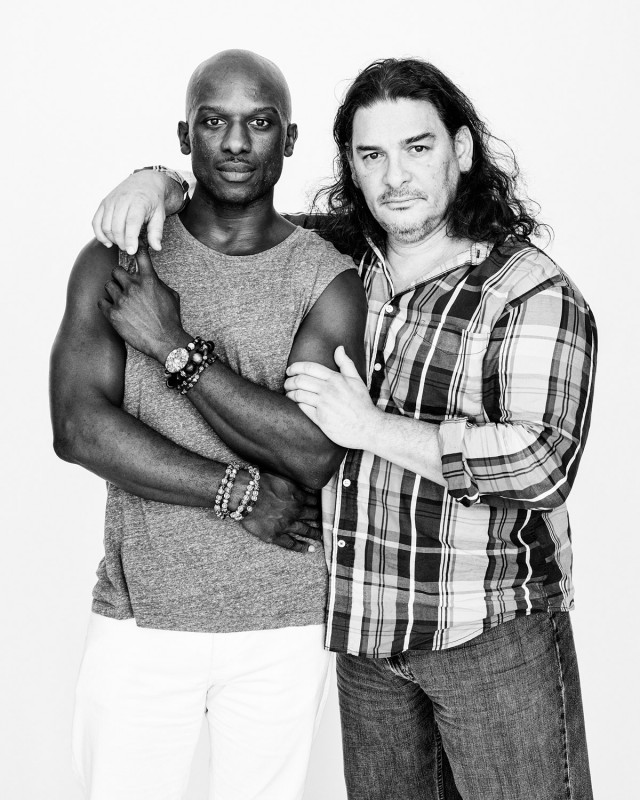 Alex and Vincent ©Claudia Paul
To Love, To Be Loved curated by Sherri Nienass Littlefield
February 12th – March 7th
Foley Gallery is pleased to present To Love, To Be Loved, a group show featuring work by Jennifer McClure, Susan Rosenberg Jones, Claudia Paul (APA NY member), Alexis Hunley (APA LA member), Bill Vaccaro, Jon Feinstein, Eric Yang and Sage Sohier.
To Love, To Be Loved features work that showcases love in its many stages and forms: relationships, heartbreak, motherhood and uncertainty. The artists have captured love by photographing strangers, turning the lens in on themselves, examining motherhood, portraying scenes depicting deterioration of a loved one, or staging memories of failed relationships. Regardless of age, emotional maturity or a desire for independence, there remains a longing to feel and give love.
Our world today is often filled with depressing news and humanity at its worst. Claudia Paul's Project Love Is was born out of the desire to find and celebrate something truly positive. Paul set out to photograph diverse and unique couples that found real love and radiate that loving energy.
LOVE IS… is also hoping to increase acceptance and show that all LOVE IS equal.
Paul Shares: "This project has been so good for my soul. Each shoot is a beautiful testament to LOVE and I feel really blessed to be able to capture it with each couple in their own way."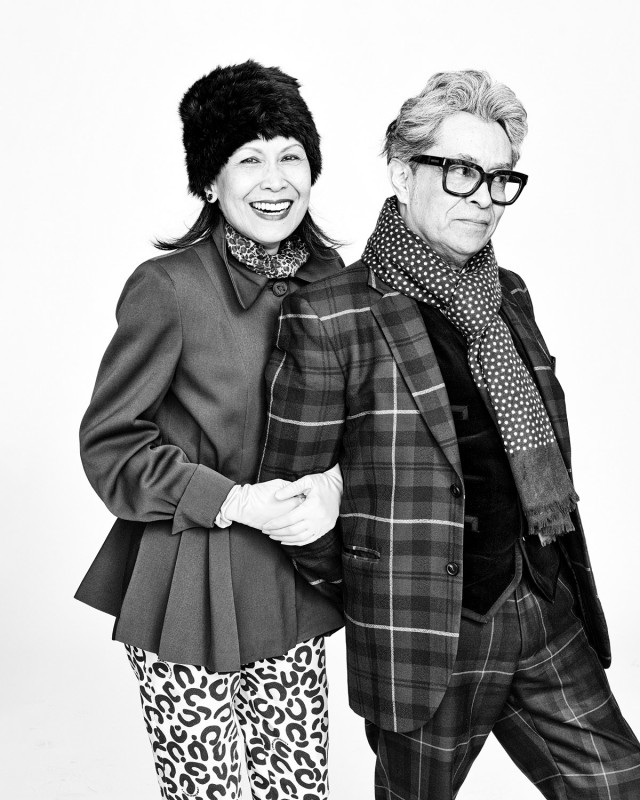 Gigi and Rodrigo ©Claudia Paul
©Alexis Hunley
Alexis Hunley shares: "Following a long day I traipsed into the kitchen and was greeted by my father. Without a word he gathered me in his arms and enveloped me in a tight bear hug. As I sunk into him I realized that was the deepest love I had felt in quite some time."
Hunley's series Love is explores the importance of intimate, loving connections that transcend the restrictions of romantic or sexual relationships. As many people have found throughout the last year, humans cannot thrive without intimacy. We all need love. But how many of us have a clear definition of what love is?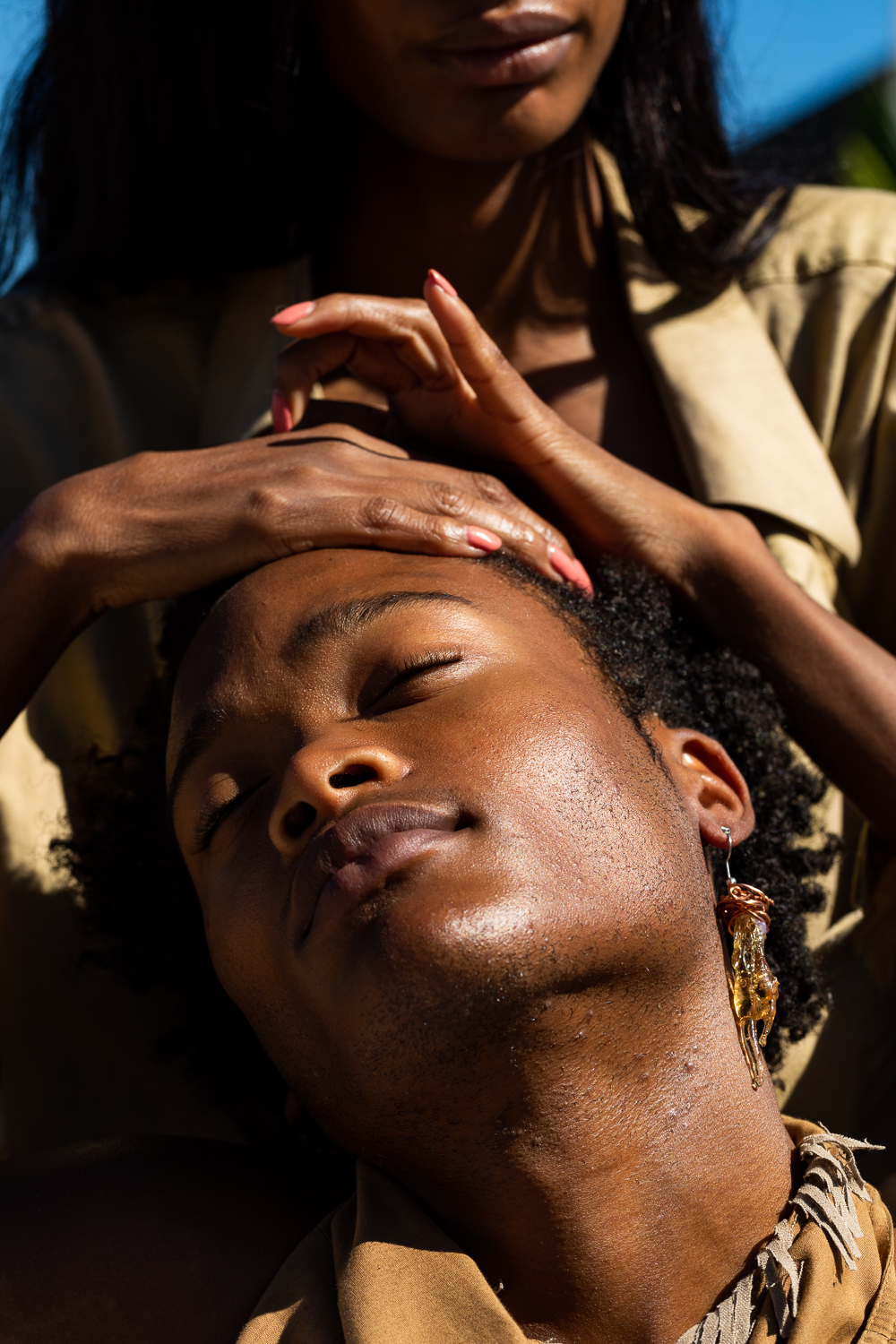 ©Alexis Hunley
To Love, To Be Loved is curated by Sherri Nienass Littlefield. Sherri is a photographer and curator interested in data, collaborative projects and using contemporary art toward social good. She was the Director of Foley Gallery from 2016-2019, and was briefly the Interim Director of ClampArt in 2020. She currently serves as the Fine Art Chair of the New York Chapter of the American Society of Media Photographers, and is currently on faculty at the International Center of Photography and Maine Media Workshops and College where she lectures on theory, photography and professional practices.