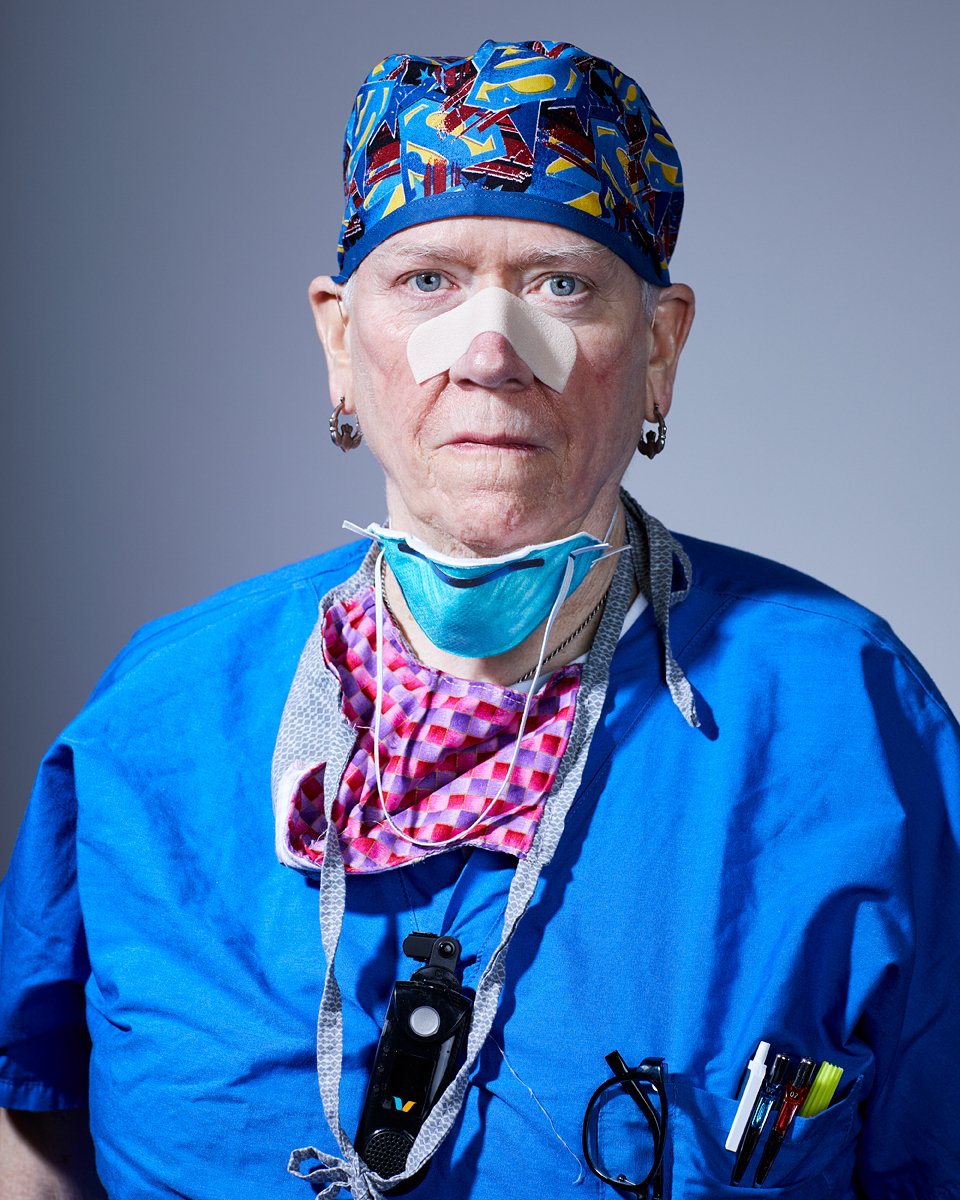 Trish Campbell, ©Claudia Paul
Congratulations to APA New York's Claudia Paul and Pierre-Yves Linot for having images included in the Photoville Festival in Brooklyn. The exhibit "These Years" opens on September 18th and runs through December 1, 2021.
The School of Visual Arts Division of Continuing Education presents this exhibition of images from our community—faculty, students, alumni, and friends—that addresses the global events of the last five years.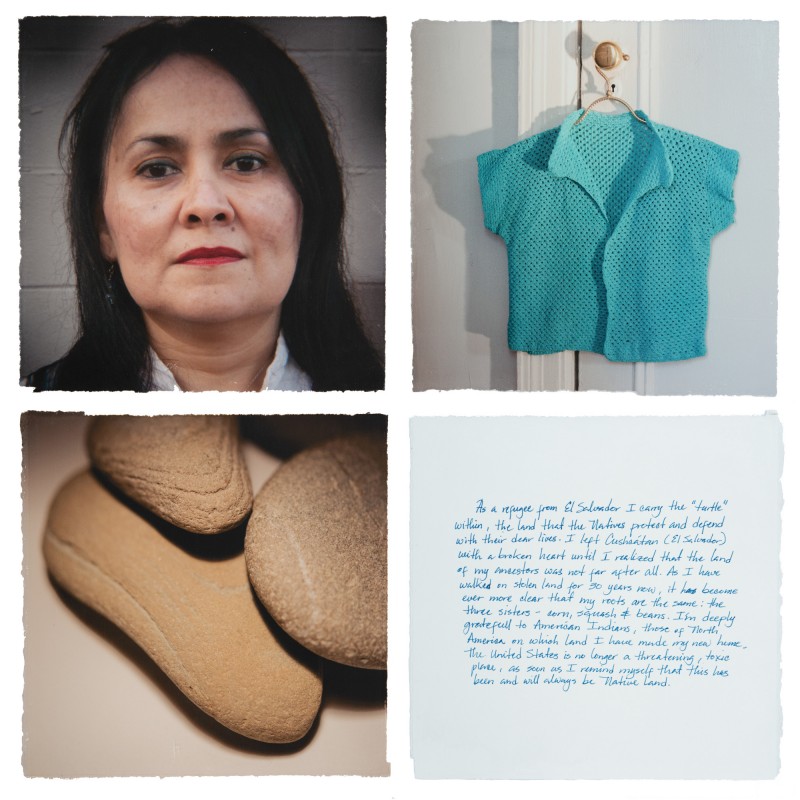 Immigrant Song #129 - María from El Salvador, ©Pierre-Yves Linot
From fraught and revolutionary political elections, to the racial justice and gender equity movements that have rocked the world, to the accelerating climate catastrophe and the pandemic that has changed our lives and our hearts, the SVACE community has been watching, learning, and producing throughout.
"Our community is transcultural, transgenerational, and always on the move. Together, we channel that energy to make our voices heard, tell our stories and triumphs, and inspire both action and compassion in our neighborhoods."
View more from Pierre-Yves Linot's project "Immigrant Song".
View more from Claudia Paul's project "Faces of Resilience".