APA San Diego: Untitled 2019: Call for Entries Now Open!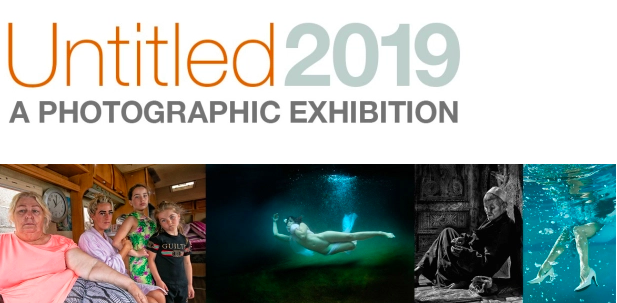 Untitled 2018 winners, left to right: Michele Zousmer, Ed Masterson, Lisa Griffiths, Gary Allard
APA San Diego is calling for photography that represents your best Personal Work; Images that show your unique vision, creative passion, and individualistic style, titled or untitled. 20 images will be selected for display at a one-night only auction Friday, November 8th, 2019 at You Belong Here to benefit the Museum of Photographic Arts.
We welcome this year's judge, Michele Romero, former Entertainment Weekly photography editor and independent creative consultant. Michele will curate the show of the top 20 photographs and prizes will be awarded for the top 3 images. Find full details and submission guidelines at untitledshow.org.