Congratulations to two APA members who took home prizes in the SDX San Diego American Advertising Award competition. Art Brewer won for a photobook he shot for a client and Nick Nacca was honored for his website.
SDX presented 130 San Diego American Advertising Awards for excellence in 16 advertising, digital and graphic design categories, culled from more than 289 entries, to 33 different companies. The presentations were made at its recent 2015 American Advertising Awards Gala, held on Friday, March 6, 2015 at the Westin San Diego Emerald Plaza in Downtown San Diego.
The trophy is affectionately called an ADDY by the industry. ADDY awards were presented in three different categories, including Gold, Silver and Bronze.
SPECIAL JUDGES AWARD
Greenhaus - Art Brewer Photobook - Todos Santos
COLLATERAL
Gold
Greenhaus - Art Brewer Photobook - Todos Santos
ADVERTISING INDUSTRY SELF-PROMOTION
Gold
Nick Nacca Photography - Nacca
Photography Website
Nick, who won an Addy Gold Award for best ad industry self-promotion website said, "It's kind of weird, the award wasn't for my photography, it was for the unique way I display it. I was up against some of the top ad and interactive agencies in town." His entry will move on to the district competition, then hopefully to national.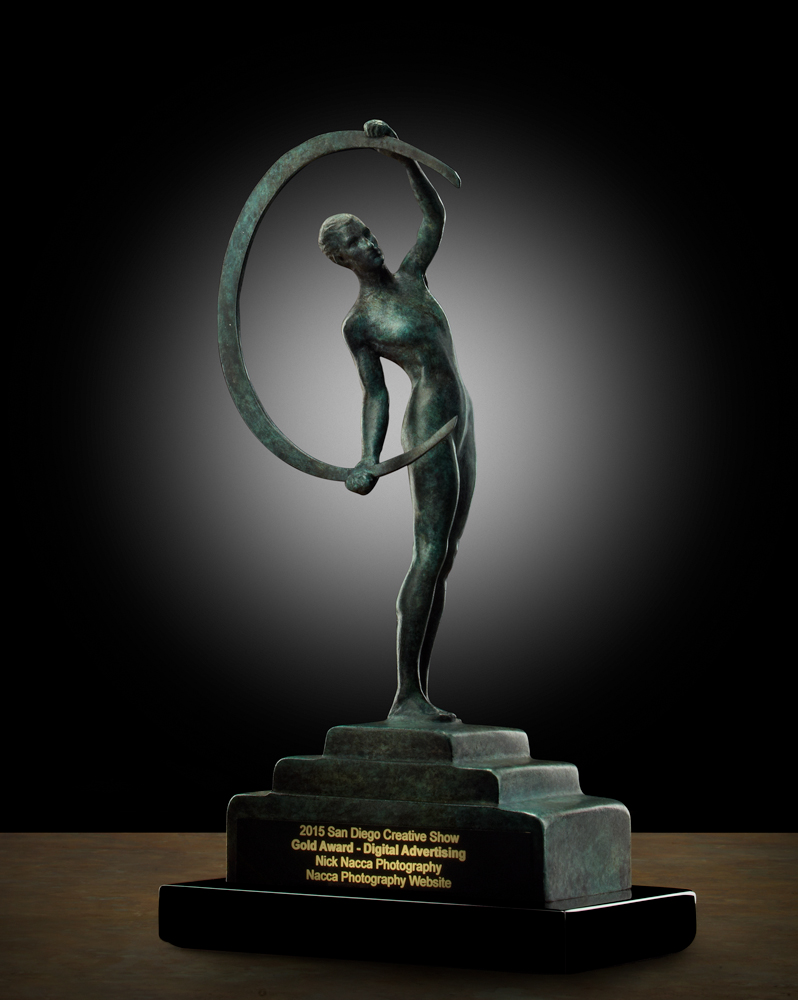 Here are some of Art Brewer's winning images from his Todos Santos series: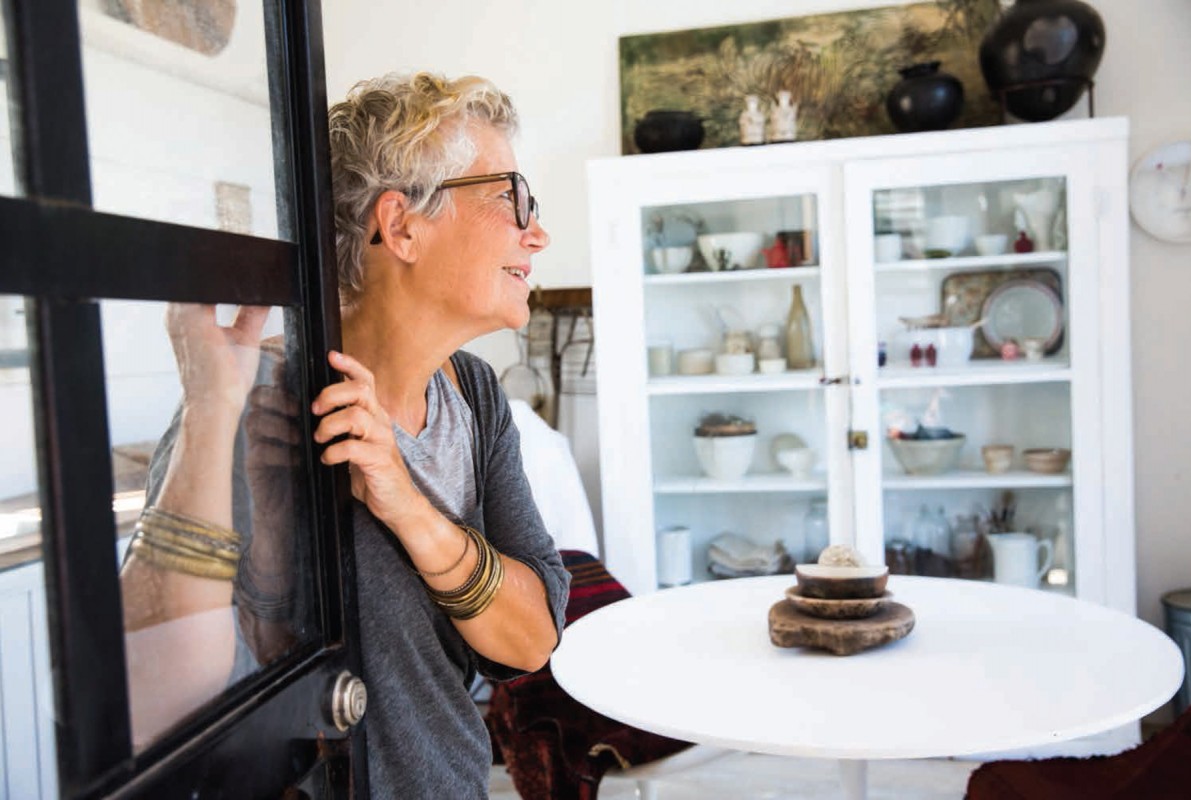 ©Art Brewer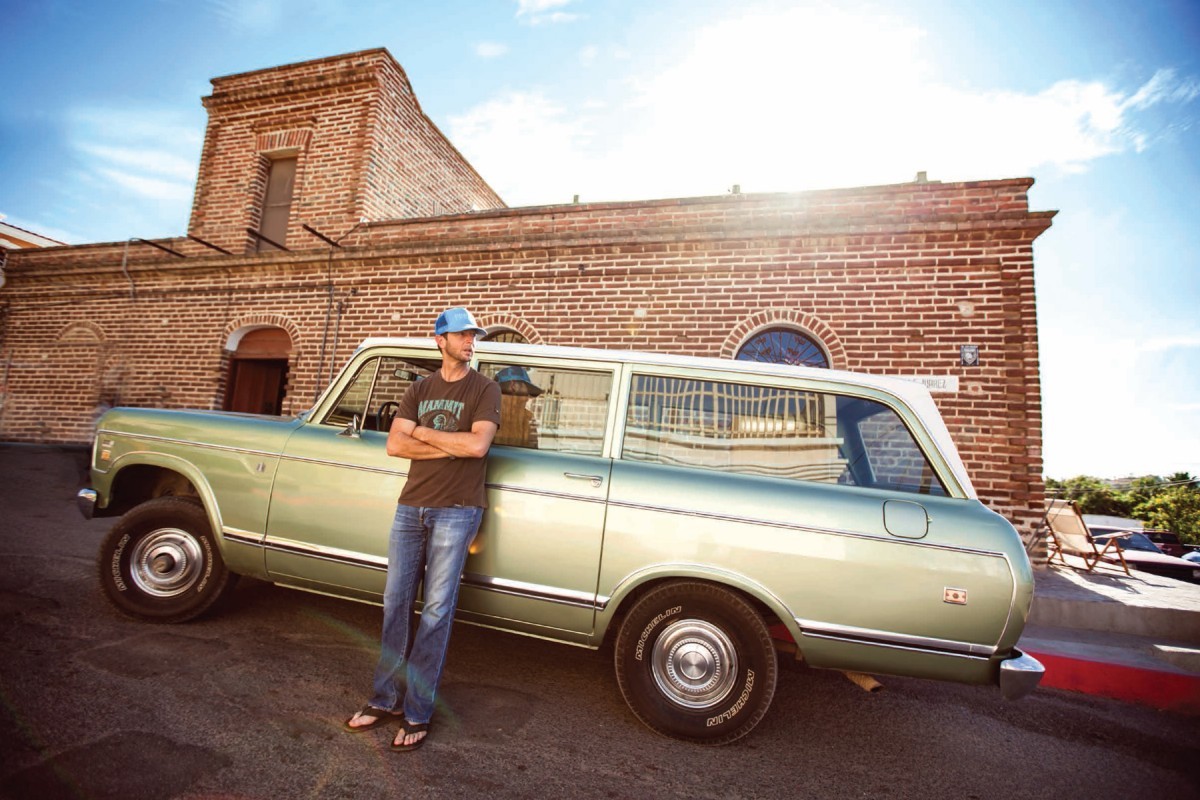 ©Art Brewer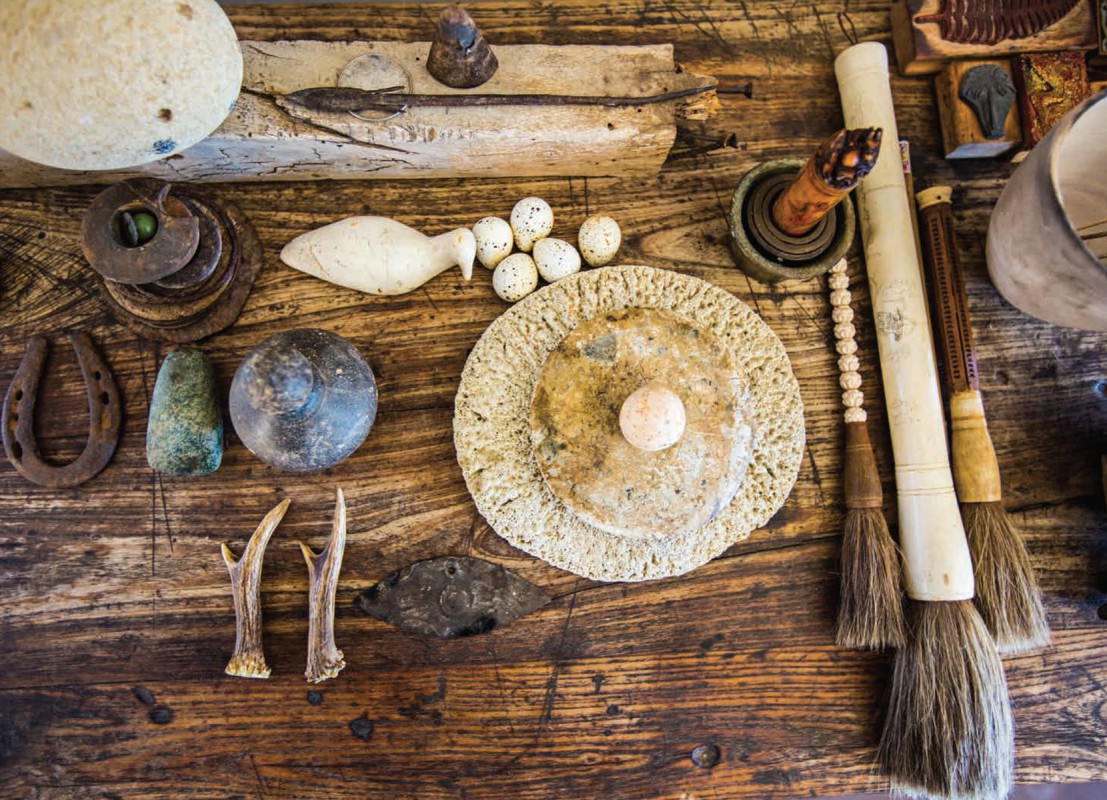 ©Art Brewer