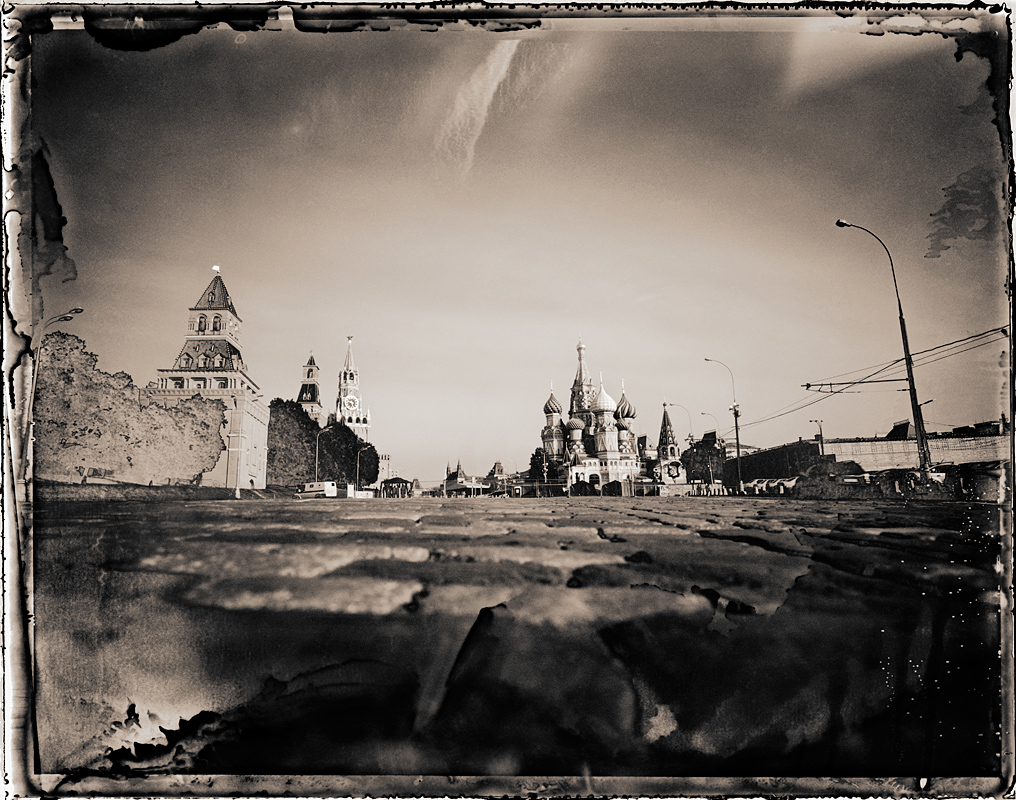 © Michael Kirchoff
The A Smith Gallery announces the opening of a new exhibition space, "The Salon". They have recently moved into a larger building with room for two simultaneous exhibits. In "The Salon" they will be hanging juried and invitational exhibitions of alternative, analog images. Michael Kirchoff will be the juror for their first exhibition.
This call for art is open as far as subject matter, with the only constraints being that it must be made with one of the many forms of instant film, be it original Polaroid, any one of the Fuji Instant or Impossible Project films, or even the latest New55 Film.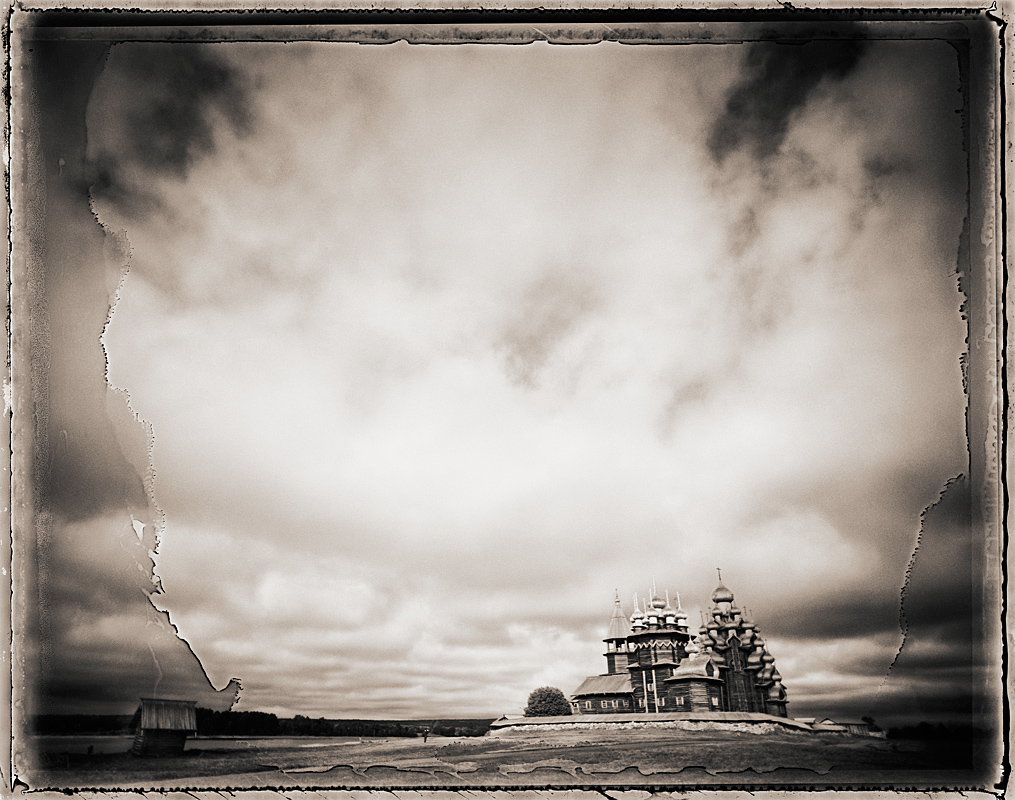 © Michael Kirchoff
"As a child, my father introduced me to Polaroid SX-70 film, which I immediately fell in love with as a way of making photographs. That love for the material and the magic has never ceased and remains with me to this day. Truly, instant film has been with me for decades, exploring its serendipitous ways, and remarking on its often quiet beauty as a medium for ones vision. The artists and photographers who know and feel what it can do share in this admiration. Both the expired and the new instant films carry the trait of embracing their defects and flaws, including them in their final output, while the artists revel in these hallmarks. It is these characteristics that add to the mystery and depth of the work constructed.
I want to see what you have created with the instant film that you love, including all the inherent flaws and happy accidents that so often occur. Show me the passion that you feel for a material that enables you to create a physical, tangible image that can be made no other way. From soft color palettes to striking black and white imagery, there are a multitude of ways to present your photographs in the instant world. With a lifetime of experience in the medium I know what can be done. I also know that I can still be surprised at the flexibility of this amazing instant gratification that predates our digital world, yet endures like no other."
Michael Kirchoff will be the juror for "flawed : an instant film exhibition". Michael straddles the worlds of both commercial and fine art photography. A commercial shooter for twenty-five years, it is his fine art work that has set him apart from others, with instant film fueling more than a few bodies of work, both completed and ongoing. His consulting, training, and overall support of his fellow photographer and artist continues with help in constructing ones vision, producing artist lectures, and finding exhibition opportunities, which fill the gaps in time away from active shooting.
Photographers of all levels are invited to submit work for "flawed : an instant film exhibition" to A Smith Gallery by November 30, 2015.
The entry fee is $30 for the first 5 images and $6 for each additional image.
Thirty images will be selected for exhibition and shown in the gallery's "Salon" from January 15 to March 6, 2016.
Receptions will be held on January 30 and February 27, 2016 both from 4 to 7pm.
A Blurb full color catalogue of the exhibit with all the accepted entries will be available for purchase.
Awards are $325 for Juror's Selection and three Director's Selections each receiving an exhibition catalogue.
Winning images will be published in a special editorial section of the international publication Blur Magazine.
To enter and find more information click here.