Submitted by John Durant and Andrew Buchanan, November 18, 2014
Whenever a trend becomes ubiquitous, laws and regulations follow, and this certainly holds true for unmanned aerial systems (UAS), or "drones." At the time of this writing, the FAA has determined that remotely controlled photography aircraft are subject to the same rules, laws and regulations currently in place for standard aircraft. The entity that governs this is the National Transportation Safety Board (NTSB), which on November 18, 2014 ruled in favor of the Federal Aviation Administration (FAA), finding that all drones (including any remote-controlled camera aircraft) are subject to the same rules as any other aircraft, commercial or personal.
The NTSB has determined that the statutory language defining aircraft was broad enough to encompass unmanned aircraft. The definition of aircraft is "any contrivance invented, used, or designed to navigate, or fly in, the air." The language is clear and unambiguous. The NTSB has stated that this includes "any aircraft, manned or unmanned, large or small."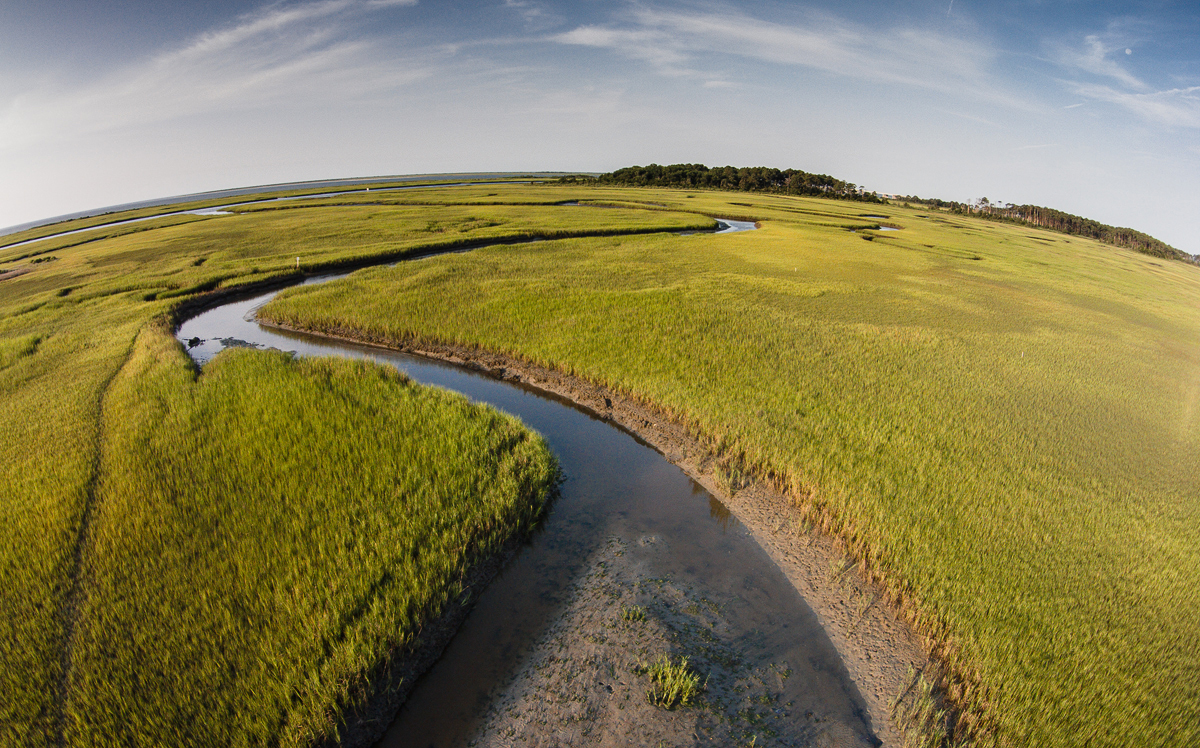 Former FAA general counsel Kenneth Quinn has been quoted in the media saying, "It's a huge win for the FAA, and signals it's not going to be the Wild West for drones, but a careful, orderly, safe introduction of unmanned aircraft systems into the national airspace system."
What does this mean for you? The definitions now in place draw no distinction between whether a device is manned or unmanned. An aircraft is "any device" that is "used for flight." The definitions are as broad as they are clear, and they also address the distinction between model aircraft and a professional photographer's drone: "You may not fly a UAS for commercial purposes by claiming that you're operating according to the Model Aircraft guidelines (below 400 feet, 3 miles from an airport, away from populated areas.) Commercial operations are only authorized on a case-by-case basis. A commercial flight requires a certified aircraft, a licensed pilot and operating approval."
What this means is the FAA now has a set of clear-cut regulations in place. See the February 26, 2014 FAA link: http://www.faa.gov/news/updates/?newsId=76240
APA recommends observing the rules and regulations that govern flight in your area, especially the definition of UAS for "commercial use." And for the time being, treat your camera drone as though it were a commercial helicopter. Even as a hobbyist, your camera drone shouldn't be flown around people or property without proper training and experience, and drones should never be flown in any area where manned aircraft are also flying—near airports, news events, power generating or transmission stations/lines, or other restricted areas like military bases. Be informed and don't represent yourself as a drone photographer if you're not prepared to obey all the FAA regulations; don't expose yourself or your clients to that liability. But most importantly, keep the skies safe for everyone.