Call for entries for Eyetime 2015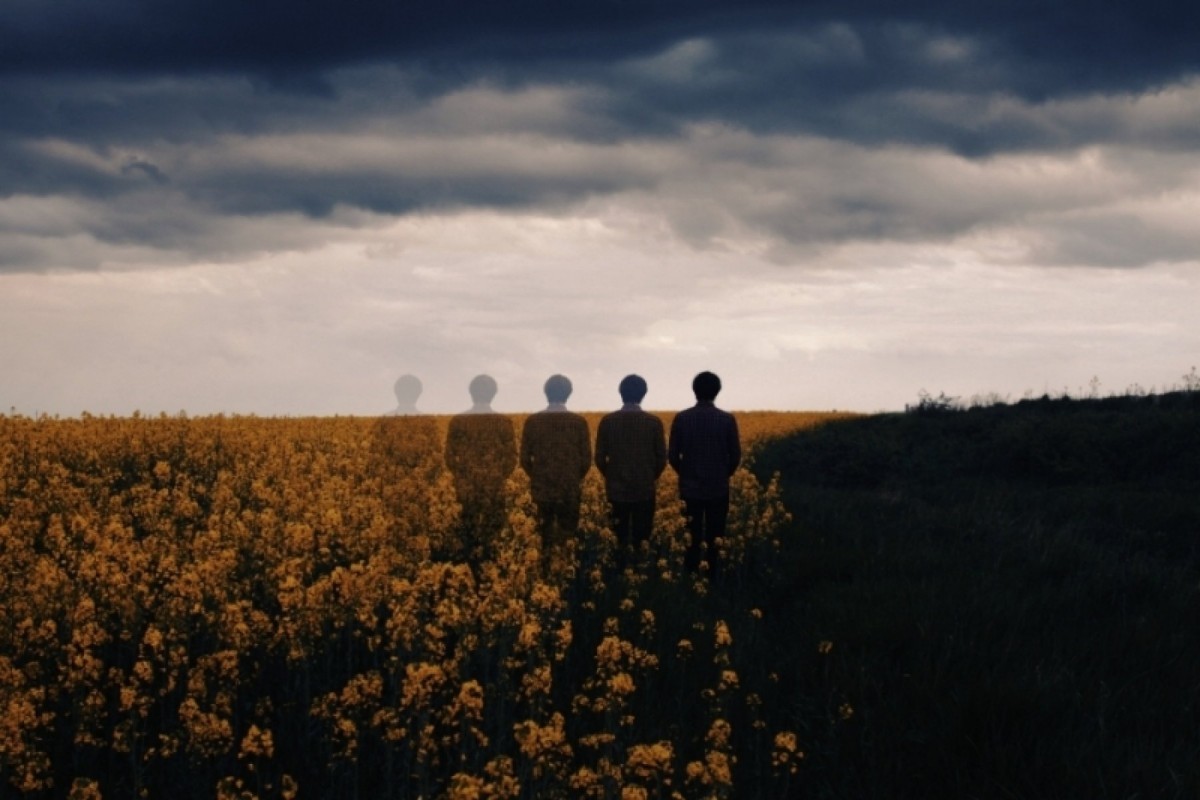 2014 Eyetime Future Voices Jury Winner, Felicia Simion, "Different shades of the same grey."
Eyetime is assembled by photographers, professors and students as a means to publically promote the research, exploration and investigation currently happening amongst today's emerging talent. Images are judged by an esteemed panel of artists and industry leaders including Diana Jou, Multimedia Editor/ Video Journalist for The Wall Street Journal, Billy Cunningham, Faculty Member at The International Center of Photography and Juliette Wolf-Robin, APA's National Executive Director.
Deadline to enter is Monday, October 19, 2015. Entry is free.
Find all the details on how to enter here.