Part of APA's mission is to help educate the next generation of visual communicators. And, one of APA National's popular ongoing programs is Photo Assistant Basic Training (PABT). Hosted in cities around the country, the weekend event includes speakers, equipment demonstrations and a hands-on workshop. The program provides a comprehensive understanding of professional assisting skills including:
How to get your first assisting job.
Contemporary set-etiquette.
How to work as part of a team.
What should an assistant bring to a shoot.
What rate an assistant should charge.
What to say if asked, "are you a photographer."
What questions to ask when called for a job.
And much more.
All attendees come away with essential knowledge and confidence.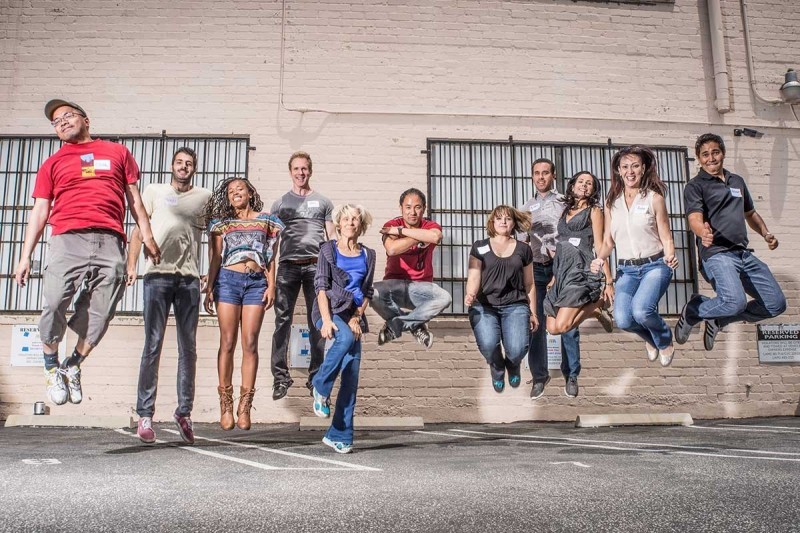 For more information visit APA's Photo Assistant Basic Training Facebook page.