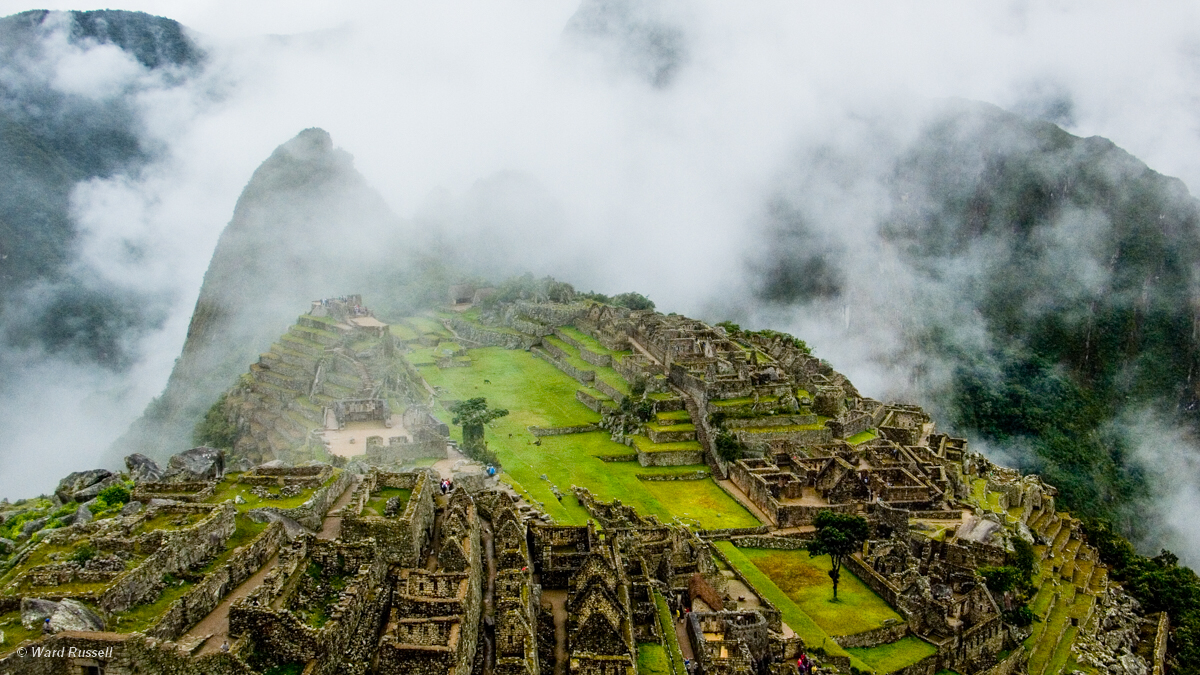 Renowned photographer Tony Bonanno and professional archaeologist Ron Winters join forces for a photo adventure to a culturally and visually rich country.
Archaeology and Photography in Peru, April 25th – May 4th 2015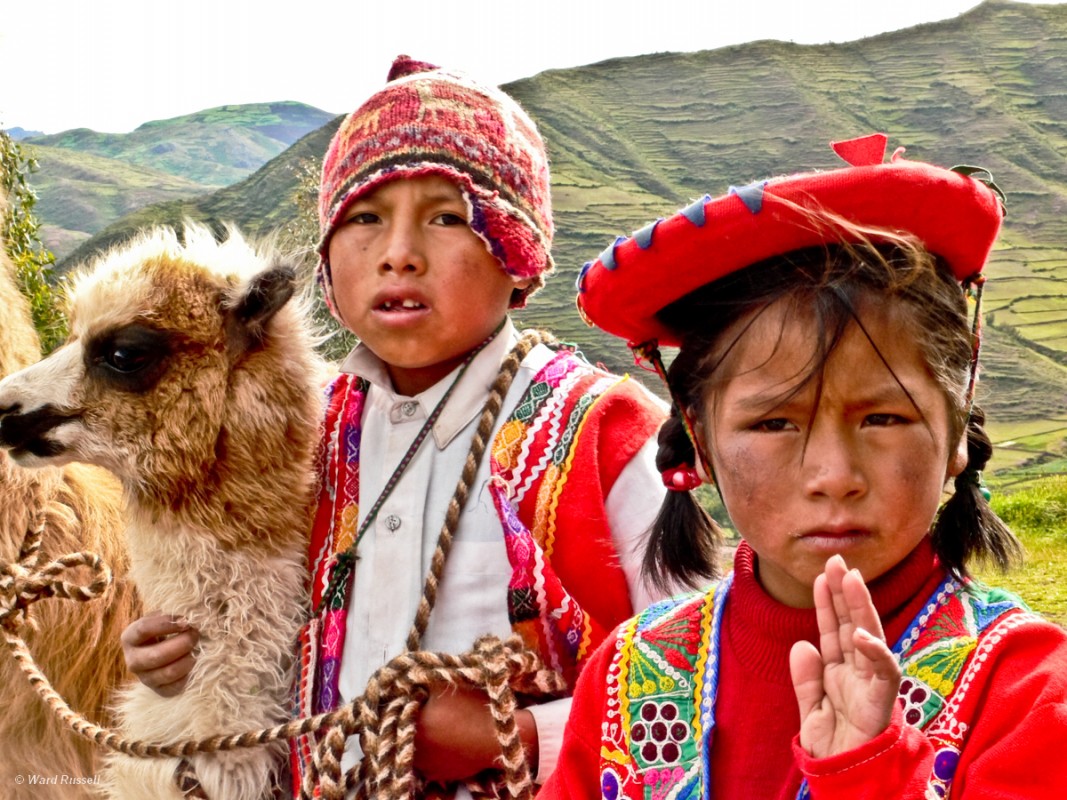 Tony Bonanno and Jodie Willard will be co-leading a small group of like-minded individuals to photograph the magnificent White Horses in the south of France. In addition, participants will have the opportunity to photograph the unique birds of the surrounding wetlands and the charming countryside of the region.

White horses of Camargue Workshop 2015 in France, May 17th – 23rd 2015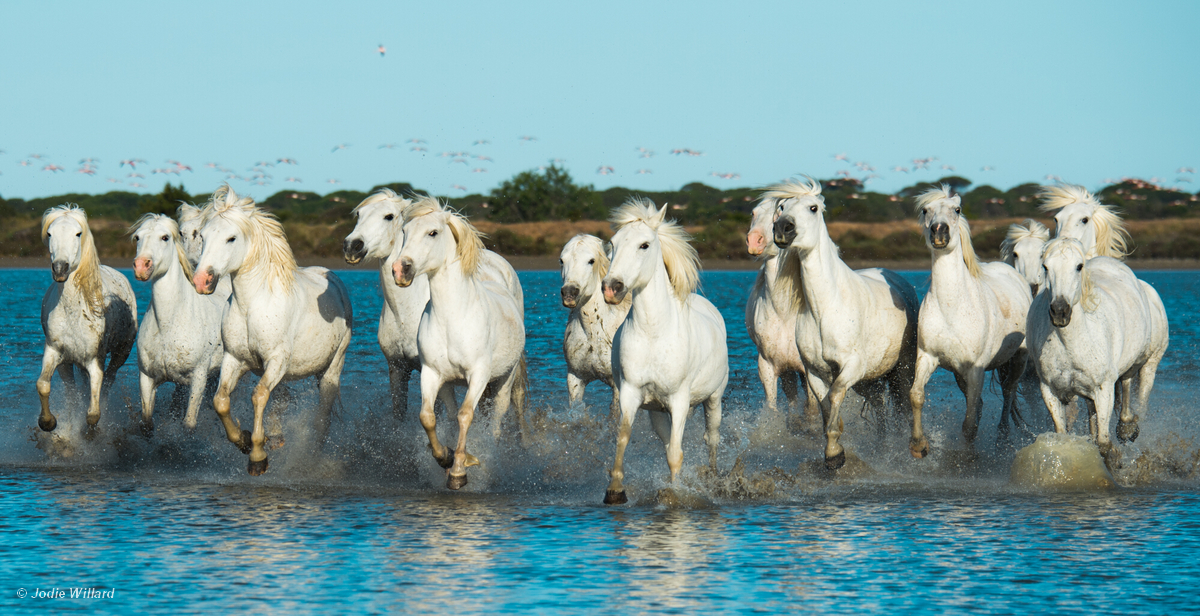 And for those who prefer staying closer to home but still want the spectacular landscape
White Sands, NM, February 17th – February 22nd