Award-winning landscape photographer from San Diego, California.
Wed 07 Jun, 2017
6:00pm–9:30pm
2135 Defoor Hills Rd NW,
Suite F, Atlanta GA 30318
BlinkBid founder will be presenting a hardcore, no-holds-barred practical seminar.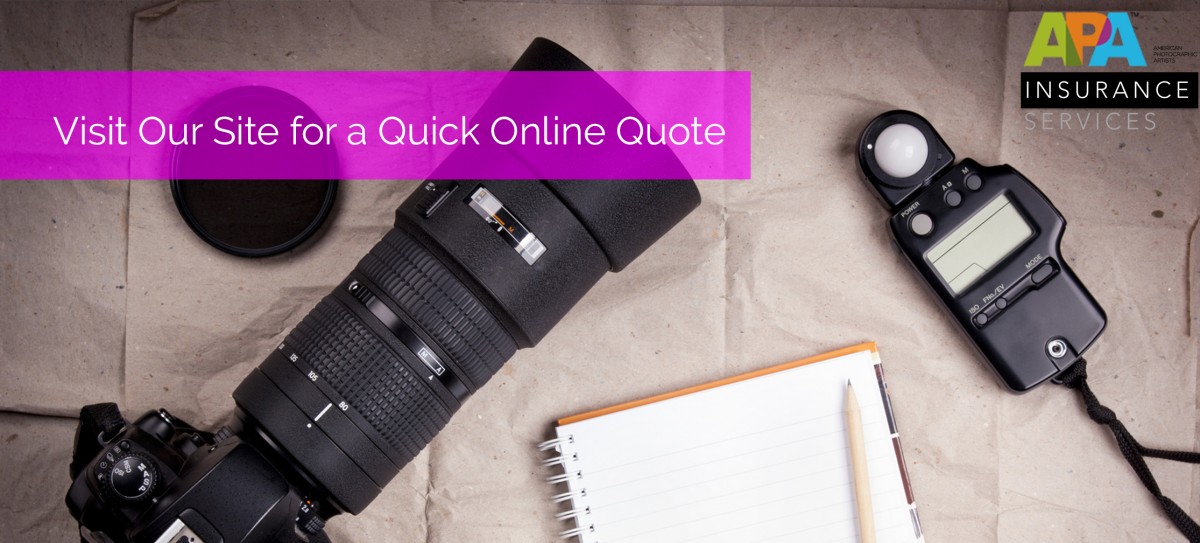 APA Insurance Services (AIS) offers excellent equipment, liability and rental...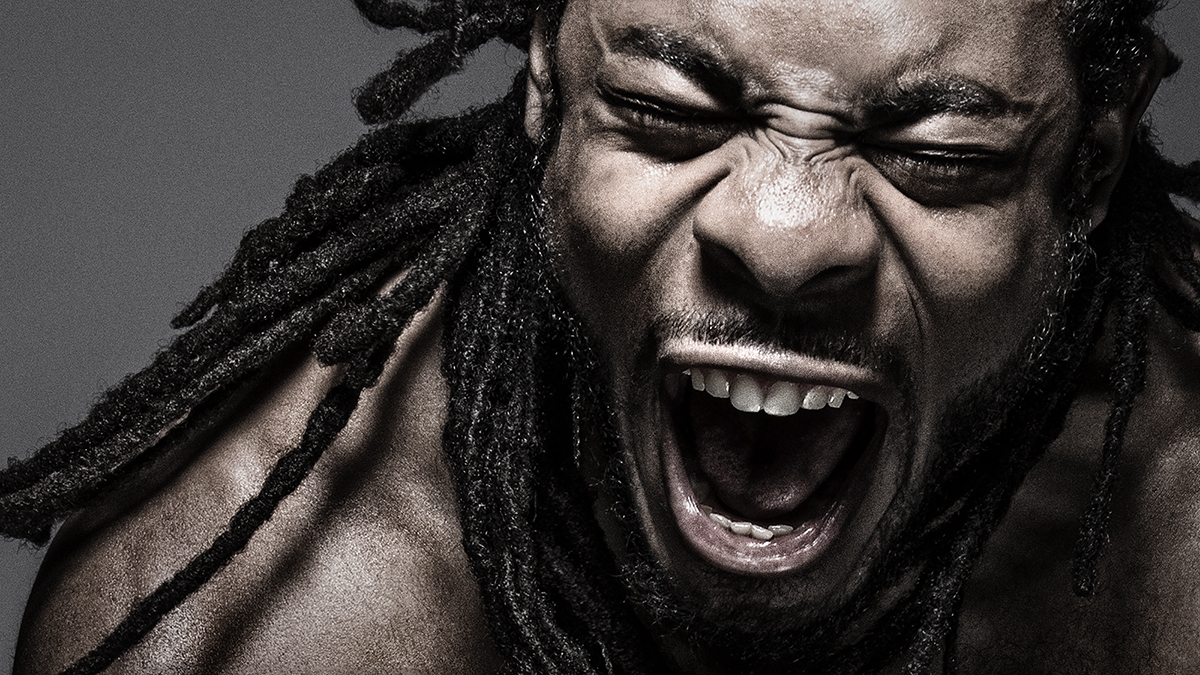 Capturing the power of the "Spirit of Sport" and pumping the inspiration muscle
Join Mailing List
Keep up on the latest news and special promotions from APA
* all fields required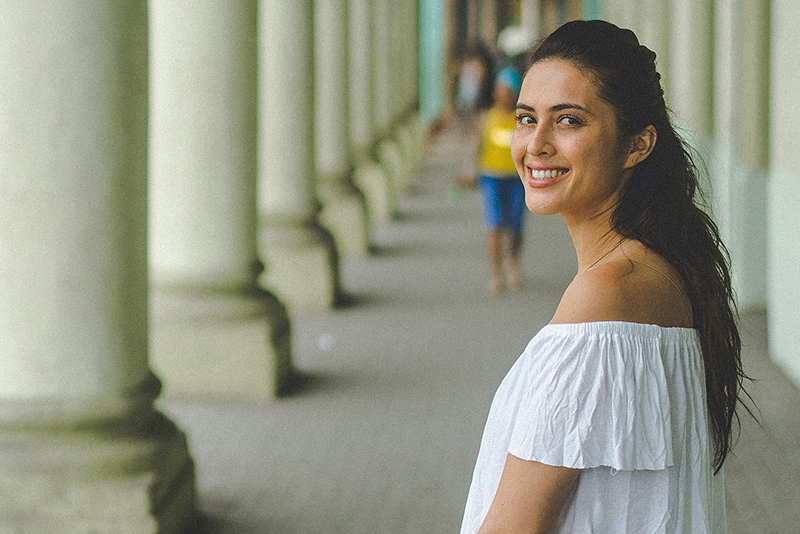 A marketing-nerd, wanderluster, pinterest-cook, photographer, and...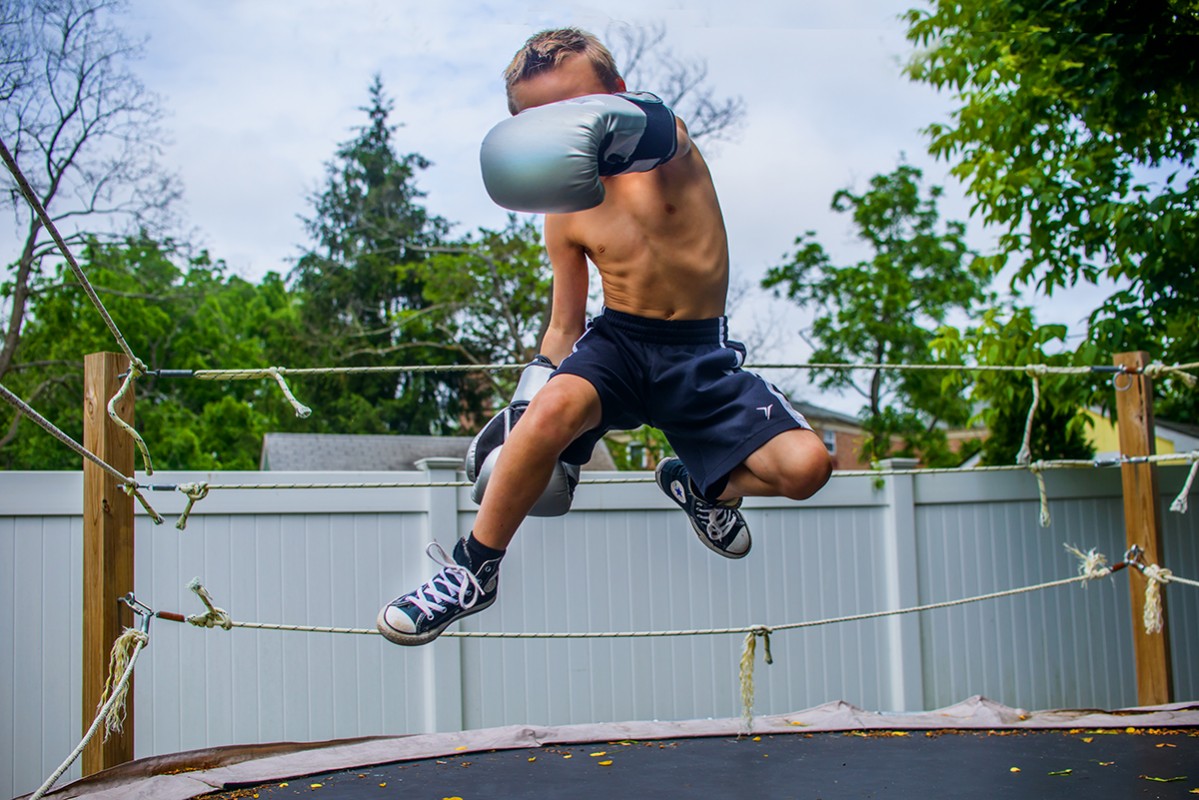 Our annual contest call for entry is happening now. We have big exposure and big recognition for selections...
APA and Apple, Inc. are proud to partner together to offer APA members preferred pricing on many Apple products and accessories online. This benefit is...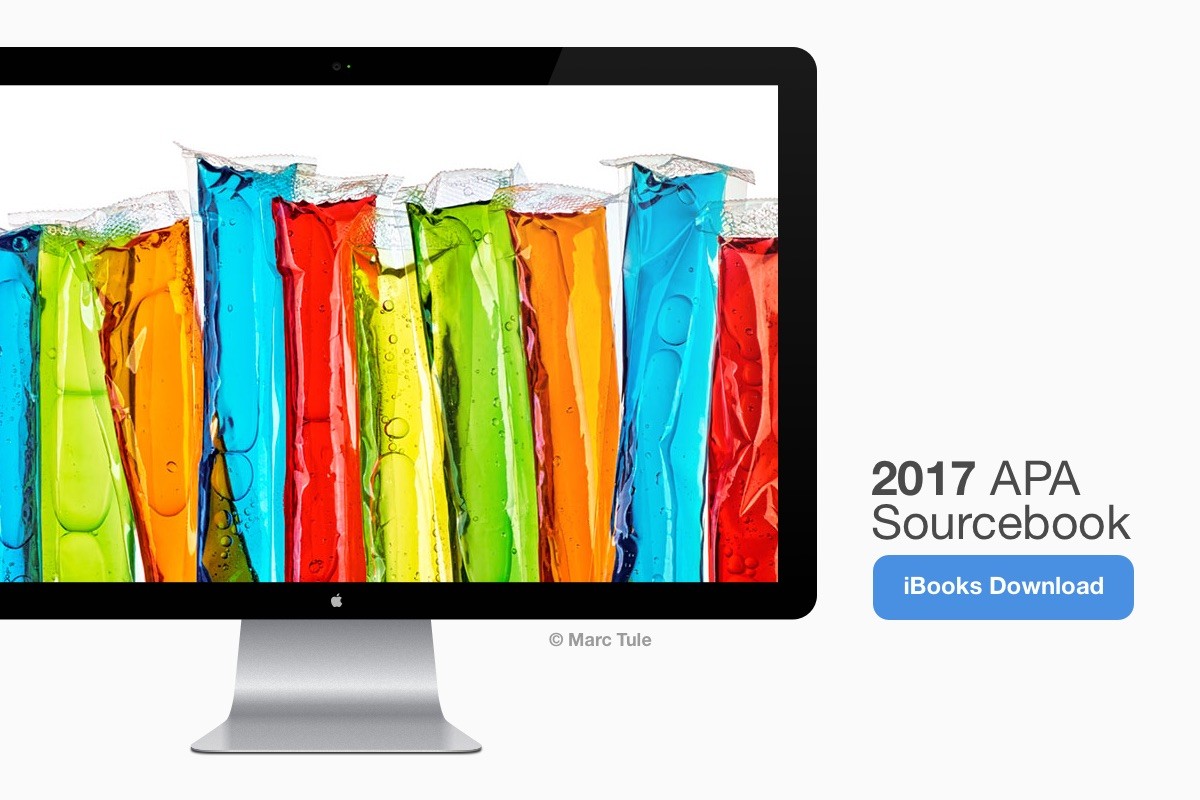 Features over 400 pages of imagery from Professional APA photographers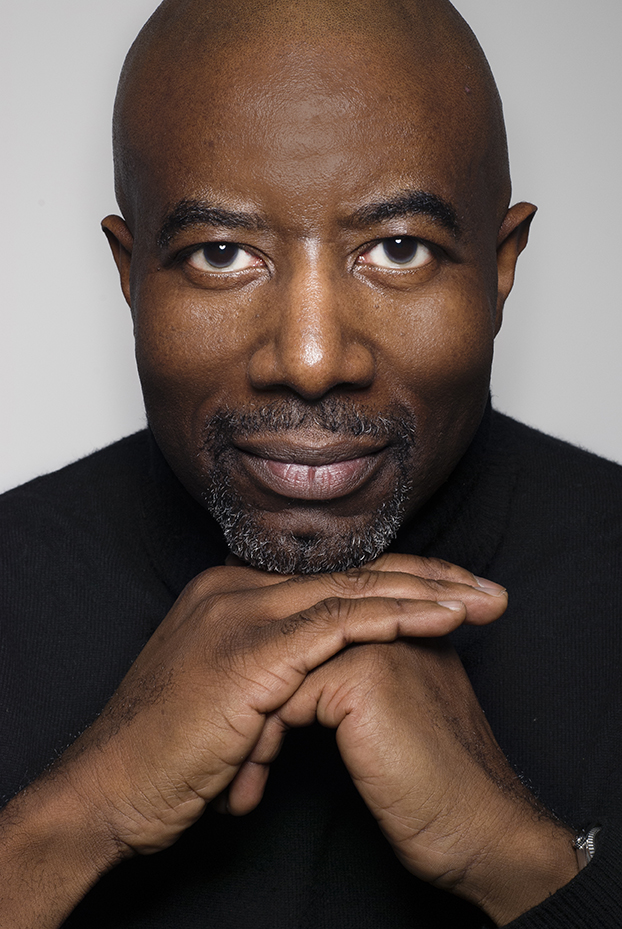 Find a workshop in your area
Creators and Innovators Support "The Register of Copyrights Selections and Accountability Act of 2017"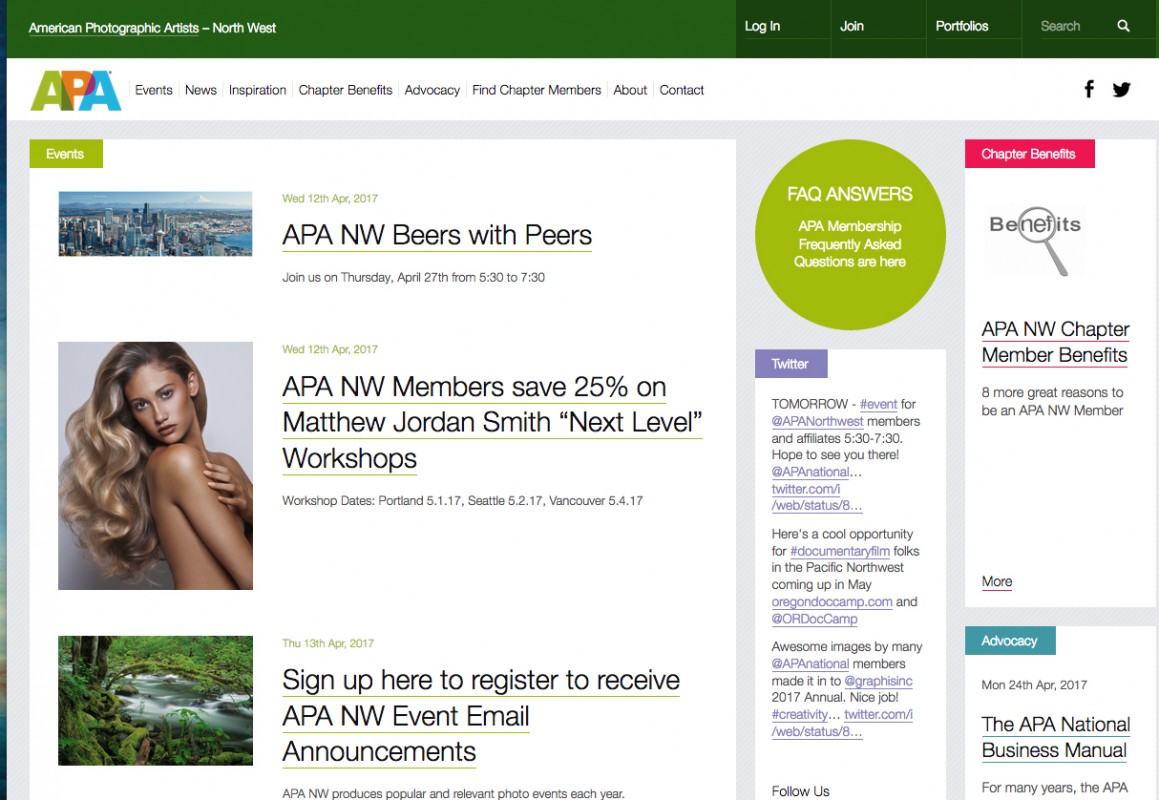 The APA NW chapter launches website and social media channels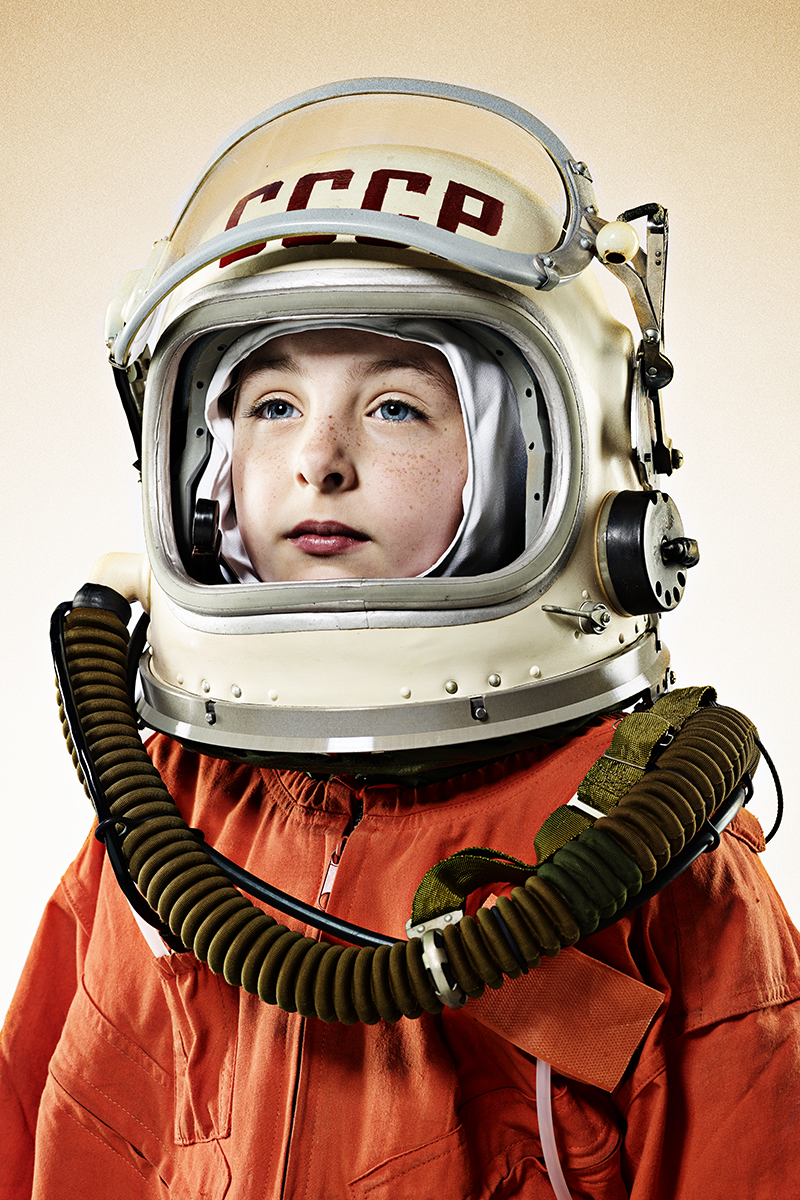 A selection of winners featured in Graphis annual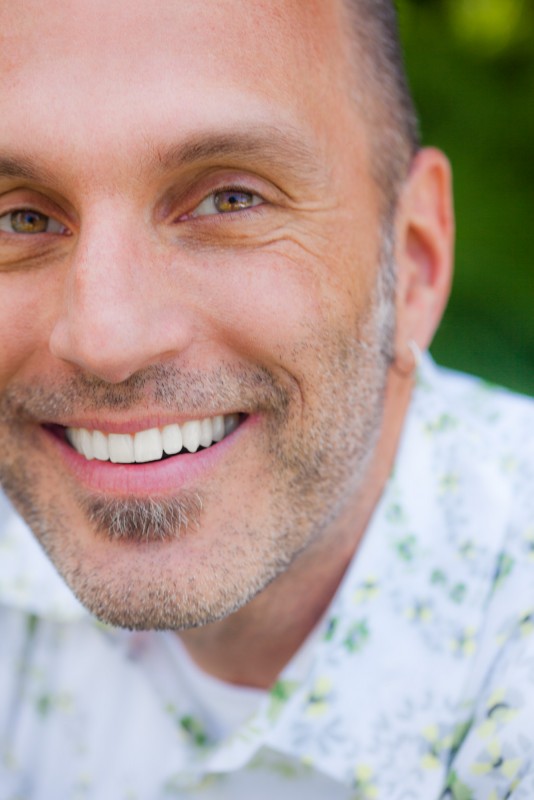 Dana Hursey and Ramon Purcell join the National Executive Board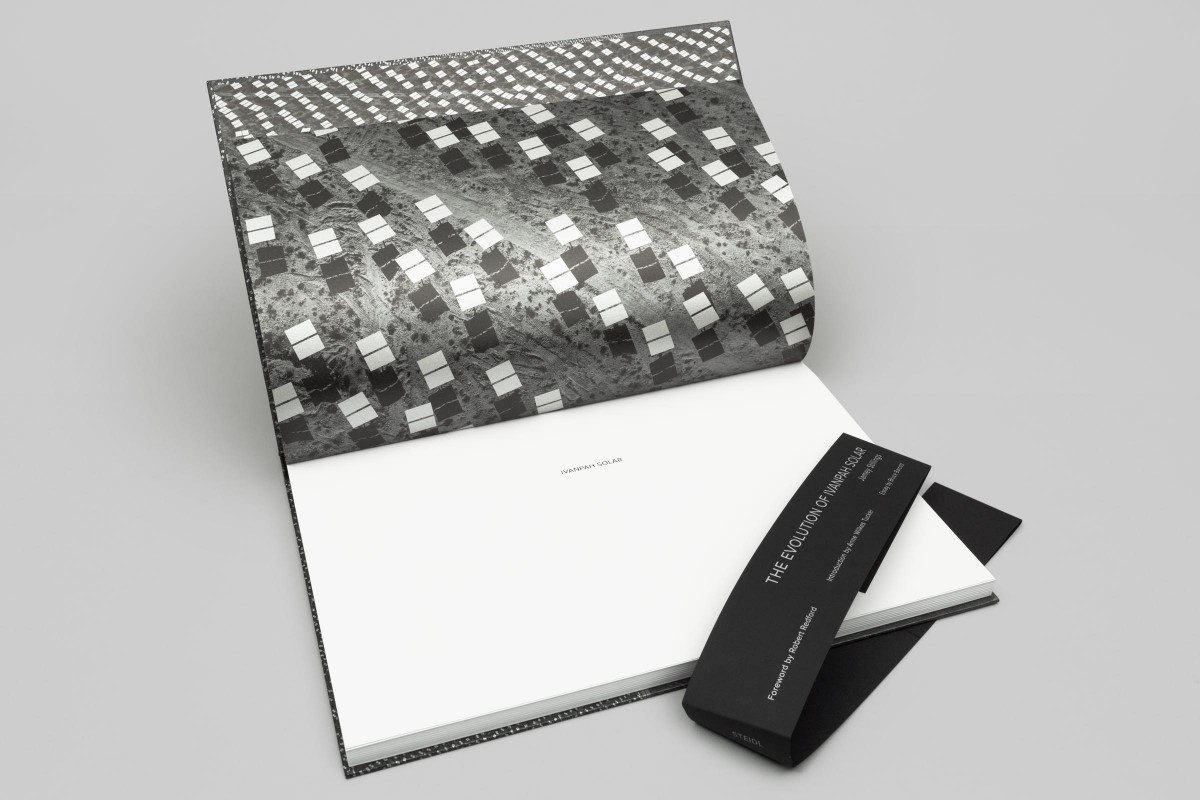 Jamey Stillings stunning view from above at the world's largest concentrated solar power plant