Raphael Macek born on August 11, 1981 into a family of animal lovers. His father, a horse breeder and...
Tue 26 Jun, 2018
6:00pm–9:00pm
Hasselblad New York Studio / SoHo
632 Broadway, Floor 2
New York, NY 10012
Members only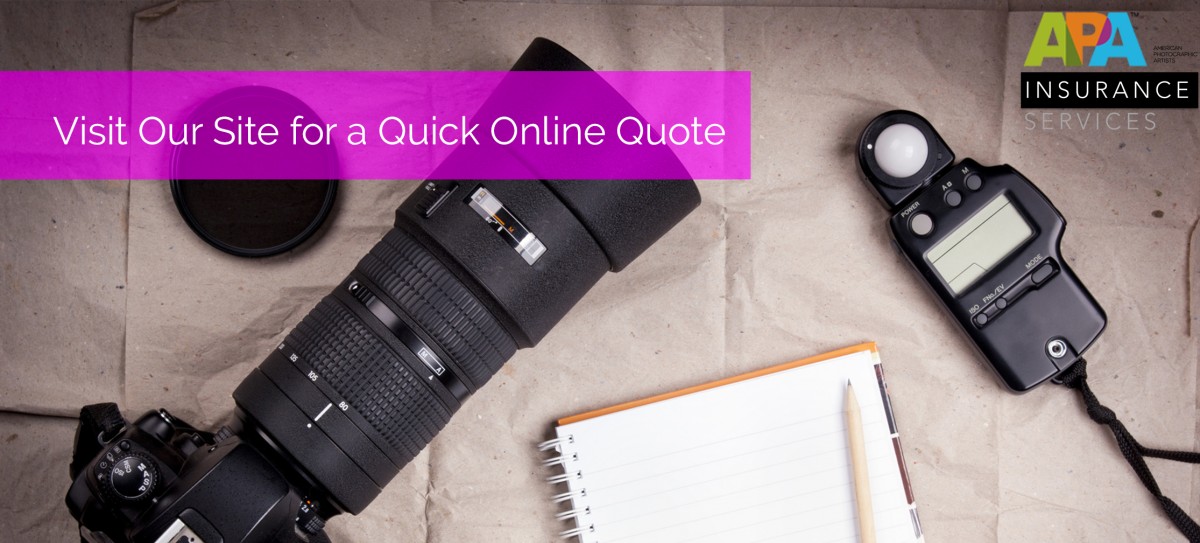 APA Insurance Services (AIS) offers excellent equipment, liability and rental...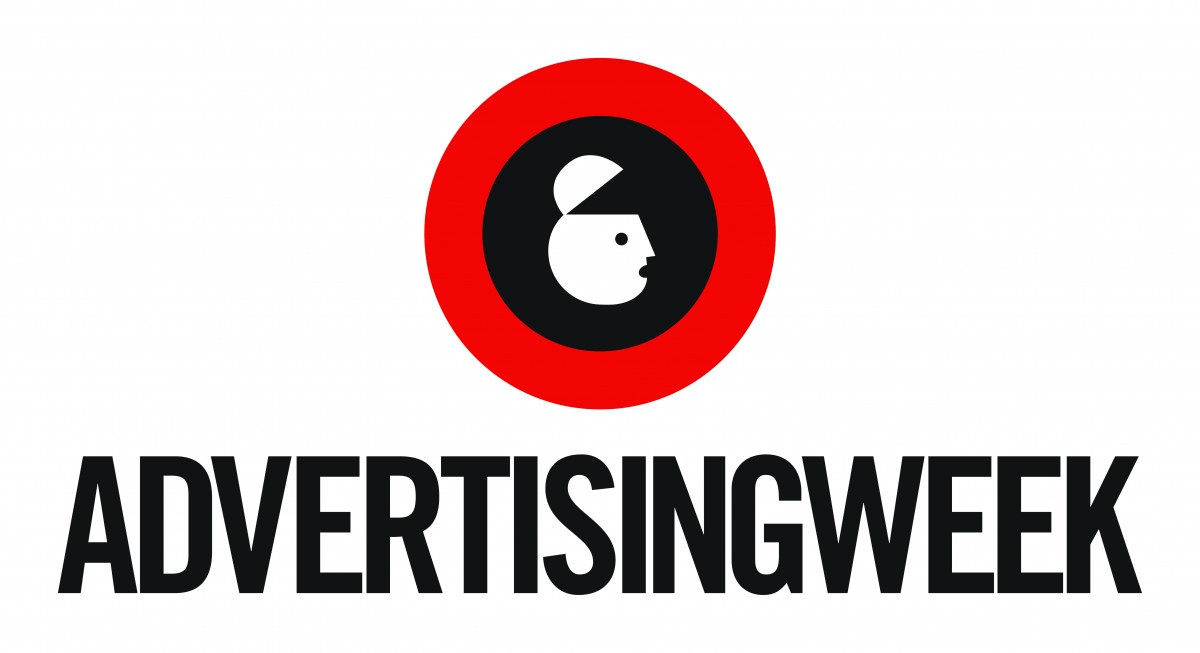 APA member discount
Join Mailing List
Keep up on the latest news and special promotions from APA
* all fields required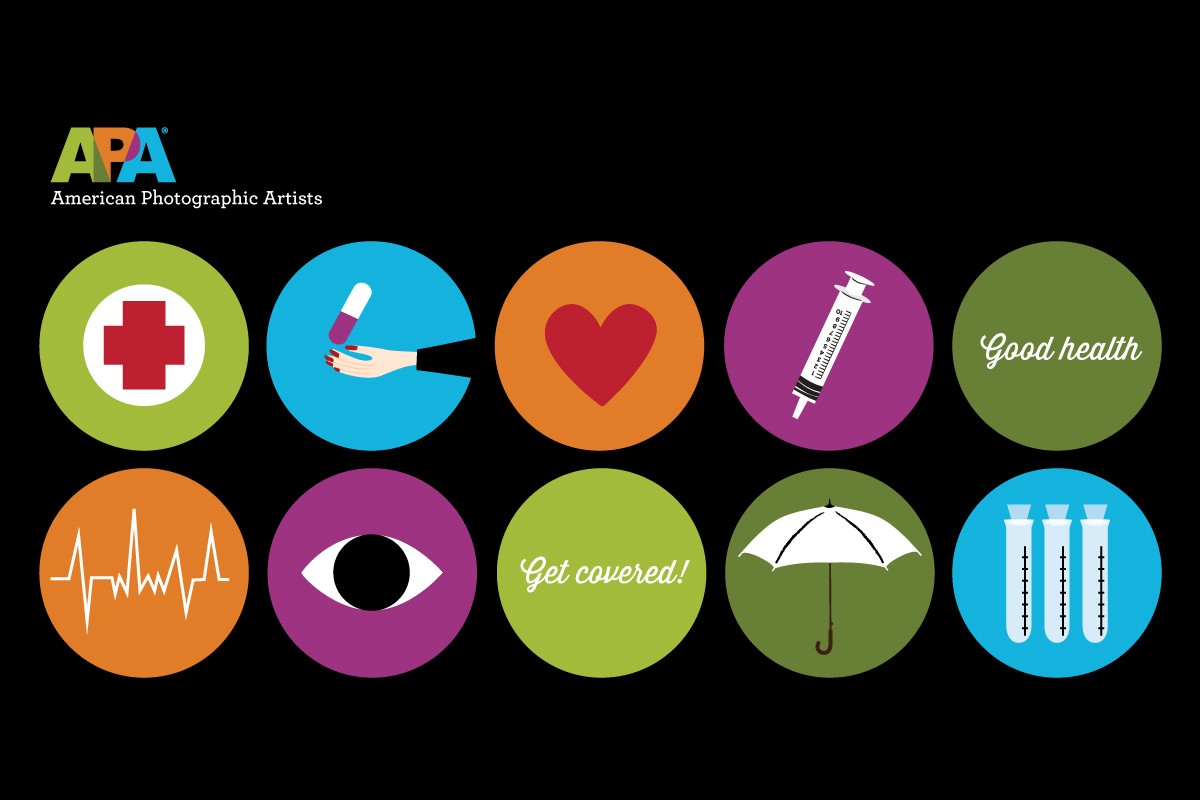 Eligible members have access to our exclusive plans and rates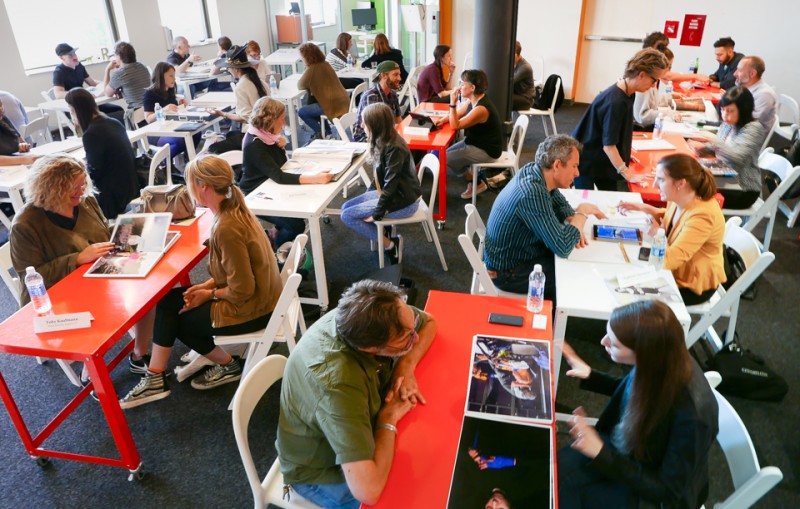 Members Only Event
APA membership can easily pay for itself.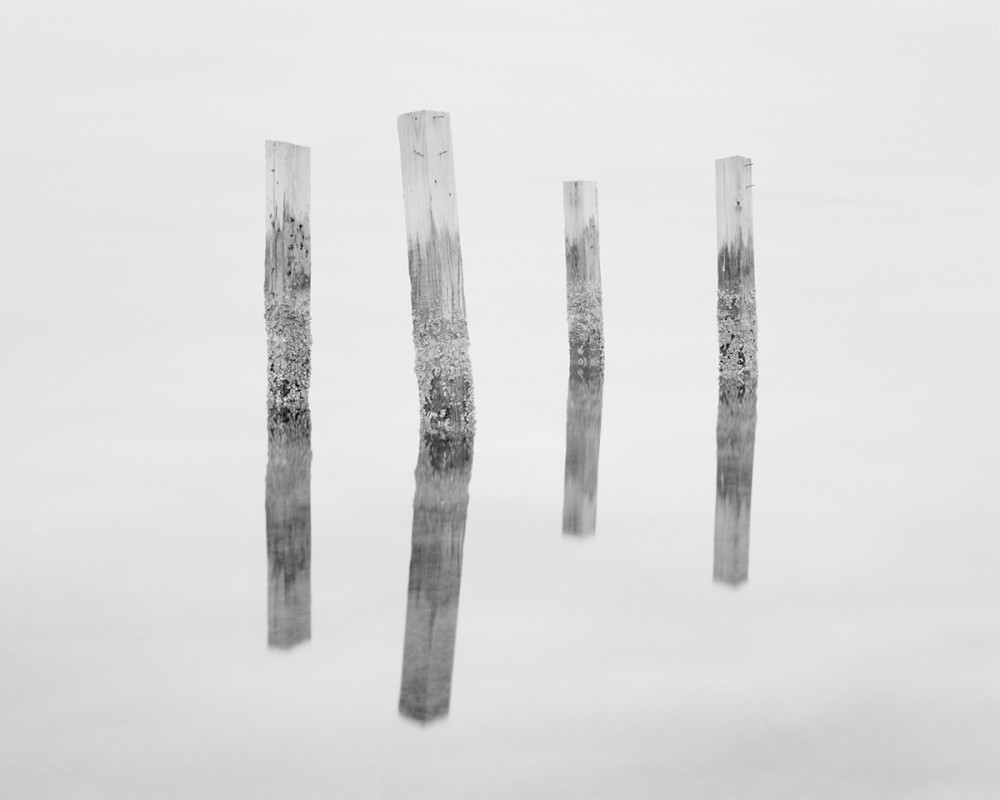 Flipping Between Colorful Digital and Black & White 4x5
Each image in group registration will be protected as if it were registered separately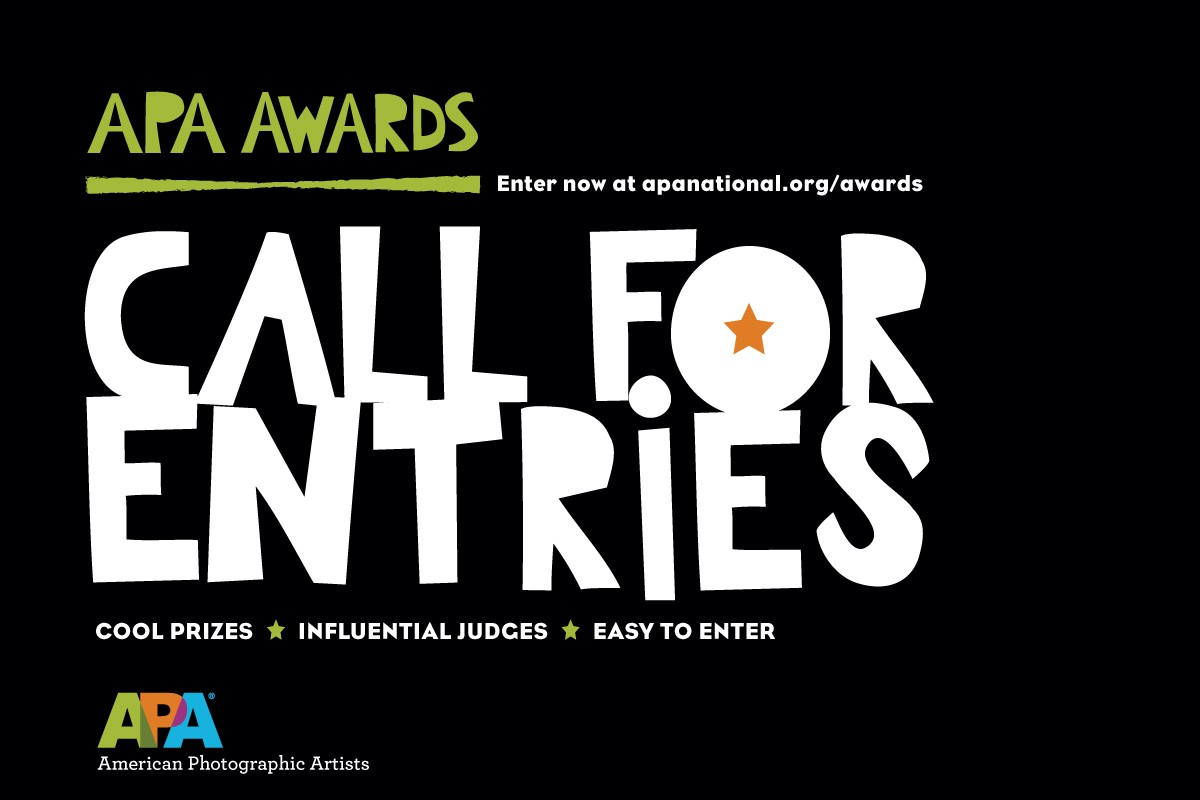 Our annual competition is open to all photographers at every level worldwide; from seasoned professionals to...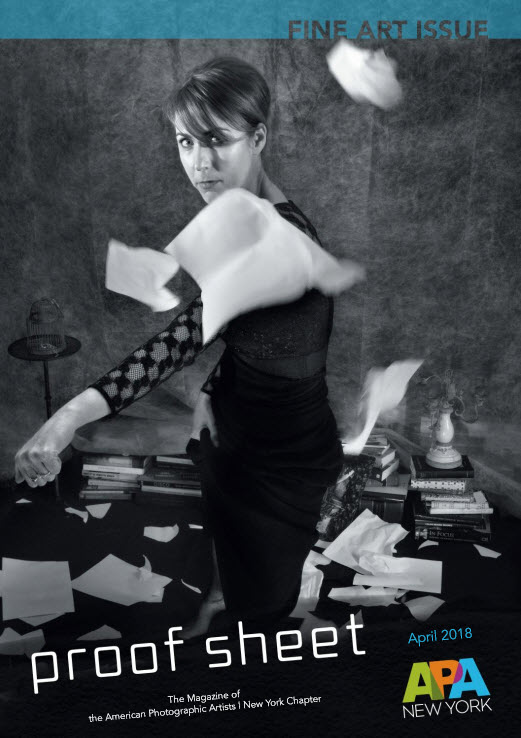 This 10th edition focuses on fine art and is available for download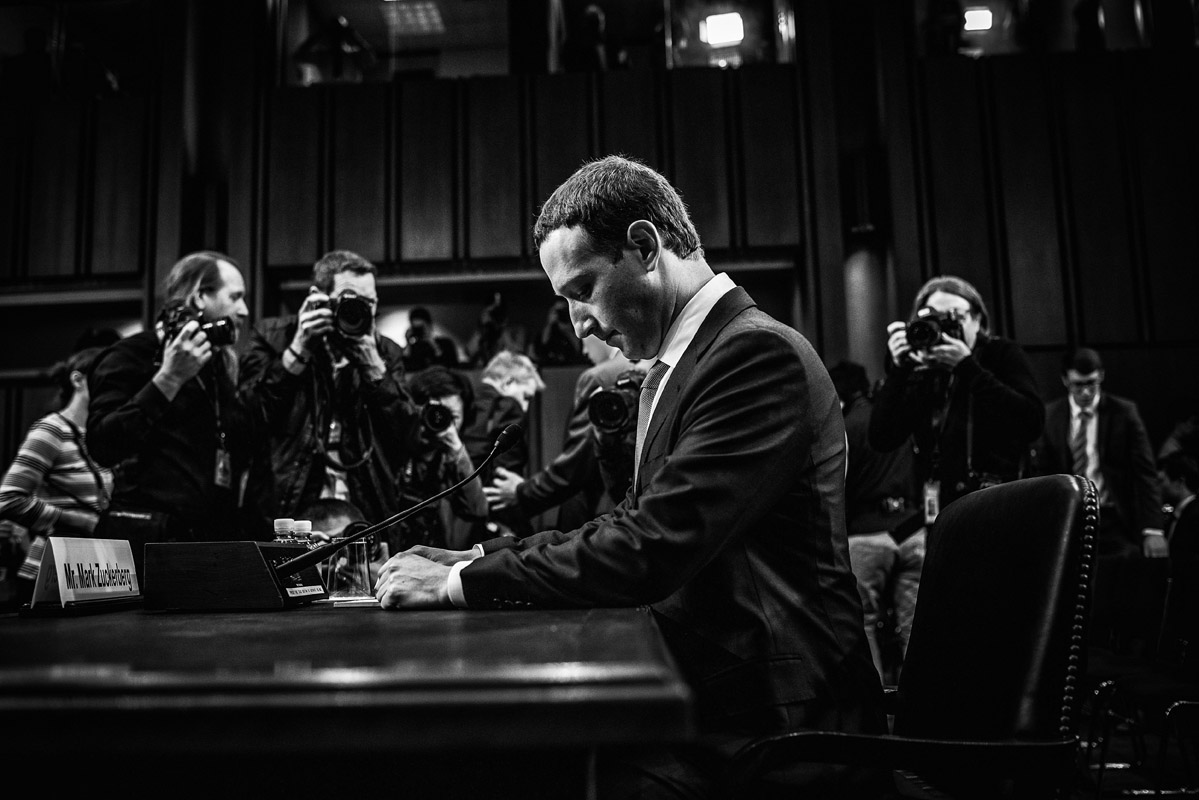 Whether photographing a politician or a businessman, it's all political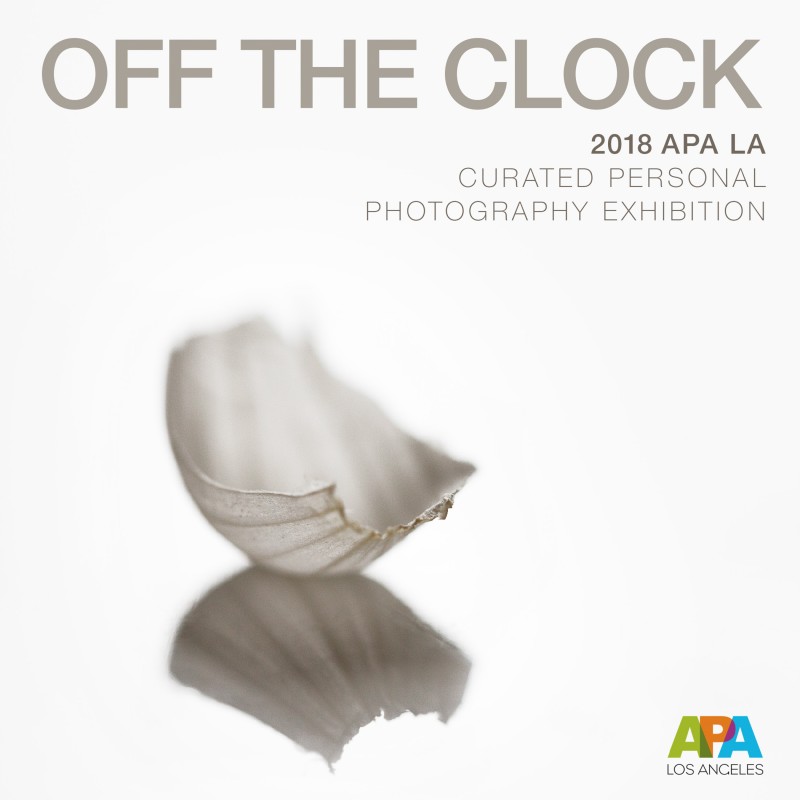 On exhibit until May 12 or view here now