Kevin Michael Reed is an award-winning, internationally published fashion & beauty photographer and director...
Sun 06 May – Fri 11 May, 2018
APA member discount on workshops, portfolio reviews, and seminars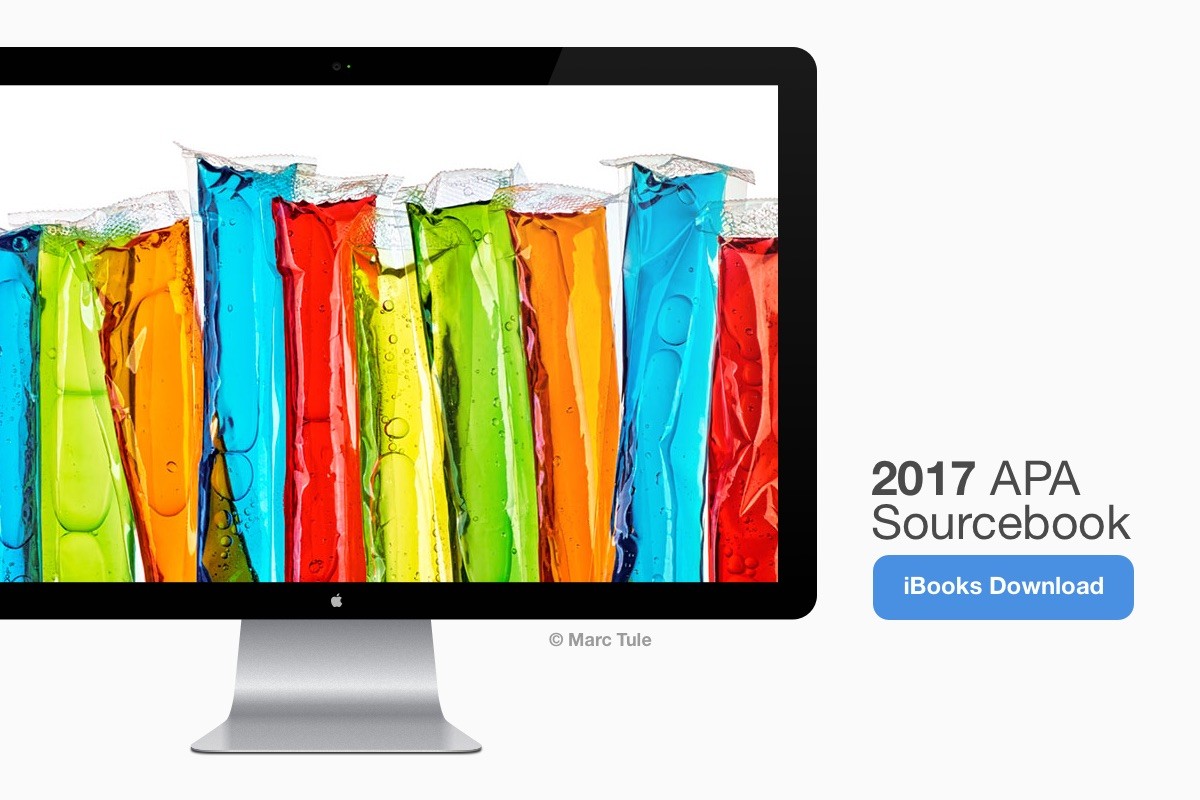 Features over 400 pages of imagery from Professional APA photographers
Join Mailing List
Keep up on the latest news and special promotions from APA
* all fields required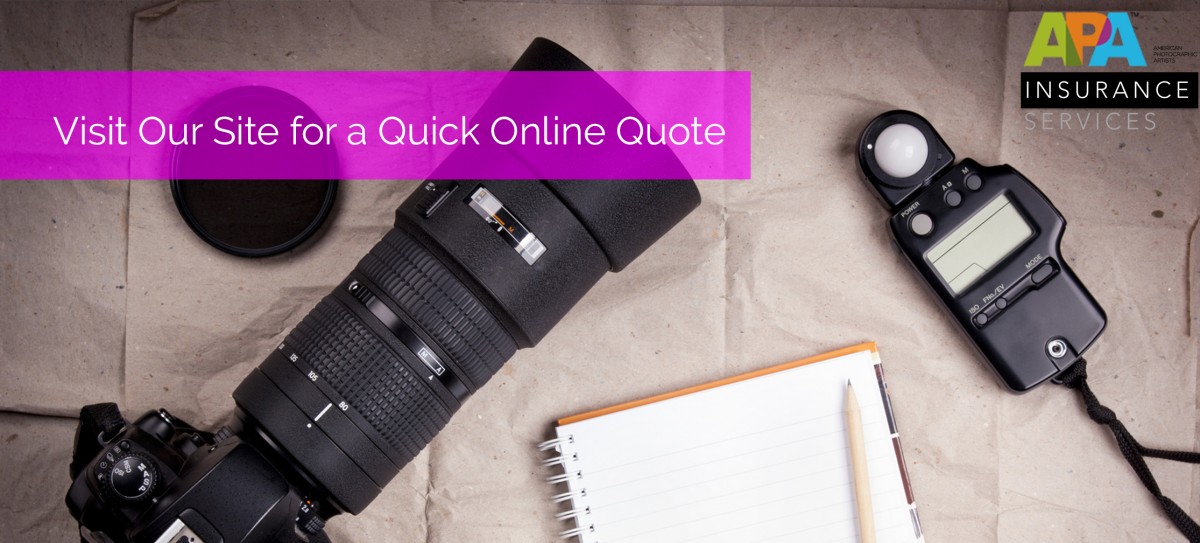 APA Insurance Services (AIS) offers excellent equipment, liability and rental...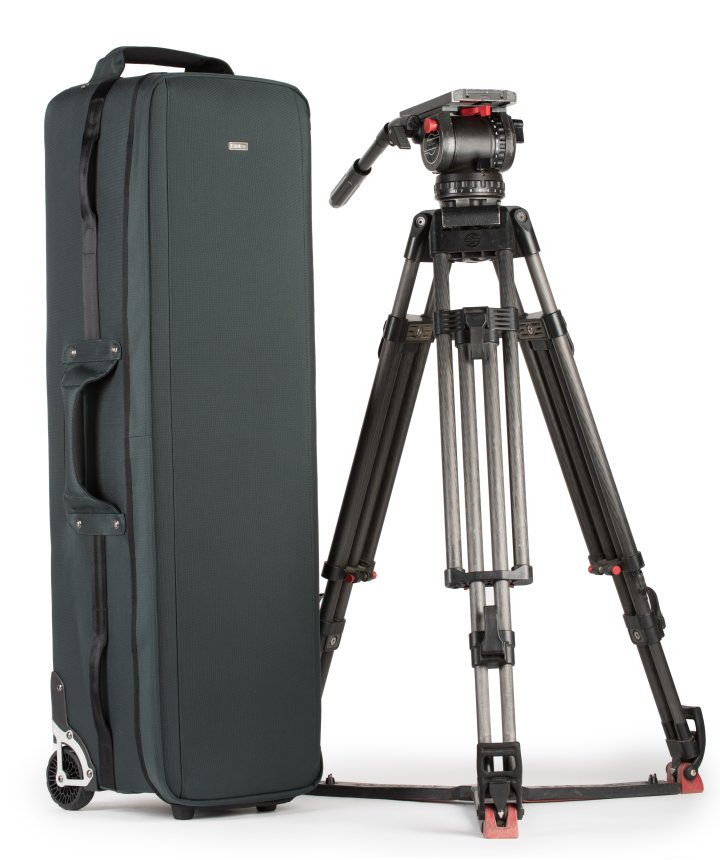 Provides Hard Case Protection with Soft Case Convenience
APA members receive 40% off the cover price and can purchase an annual print subscription for just $66.30 or, full subscription for just $118.15 and you'll...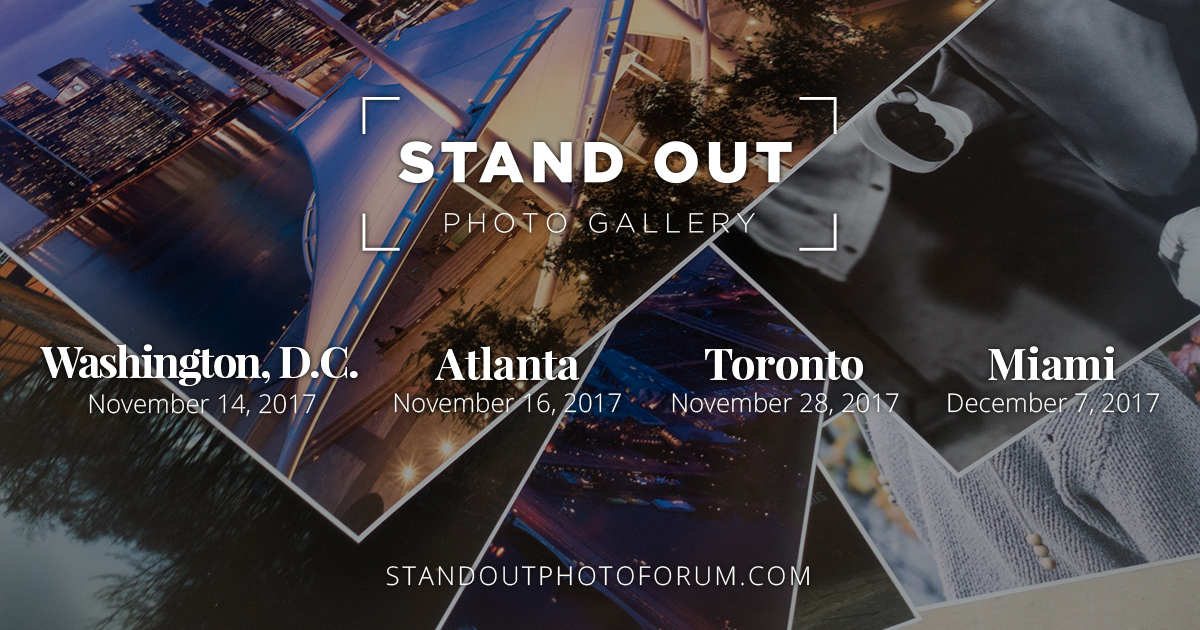 The STAND OUT Photographic Forum brings the photographic community together to inspire, inform and motivate.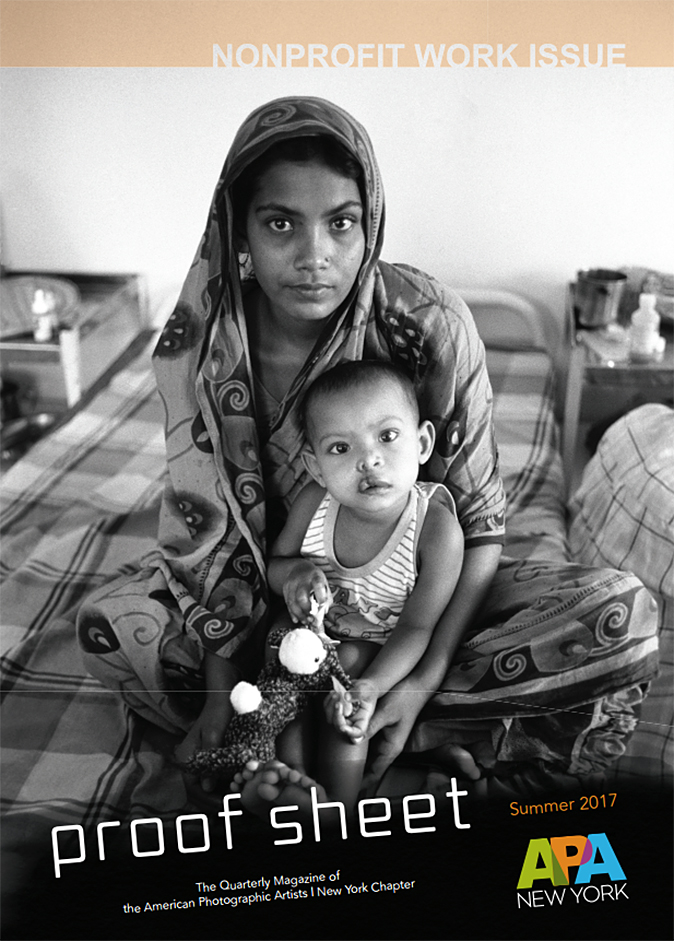 Quarterly Magazine of APANY
APA signs letter requesting meaningful copyright protections and effective enforcement.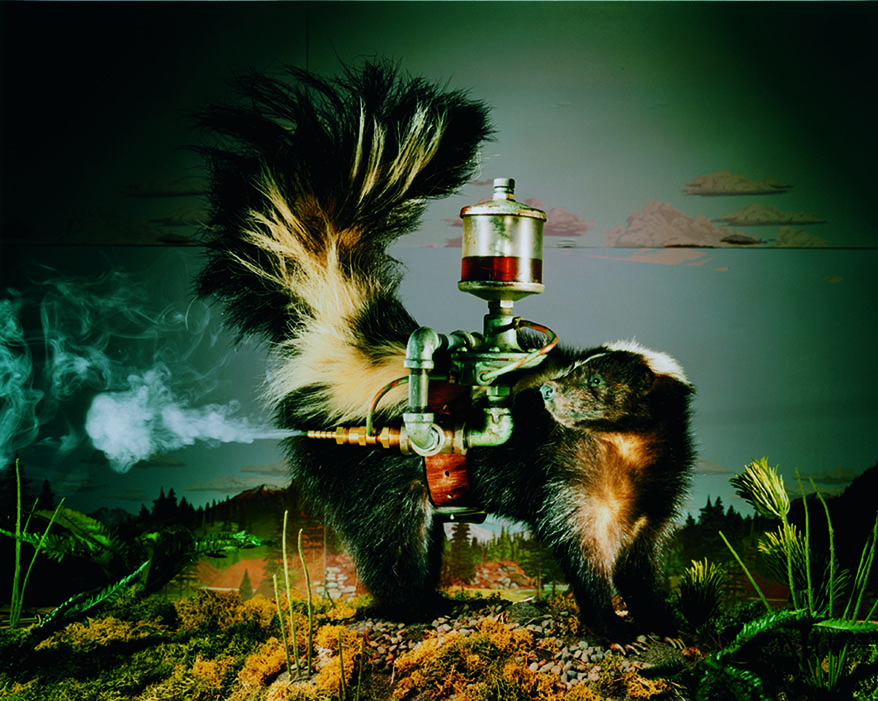 Working and evolving while staying true to his own vision.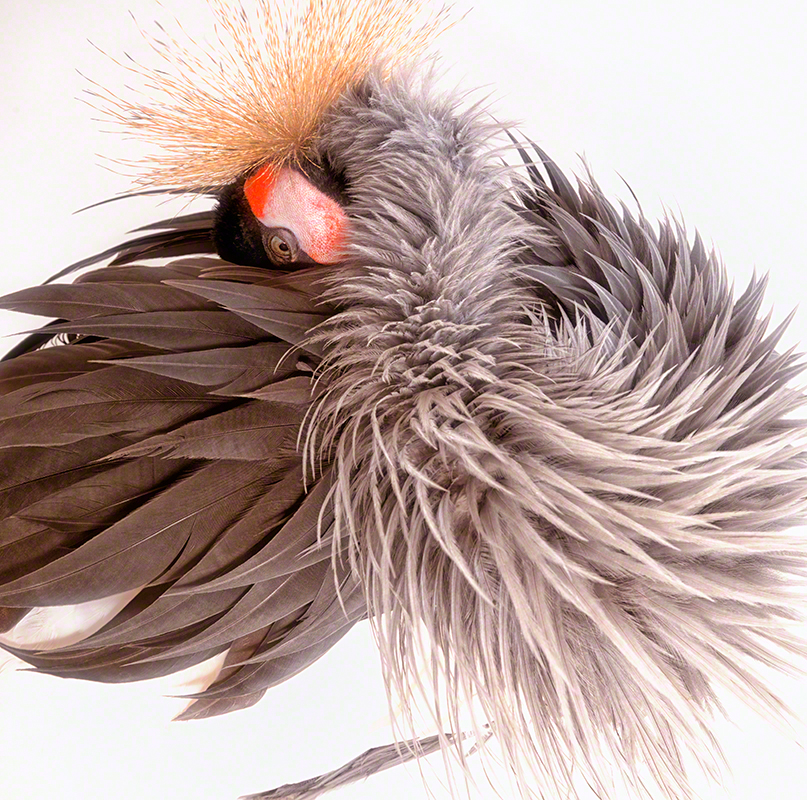 View a selection of the winning submissions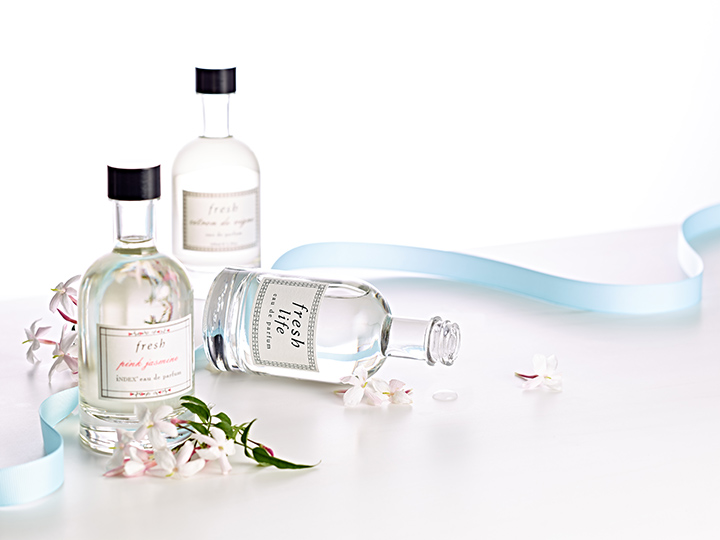 Robert Tardio is a noted still life photographer. He's also a self-confessed control freak.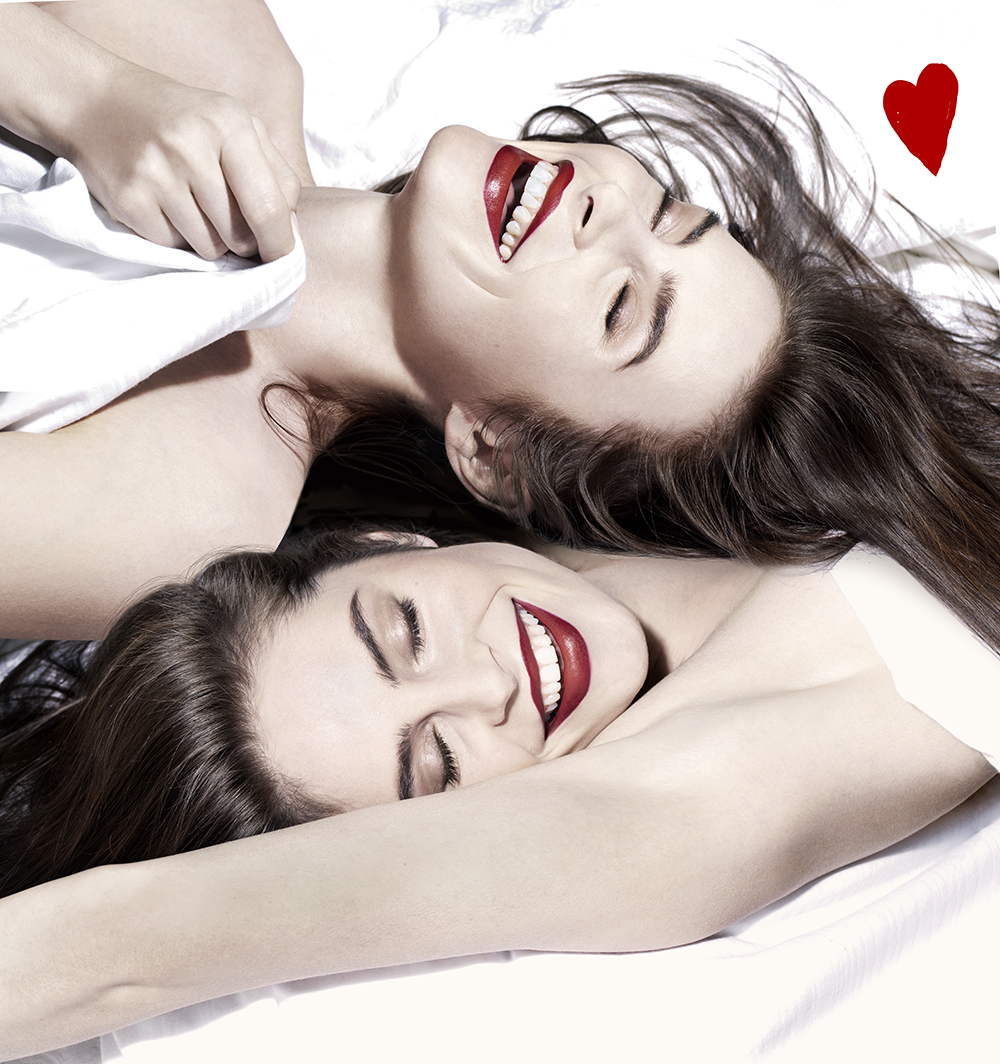 Warmth, laughter, love of family and friends, and an appreciation of beauty in all its forms