Jeff Fasano is a well respected celebrity photogrpaher. He has captured the essence, heart and soul of...
Wed 02 Dec, 2015
6:00pm–8:30pm
Wix Lounge
235 West 23rd Street, 8th floor
New York, NY 10011
Register your images through ImageRights at Wix Lounge.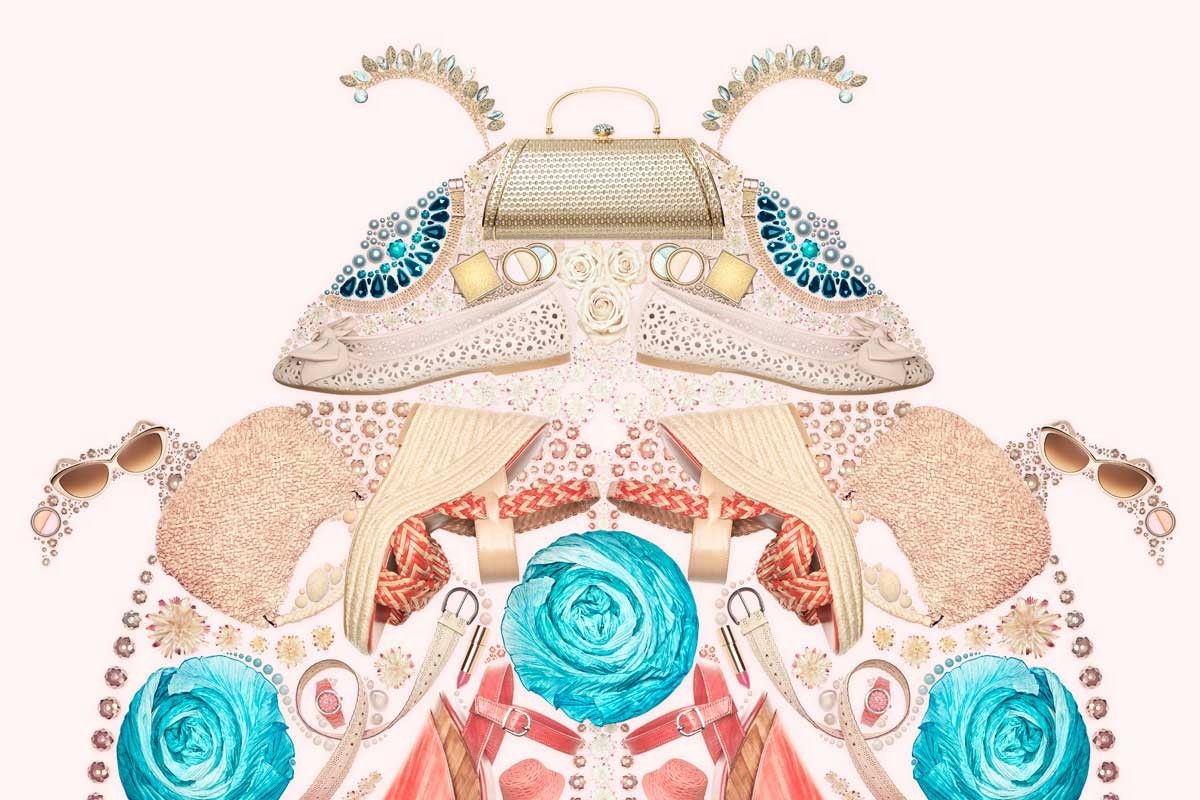 We would like to thank everyone that entered. Your generosity and support helps keep the photographic...
Join Mailing List
Keep up on the latest news and special promotions from APA
* all fields required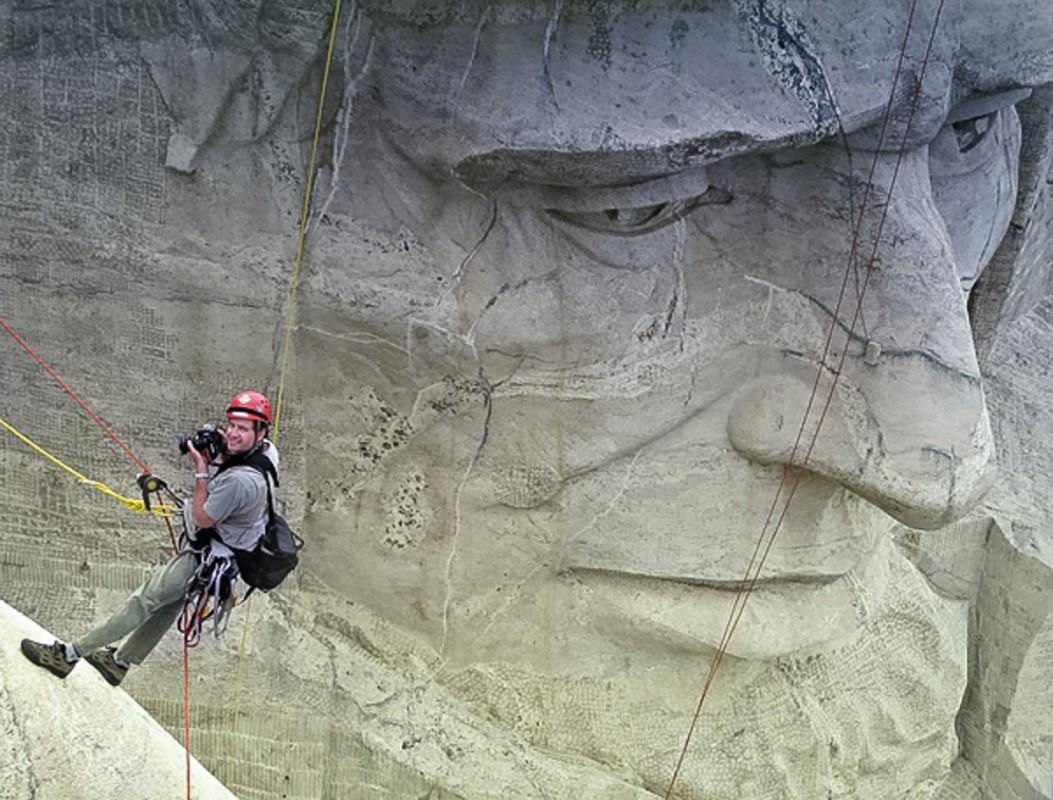 Developed by APA Pro photographers, APA Insurance Services (AIS) offers excellent equipment, liability and...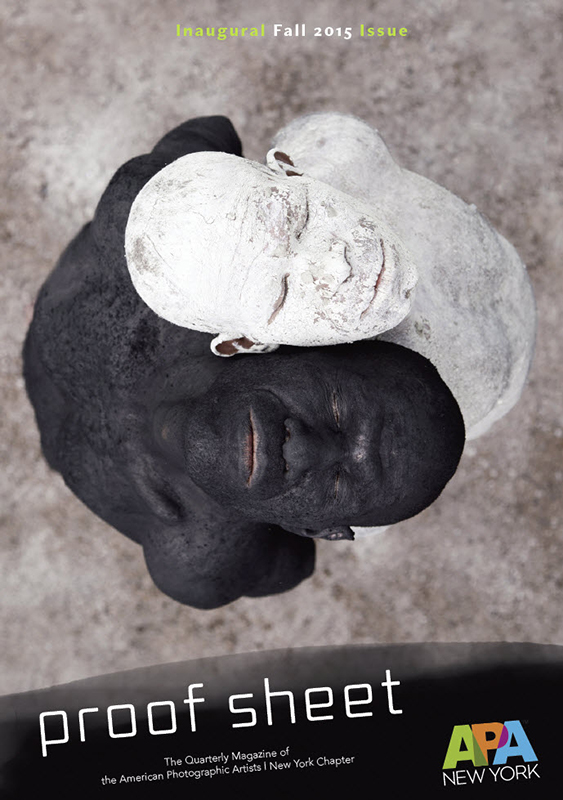 The new quarterly magazine is introduced by APA's New York Chapter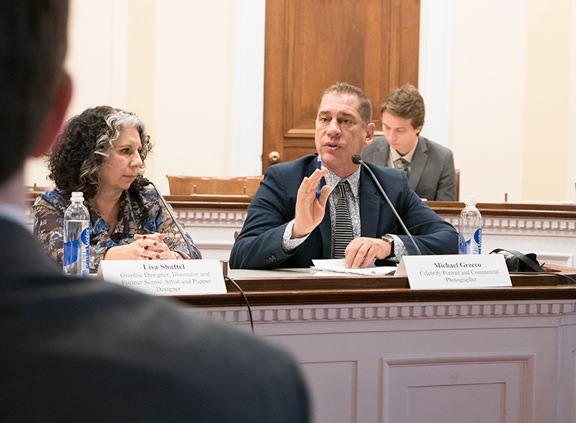 Advocacy: Recently APA has participated in providing personal stories and examples to the committee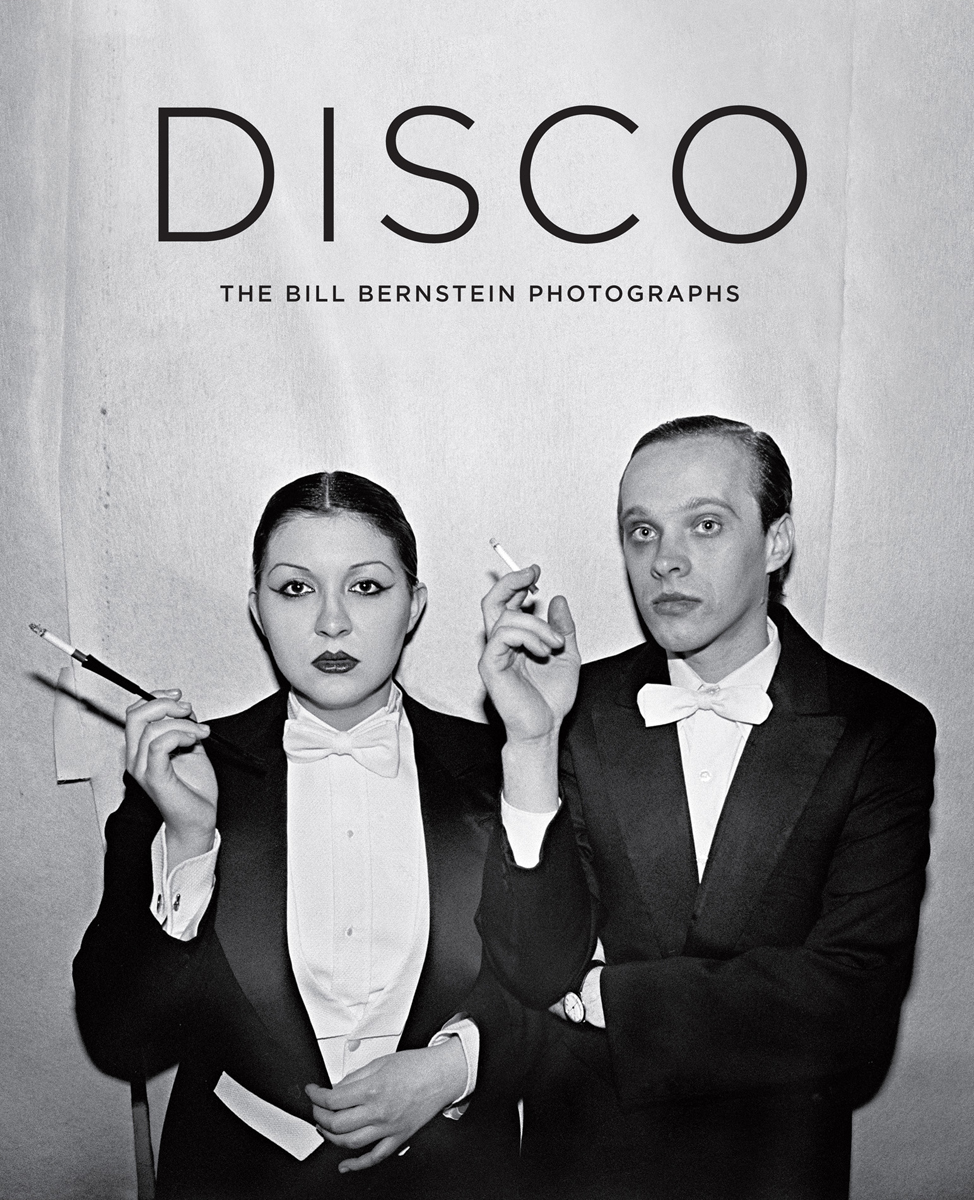 The disco is now cataloged in Bernstein's new book.
While social media sites provide a vast network of marketing opportunities with little or no outlay of cash from users, as you'll see from our Social Media...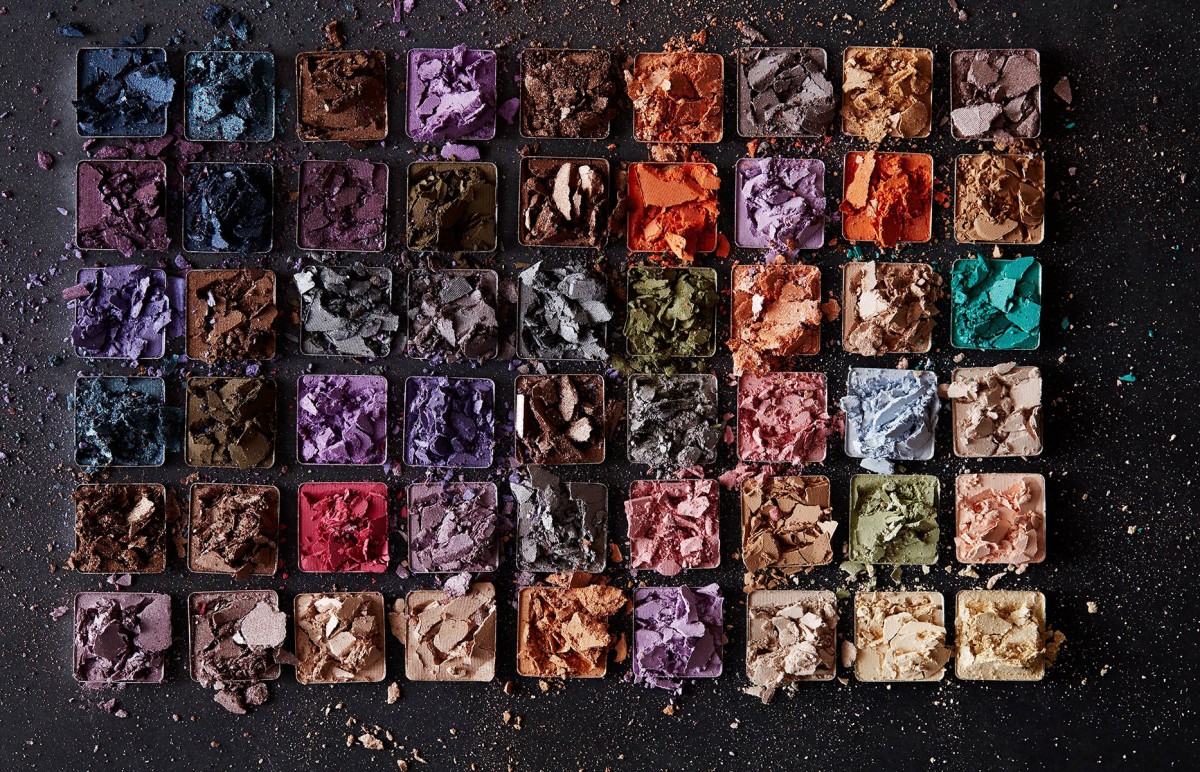 Tyllie Barbosa is known for creating food and product photography that looks so warm, inviting, and lifelike...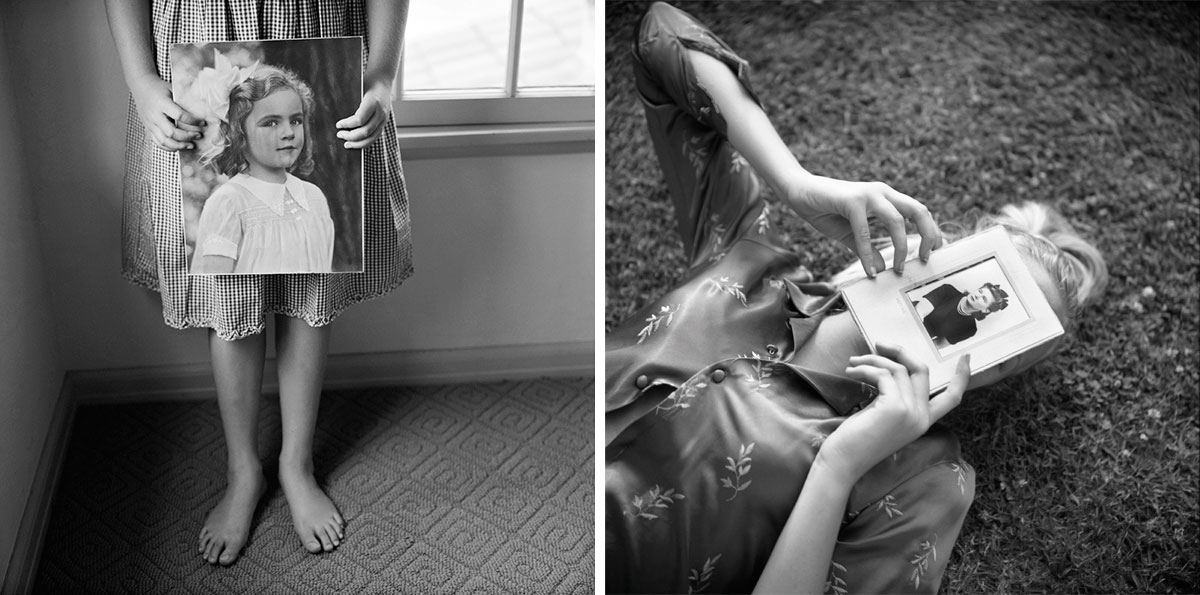 The not-for-profit organization CENTER's annual teacher award is open for...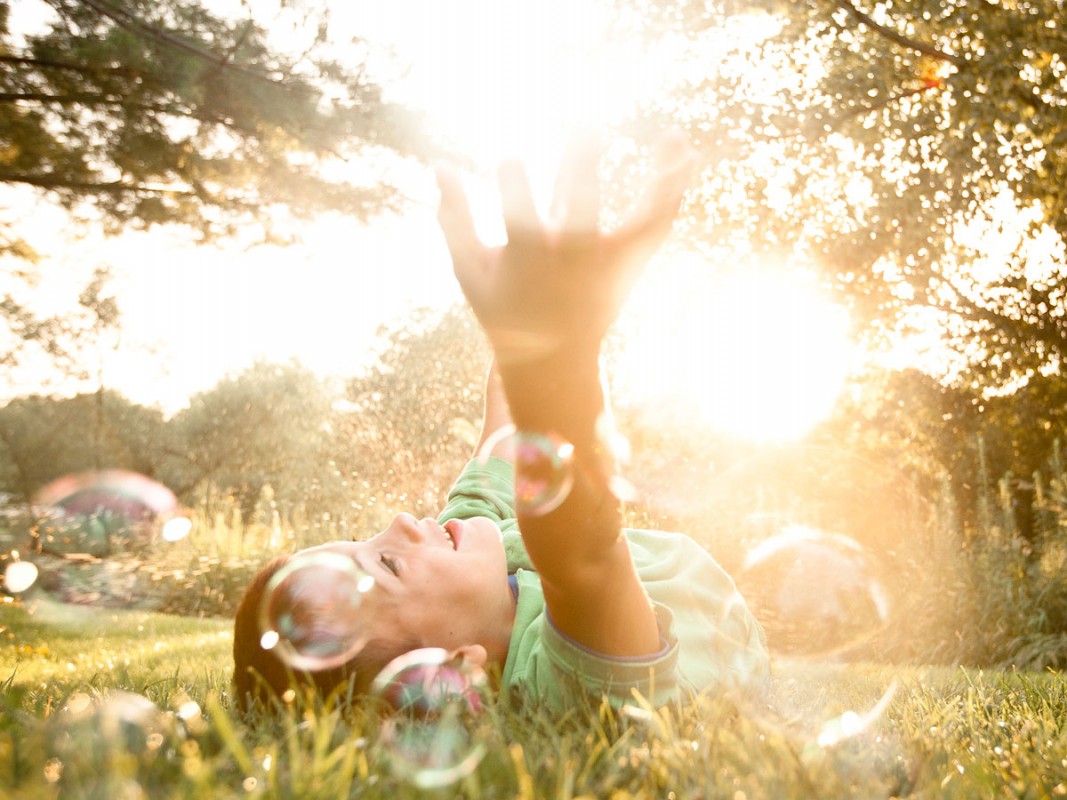 Jason Lindsey is a photographer and director based in the Chicago area who specializes in advertising,...