Washington DC//Northern Virginia: Shooting in DC and worldwide for ad, corporate and editorial clients....
Wed 07 Jun, 2017
6:00pm–9:30pm
2135 Defoor Hills Rd NW,
Suite F, Atlanta GA 30318
BlinkBid founder will be presenting a hardcore, no-holds-barred practical seminar.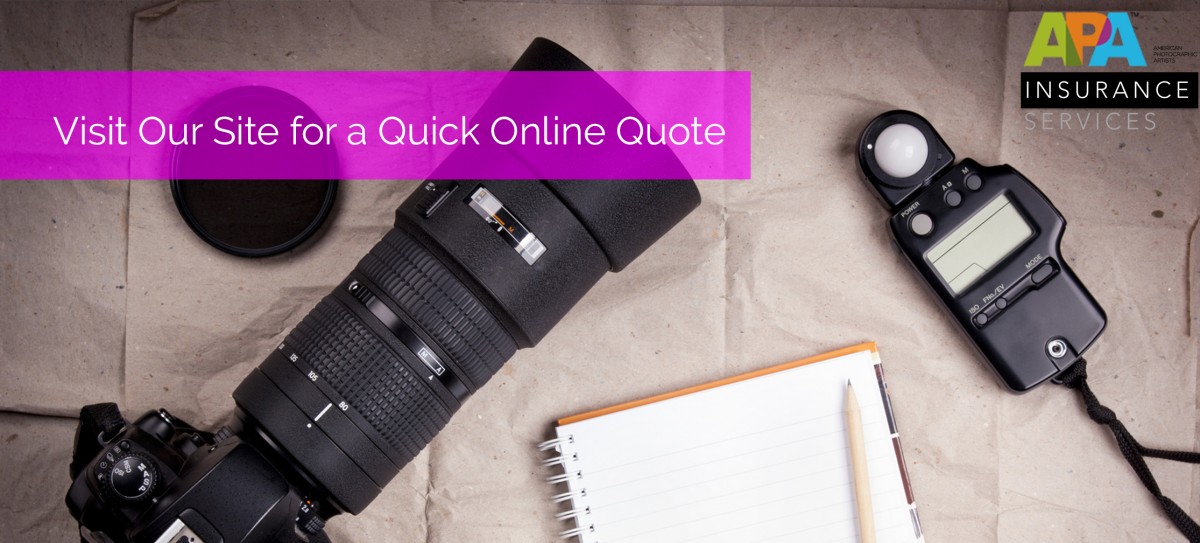 APA Insurance Services (AIS) offers excellent equipment, liability and rental...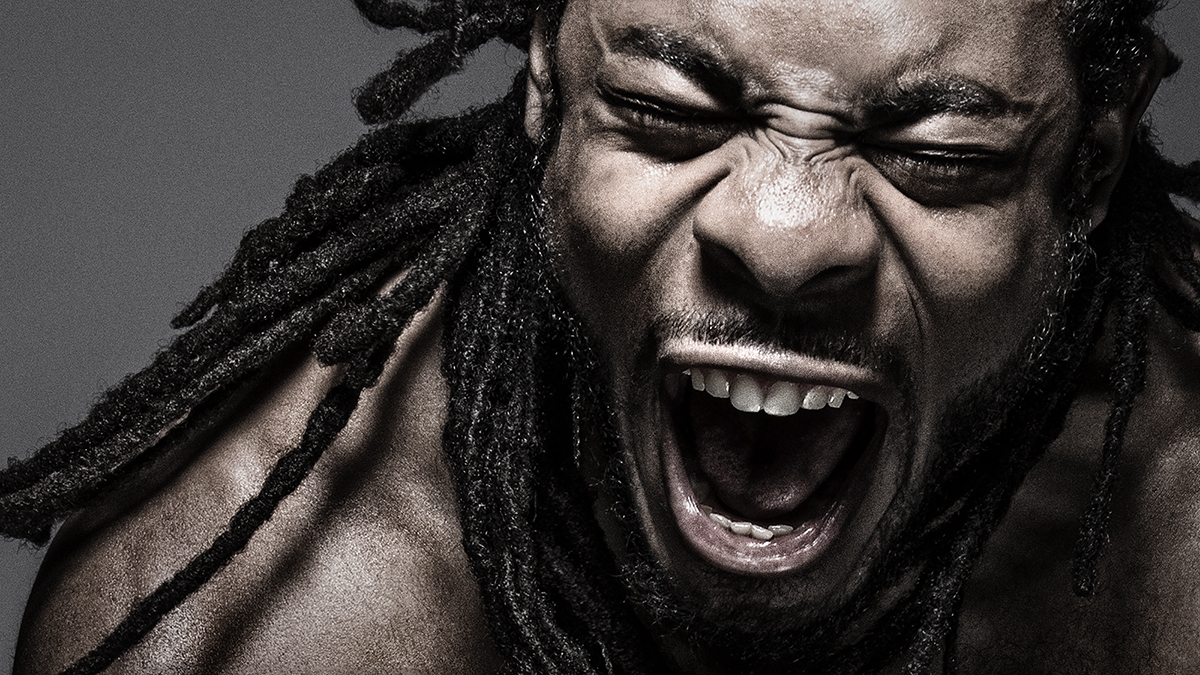 Capturing the power of the "Spirit of Sport" and pumping the inspiration muscle
Join Mailing List
Keep up on the latest news and special promotions from APA
* all fields required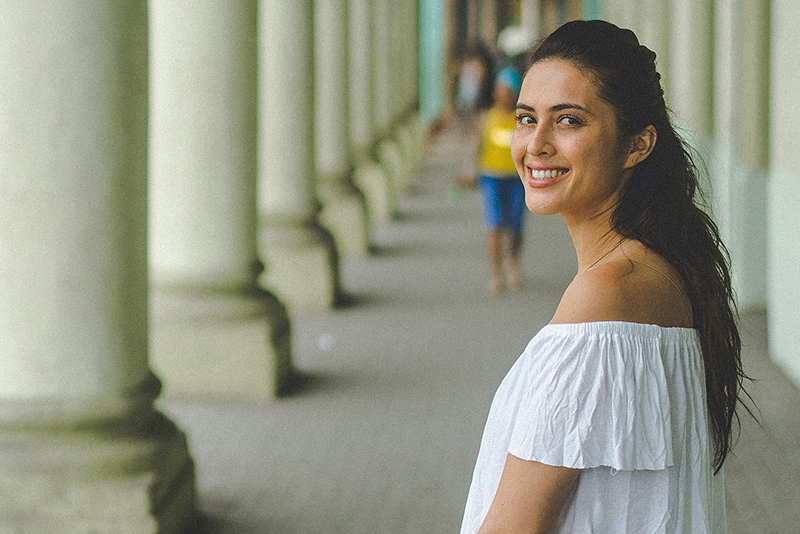 A marketing-nerd, wanderluster, pinterest-cook, photographer, and...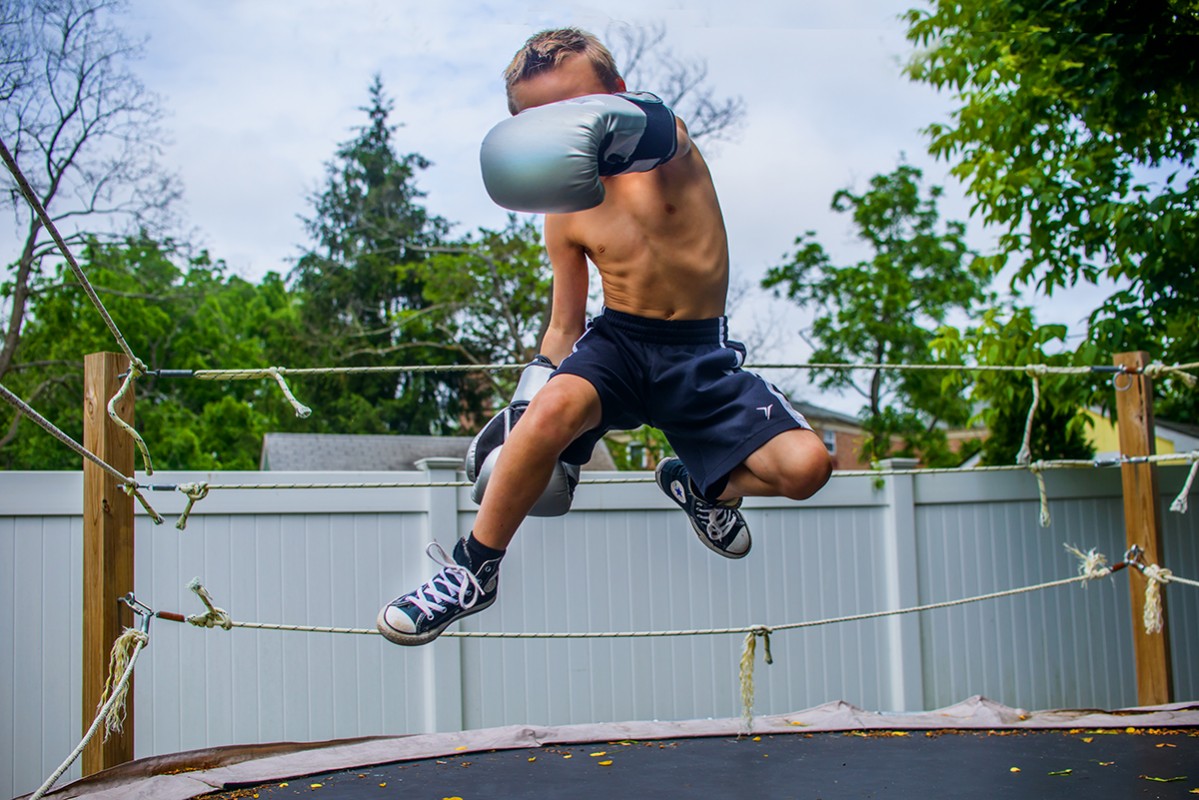 Our annual contest call for entry is happening now. We have big exposure and big recognition for selections...
APA members receive 40% off the cover price and can purchase an annual print subscription for just $66.30 or, full subscription for just $118.15 and you'll...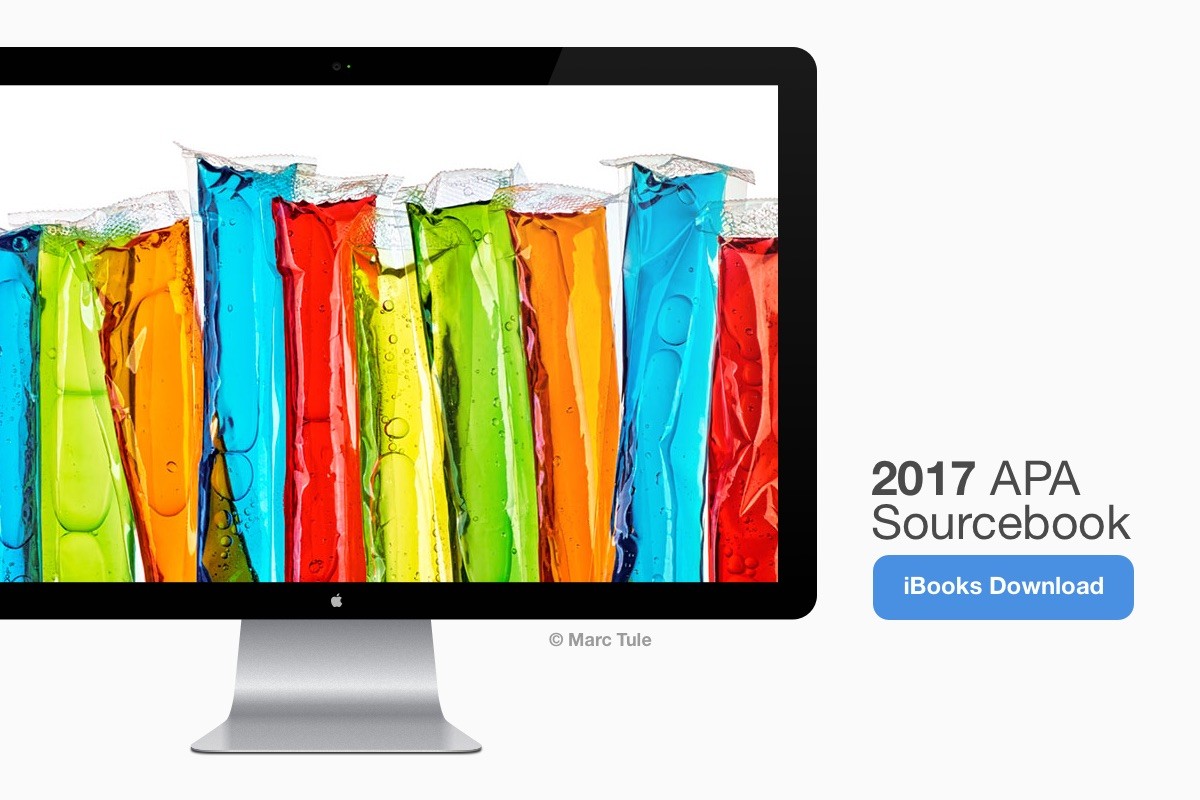 Features over 400 pages of imagery from Professional APA photographers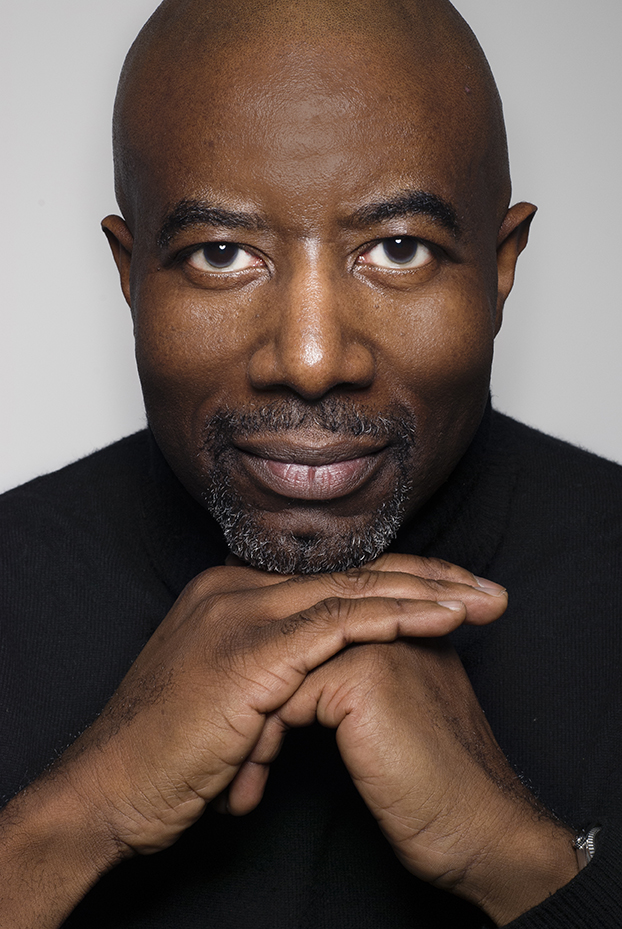 Find a workshop in your area
The Register must have the autonomy necessary to modernize the Copyright Office and to continue its vital advisory role to Congress.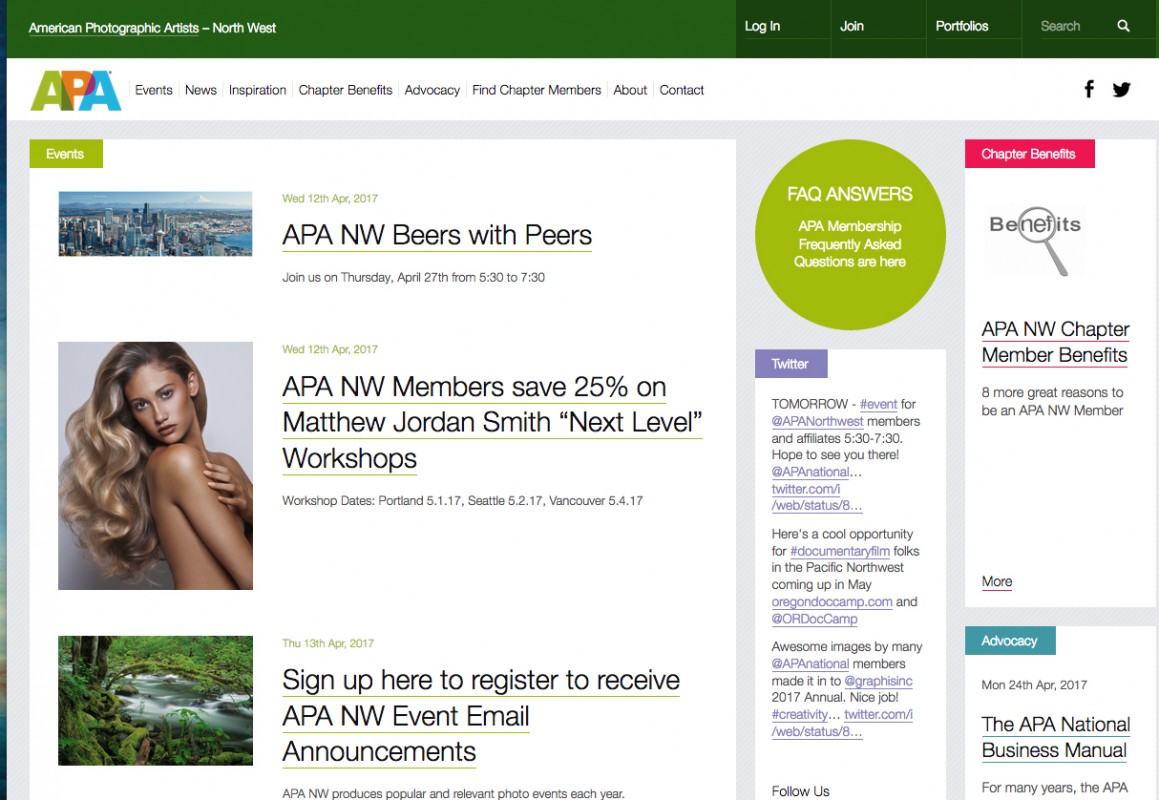 The APA NW chapter launches website and social media channels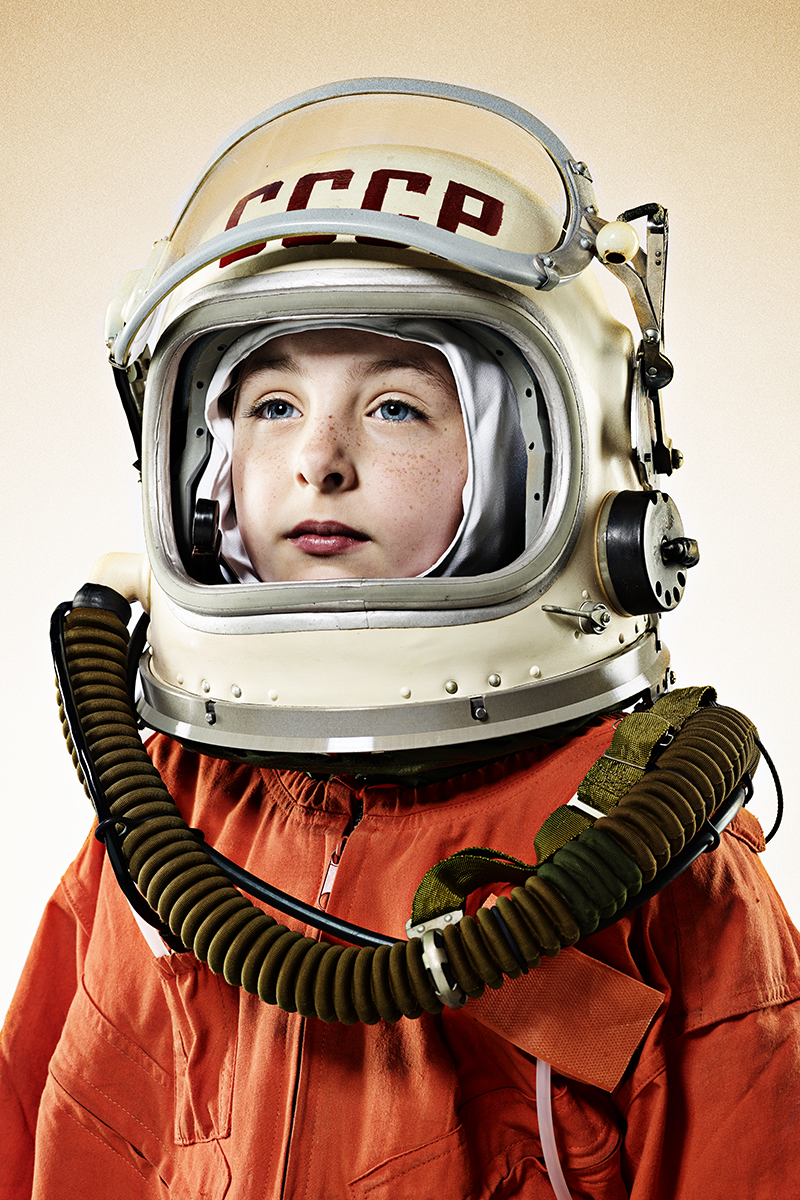 A selection of winners featured in Graphis annual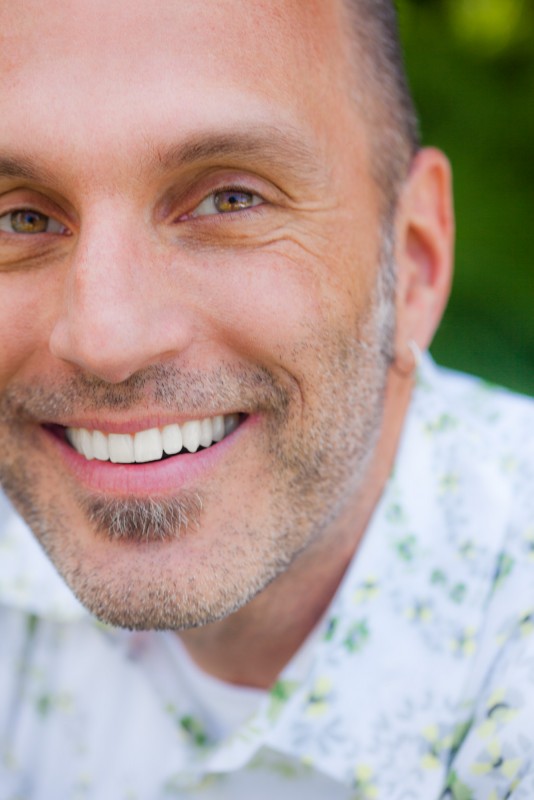 Dana Hursey and Ramon Purcell join the National Executive Board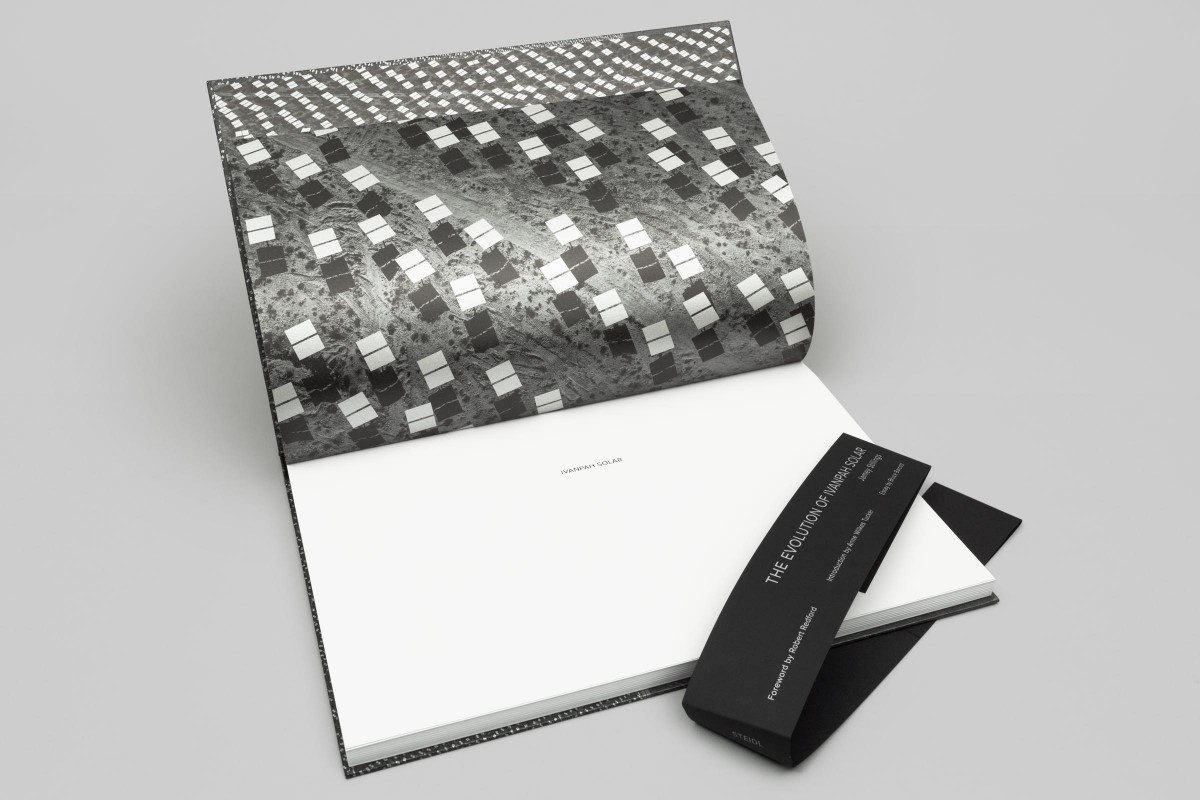 Jamey Stillings stunning view from above at the world's largest concentrated solar power plant