Tarick Foteh is a commercial photographer working in Houston, Austin, &...
Thu 16 Jul, 2015
6:00pm–9:00pm
Allied Factory Warehouse
500 Means St NW, Studio F
Atlanta, GA 30318
Thursday, July 16 at Harold Daniels Studio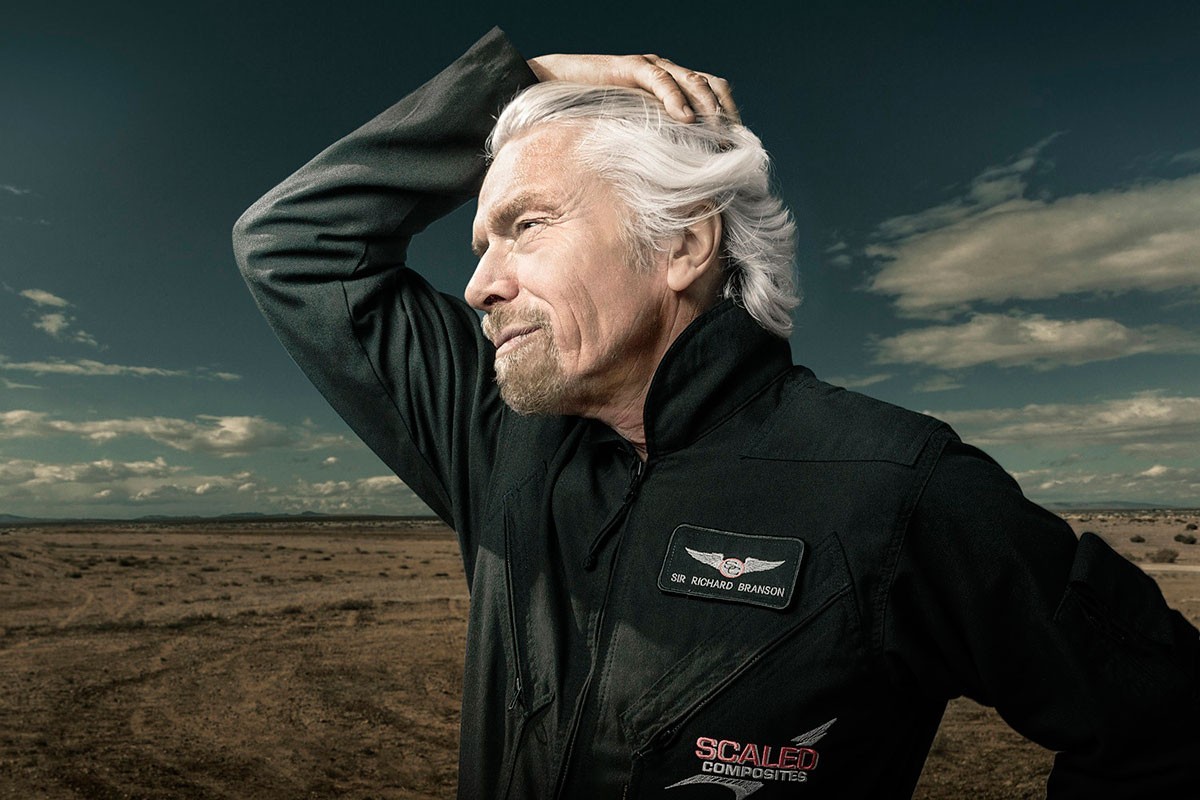 The APA Awards is one of the most respected and prestigious photography contests in the world and we're...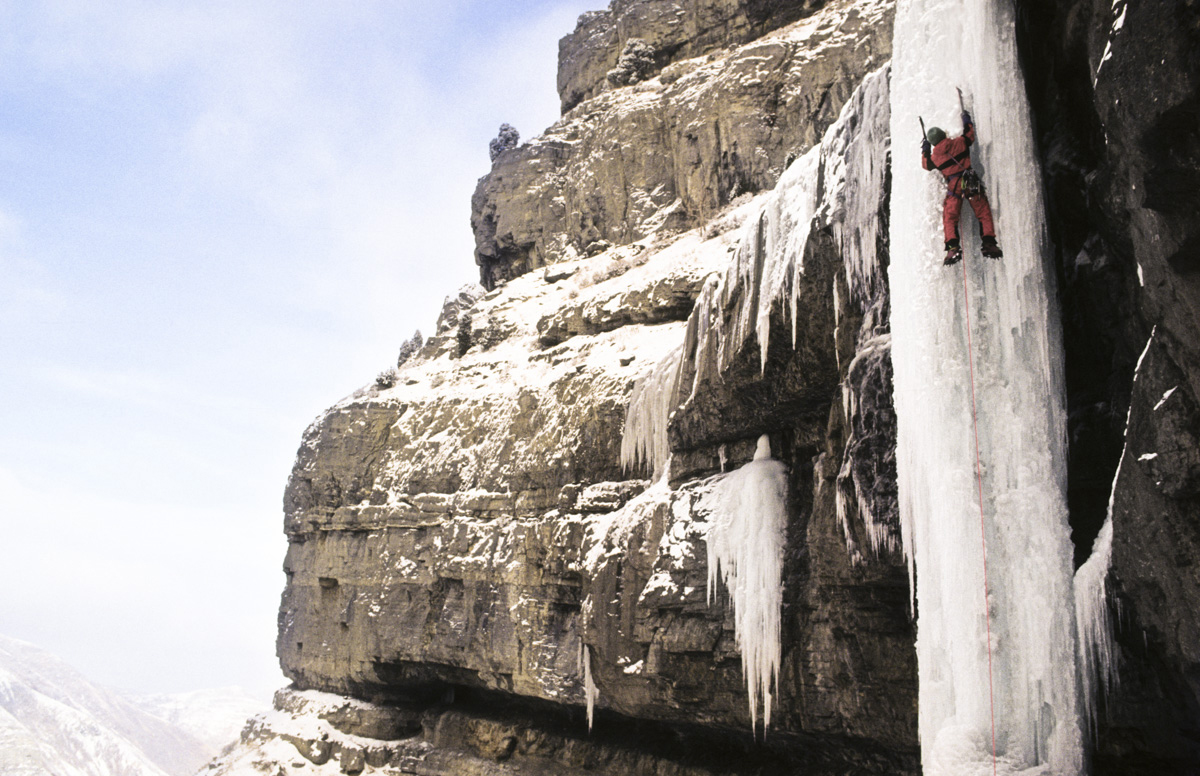 Developed for photographers by photographers, AIS offers excellent camera, equipment & liability coverage.
Join Mailing List
Keep up on the latest news and special promotions from APA
* all fields required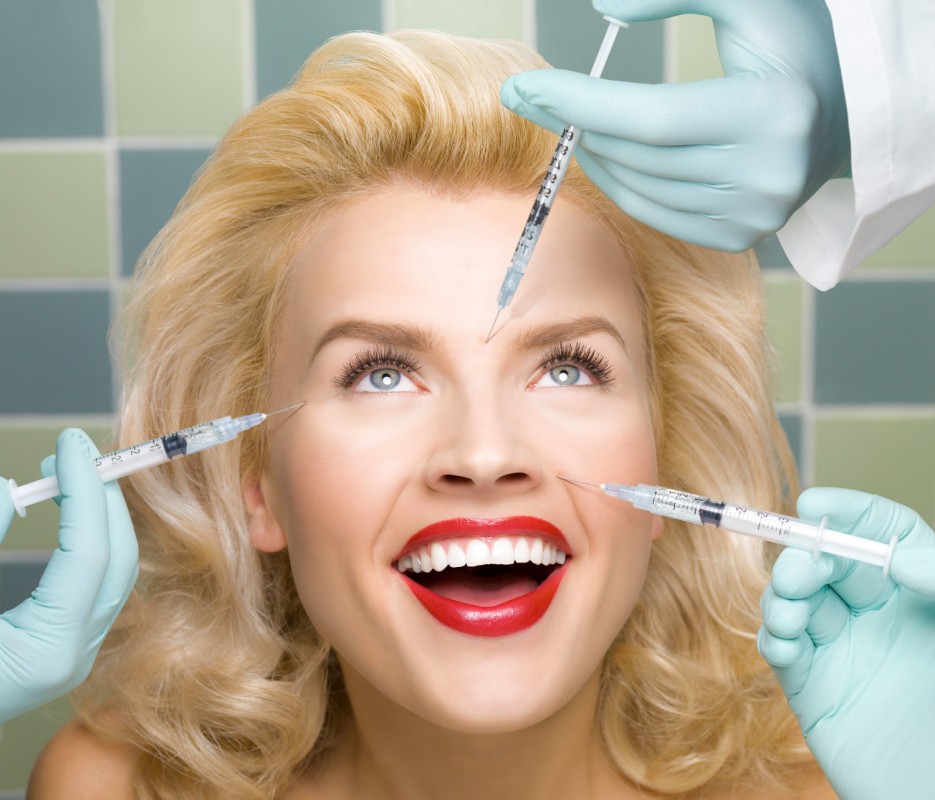 On how perfection is boring and quirkiness is way more interesting.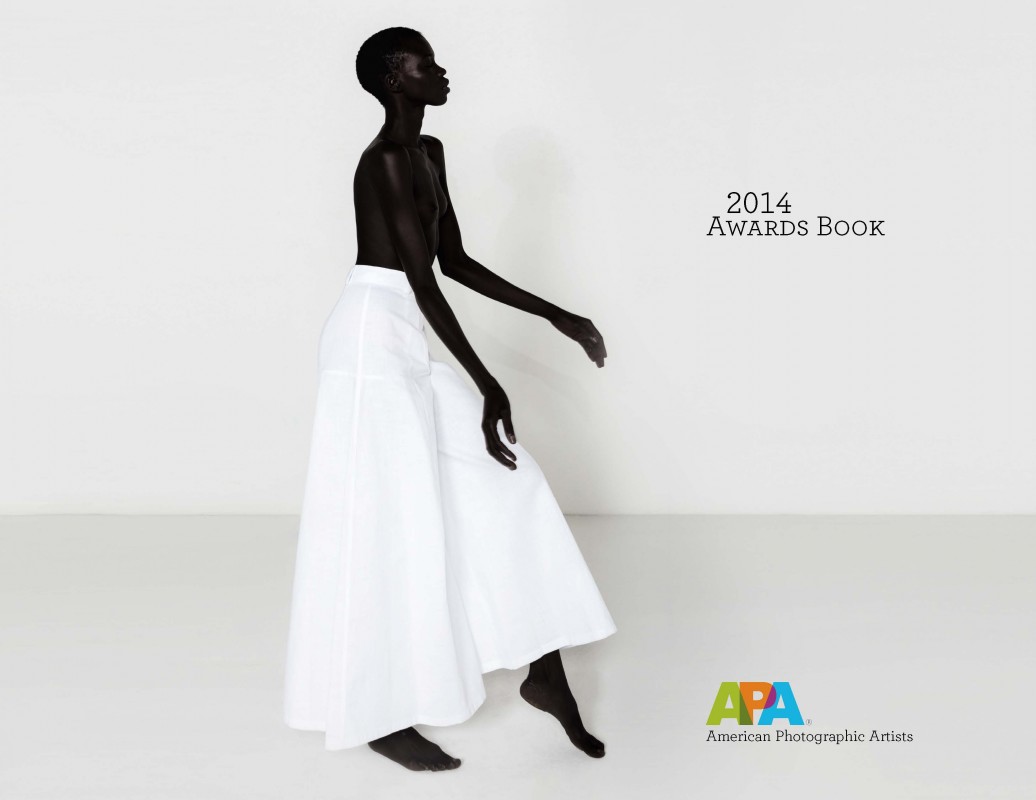 APA Award winners receive great prizes, lots of exposure and are seen by influential judges.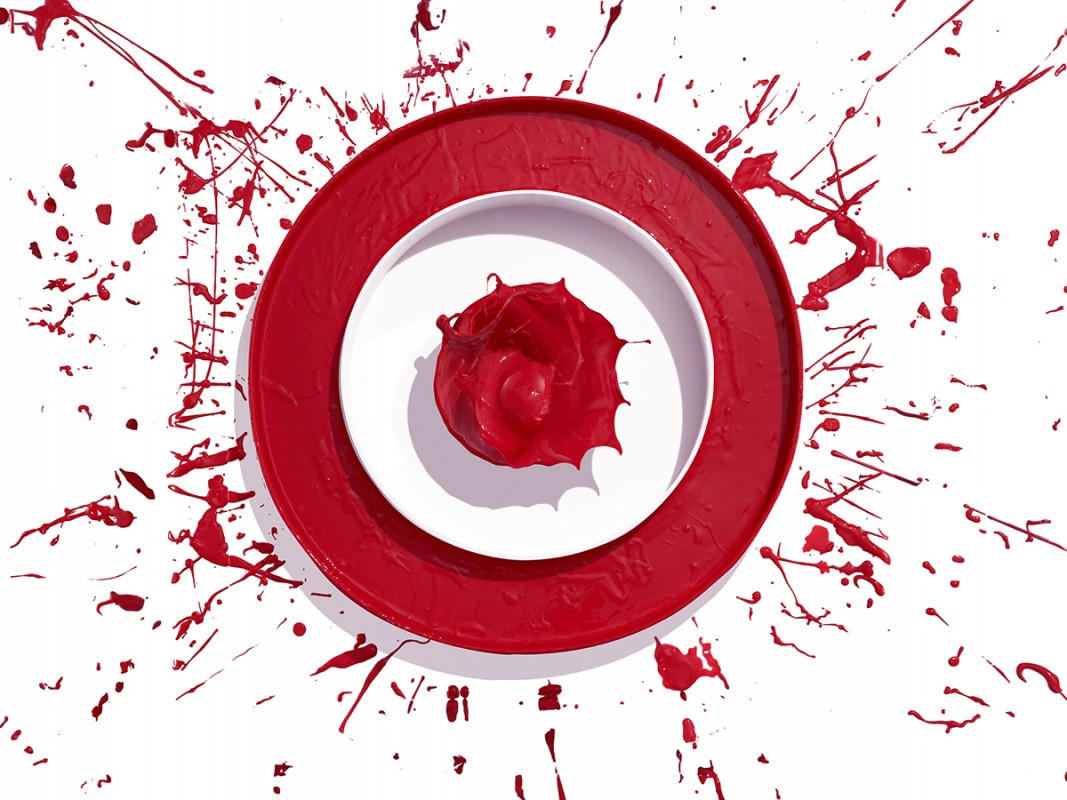 Work that is exciting, fresh, clean, sharp, inviting, whimsical.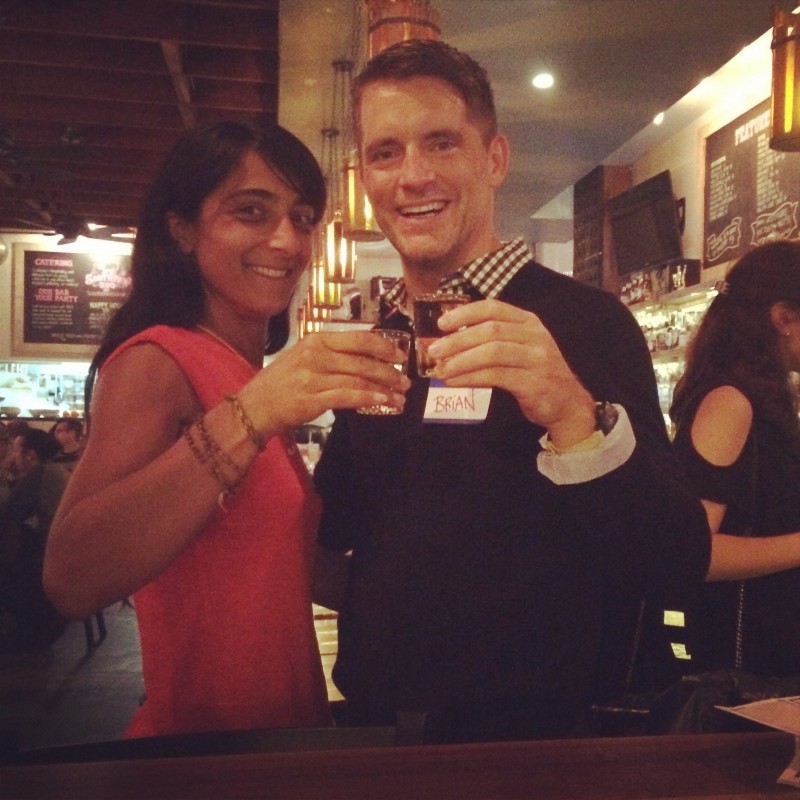 Find out more about our team of acclaimed judges for the APA 2015 Awards.
Copyright Office Issues a Notice of Inquiry on Photographs, Graphic Artworks, and Illustrations. APA will be working with the other organizations in our...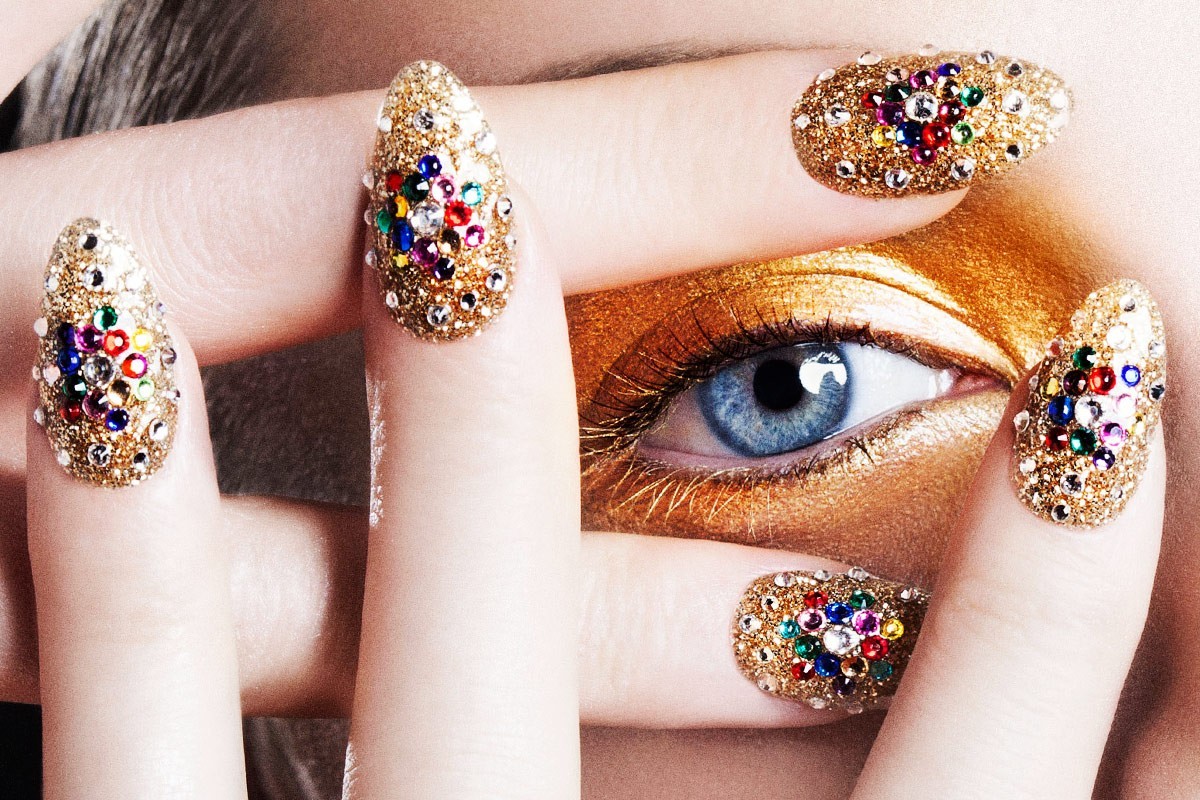 Dorit Thies's photographic style is a combination of many things—beauty, fashion and lifestyle.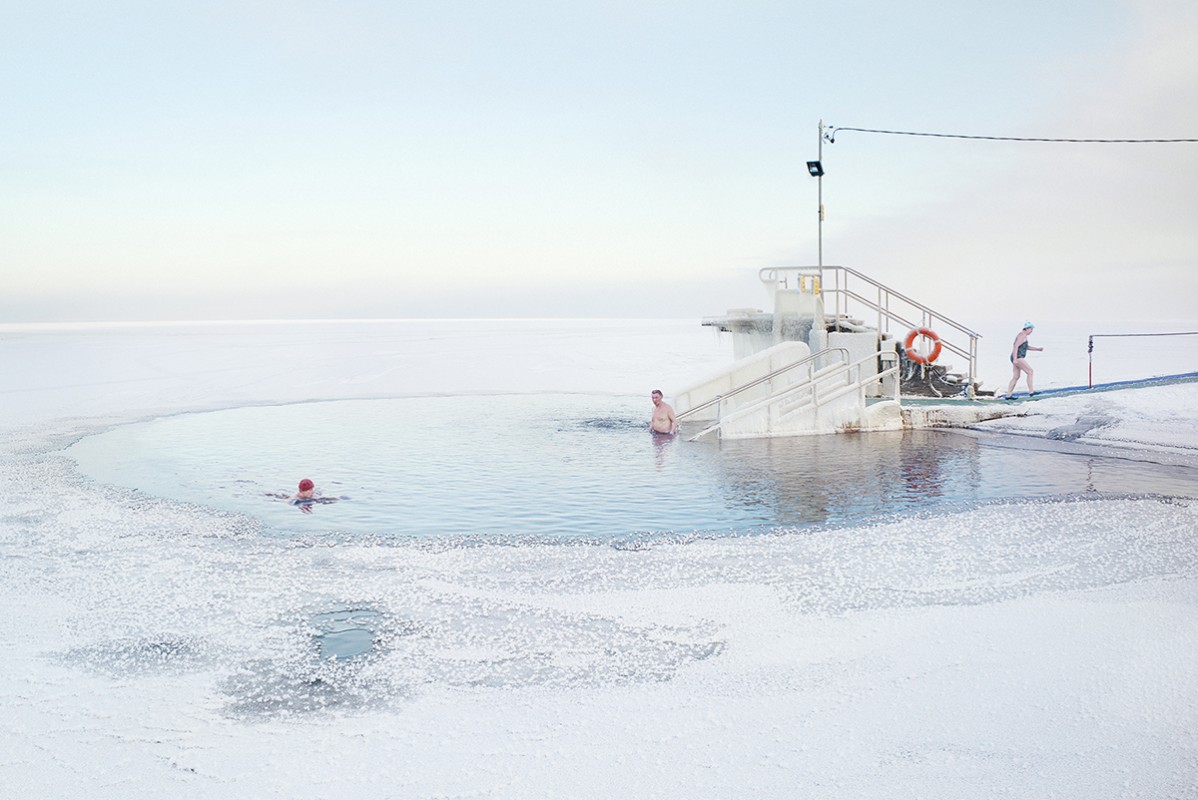 Congratulations to APA members included in the 2015 PDN Photo Annual.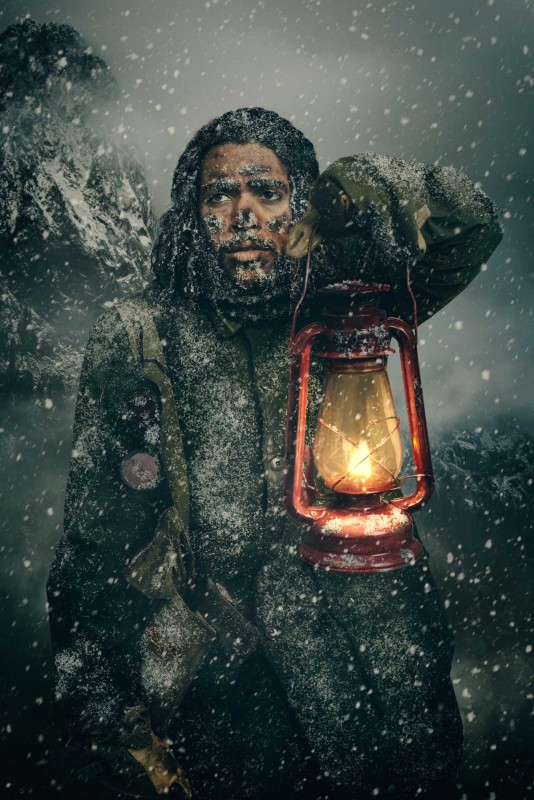 Bowie is a largely self-taught photographer whose photos often depict strong,...