Awards
We would like to thank everyone that entered. Your generosity and support helps keep the photographic community strong.

Photographer Paul Jung was awarded Best of Show and many new names being awarded. This student section is strong with Mourya Dandu receiving top honors.

Kevin Steele wins Best in Show. Art Streiber takes home first place in Portraiture, Harold Lee Millers gets top honors in lifestyle. See all the selections.
Categories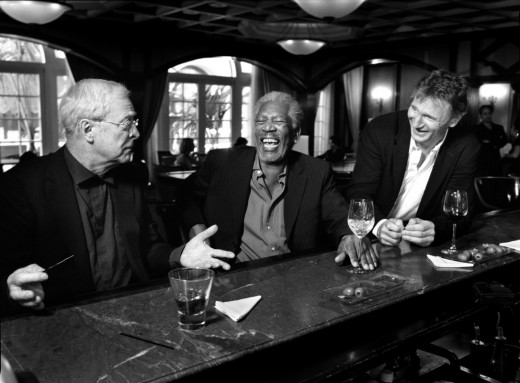 One of the most influential photographers is also one of the most giving photo mentors.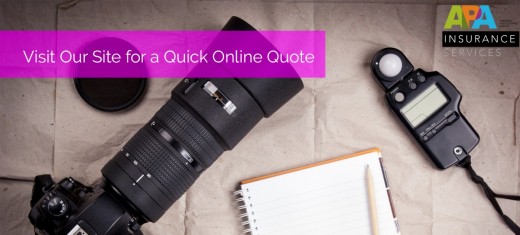 APA Insurance Services (AIS) offers excellent equipment, liability and rental coverage.