APA Atlanta The Portrait Project - Benefiting The Brain Tumor Foundation for Children in Atlanta.
Come make a difference!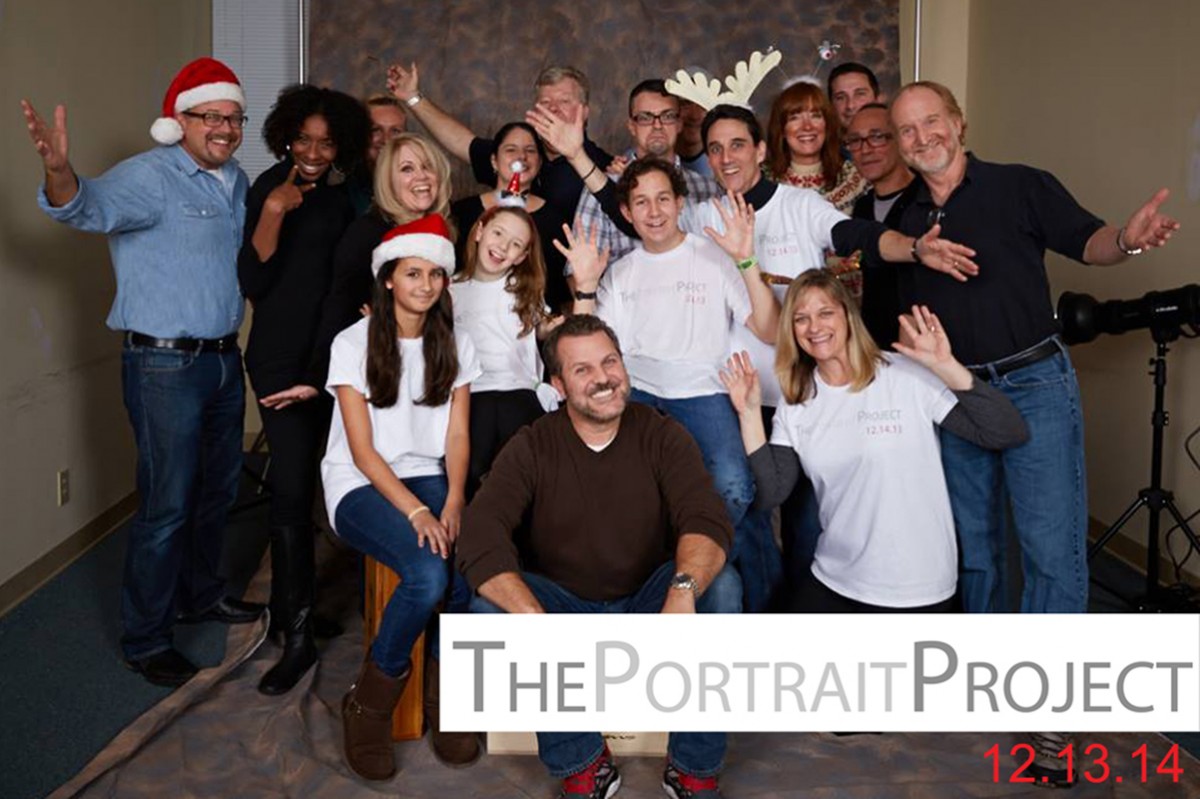 We will turn the PBTFC offices into "photo studios". We are pleased to announce once again that we'll be shooting family portraits at an organization dear to our hearts, The Brain Tumor Foundation for Children. Join APA|Atlanta in donating your time, talent, and energies to a worthy cause this holiday season.
Needed are Photographers, Photo Assistants, Greeters, Family Liaisons, Hair, Make up Artists, any volunteers to help make this day special.
Established in 1983 as the first nonprofit organization in the United States to focus on pediatric brain tumor disease, the Brain Tumor Foundation for Children (BTFC) is a high touch organization committed to improving the lives of children and families who are affected. This day of giving is a great way for our APA members to give back to the community. Help capture some sweet and touching memories for these really awesome and brave kids.