APA SF Something Personal Exhibition
American Photographic Artists - San Francisco 18th Annual Something Personal Exhibition Opening Night Party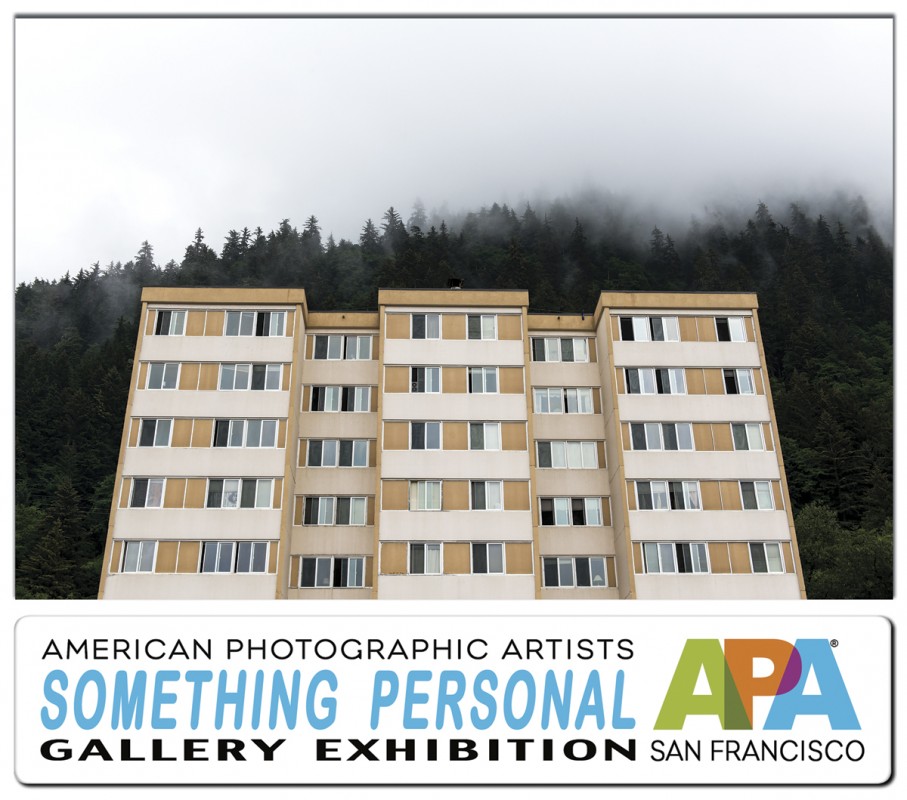 Thank you very much for accepting our invitation to the photo event of the year! This is our 18th annual personal work exhibition and we again expect nearly the entire Bay Area photo community to attend -- well over a thousand people, including hundreds of creatives, as well as many hundreds of photographers and photo production professionals.
This is your best opportunity all year to catch up with old friends and make new connections, while admiring an impressive juried photo exhibition. Enjoy a selection of refreshing libations from our cash-only bars, while you savor complimentary gourmet hors d'oeuvres.
We will be unveiling one hundred superb original personal images, selected by five expert Judges -- images which were created by dozens of acclaimed professional photographer exhibitors. Our Judges are listed below, on this page and more info about them is here. The complete list of all 62 Exhibitors is also below.
Full details on the APA SF website.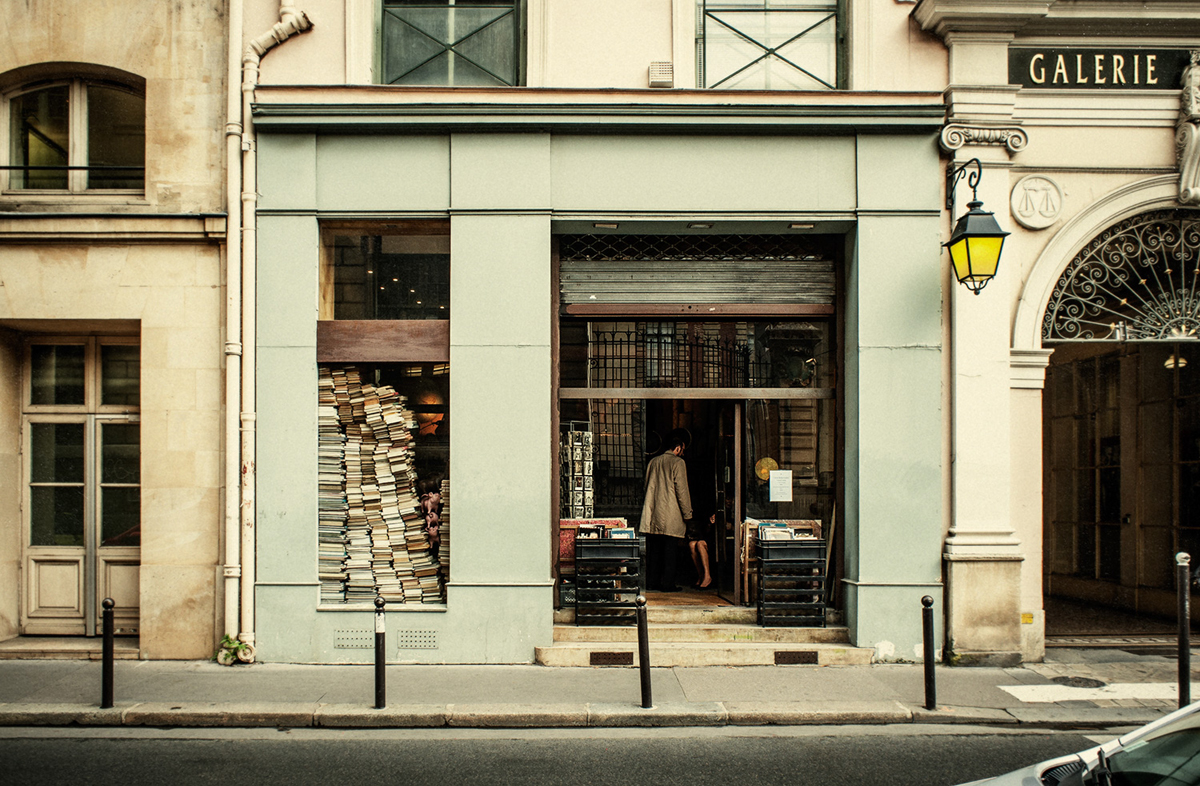 © 2015 Nadia Molinari
EVERYONE IS WELCOME TO ATTEND BUT YOU MUST RSVP ONLINE
This year, the Exhibition Opening Night Party is open to the public, but your name must be on the RSVP list to be admitted. There is a limit to the number of RSVPs we can accept, so please RSVP early. Only online RSVPs will be accepted (no phone call RSVPs, please).
PLUS ONE? NO PROBLEM
If you definitely plan to attend with a guest please select the "myself Plus One guest" RSVP category, then arrive with your guest, give just your name, and you will both be admitted. Please feel free to forward this RSVP info page link to anyone you think would like to attend, so they can RSVP for themselves.
WHO DOES NOT NEED TO RSVP?
Just our VIPs: APA SF Board Members, Exhibitors, Sponsors, and Exhibition Judges do not need to RSVP, because your name is already on the list, but you should please forward this RSVP page link to anyone you think would like to attend, including your plus one guest, so they can RSVP for themselves.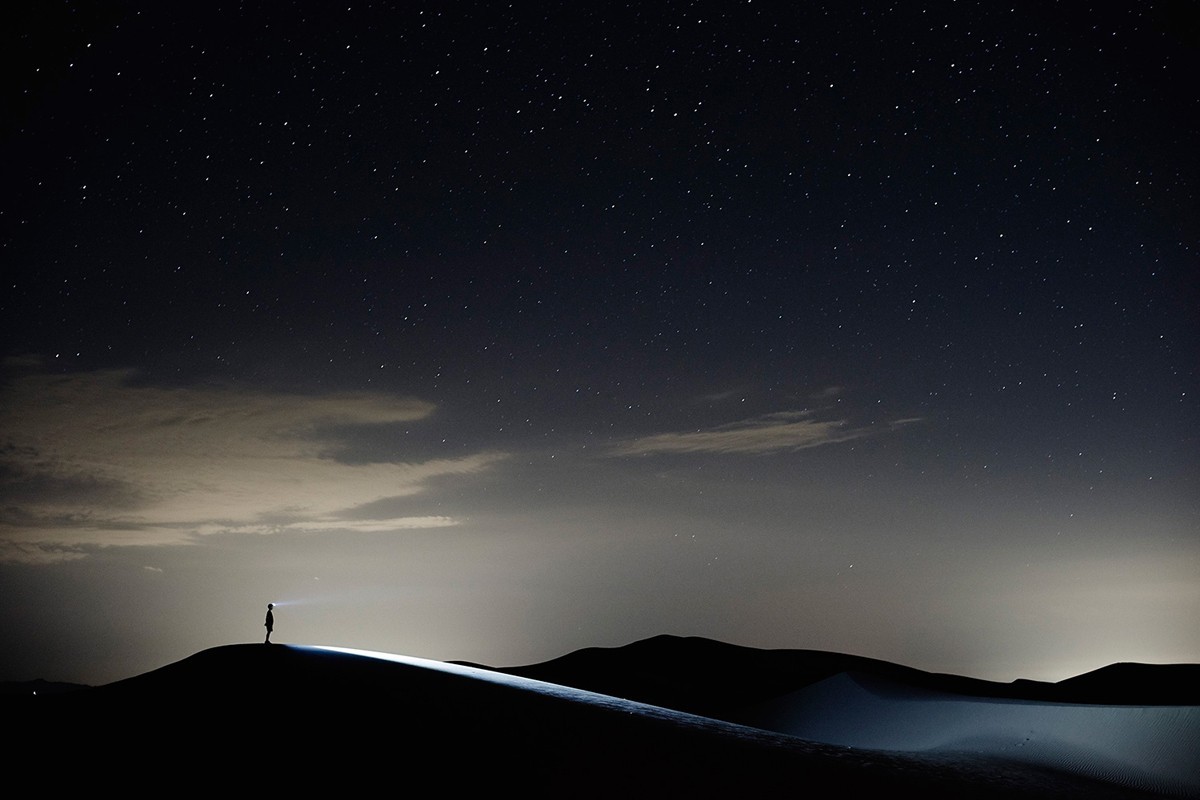 © 2015 Dana Neibert
CASH ONLY BARS
The Midway Gallery will feature reasonably priced cash-only bars, with beer, wine, well cocktails and some premium cocktails, so please be sure to bring your valid photo ID and cash for your drinks (sorry, no checks or credit cards will be accepted.)
COMPLIMENTARY GOURMET HORS D'OEUVRES FROM CHEESE PLUS
Enjoy Cheese Plus' crowd-pleasing black truffle stuffed double creme brie, creamy pork-free Pate, smoky Spanish chorizo alongside buttery Spanish manchego, nutty aged gouda and tangy French chevre, aromatic fennel-studded salami, and more.
We look forward to seeing you there!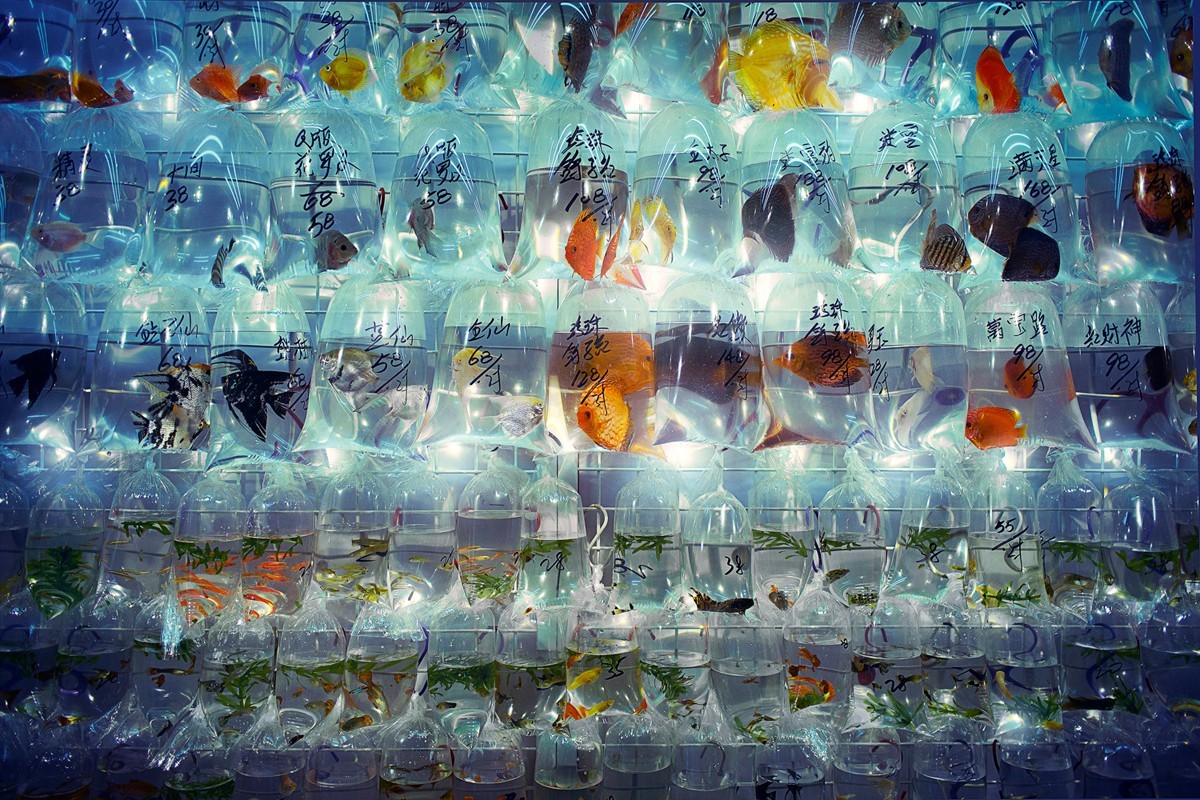 © 2015 Jim Hughes