APA NY Image Makers Lecture with Eric Eggly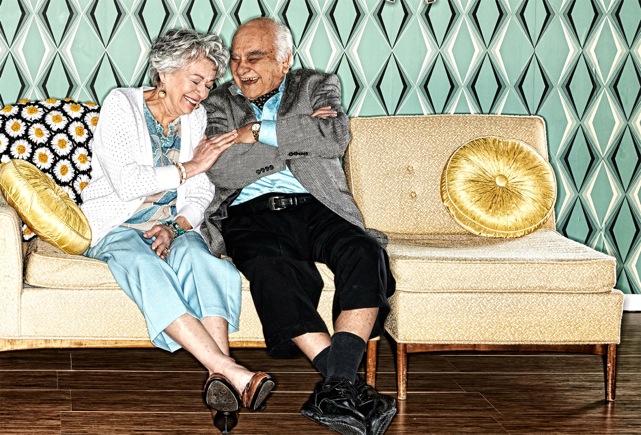 © Eric Eggly
Come hear photographer Eric Eggly at APA New York's Image Makers talk, Apple SoHo, Mon Jan 25, 2016, starting at 7 pm. A networking happy hour will be held afterwards, venue to be announced.
Join Eric as he shares insights and inspirations on how he ignited a creative fire that has redefined his style today.
A commercial photographer for more than 25 years, Eric Eggly does what he loves and loves what he does; and what he loves more than anything else is creating images of people that are edgy, gritty, provocative, and authentic. His vibrant and illustrative photography has graced numerous publications, books, and magazines worldwide.
For Eric, it's all about expressing emotion and being fearless when it comes to exploring creative possibilities. It's also about revealing the essence of a person's true character and personality. Seeing his projects through from concept to post-production, Eric has never turned down a creative challenge: "I want my pictures to have an attitude and a point of view. The key is to embrace one's emotion, never be afraid to show it, and never say no".