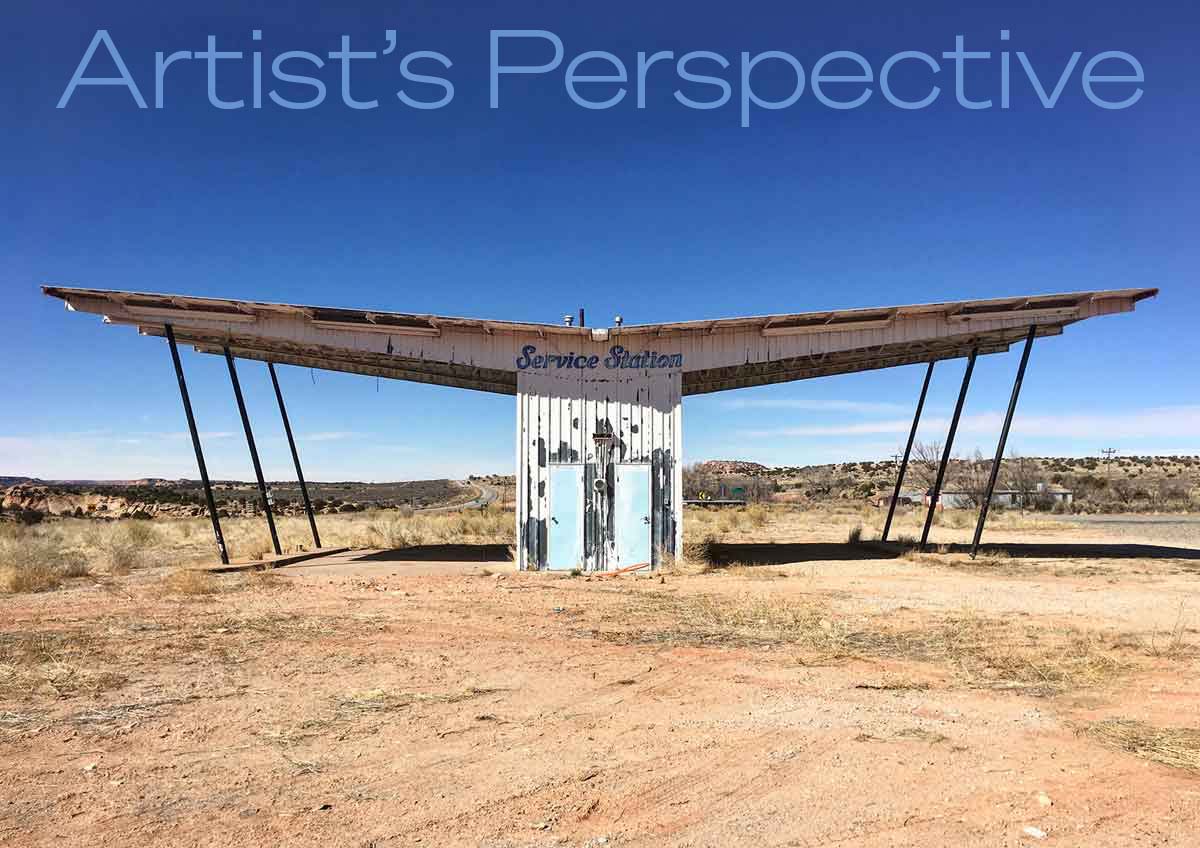 Photographer Ben Clasen image above was a selection in Artist's Perspective 2021
APA Chicago holds our 10th Annual Artist's Perspective Personal Work Exhibition culminating with a one-night gallery opening in late April 2023. We are proud and honored to announce that Natasha Egan, the influential Executive Director at the Museum of Contemporary Photography (MoCP), will be curating this years competition.
This personal work exhibition is open to all photographers - professionals, enthusiasts, and amateurs. And APA members and non-members.
Submission deadline extended: March 3, 2023 at 11:59 PM
Personal Work Makes a Statement
In our numerous interviews with agency creatives, we've learned the most effective way to break through and get noticed with a well-conceived and executed personal assignment. Personal projects give photographers a chance to art director their vision - taking a blank sheet of paper and making it their own. Agency creatives rely on a photographer's personal work as insight into their world view. At APA Chicago, our annual competition celebrates the best in photographic personal work.
Meet the Curator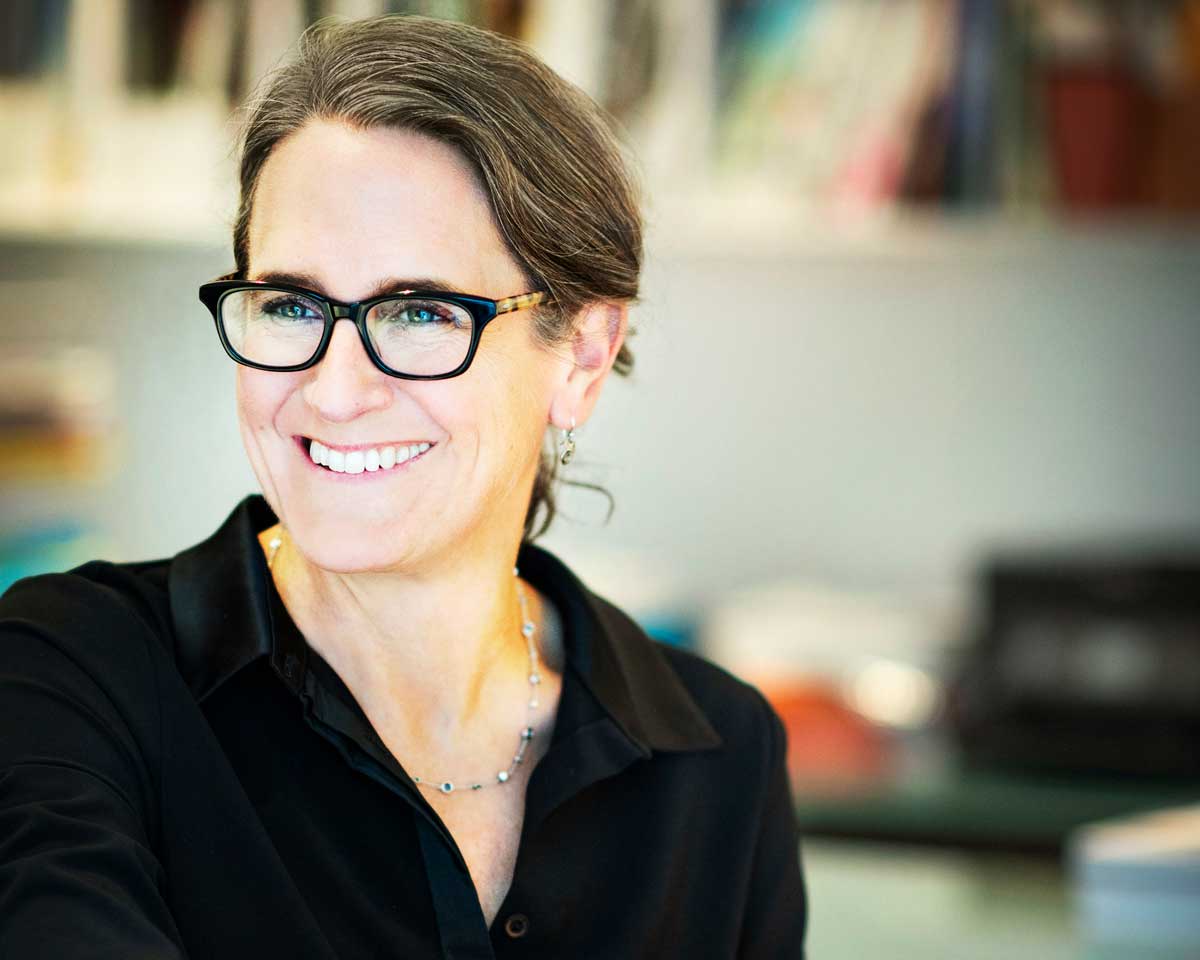 Natasha Egan curates 2023 Artist's Perspective. Image by Brooke Hummer
Natasha Egan, Executive Director at Museum of Contemporary Photography (MoCP)
Since 2011, Natasha Egan has served as the executive director of the MoCP, where she was previously the associate director and curator since 2000. She has organized over sixty exhibitions at the museum and worldwide, focusing on contemporary Asian art and artists concerned with societal issues such as the environment, war, and economics. Natasha was a guest curator for the 2010 FotoFest Biennial in Houston; the United States pavilion curator for the 2016 Photo Dubai Exhibition; and a guest curator for the 2019 Lianzhou Photography Biennial in China. Natasha has contributed essays to numerous publications such as Beate Gütschow LS / S (Aperture); Michael Wolf: The Transparent City (Aperture); Placing Memory: A Photographic Exploration of Japanese American Internment with photographs by Todd Stewart (University of Oklahoma Press), Black Maps: American Landscapes and the Apocalyptic Sublime with photographs by David Maisel (Steidl) and Taxonomy of Landscape with photographs by Victoria Sambunaris (Radius). For over a decade, she taught in the photography and humanities departments at Columbia College Chicago, including a course she co-taught in Shanghai focusing on the arts and culture of China. Natasha holds a BA in Asian Studies from the University of Puget Sound, and an MA in Museum Studies and MFA in Fine Art Photography from Columbia College Chicago.

Watch the APA Meet the Curator interview with Natasha Egan
Top Reasons to Enter
Superb opportunity to advance your career, display your own photographic style.
Our 9th annual personal work photo exhibition.
APA members receive a 50% discount on the entry fee.
Online Gallery of the exhibit will be up for all of 2023 and beyond
Simple, reliable, secure online entry procedure, through the APA National website.
No limit to the number of images you can enter.
No date-created limitations.
Entry Fees
$10/entry: APA members
$20/entry: General Public
Not an APA member? Now is a great time to join APA and receive up to a 50% discount on each image you enter.
Exhibition Night
Exhibition Night is scheduled for the end of April 2023. We're still finalizing the details.