Sign-in/Sign-up
Contest Details
Add Photos
Review and Pay
2018 APA Awards
We have big prizes, big exposure, big recognition for winners this year. Now is the time to go big and enter your best image(s) in our annual contest.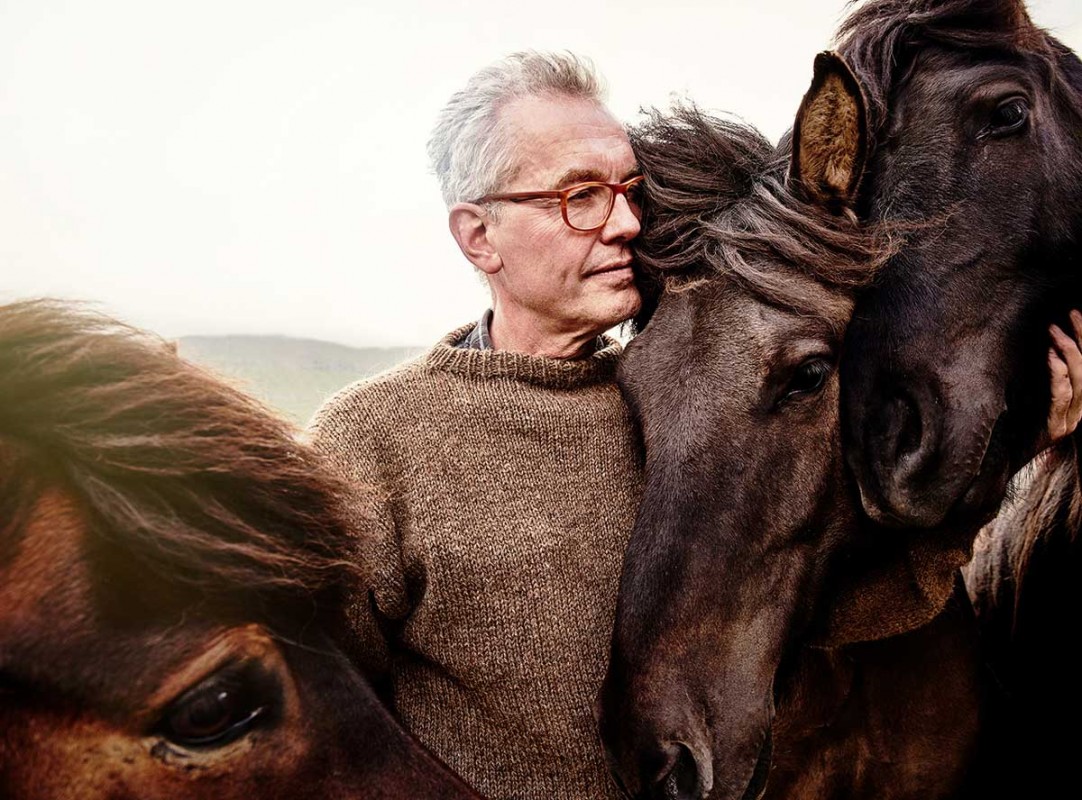 Gabriel Nivera image for Visit Faroe Islands was selected best of show in our 2017 APA Awards contest.
This year we have all new categories, with more chances to be featured in our awards annual publication. We have increased the number of categories and the structure is wide open for you to submit all your favorite images. And, our awards publication will feature more images from more deserving photographers than any previous year. We believe these changes represent a step forward helping seasoned and up-and-coming photographers get serious recognition by APA, industry peers and the creative buying community.
Submission Deadlines
Entry deadline will be June 28th.
After June 28th all entries increase by $10 per entry
Reasons to Enter
The APA Awards is one of the most respected photo contests for professional photographers.
Connection to people who can hire you
Selected images to be included in a 2-page spread in Lürzer's Archive 2018
A gallery showcasing winning images will be viewable online for two years
A selection of winners will be included in a promotional mailing and sent to select art buyers and photo editors across the country
An acclaimed panel of Judges will be viewing your work
Easy, secure entering process
Entering is simple, reliable and secure
We've lowered the entry fee so you can enter more images
There is no limit on number of images you enter
Feel good - proceeds help advance APA's core mission of protecting photographers' rights so you can feel good about entering!
Entry Fees
Submission pricing:
APA Members (Leader level) - $15 / entry
APA Members (Professional level) - $20 / entry
APA Members (Associate level) - $25 / entry
APA Members (Supporter level) $25 / entry
APA Members (Contributor level) - $30 / entry
Non APA Member Entry Fee: $50 / entry (not a member? Join first and save)
What to Know
You do not need to be an APA member, but APA members receive a discount on each entry
APA members receive a discount based on their membership level
Images are assigned an arbitrary ID for "blind" judging
A single entry is one image
There is no limit on the number entries that can be submitted
The same image can be entered in more than one category
There is no restriction on when the entry images were created
The decision of the judges of the competition shall be final and binding
Entry fees are non refundable
Winners will be notified in August and officially announced in September
APA does not accept responsibility or warrant any product being delivered by a sponsor.
Any applicable tax, due on the awarding of prizes, will be the sole responsibility of the winner(s)
Prizes and the Awards book are shipped to U.S. addresses only
Images that won previously in the APA Awards will not be included
Image size is for judging only, a larger file size will be required for images selected
Image Guidelines
Single image entries only
Images should have no text that is not part of the image
All files must be .jpg format
File size limit 10MB
Image size no smaller than 1200 pixels on the long side and no larger than 1800
Color profile is sRGB, image resolution 72ppi
Do not include symbols (©, ®, •, $) in the file name as it can corrupt the file (note that the image file name is not visible to the judges). Please use letters and numbers only.
Submission Guidelines
APA members login to apanational.org using your APA credentials
Non-members can enter images into the contest by creating a guest account
The system will automatically charge you based on your membership level. Not already an APA member? Join first or upgrade your membership level to save on each entry
Once you have completed the transaction your submission is final and you will not be able to edit your images
You may request to void a submission but the entry fee will not be refunded
You can return to your APA account at any time to review your entries
You may submit additional images until the deadline
Images that have won an APA Award previously (viewable on APAnational.org/awards) if submitted, will not be included in judging
You will receive an email confirmation upon entering (if you do not receive a confirmation email contact members@apanational.org)
Categories
Adventure/Sports/Action
Animals
Architecture
Beauty/Fashion/Lifestyle
Celebrity/Musician
Conceptual/Altered
Documentary/Editorial
Fine Art/Personal
Portrait
Underwater/Aerial
Still Life/ Food
Travel/Landscape
Emerging/Student
Contests