Member Benefits
APA provides a full complement of member benefits that help photographers run a smarter, more creative and profitable business. Our benefits have been time-tested over four decades and give members the tools to build a sustainable business. APA Members please log in to your account to access the page with discount codes and links.
Featured Benefits
These benefits get used day in, day out by the majority of our members. Whether saving money or providing a platform to help generate new business, APA has you covered.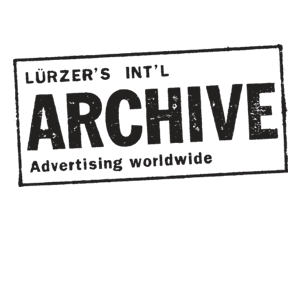 APA members receive 40% off the cover price and can purchase an annual print subscription for just $66.30 or, full subscription for just $118.15 and you'll receive unlimited access to our entire Archive collection since 1984 on luerzersarchive.com and on your iPhone or iPad.

APA and Apple, Inc. are proud to partner together to offer APA members preferred pricing on many Apple products and accessories online. This benefit is available to all members at the Supporter level and above.
APA Member Benefits
Our benefits give you assistance where it is needed most: increased exposure for your work, educational events, partner discounts on a variety of business products and much more.
Partner Discounts
Select discounts and benefits from approved APA partners.
Gear
Hardware/Software
Gain access to serious savings on many of your hardware and software needs. Saving a little can go a long way to making an APA membership pay for itself.
Media
Keeping up with the latest industry news just got easier. We have nice discounts on the most respected trade publications — take advantage of these cost savings discounts.
Professional Services
APA has partnered with quality vendors to bring important professional services to our members.
Web Services
Let's face it — much of our professional life revolves around accessing services via the internet. APA is hard at work bringing professional photographers discounts on the tools they use most.