APA Chicago New Business Tune-up Jan 10, 2018
New Year's Resolution: Success
During this presentation (and Q&A), artist agent Beth Huerta will be putting all the cards on the table regarding what's needed for your new year's business tune-up. Our industry has become increasingly competitive. What is required of professional photographers these days can sometimes exceed what should reasonably be expected. After this honest and thorough discussion, followed by an hour long Q & A, you'll have your head on straight with a plan of attack for 2018 in your pocket. Success takes commitment – and this presentation will help you to foster the essentials, jettison the time thieves, and leave you with a renewed focus for a new year.
Some topics on the agenda include:
New Year's Marketing Plan
Annual Goals Checklist/Business Plan
Embracing Industry Requirements: Motion & Treatments
How to Accept Rejection and Prevent Burnout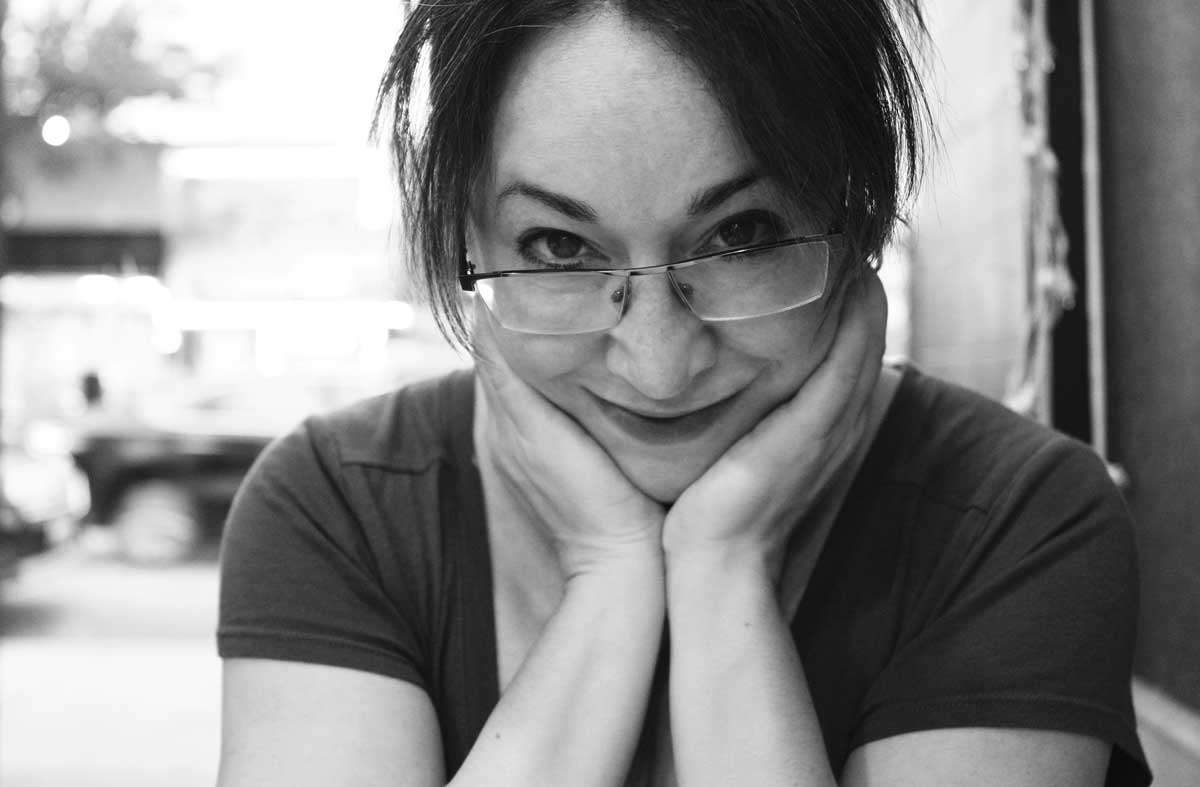 Beth Huerta Biography
Beth has been involved with photography for over 15 years. To supplement her income as a published fine art photographer, she worked as an assistant for a handful of top-notch advertising photographers in New York. Simultaneously, she worked as consultant/editor for Dick Luria (a pioneer in the stock photography business), Howard Schatz, and the famed editorial photographer, Theo Westenberger, to name a few. Beth eventually accepted a full-time position as studio manager for William Huber. She has since worked as studio manager, editor, and producer for Pier Nicola D'Amico and Stephanie Rausser.
While living in Philadelphia, Beth was an adjunct professor in the photography programs at Drexel and the University of the Arts (teaching Portfolio Development and Business for Photographers). Currently, Beth is the in-house editor and a photographer's agent with the award-winning agency Candace Gelman & Associates.