Website Roundtable
It's mind boggling when you think of all the online galleries, portals, and social media sites photographers use to market their work: Facebook, Twitter, Instagram, Behance, Flickr, AtEdge, FoundFolios, Workbook, Dripbook, Le Book, 500px, Altpick, The Creative Finder, One Eyeland, Production Paradise……ok we'll stop now. The problem with all of these is that your work is displayed in a generic, cookie-cutter format where it's easy for the art buyer to skip along from one photographer to the next. Wouldn't it be great if there was a place where you controlled the viewer's experience and conveyed your personal vision & brand? There is…it's called your website.
Join APA|SD for a discussion and in depth look at photographer websites. We'll figure out what works and what doesn't. Attendees are invited to submit sites for review.
Attendance is limited to 15, so reserve your spot today.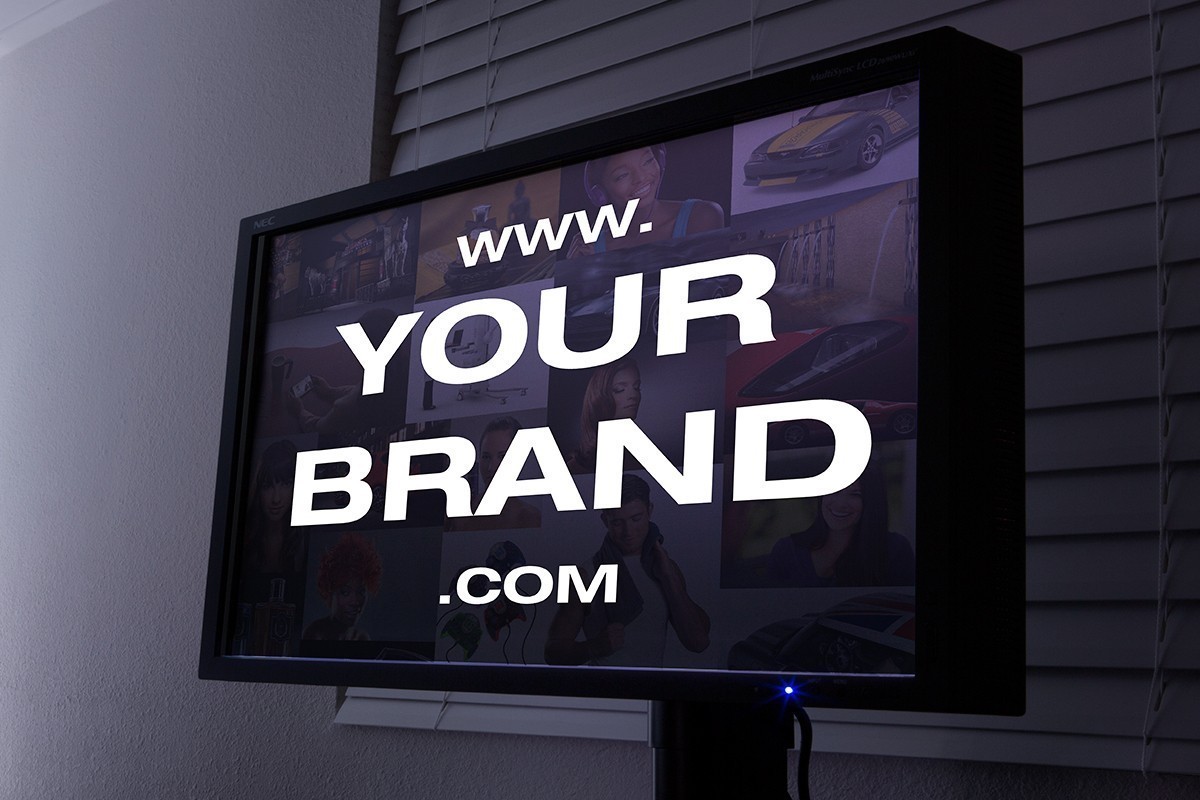 Questions: Email director@apasd.org