American Photographic Artists Announces 2015 APA Leadership
Santa Fe, New Mexico, November 13, 2014 – American Photographic Artists (APA) is very pleased to announce our new National Board of Directors. These leadership changes were voted on in the recent annual meeting and will become effective on January 1, 2015.
The board of American Photographic Artists, a premier photography trade association, is made up of professional photographers all of whom generously donate their time to further the causes facing photographers today. Additionally, the Officers of the NEB guide the National APA association as the National Executive Committee. The elections for the National Executive Board (NEB) are held each year.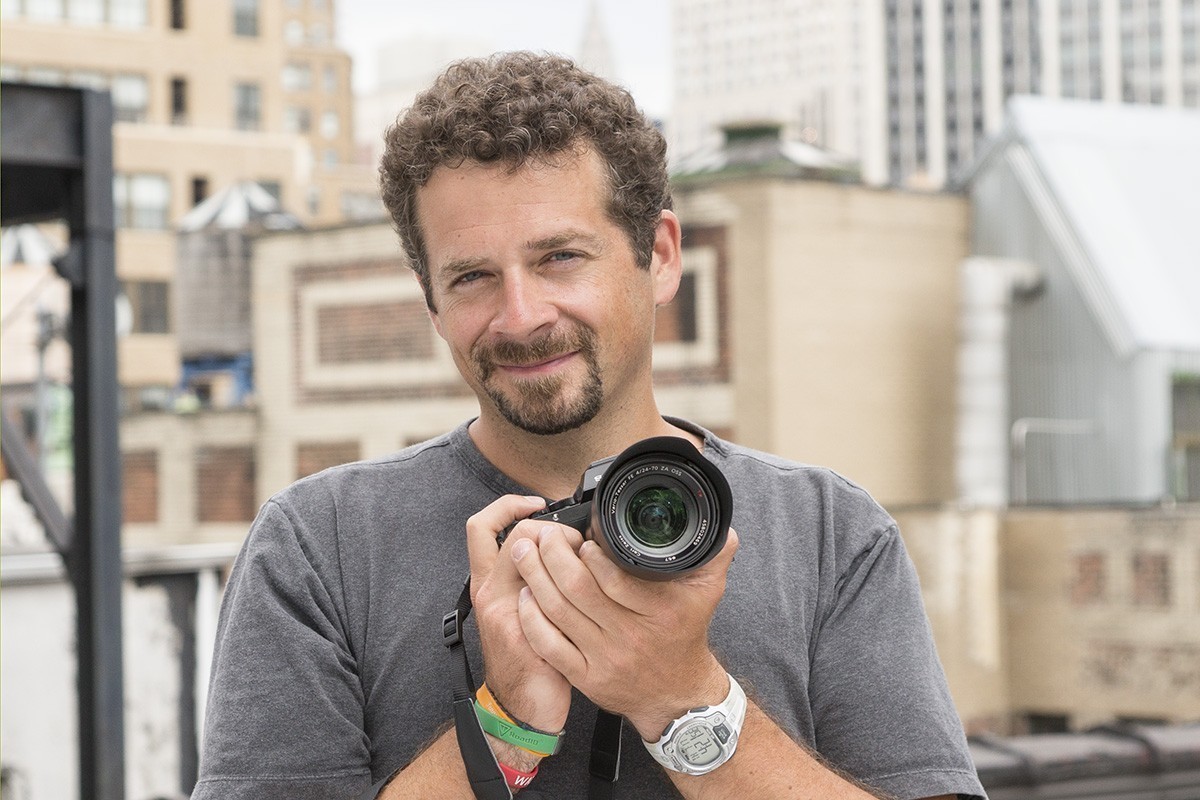 We are proud to introduce the 2015 NEB, listed as follows:
Our outgoing President, Theresa Raffetto, has been a strong leader for APA the past 5 years and will continue her role until May 2015. Under Theresa's leadership and with the National Executive Board they successfully changed the name of APA to allow for the organization to be more inclusive, launched a new and dynamic website to showcase our members, merged Editorial Photographers into APA and started two scholarship programs in partnership with the Lucie Foundation and Young Photographers Alliance. Theresa's goals when coming into office were to improve overall communication, improve relationships between other photography organizations and to make a difference for the industry. Theresa leaves with APA leading two important initiatives that speak to her goals. Ric Kasnoff will be exiting as Senior Vice President after a 4 year term. Ric was invaluable sitting on two search committees for our past National Executive Director and our current NED, Juliette Wolf-Robin. Both officers will remain active within APA and will be missed on the board level.
Tony Gale is an award winning, NYC based photographer, and has been a member of the New York board for several years, most recently as Chapter Chair. Since 2009, Gale has been a part time instructor at Parsons the New School of Design and now FIT in New York City. He has served on the APA Awards national contest and APA marketing committees, led the APA/Sony Photo Assistant Basic Training program, and worked closely with VP Michael Grecco in creating the APA/Lucies Scholarship.
"I look forward to taking a larger role in continuing the great work APA is doing for the photographic industry," said Gale.
Current APA President Theresa Raffetto said she is thrilled to have Gale as the incoming APA President, to continue with the important initiatives APA is currently leading.
"Being president of a national organization takes a delicate balance, and Tony has shown strong leadership skills while making sure all board members have a voice," said Raffetto. "Tony has the experience of working on the national level and a good working relationship with our Executive VP and Chairman of Advocacy, Michael Grecco. That was just one important factor in the nominating process, to ensure the work we're doing continues."
APA is a member run organization and depends on the dedication of its member volunteers. We look forward to continuing to represent photographers and artists.
About American Photographic Artists (APA)
The American Photographic Artists (apanational.org) is a leading national organization run by and for professional photographers. With a culture that promotes a spirit of mutual cooperation, sharing and support, APA offers outstanding benefits, educational programs and essential business resources to help its members achieve their professional and artistic goals. Headquartered in Santa Fe, New Mexico with chapters in Atlanta, Los Angeles, Chicago, New York, San Diego, San Francisco, Charlotte, the Northwest, Washington, DC, and APA Editorial Photographers, APA strives to improve the environment for photographic artists and clear the pathways to success in the industry. Recognized for its broad industry reach, APA continues to expand benefits for its members and works to champion the rights of photographers and image-makers worldwide.

Juliette Wolf-Robin
National Executive Director
American Photographic Artists
executivedirector@apanational.com
http://apanational.org
917-603-4756