The Copyright Alliance has announced the addition of Eugene Mopsik to its Board Of Directors at-large representing American Photographic Artists (APA).
Gene states, "On behalf of APA, I look forward to working with the Copyright Alliance to create a marketplace where rights holders receive fair compensation for the use, display and transmission of their works."
This past year, Eugene Mopsik has served as an important advocacy advisor to APA. He was previously Executive Director of The American Society of Media Photographers (ASMP). He has continued his collaboration informally with several of the visual arts associations.
Gene has participated in numerous University, USPTO, and Copyright Office Roundtables on Orphan Works, Fair use, Modernization, and Small Claims. He has given Congressional testimony on Copyright and Creativity. He also serves as vice-chair of the PLUS Coalition.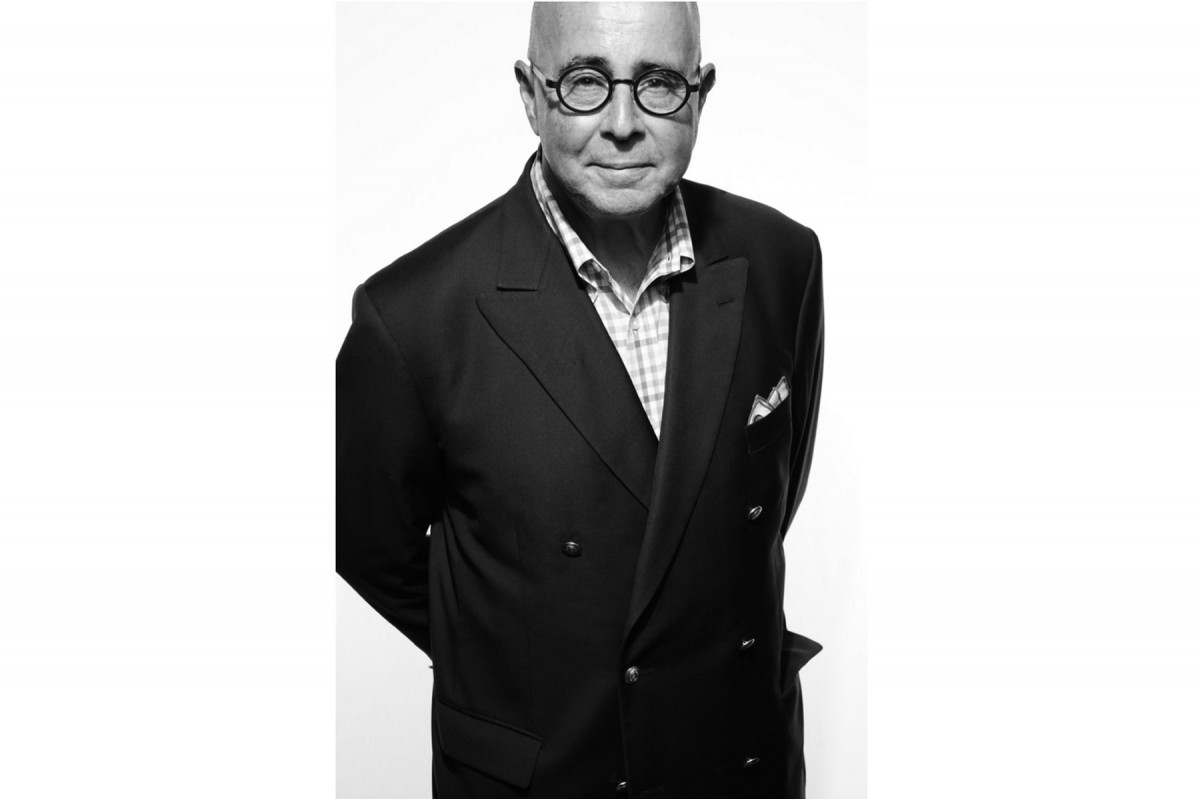 (c) Cliff Hausner
About Copyright Alliance
The Copyright Alliance is the unified voice of the copyright community, representing the interests of thousands of individuals and organizations across the spectrum of copyright disciplines. The Copyright Alliance is dedicated to advocating policies that promote and preserve the value of copyright and to protecting the rights of creators and innovators.