Untitled is an annual competition and exhibition designed to showcase the best work of APA members and beyond – Images that show your unique vision, creative passion, and individualistic style, titled or untitled. This contest is open to all photographers at any level. All entries will be judged by our juror(s) and the top 20 images will be selected to display for exhibition and the top three (3) photos will be awarded prizes.
Entry fees benefit the non-profit organizations APA SD and Outside the Lens. While an APA membership is not required to enter, members receive discounts on entries as well as sponsor benefits and discount pricing for gear and services throughout the year.
APA SD will donate 20% of all entry proceeds to Outside the Lens.
The mission of Outside the Lens is to empower youth to use digital media to create change within themselves, their community and their world. Their innovative program engages youth, encourages them to tell their stories and teaches them that participation in their community's future makes a difference. They use cameras and digital media along with a proven educational strategy that allows youth to think creatively, engage in issues that are important to them and advocate for social change.
Thank you for supporting our creative community!
Please visit our Untitled contest site for past winners, latest prizes, news, and sponsors.
Meet the Jurors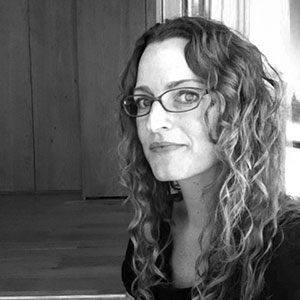 Anna Goldwater Alexander, Director of Photography, WIRED
Anna has been producing photo shoots and commissioning WIRED photographers for over twenty years. She took a hiatus from WIRED as the Photo Director at Dwell Media from 2011-2013. Anna has a Bachelor of Fine Arts in Photography from the University of Arizona. She resides in Novato, California with her husband, two children, two cats and Trout the dog.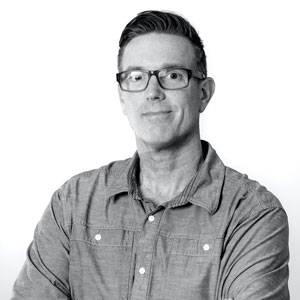 Mark Gallo, Creative Director, traina
Mark leads the creative development of brand systems, digital experiences and advertising campaigns for national and global brands including Microsoft, Facebook, Thermo Fisher Scientific, and UC San Diego. Prior to joining traina, Mark ran his own studio in San Francisco where he collaborated with agencies and brands such as Visa, Symantec, Clorox, and VMware. Over his 25+ year career, Mark's strategic mindset and consummate craftsmanship have earned him recognition in several national and international design publications as well as numerous design competitions. Mark's passion lies in helping clients uncover their story, and articulate their brand in ways that are unique, authentic and impactful.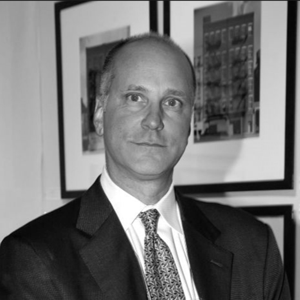 Joseph Bellows, Owner, Joseph Bellows Gallery
Joesph opened his Gallery in 1998. The gallery maintains a significant inventory of vintage and contemporary photographs, with a special interest in American work from the 1970s. The program features rotating solo and group exhibitions of both historic work and contemporary practice. Joseph Bellows Gallery is a member of the Association of International Photography Art Dealers (AIPAD).
Entry fees
APA members: $10
Non-members: $20
DEADLINE FOR ENTRIES IS 12:00 PM PST ON October 14, 2021
Please send any questions to director@apasd.org
Not a member? No Problem!
You can still enter or Join Now! Annual Memberships start at $50.
Prizes
Please visit http://untitledshow.org/prizes for the latest news on prizes.
Submission guidelines
Please read contest terms, and then follow these guidelines carefully to ensure proper submission of your entries.
APA members can log in using their APA credentials. Non-members can enter images into the contest by creating a guest account with a business name, email address, and password.
A single image entry is one image.
You can upload as many images as you would like during the process.
All files must be jpgs, no smaller than 1200 pixels on the longest side, and at most 1800 pixels, 72 ppi, sRGB color profile, with no visible identifying text/symbols.
Image files need no unique title by the entrant; they are assigned an arbitrary ID for "blind" judging.
You'll see a preview of your images.
We have only one (1) category "Untitled."
Preview your submission.
Pay Fees, Receive Confirmation
Once you have paid, your submission is final and you will not be able to edit your images.
You can return to your account to enter more images.
APA SD does not claim any ownership of any of the work you enter, however, by entering the contest you grant to APA SD the non-exclusive rights to use and reproduce the work or images entered in any media for the purposes of promoting the annual APA SD Untitled contest and exhibition, and to show or display online along with other entries. Photo credit will be given whenever possible.